Which lucky winners have scooped the Chewbacca AT-ST prizes?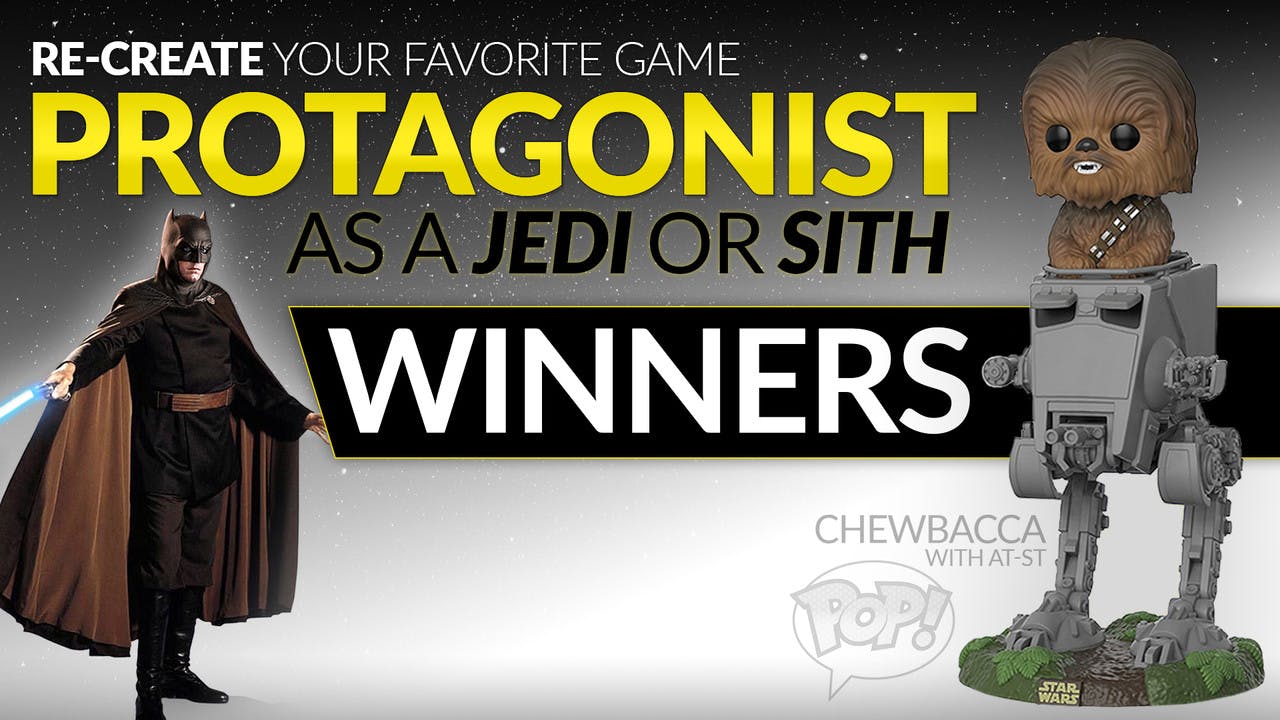 Once again, we asked our awesome customers and followers to create some artwork - and you didn't disappoint.
The latest contest involved photo editing your favorite video game characters to join the dark or light side, transforming them into Jedi and Sith. You guys sent us some brilliant designs over the Bank Holiday, and it's been tricky picking which three designs are the winners of the POP! Vinyl: Star Wars Chewbacca with AT-ST deluxe figures.
Heads up, there's a very heavy Obi-Wan Kenobi theme with our chosen winners!
Winner #1
Our first prize winner is Stephen Murphy, who created this image of Obi-Wan Kenobi combined with Geralt of Rivia from The Witcher.... Obi-Geralt Kenobi, maybe?
It's a simple yet effective head swap and we think Geralt actually suits being a Jedi, maybe it's the ponytail or the fact that he looks dapper in the attire.
Winner #2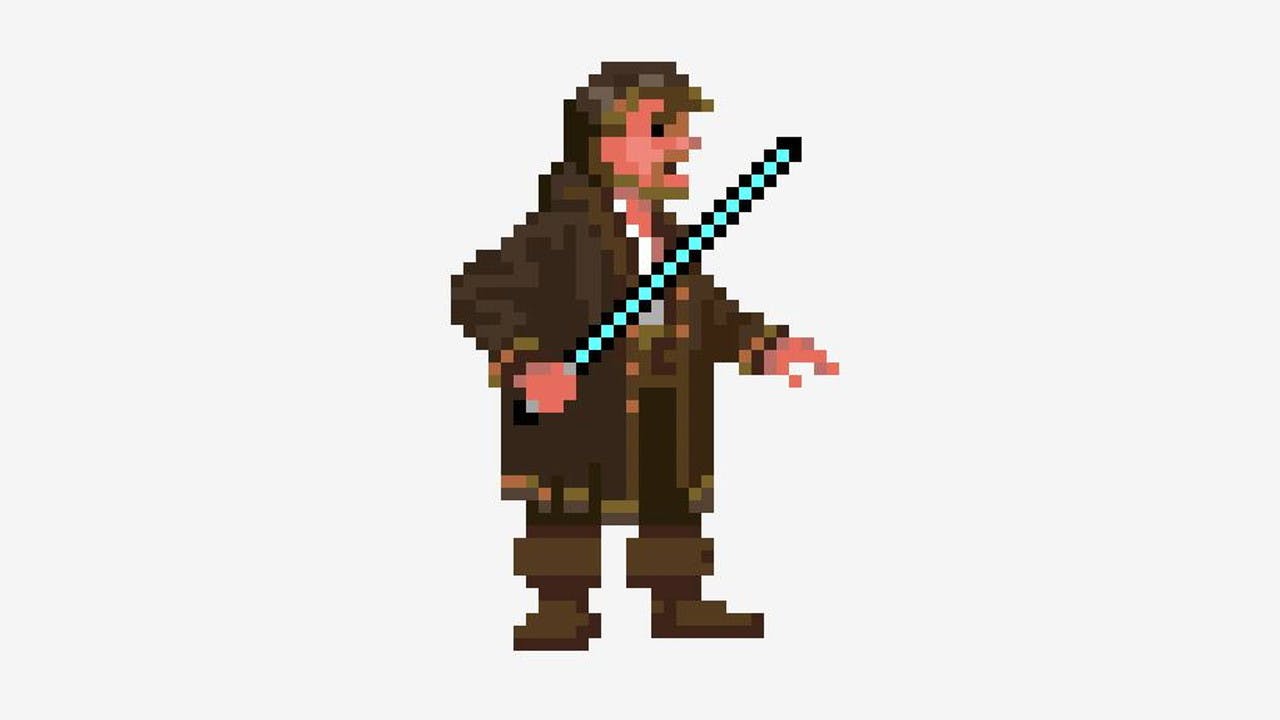 A pirate Jedi, you say?
Our second winner is Alberto Stella, who created this Obi-Wan Kenobi image by editing Guybrush Threepwood from the Monkey Island series.
Perhaps Disney will create the Obi-Wan story after all, the one where 'Ben' takes time out from fighting and sails the intergalactic seas before venturing to Tatooine.
Winner #3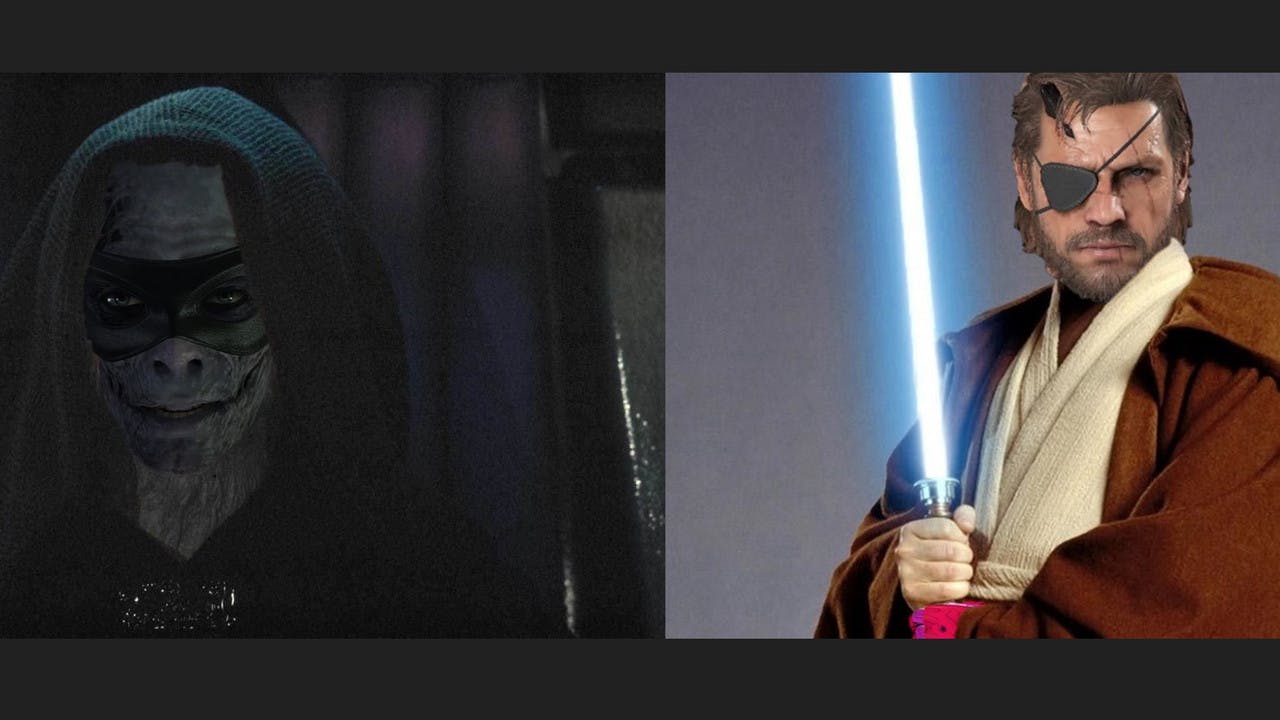 A combination of Sith and Jedi sees Conor O'Hanlon claim our third and final prize. It turns out that Darth Sidious was in fact Skull Face, the baddie from the Metal Gear Solid V games. Of course, there's only one Jedi that can face him, and that's Snake Kenobi!
Skull Face really suits the dark-hooded villain role, while Snake has a badass Obi-Wan/Qui-Gon Jinn look about him. Kudos for editing Obi-Wan's left hand to look like Snake's too, Conor!
Worthy mentions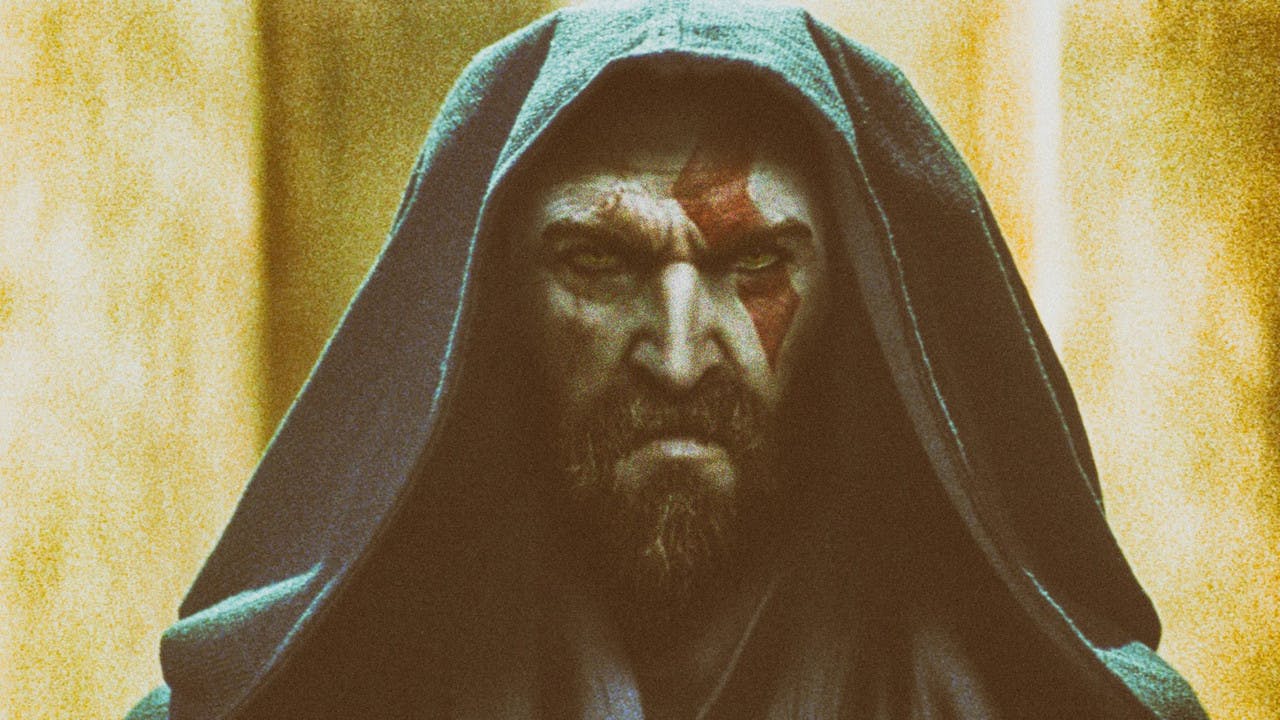 Darth Kratos (Mitchell Kp)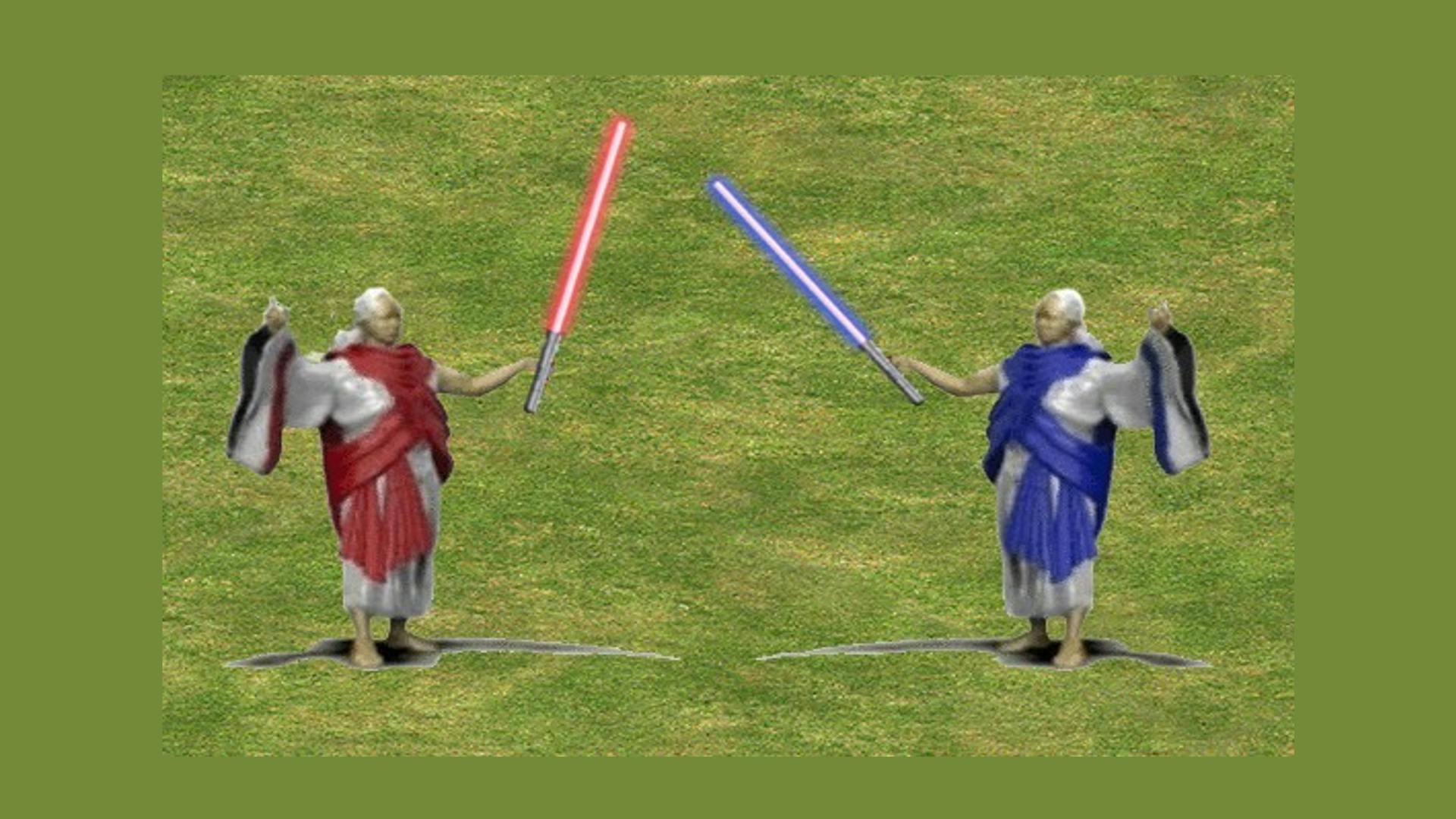 Star Wars: The Diplomatic Wars (Luca Baronti)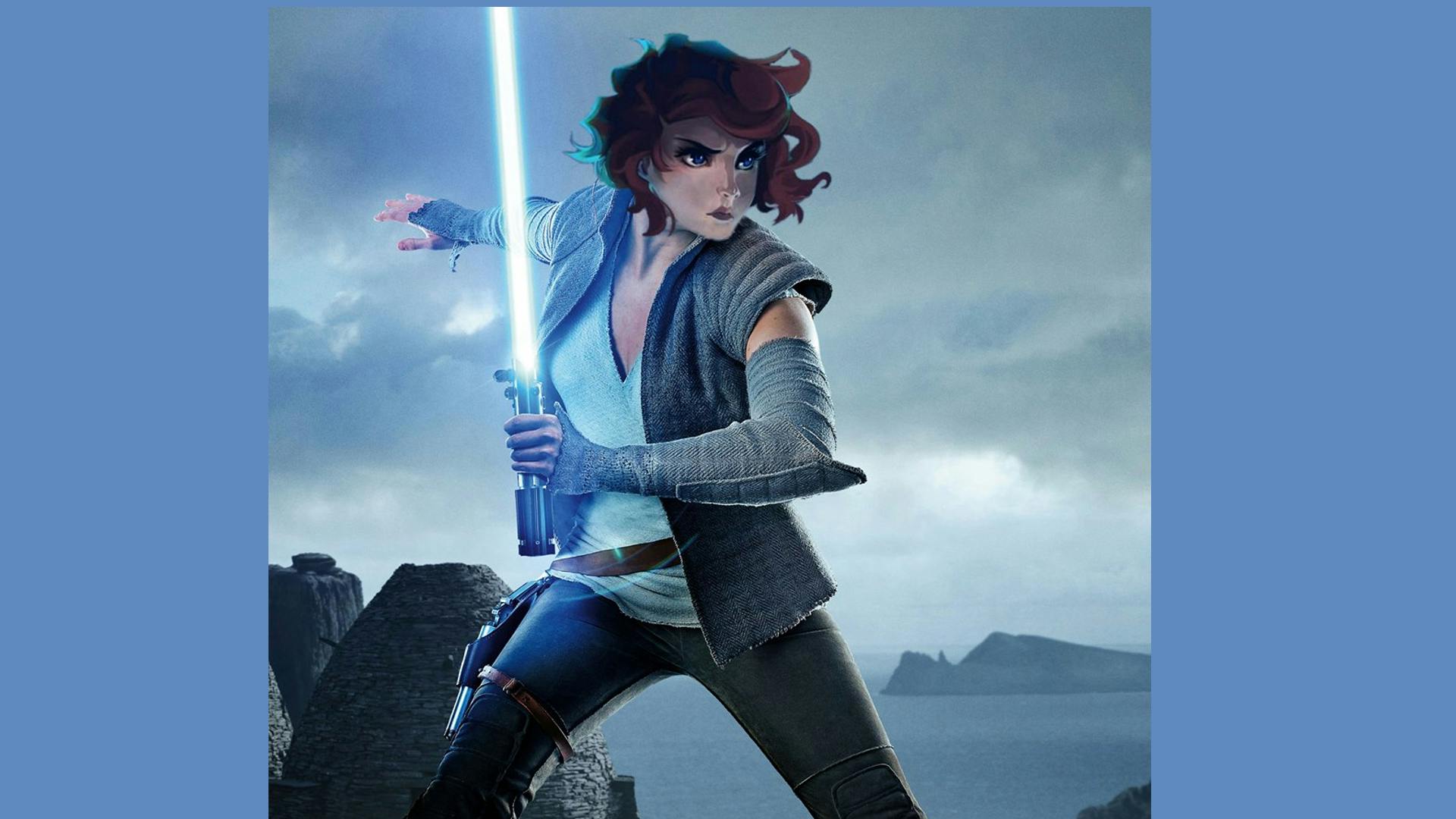 Red Rey (Felix Belanger)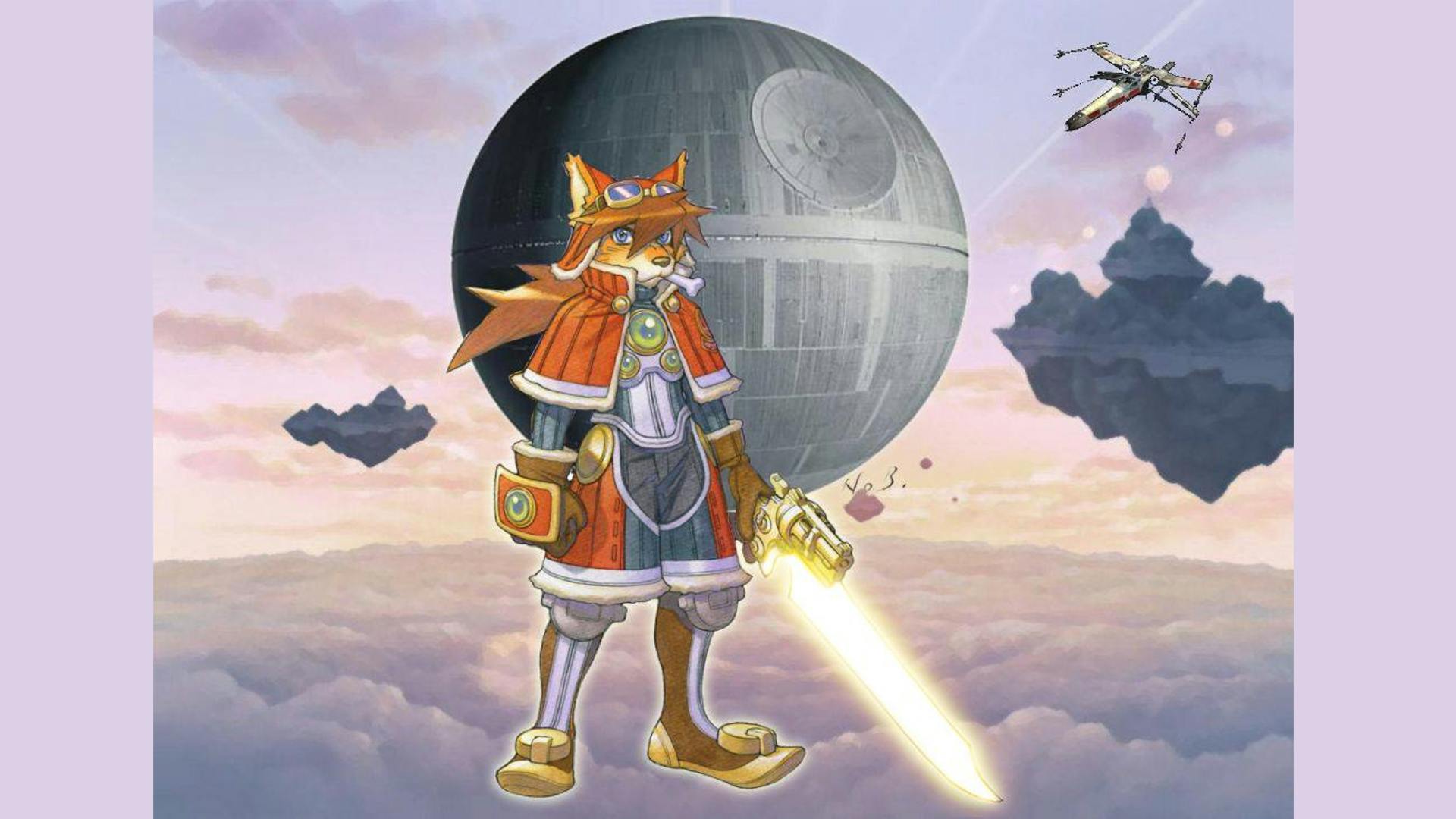 Star Wars: Solatorobo Strikes Back (Sam Aderce)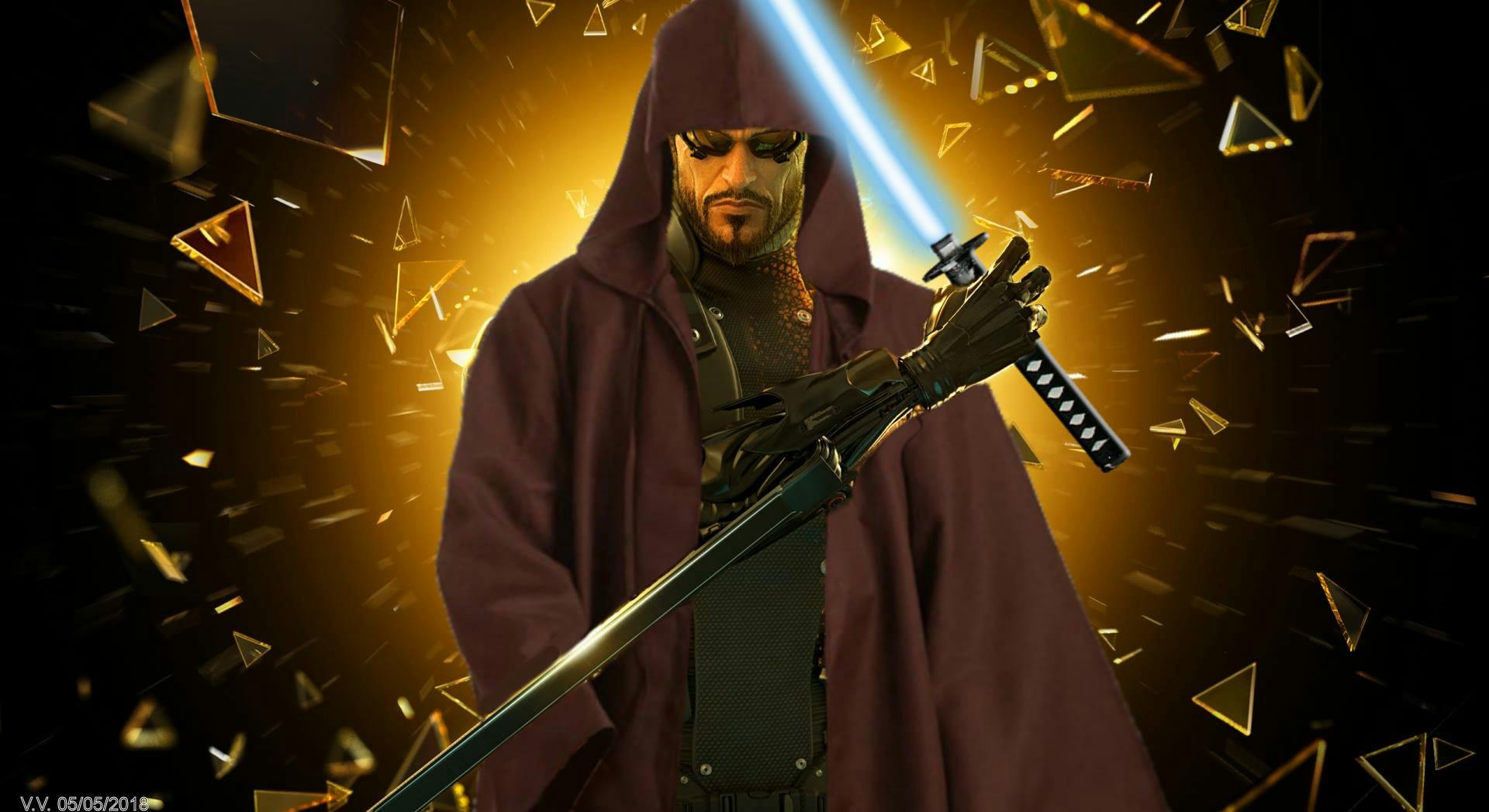 Obi Jensen Kenobi (Valerio Vitali)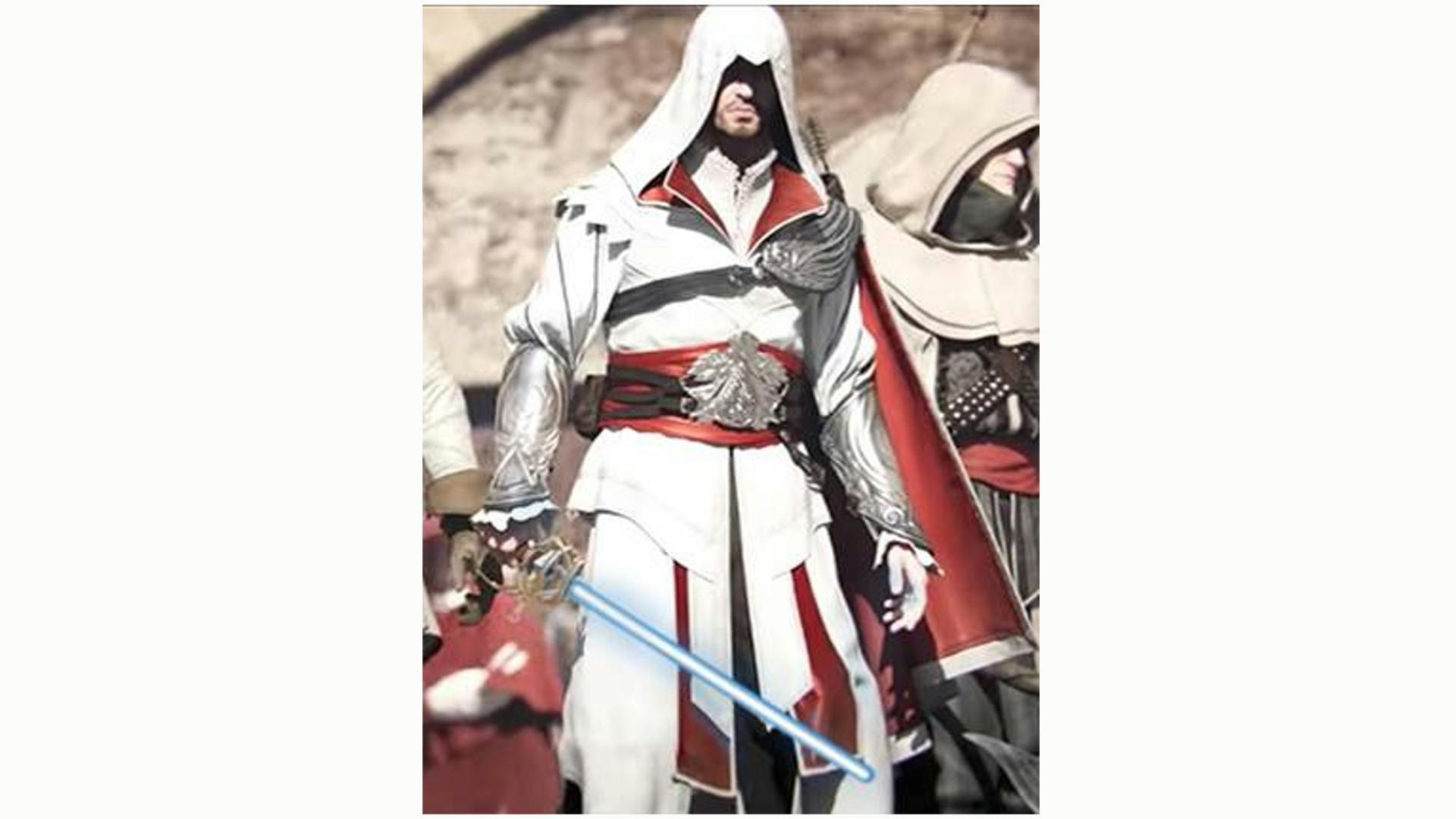 Jedi Assassin (Hoang Xuan Pham)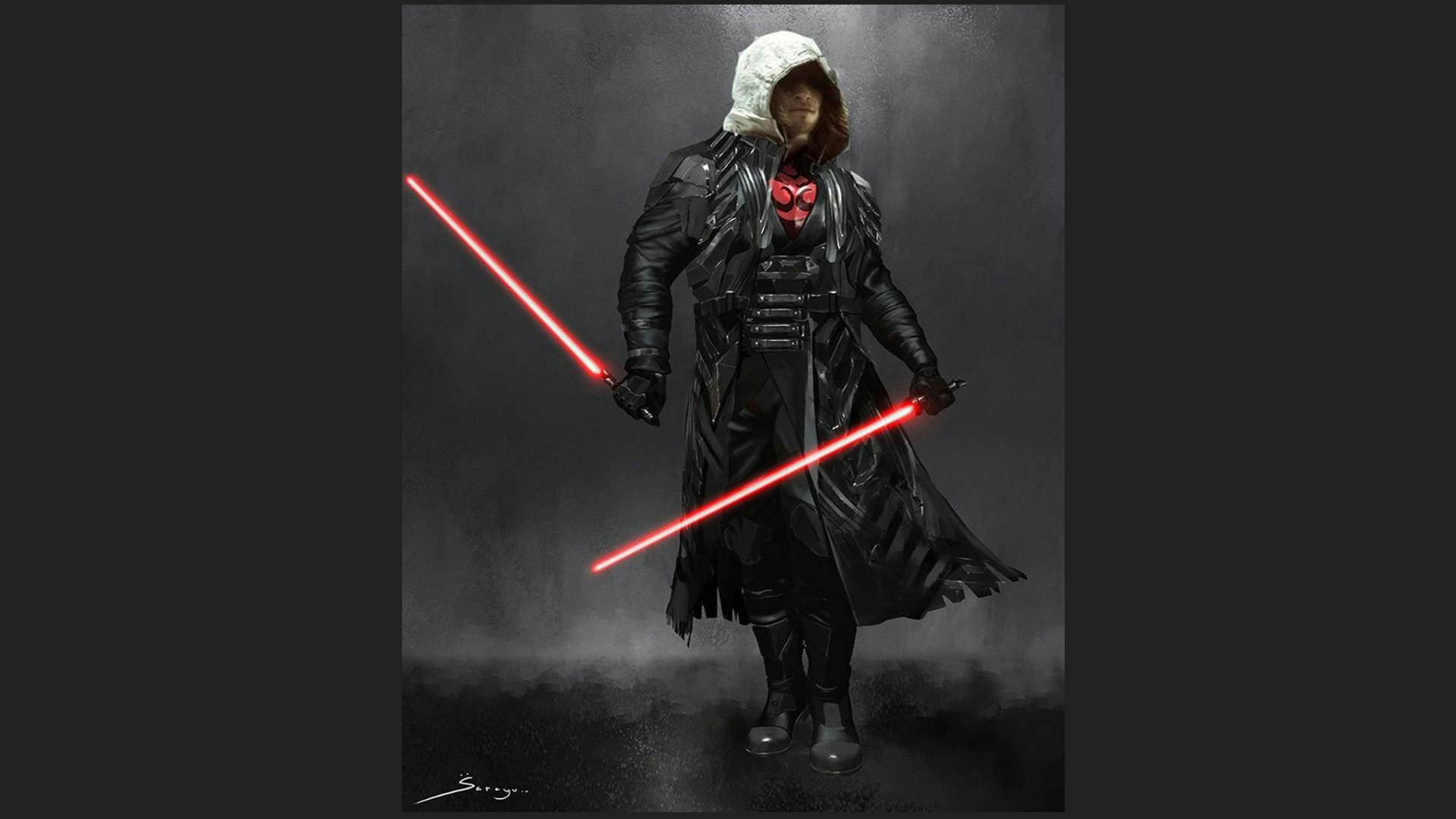 Assassin's Creed: Black Sith (Edgardo Zabalegui)
---
---
Share this post