Epic battles await in EA's upcoming action game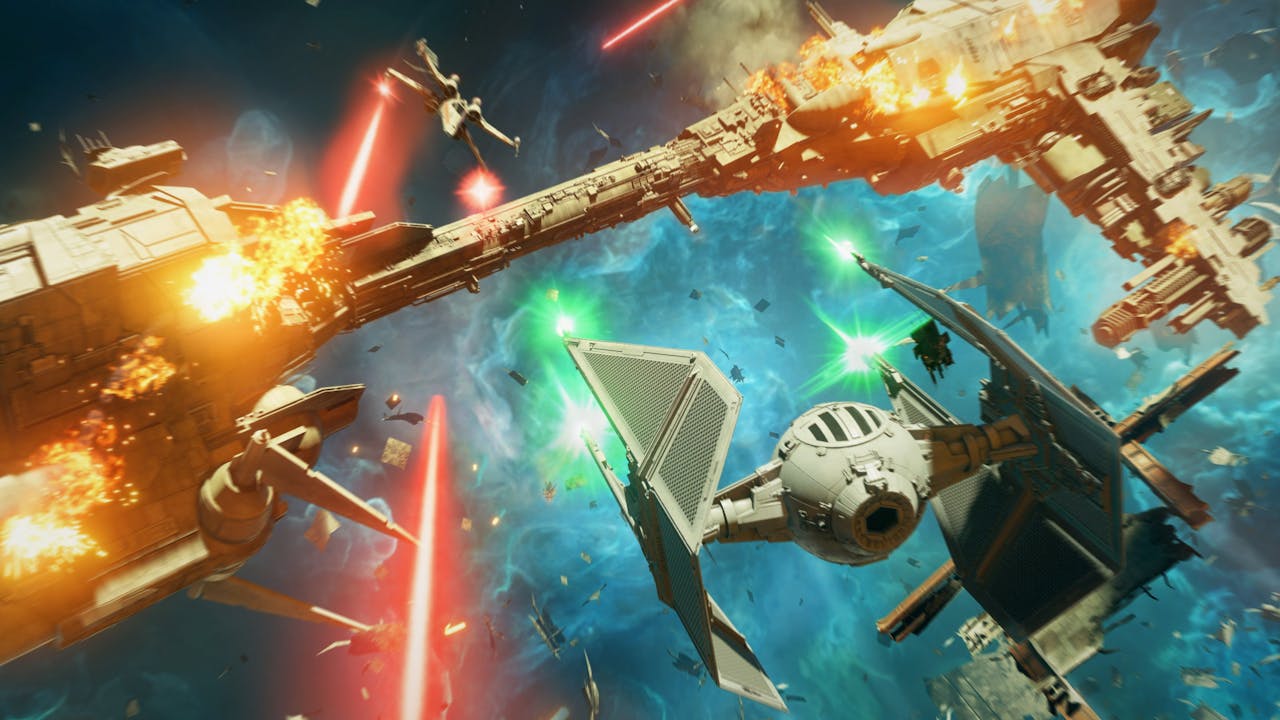 Star Wars: Squadrons, the latest Star Wars game from EA, is coming out October 2nd, 2020 - that's only a few scant months away!
Star Wars flight sims fans who grew up on 1990s classics like X-WING and TIE FIGHTER are chomping at the bit to compete against other pilots and enjoy its single-player campaign. If we concentrate hard enough, we can use the Force to discover choice details about the game itself, and what we know so far ahead of release.
May the Force be with you
Gamers can learn the ropes of the game by playing through its single-player campaign. Set after Star Wars Episode VI: Return of the Jedi, players work their way through an original story that crosscuts between the Empire's Titan Squadron and the New Republic's Vanguard Squadron.
It's supposed to have cameos from famous characters from the movies as well. In the single-player campaign, just like in the multiplayer, players can customize their Rebel and Empire pilots to look just the way you want them.
---
---
Share this post