Can't wait for the release? Read this!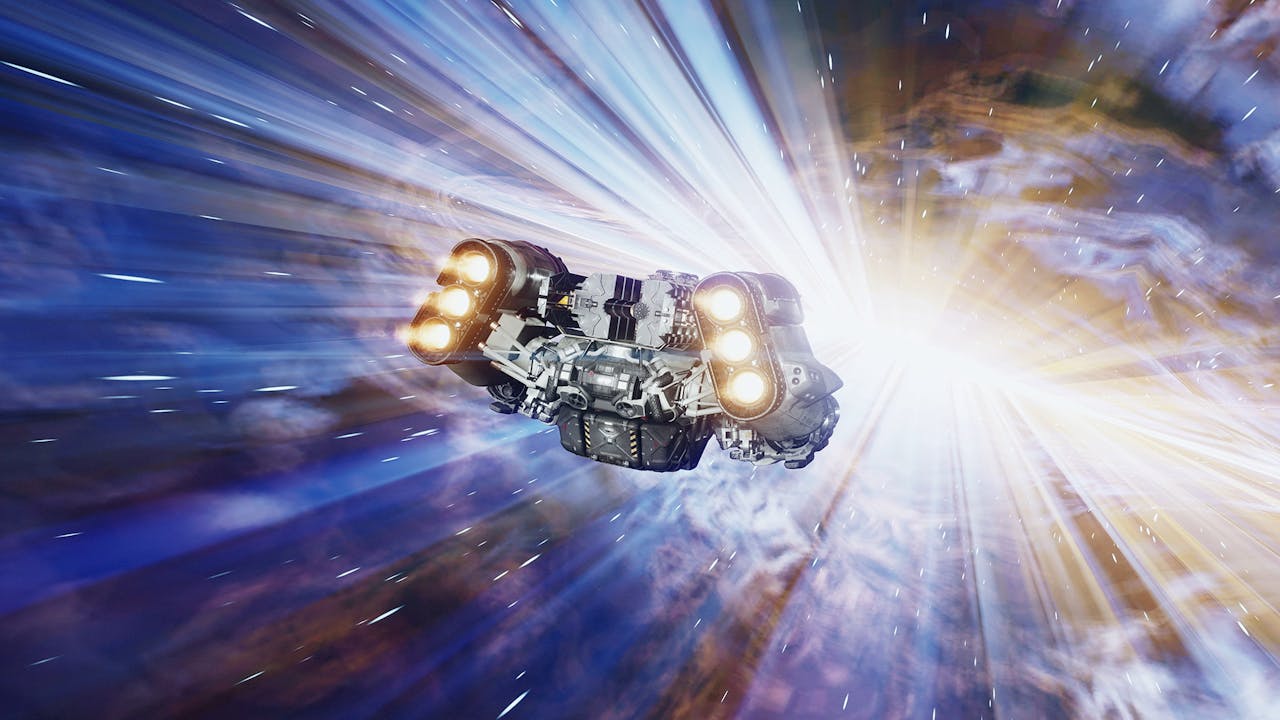 Discover Starfield, the new space epic and first new franchise in twenty-five years from the acclaimed developers of The Elder Scrolls and Fallout series.
It's been 25 years since Bethesda spiced up our lives with a brand-new entry, and we couldn't be more excited about it! This behemoth company is known for their incredible open-world RPG titles — such as Skyrim and Fallout 4 — that have given many gamers of all ages up to thousands of hours of entertainment in these adventure titles, and their upcoming game will undoubtedly be the same.
STARFIELD is an open-world sci-fi RPG set in space that will put us in the year 2330, where humankind has explored past our solar system and into all sorts of new planets. As part of the space explorer group aptly named Constellation, we'll dive head-first into the vast expanse of space to find the answer to humanity's biggest question. With over a thousand planets to explore, with everything from bustling cities to dangerous wilds, this newest IP promises a marvellous and unforgettable adventure! You can read even more about it on our blog, which details what the game is about.
As for those of us who can't wait for the official launch on the 6th of September, there's another option: early access. As we explained in our post aboutSTARFIELD's edition differences and pre-order bonus, if you get the Digital Premium Edition, you'll be able to boot up and dive straight into space as early as the 1st of September, giving you almost a whole week ahead from the actual launch date! That is in addition to all the extra goodies you get from pre-ordering, such as the Shattered Space Story Expansion and a skin pack, among other things!
Starfield is the first new universe in over 25 years from Bethesda Game Studios, the award-winning creators of The Elder Scrolls V: Skyrim and Fallout 4.
We've got some other great blogs that talk about STARFIELD, so make sure to check those out! And in the meantime, we'll just sit here vibrating from excitement to jump into discovering all that space has to offer, from alien fauna and flora to whatever wacky stories the team over at Bethesda have made for us!
---
---
Share this post