Starfield reviews are in - What are the critics saying?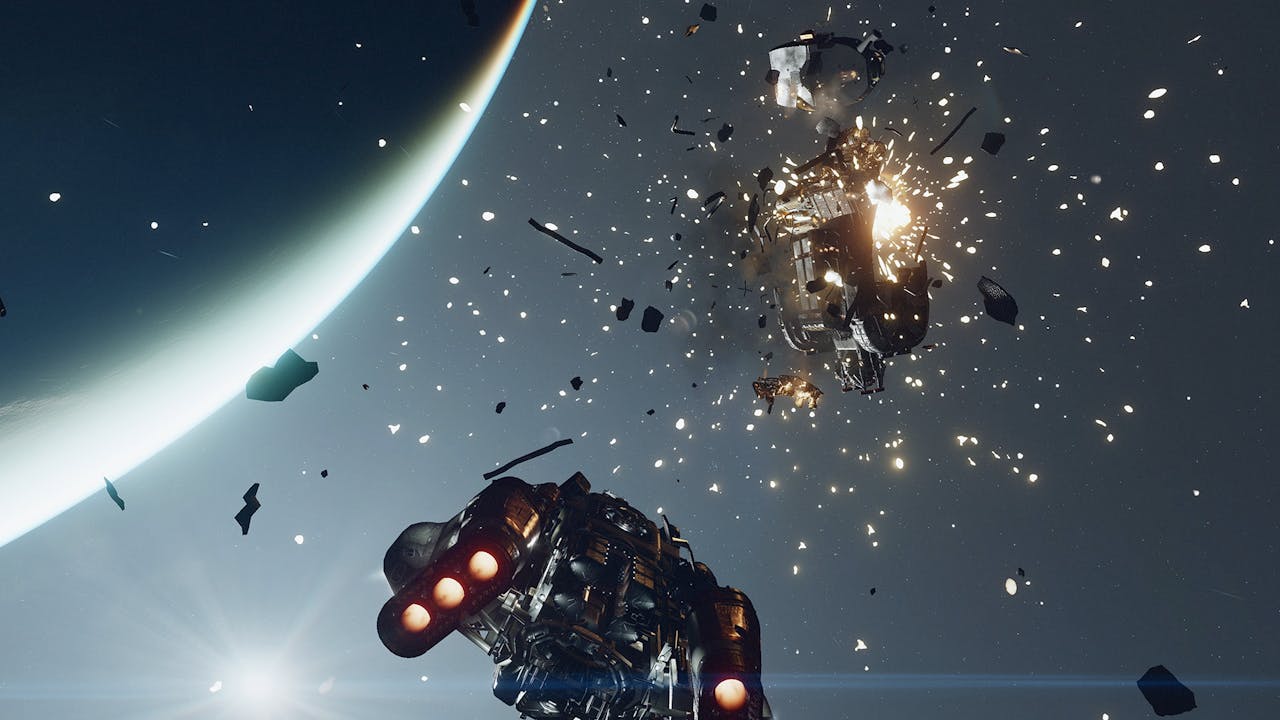 Discover Starfield, the new space epic and first new franchise in twenty-five years from the acclaimed developers of The Elder Scrolls and Fallout series.
Starfield is here, and the reviews are out! Gamers have been waiting quite a while to get their hands on this game, so let's waste absolutely no time in getting into this!
Here's just a selection of what the critics are saying about Starfield.
What have the critics said so far?
Starfield currently has a score of 87 based on 35 critic reviews, at the time of writing this article.
"Starfield is the ultimate Bethesda game. It takes what people loved about Fallout and Skyrim, and casts it across an enormous galaxy filled with captivating characters." VGC 5/5
"Starfield is an expansive and beautifully crafted open world experience full of endless discovery and opportunities." GamesRadar+ 5/5
"I really do love this game. Yes, Bethesda doesn't match some of its peers in many places, but in part that's because it's trying to do everything, all at once. But if you wanted a giant Bethesda RPG set in space with better combat and a whole lot of time to level and build things and explore and find secrets, yeah, this is it. They did it. Enjoy." Forbes 9.5/10
"Starfield is Bethesda's most polished game yet. It has a ton to do but falls flat on the exploration aspect. Without vehicles, walking around planets is not an efficient way to travel. The story is fantastic however and the game is visually stunning. It's a unique experience you shouldn't miss out on." COGconnected 90/100
Starfield is the first new universe in over 25 years from Bethesda Game Studios, the award-winning creators of The Elder Scrolls V: Skyrim and Fallout 4.
Getyour official Steam key for Starfield from Fanatical now.
---
---
Share this post