Changed your mind about that harsh/kind review? This one's for you!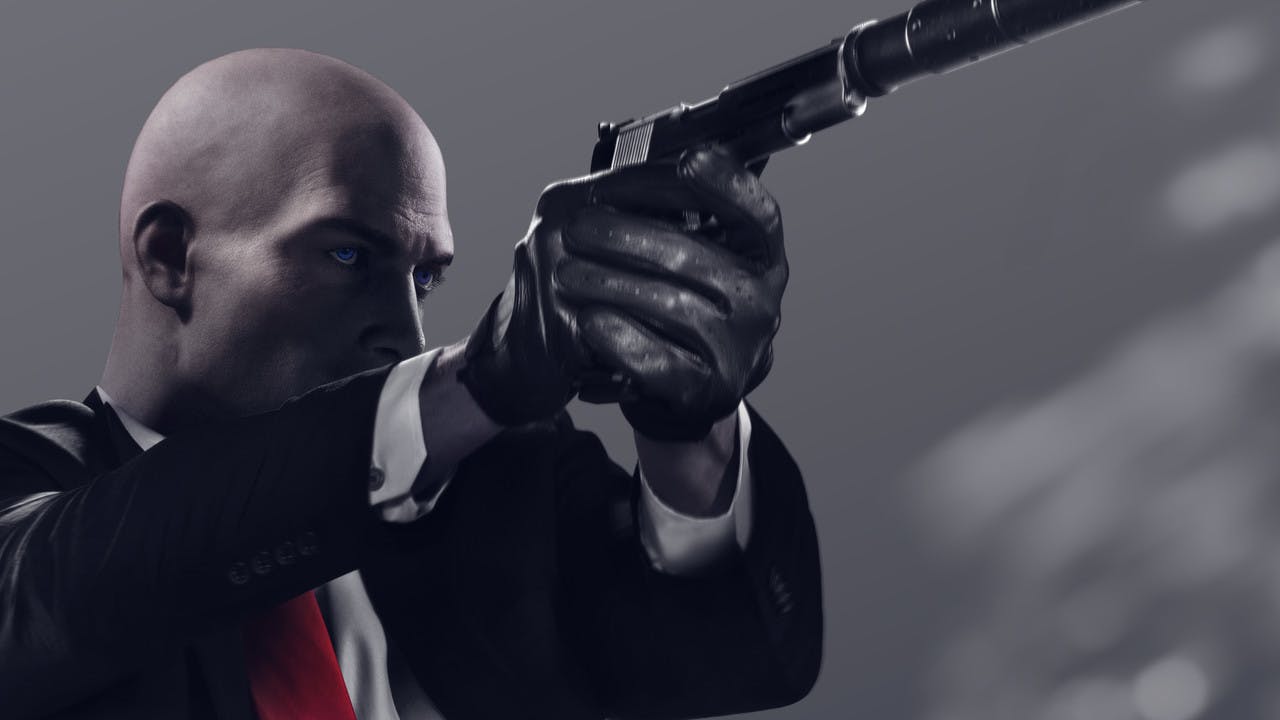 The open beta for Steam's big update went live back in September, and users have recently uncovered some neat new features that have appeared.
As reported by PC Gamer, one Steam user posted a screenshot on their Reddit account, in which they were asked if they would like to revise their review having sank an additional 93 hours into Bungie's Destiny 2. PunnyCasual's total playtime was 97 hours, meaning that their review must have been submitted around the four-hour mark.
Aside from welcome customization and recommendation updates, changes to the review system are certainly a great change - especially for those who might have left a hatred-fueled review when something didn't work before a simple patch, who then thoroughly enjoyed the game from there on.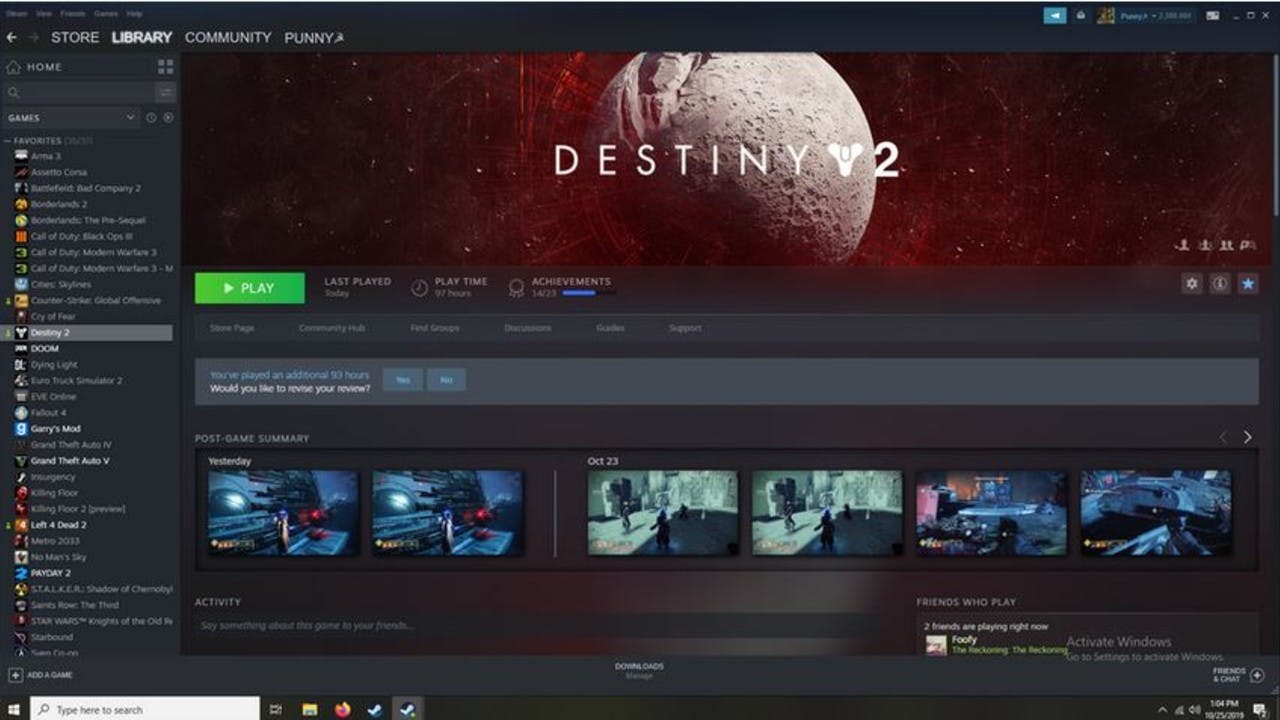 Meanwhile, another Reddit and Steam user (Why-so-delirious) confirmed that they'd also received a prompt to revise their review having played 68 hours of HITMAN 2. It's not clear how many hours you have to play a game before the option opens up to alter a previous review, but at least you can!
Users who would like to try the Steam beta can do so by opening Steam via browser or the launcher. You'll need to click Steam in the upper left hand corner and then click Settings, then Account, and here you should see an option about opting into the Steam beta.
---
---
Share this post