Steam Deck Verified Games To Gift Someone
By
Tina Vatore
- 4th Nov 2023
Games
Deck out your Deck with some Gifts, yo!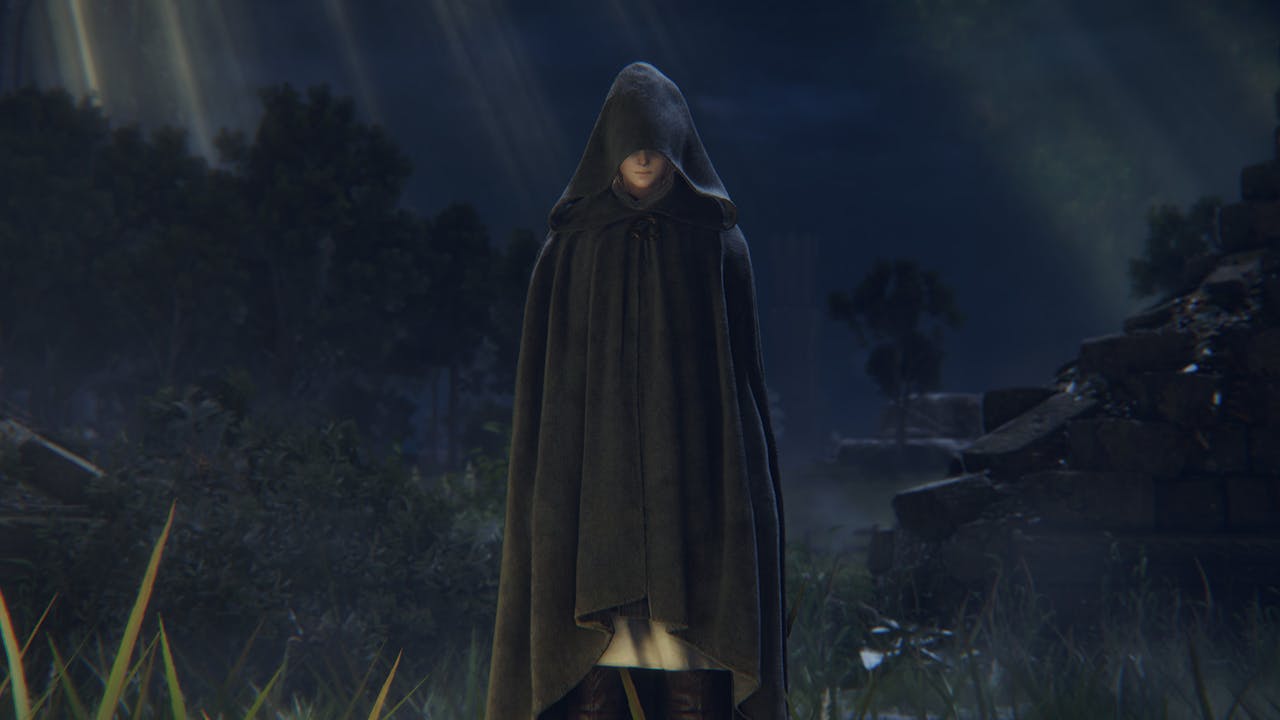 Sometimes you need gifts. Sometimes, you know someone with a Steam Deck. Sometimes, you need a gift for someone with a Steam Deck. Well, look no further! Here's an alphabetical list of great Steam Deck Verified games that will keep your friendships in check.
Dishonored — Definitive Edition
Dishonored is an oldie but a goodie. This game is beloved by almost everyone who plays it and despite its years, the graphics and gameplay really hold up well. Play as Corvo Attano, a man looking for revenge, as you explore a fascinating city — all while generally being a badass.
Another Bethesda hit, Dishonored is a genius stealth title that is the best in its genre. The definitive edition includes all DLC.
Elden Ring
Elden Ring won the 2022 Game of the Year for a reason. Play in a beautiful, open fantasy world as you transverse the lands and fight enemies that will put your skills to the test. For anyone who likes soulslike combat, this is a must.
Rise, Tarnished, and be guided by grace to brandish the power of the Elden Ring and become an Elden Lord in the Lands Between.
The Game Of Life 2
The Game of Life is one of those quintessential board games a good chunk of us played growing up. The Game of Life 2 lets you play this classic in an updated fashion with 3D models and a multiplayer mode. A great gift to give while buying a copy for yourself!
THE GAME OF LIFE 2 is here on Steam (PC)! This digital board game is an official, contemporary sequel to the classic THE GAME OF LIFE game.
Medieval Dynasty
This one is awesome for historical buffs or the person who loves life simulations. You play as a young man in a village during the middle ages and get to determine major decisions, including how the village runs, the outcomes of his life, and his lineage. Gathering food, finding resources, and overall survival is your goal, but the longer you play, the more your village will thrive.
Europe in the early Middle Ages -- Nobles and clergy rule and the trade between nations brings prosperity as well as envy, distrust, and greed. Military conflict is everywhere...
Moonstone Island
Moonstone Island is a fun pick for anyone who really loves cute, cosy games. You can farm, explore, form relationships, craft, and more. With its adorable graphics, how can anyone be disappointed in receiving this one?
Moonstone Island is a creature-collecting life-sim set in an open world with 100 islands to explore.
No Man's Sky
No Man's Sky is perfect for the friend who loves to loot and build. Create your character and travel around space, finding planets, building homes and beyond — all while trying to find the meaning of the universe.
Don your space suit and prepare to embark on a journey through an infinite procedurally generated universe in action-adventure No Man's Sky. Get your Steam PC key now!
Play on the Go Bundle
Okay, this isn't a game per se, but it's too good of a deal not to mention it. Fanatical's Play on the Go Bundle lets you pick from a slew of Steam Deck-verified games and make your own little bundle at one cost. It's a really awesome idea if you're looking to go the extra mile on a gift, as you can get three, five, or even seven games for the cost of less than one by itself.
Resident Evil 4
You really can't go wrong with a Resident Evil game. They're the golden child of horror. Resident Evil 4 is the newest remake of the series, and it works beautifully on the Steam Deck. Follow Leon as he scours around a small European village that's been infected with something that is certainly making its residents, not the nicest welcome party.
Featuring modernized gameplay, a reimagined storyline, and vividly detailed graphics, Resident Evil 4 marks the rebirth of an industry juggernaut.
RimWorld
RimWorld is a long-standing colony simulator that has a major replayability factor. Crash landing on a planet, you must help your survivors not only stay alive but learn skills in order to create and organise a new settlement in the unforgiving grasp of space.
Experience a strategy that's out of this world with the 'Overwhelmingly Positive' Steam rated sci-fi sim RimWorld.
Sonic Frontier Deluxe Edition
If the person you're gift shopping for loves Sonic, trust me, you'll already know it. Any Sonic fan would be delighted to get the newest 3D game featuring their favourite anthropomorphic hedgehog.
And there you have it, some great gift ideas for your Steam Deck-addicted loved ones. My apologies in advance if you don't hear from them for a few days once they receive it.
---
---
Share this post