November PC releases worth checking out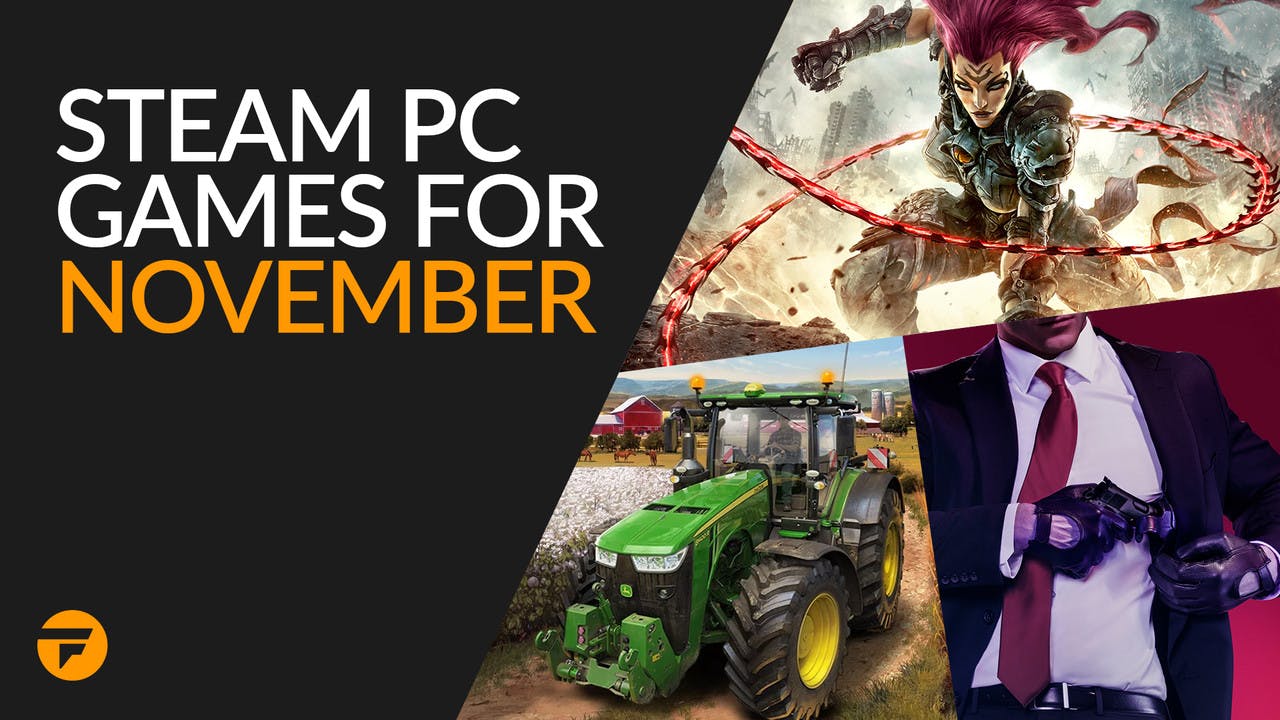 Crikey, it's nearly November already - where did the Summer go?!
We're moving into dark nights and (soon-to-be) festive season, which usually sees a number of awesome games arrive on Steam PC and console ahead of the big Christmas push. It's easy to lose track of releases, so we thought that we'd put together a list of the top games arriving on the Fanatical Store next month - giving you enough time to find the right games for you, and to benefit from some tasty pre-order bonuses!
11-11: Memories Retold
Developed by the multiple award-winning Aardman Animations (Wallace and Gromit, Early Man) 11-11: Memories Retold takes players on an emotional, picturesque journey through the eyes of two people during the First World War. On November 11th 1916, a young photographer leaves Canada to join the western front in Europe - the same day, a German technician is told that his son is missing in action.
Both want to preserve their humanity and come back alive to their loved ones. Live a moving story from two sides of a complex historical event that will confront you with the realities of war at the front and the rear but, most importantly, what men are really made of.
Release date: November 9th 2018
---
---
Share this post