Games created off the back of well-known television shows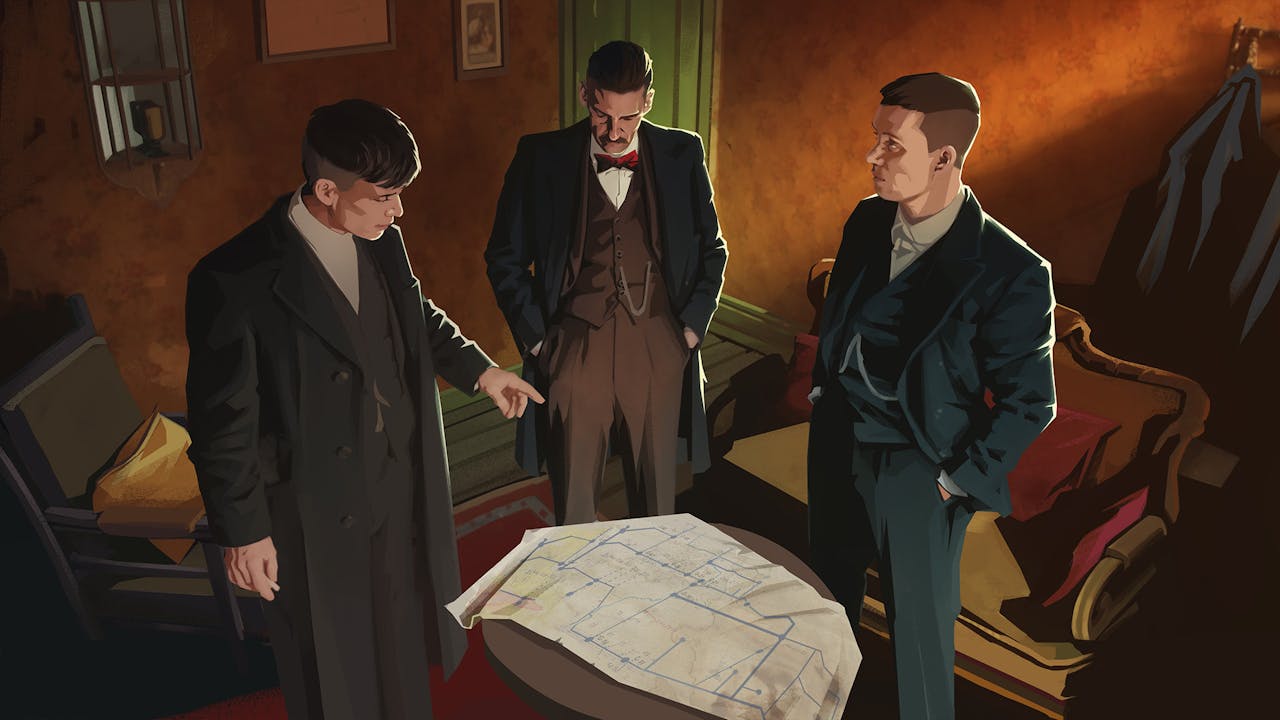 Whether it's the weekend or finding a few hours during the week, there's nothing quite like making a den on the sofa or in bed and binge-watching your favorite TV shows.
Netflix, Sky and various other entertainment services have huge libraries of recommended shows to sink hours into, and no doubt your friends and colleagues will always have some new additions that think you'll love. Watching shows is great, but it's even better when we get to see those characters, stories and inspirations come to life in video game form.
If you've watched every episode of your 'to watch' list and need to satisfy your cravings, here are some great Steam PC games that are based on hit TV shows.
Narcos: Rise of the Cartels
Based on the hit Netflix show, Narcos: Rise of the Cartels takes you to 1980s Colombia, where the fires of El Patrón's empire have been lit, its influence spanning borders, and expansion unabated. Influence and corruption is rife; with cops, guards, politicians and those in between falling into the pocket of the Medellín Cartel, and after years of production, America is finally taking notice.
In this turn-based strategy title, you'll see the war from both sides in two unique campaigns. Choose to side with the DEA and fight alongside Steve Murphy to bring down the drug empire, or choose to side with the Narcos in order to help found, grow and expand the empire under the watchful eye of El Patrón.
Your units have the ability to move individually one after another, or multiple times within one turn, meaning the pace always being ramped up. Plan your moves wisely but be cautious as there are always consequences to your actions. Iconic characters from the Narcos TV show are available to control and play including El Mexicano, Murphy, Peña, Primo and many more.
Every 'leader' character offers unique gameplay abilities and perks to help turn the tide of battle.
---
---
Share this post