Our top ten deals to kick off the Winter Sale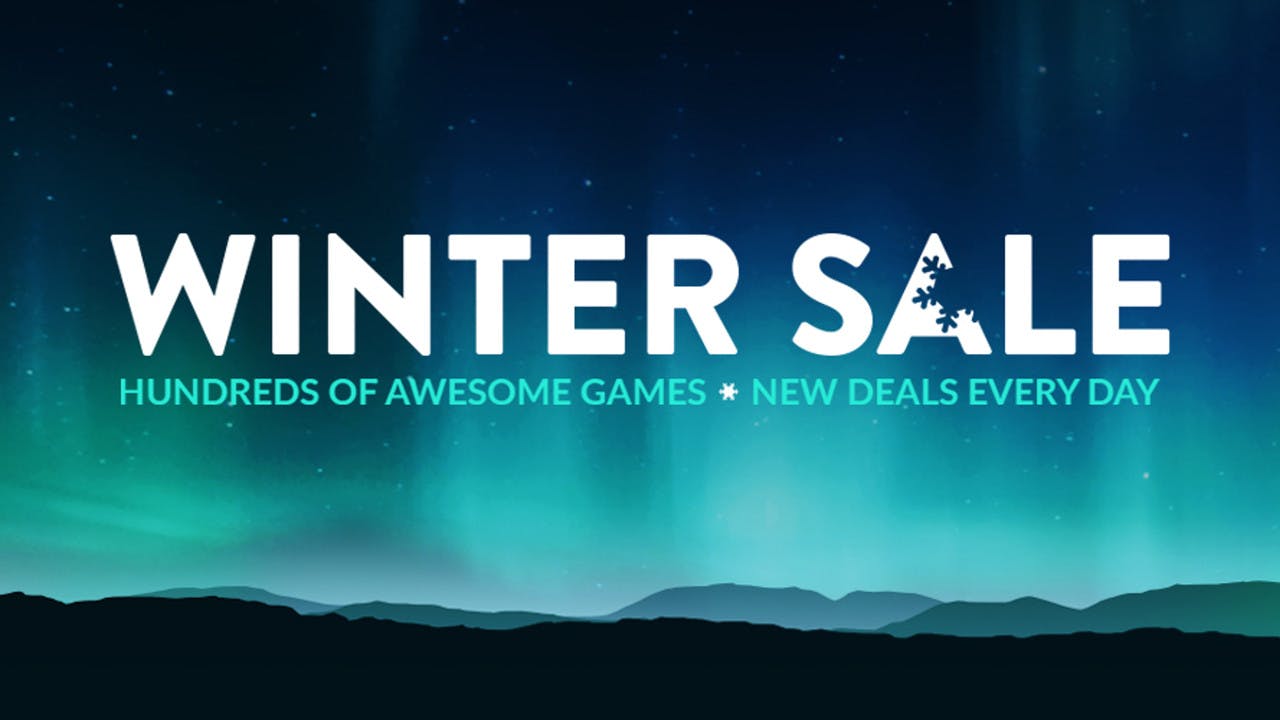 <a href="https://twitter.com/Fanatical?ref_src=twsrc%5Etfw" class="twitter-follow-button" data-show-count="false">Follow @Fanatical</a><script async src="https://platform.twitter.com/widgets.js" charset="utf-8"></script>
The Fanatical Winter Sale kicks off today with a huge amount of Steam keys at ridiculously good prices - with lots more to come over December.
With up to 90% off a number of games available in our store, now is the perfect time to browse through our vast library and pick up a few bargains. Better still, you can get an additional 10% off your purchase using the WINTER10 discount voucher.
We've picked ten games in our opening day of the Winter Sale for you to check out, with lots more being added to our latest deals section everyday throughout the month.
Ryse: Son of Rome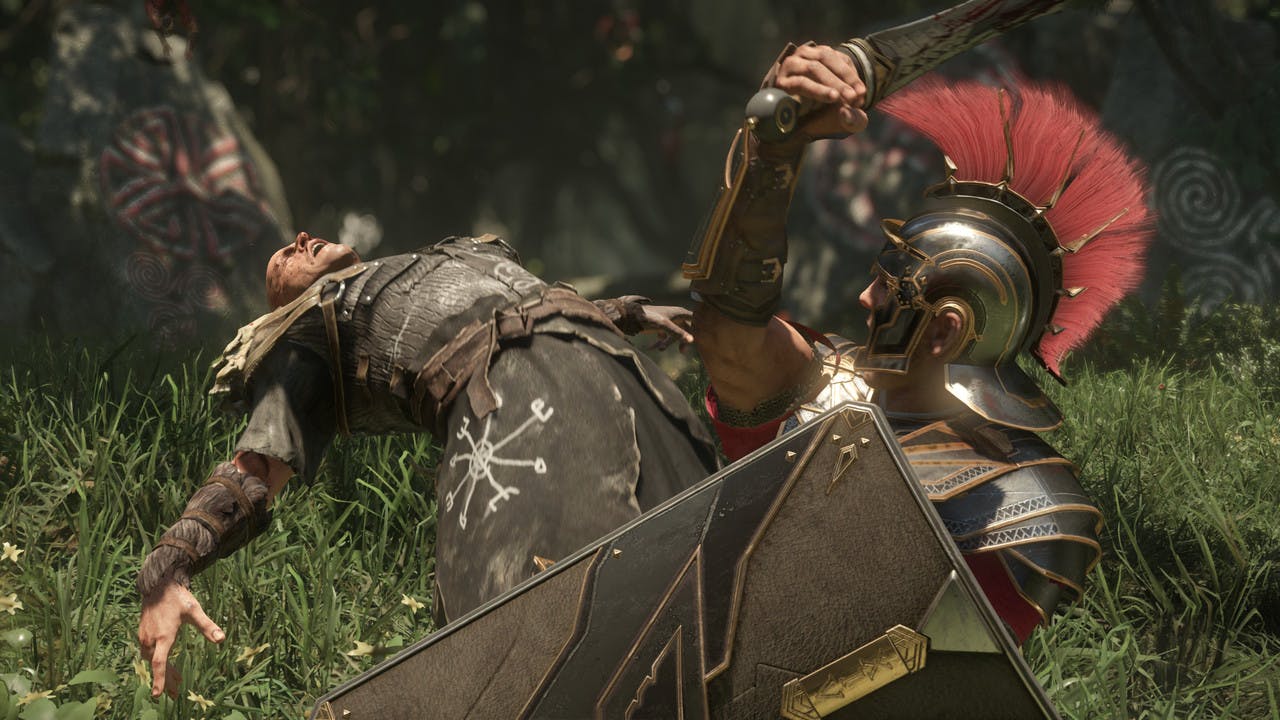 Journey to the heart of the Roman Empire and experience the brutality of Roman warfare like never before with Ryse: Son of Rome - supported for glorious 4K resolution.
Ryse: Son of Rome is an immersive action-adventure story of struggle, brutality and heroism. It follows a fearless Roman soldier named Marius Titus who joins the army to avenge the slaying of his family and emerges as a hero who must fight to save the Roman Empire from collapse. Quickly rising through the ranks, Marius must become a leader of men and defender of the Empire on his quest to exact vengeance.
WINTER SALE DEAL: 76% OFF
Resident Evil 7: Biohazard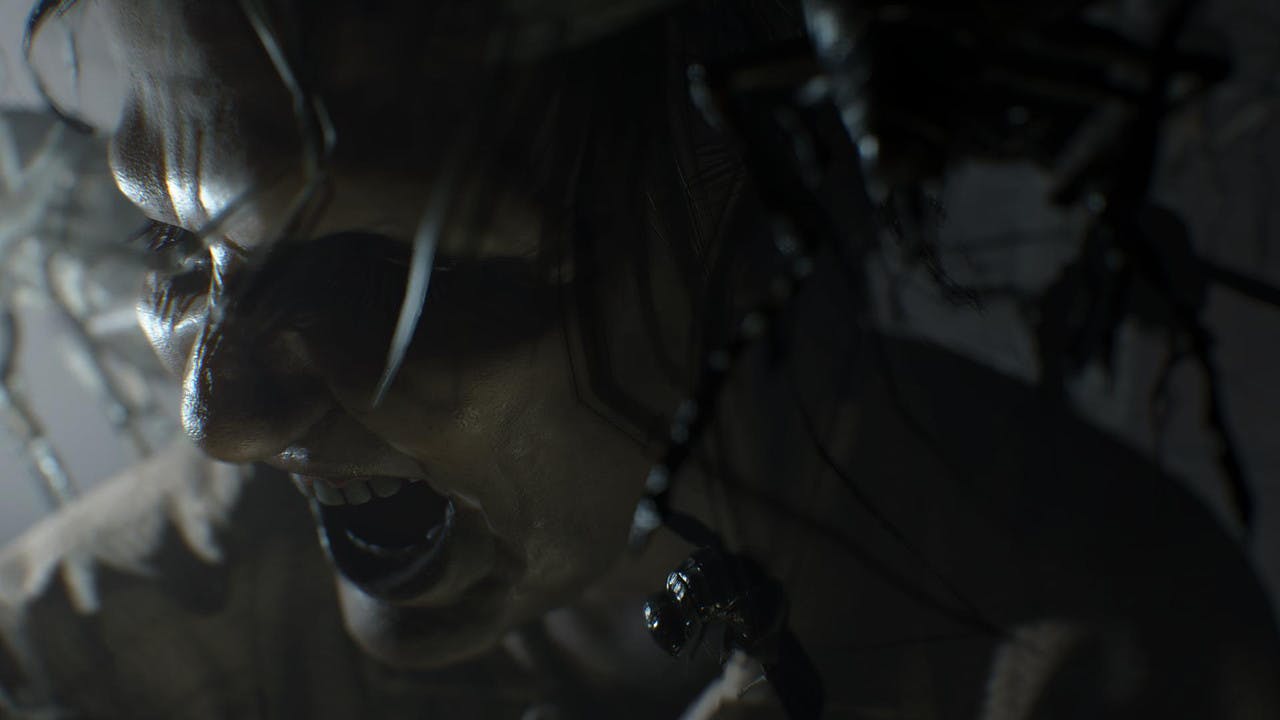 Set in modern day rural America and taking place after the dramatic events of Resident Evil 6, players will now experience the terror directly from the first-person perspective. Resident Evil 7: Biohazard embodies the series' signature gameplay elements of exploration and tense atmosphere that first coined "survival horror" some twenty years ago.
Meanwhile, a complete refresh of gameplay systems simultaneously propels the survival horror experience to the next level. Can you survive a night with the Baker family?
WINTER SALE DEAL: 45% OFF
Bayonetta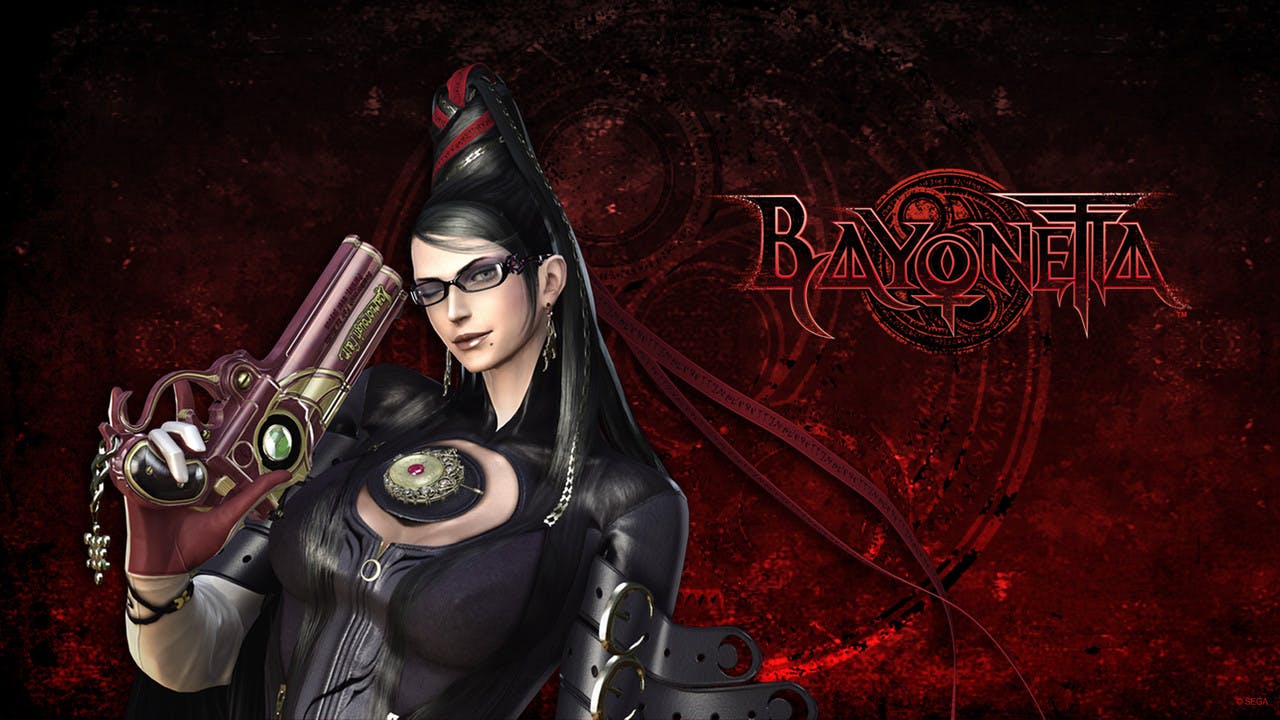 A cult classic, Bayonetta is, quite rightly, regarded as one of the greatest PC ports of a console game of all time, with incredibly frantic and fluid gameplay. If you've never played Bayonetta before, the PC version is the way to truly experience one of the most universally acclaimed character action games of all time.
Bayonetta wields an impressive arsenal of weapons through an intuitive and fluid combat system, unleashing deadly combos and special attacks with devastating results.
WINTER SALE DEAL: 52% OFF
Vanquish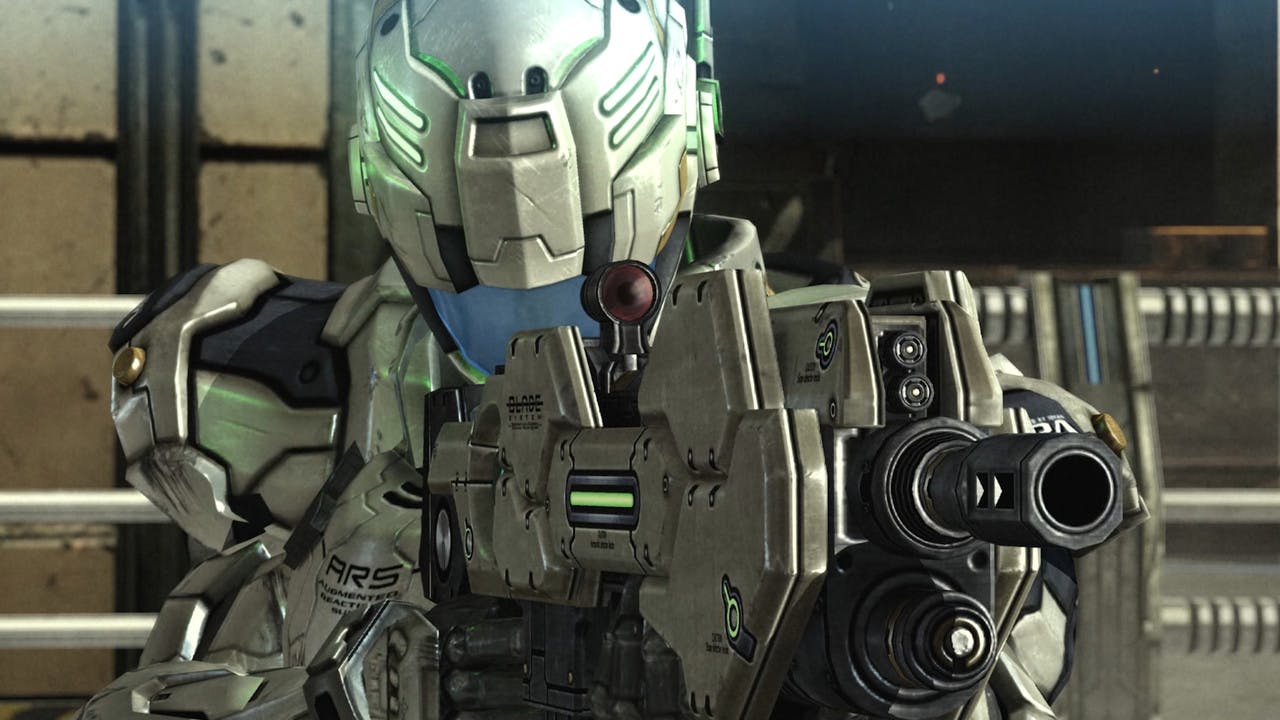 From master director Shinji Mikami of Resident Evil fame, SEGA has brought PlatinumGames' revolutionary sci-fi action shooter Vanquish to PC. With unlocked frame rate, unlocked HD resolutions and extensive graphics options, this is the definitive way to play.
Gear up in the Augmented Reaction Suit as government operative Sam Gideon and become the ultimate weapon. Combine unrivaled firepower with superhuman speed and agility to take down a huge variety of deadly robots.
WINTER SALE DEAL: 52% OFF
Superdimension Neptune VS Sega Hard Girls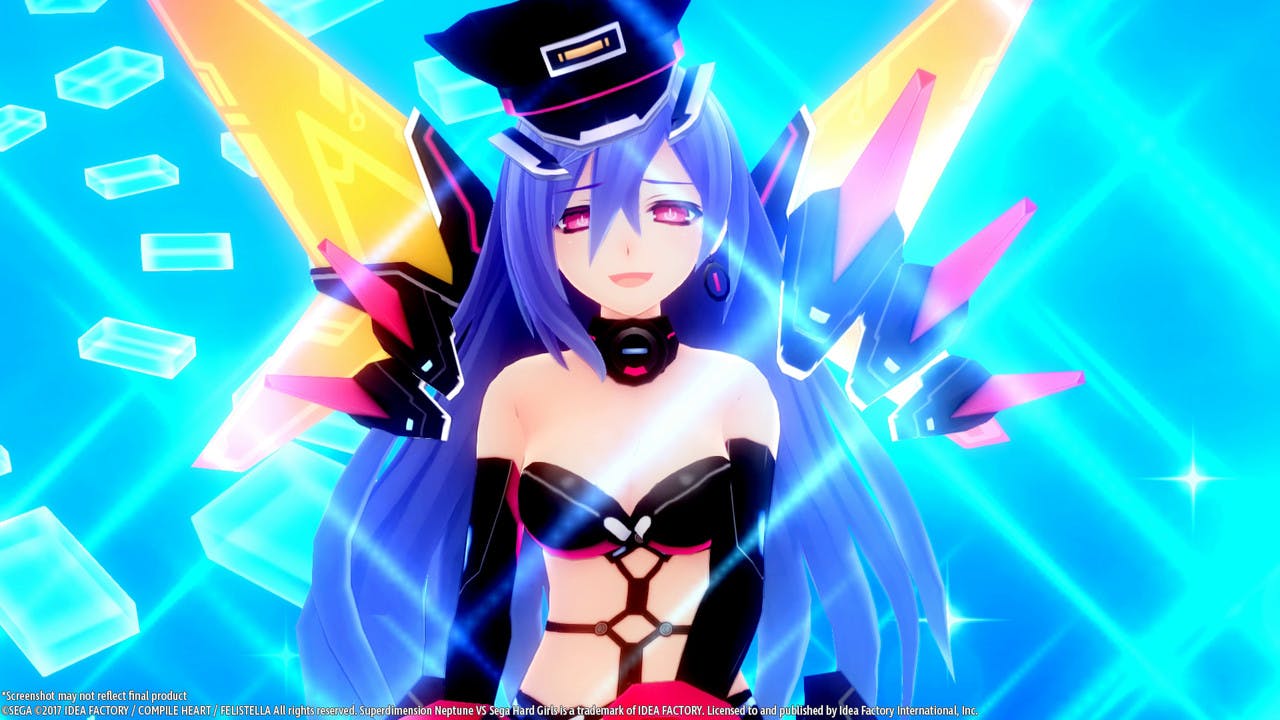 A collaboration project between ASCII Media Works' Dengeki Bunko and SEGA, the Sega Hard Girls are made up of various Sega consoles, including the Dreamcast, SEGA Saturn, and Mega Drive!
These anthropomorphized consoles are girls with an array of personalities and spunk, and this time they are teaming up with Neptune and IF for an all-new adventure. Maneuver through treacherous dungeon terrain by jumping, dashing, climbing or crawling in this colorful action RPG.
WINTER SALE DEAL: 50% OFF
Lords of the Fallen Game of the Year Edition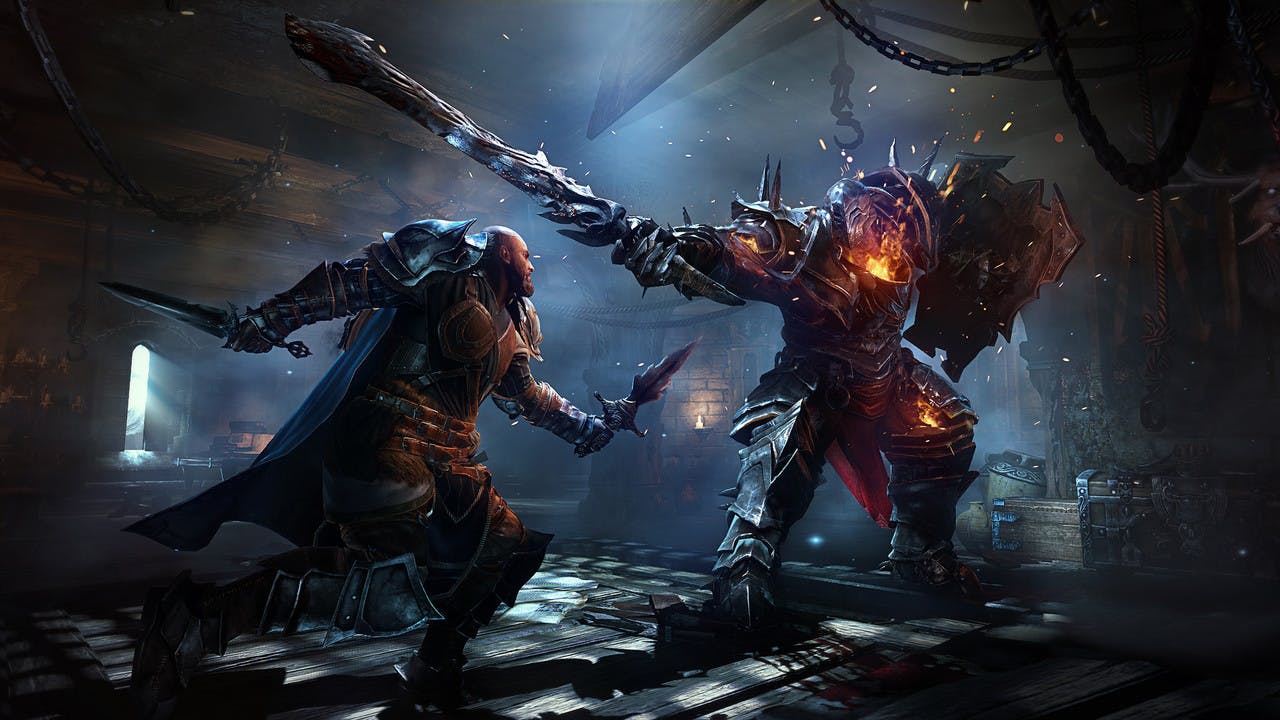 Plunge into a fast-paced​ action RPG with a complex and satisfying melee combat system where weapons, armor and skills directly influence the enemy's speed and attacks. If all else fails, lay waste to your foes using forbidden magic power in Lords of the Fallen Game of the Year Edition.
Follow Harkyn on his journey and travel to the center of war in the breach between dimensions on this intricately detailed map depicting human and demonic realms.
WINTER SALE DEAL: 80% OFF
Game of Thrones Bundle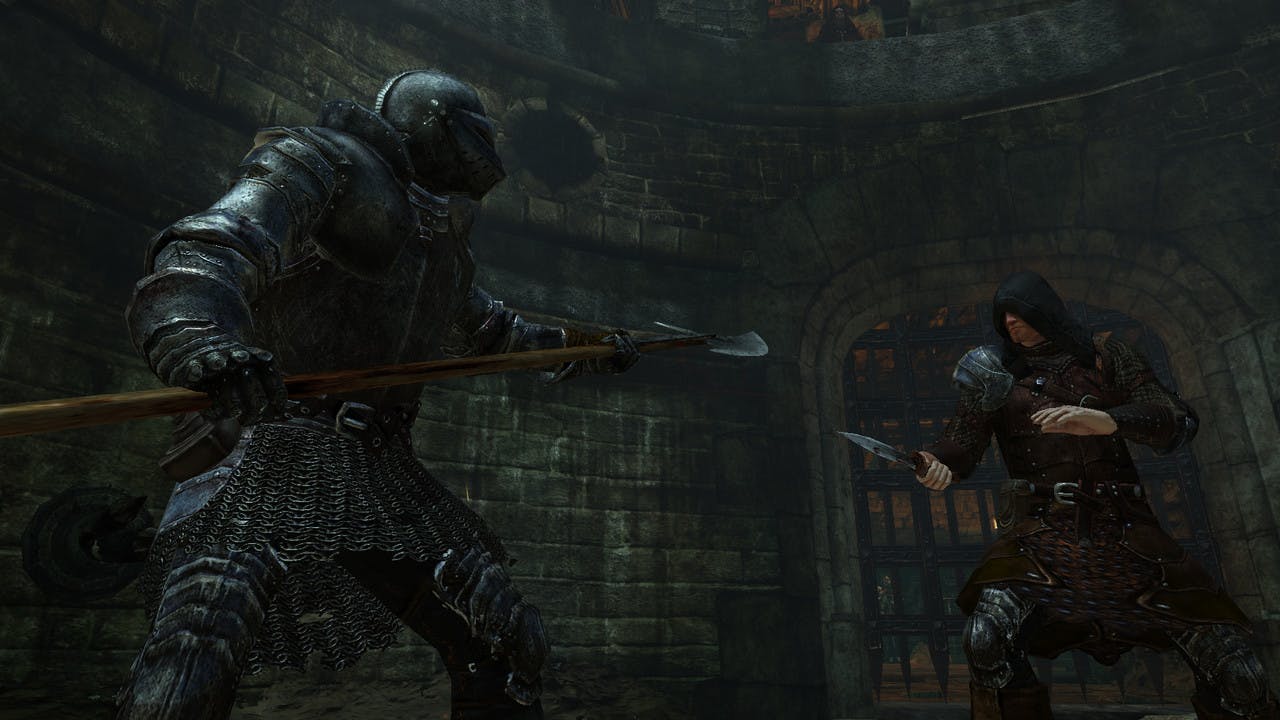 Experience an amazing adventure in one of the most complete and fascinating universes in medieval-fantasy literature. The Game of Thrones Bundle is a great RPG that puts you at the core of a thrilling plot, where your fate will be guided by vengeance, allegiance and honor.
Witness spectacular tactical battles in Game of Thrones and Game of Thrones - Genesis, both of which are based on the universe of 'A Song of Ice and Fire' by George R.R. Martin.
WINTER SALE DEAL: 75% OFF
Styx: Master of Shadows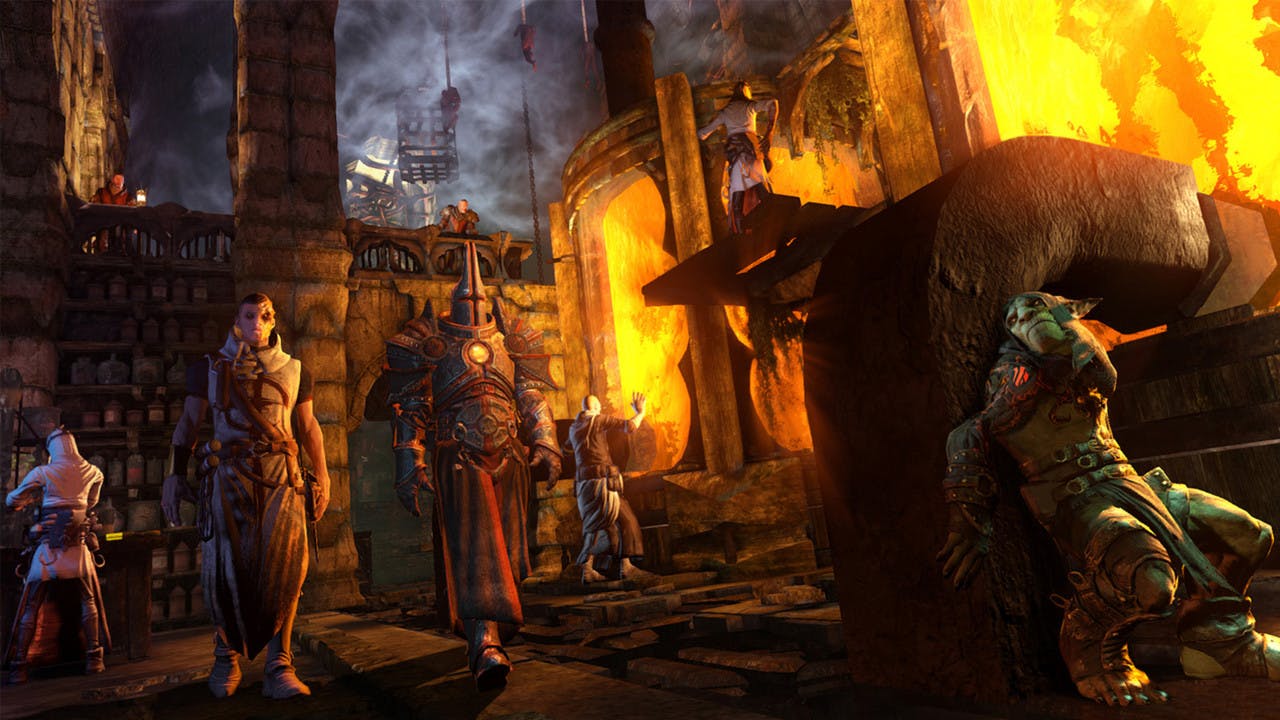 Styx: Master of Shadows is an infiltration game with RPG elements taking place in a dark fantasy universe, where you sneak, steal and assassinate your way through as Styx - a Goblin two-centuries of age.
Deep inside the vertiginous and multi-layered forsaken Tower of Akenash, where Humans and Elves protect the World-Tree, source of the Amber – a powerful and magical golden sap – is hidden Styx' chance to understand his true origin... and to make a fortune at the same time.
WINTER SALE DEAL: 75% off
Monster Monpiece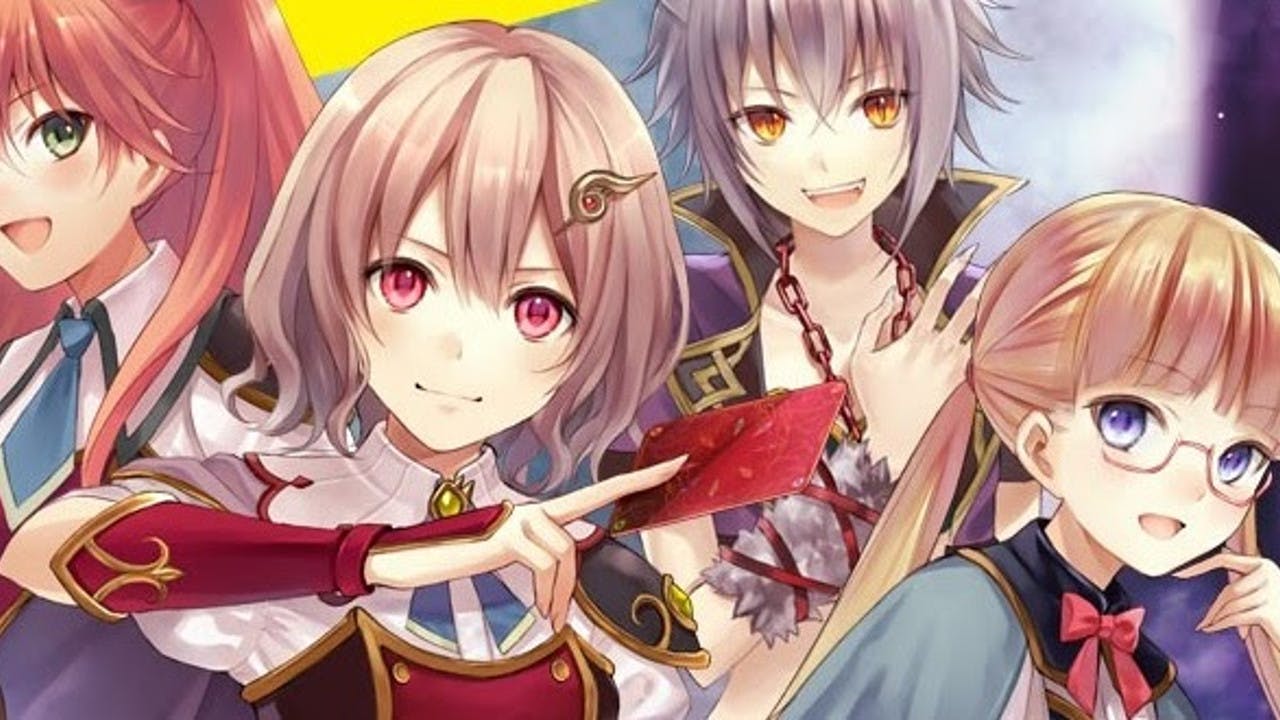 Train as May Esperio in a world where humans and "monster girls" live an uneasy coexistence, and become a monster girl master in strategic, card-based battle with light RPG elements in Monster Monpiece.
Experience fast-paced card battles in 1080p where more than 100 monster girl cards can be summoned, each class coming to life as a 3D chibi model on a battle grid.
WINTER SALE DEAL: 80% off
Distant Worlds: Universe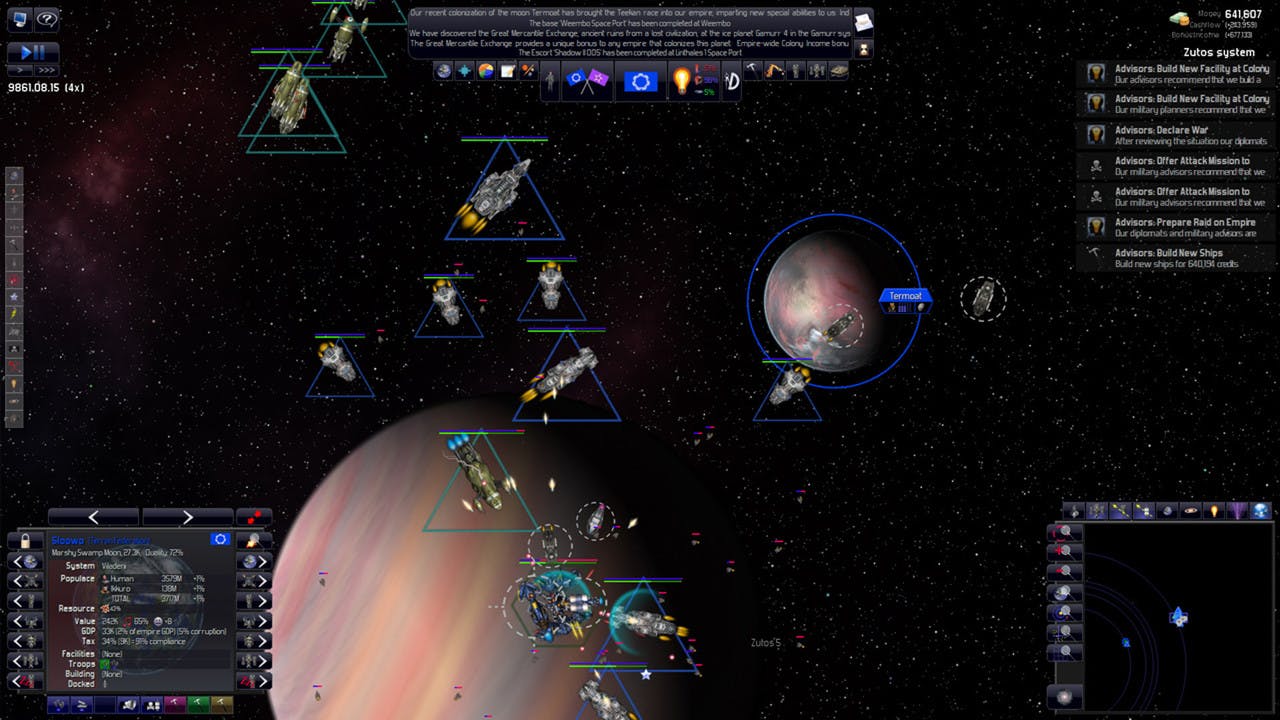 Distant Worlds is a vast, pausable real-time 4X space strategy game. Experience the full depth and detail of turn-based strategy, but with the simplicity and ease of real-time, and on the scale of a massively-multiplayer online game.
Vast galaxies are made to order with up to 1400 star systems and 50,000 planets, moons and asteroids. Galaxies are so deep, fun and immersive that you won't want to finish the game. Build, expand and improve your empire while playing through one of the storylines, with victory conditions or in an open-ended sandbox mode.
WINTER SALE DEAL: 67% off
Keep an eye on our latest deals in the Winter Sale at fanatical.com
Please note: The WINTER10 voucher is valid until December 31st at 11:55pm. Minimum spend to use the voucher is $2/£2/CAD$2/€2 and cannot be used with bundles, Star Deals and pre-orders.
Some games listed here and in the Winter Sale are region-locked.
---
---
Share this post