New support for local multiplayer games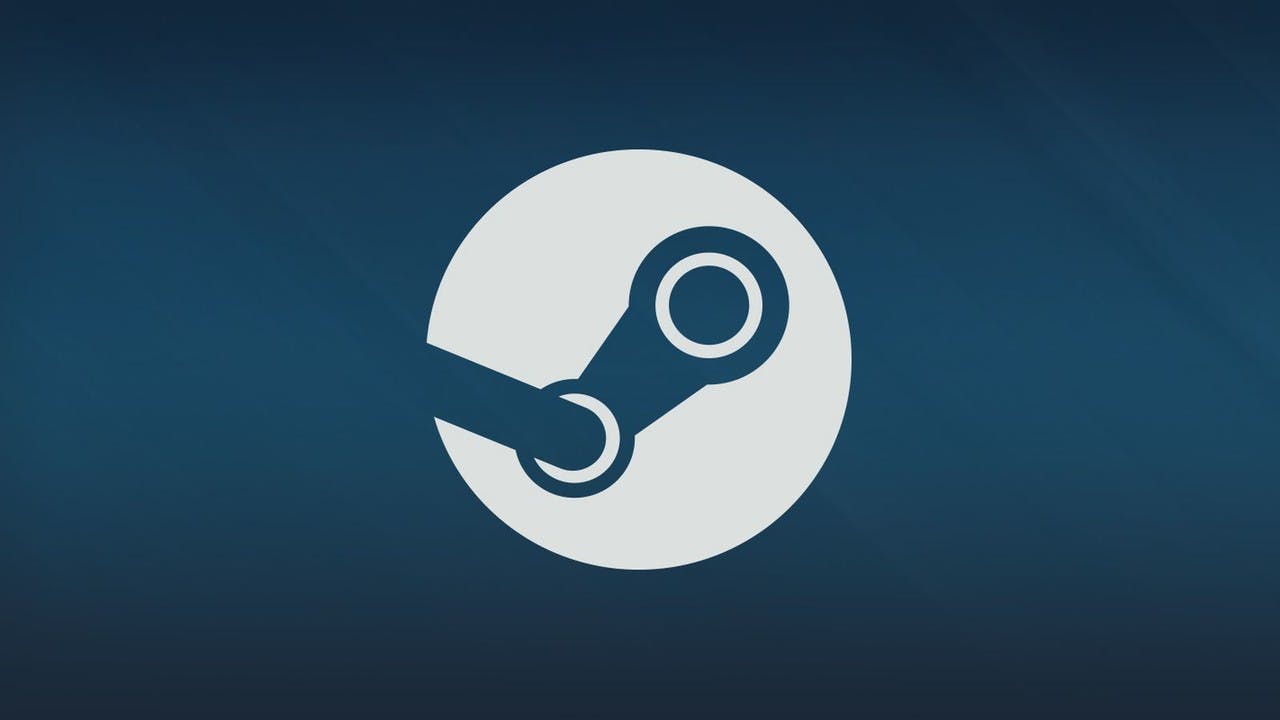 Steam has been making a flurry of updates recently, including the algorithmic changes and bug fixes last month, and some users could get their hands on beta access to another neat feature very soon.
Beta access to the 'Remote Play Together' update is set to launch next month, offering online support for all relevant local multiplayer Steam PC games, and will run automatically. The update was unveiled on the Steamworks website, which only a minority have access to given the fact that the site is meant for game developers - however, a number of people with access to the site have revealed more about it.
As reported by PC Gamer, Remote Play Together will allow "two or more players to enjoy local multiplayer games over the internet, together.
"All local multiplayer, local co-op and split-screen games will be automatically included in the Remote Play Together beta, which we plan to launch the week of October 21st."
In addition to the algorithm changes and bug fixes, Steam also released a major 'Steam Library Update' on September 17th, which added a number of customizations and alterations to recommended content for users. In case you missed it, we rounded up the reasons why we were excited about the new update.
---
---
Share this post