Grab your board or skis and head out onto the snowy mountains in the open beta event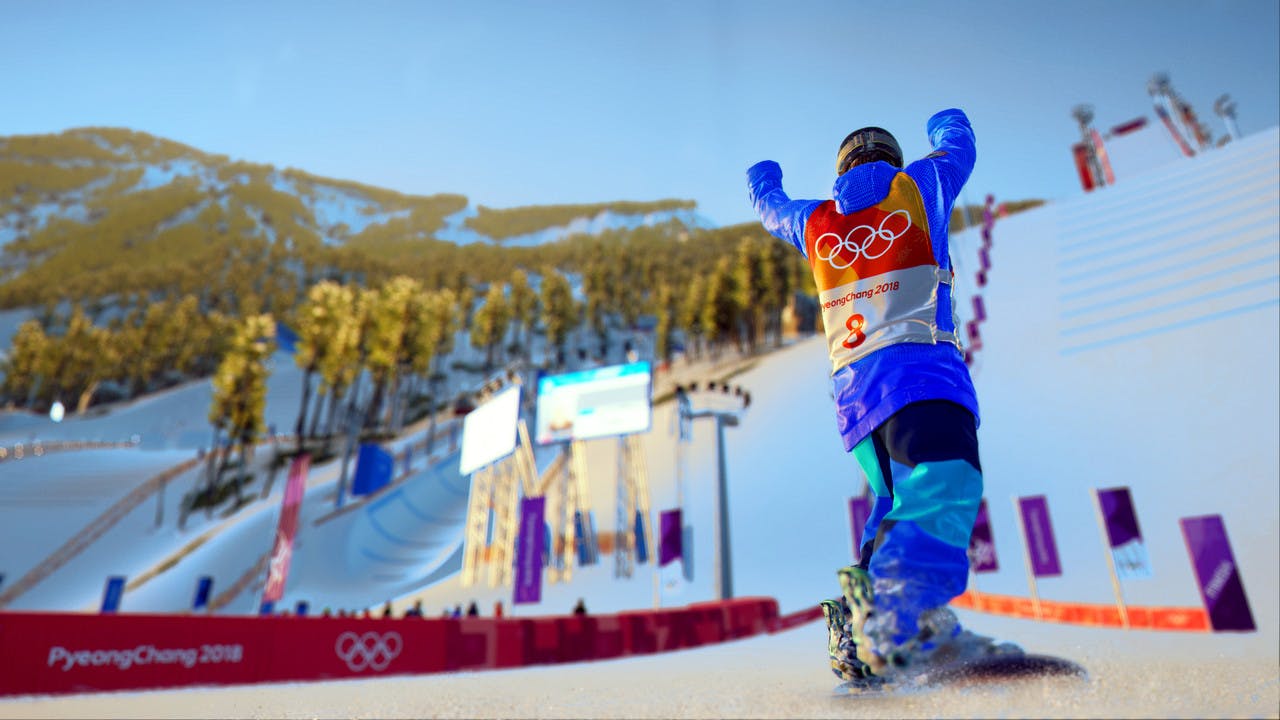 Gamers who fancy hitting the virtual slopes are being urged to join in on the Open Beta for Steep Road to the Olympics' - the official 2018 game for the Winter Olympics game - which launches today.
The beta features five challenges from Steep Road to the Olympics, as well as free roam in a select area of the Japan-based map. Players will be able to compete in two Olympics events in the South Korea map - Downhill and Big Air - and take on snowboard and wingsuit challenges.
How long does the beta run for?
The Road to the Olympics Open Beta is available at midnight local time on PlayStation 4 and Xbox One/Xbox One X, and at 11pm UK time on Uplay PC. Servers open on November 28th at 5pm UK time.
Players will have access to the Open Beta until December 4th 2017.
The player who finishes on top of the downhill leaderboard at the end of the beta will also have a chance to win a ticket to the actual Olympic Winter Games PyeongChang 2018 event in South Korea.
About Steep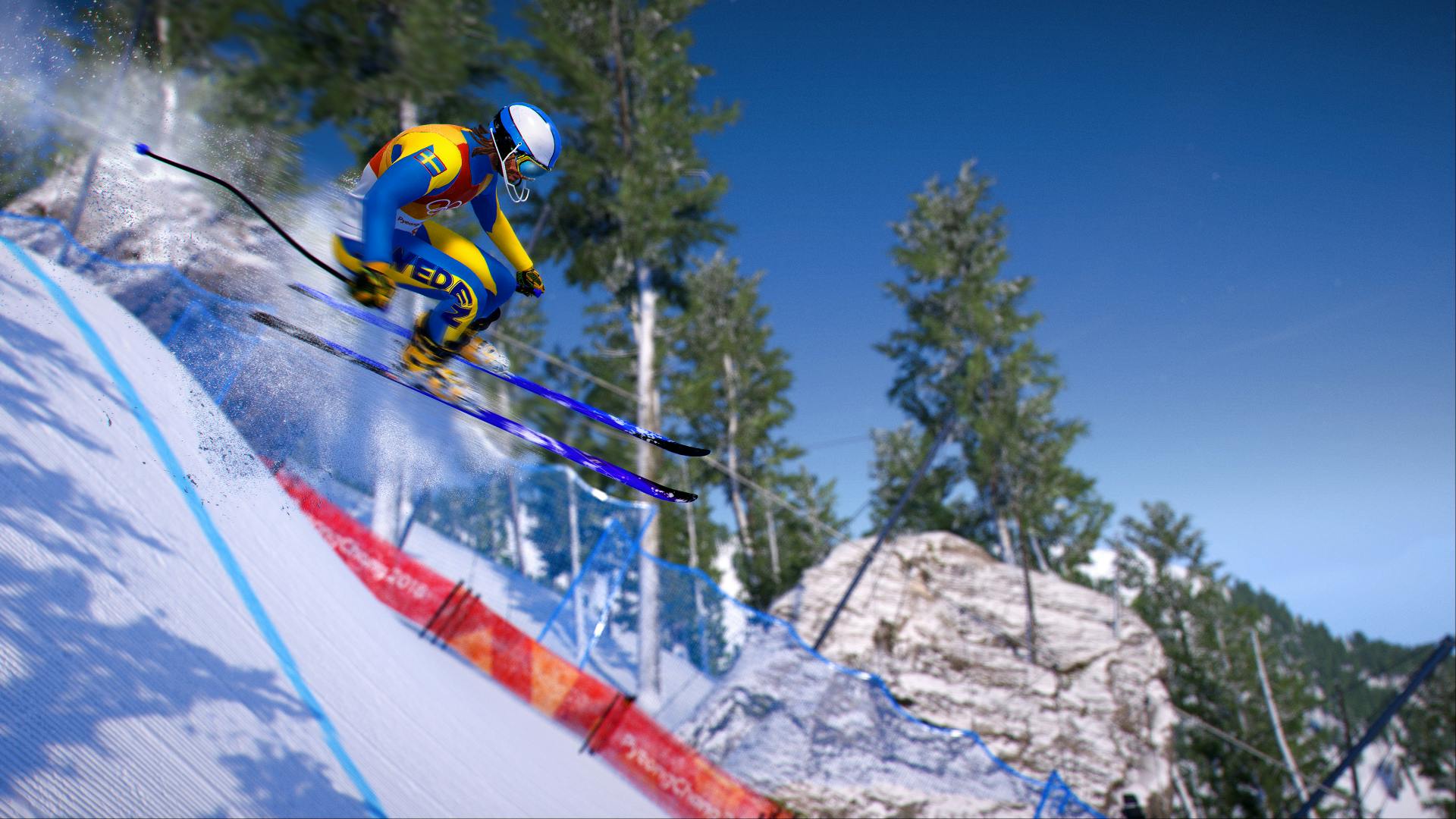 Road to the Olympics is the latest expansion heading to the Steep franchise, which offers open-world, action-snowsports on a large scale. The game, developed and published by Ubisoft, was initially released in December 2016 - and has since had over 10 million players hit the slopes.
At the time of release, Game Revolution said "Ubisoft deserves a round of applause for addressing the industry's severe lack of snow sport games with something bold and ambitious."
---
---
Share this post