Don't miss out on these cracking games if you love a good storyline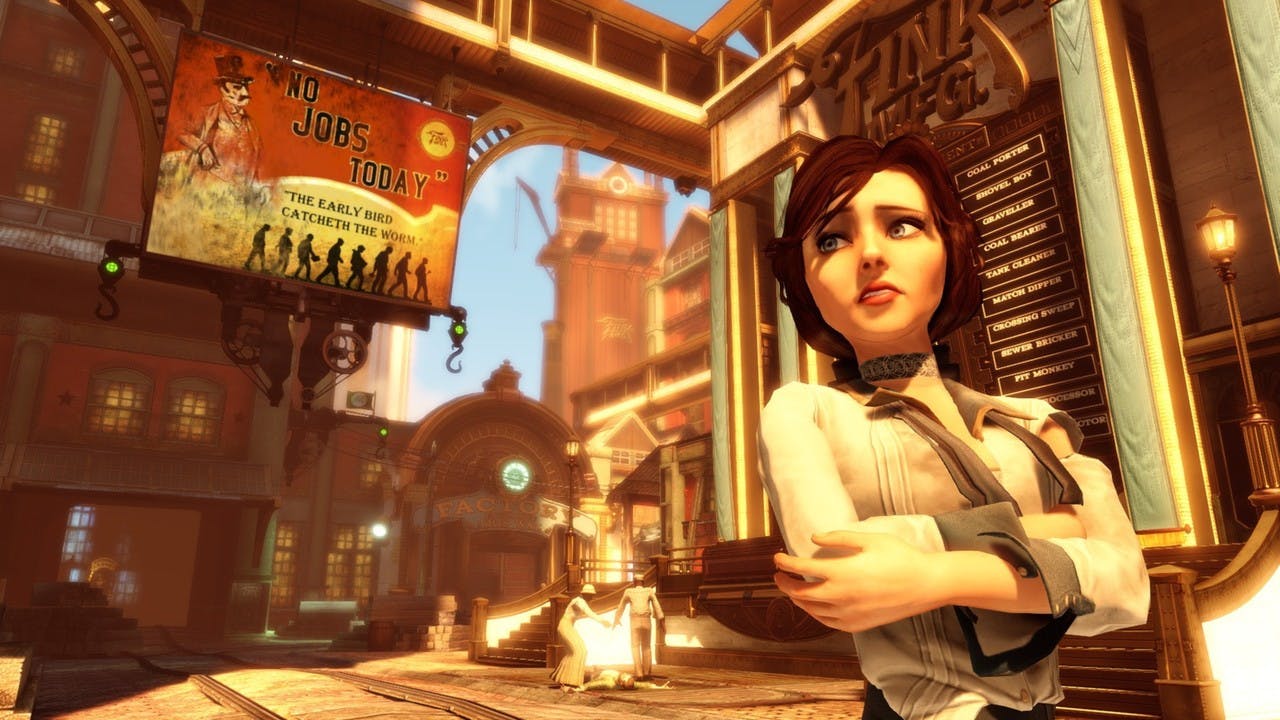 Mindless violence and party style games are fun, but there's nothing quite like a good story-rich game to tickle your gaming taste buds.
Following the progression of the protagonist's adventure and how their story unfolds as you venture deeper into the unknown is a fantastic way to spend many, many hours with a controller in hand... or keyboard and mouse of course!
This weekend, we're bringing you a roster of deals that feature titles from leading developers and publishers who have mastered the art of storytelling across varying genres. Here, we've highlighted some of the great story-rich games that you can get over the weekend with awesome savings!
Bioshock Infinite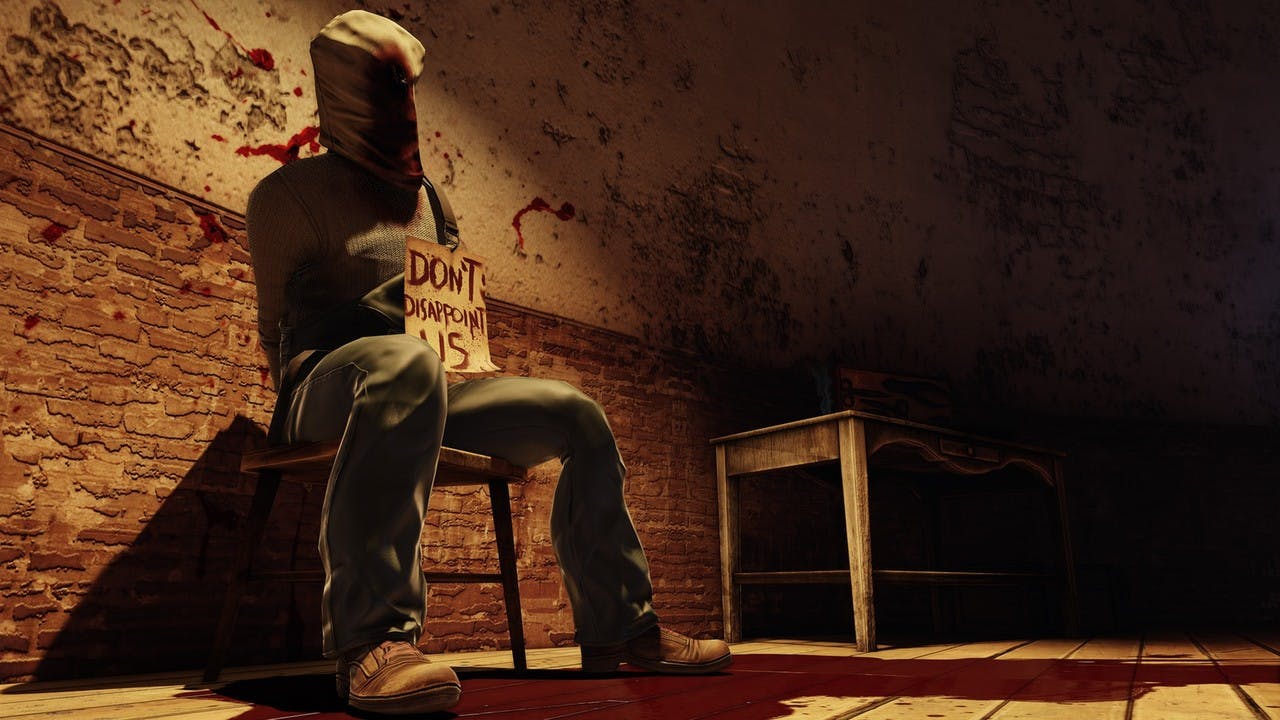 SAVE 76% ON BIOSHOCK INFINITE
In Bioshock Infinite, it's time to leave the depths of Rapture and soar among the clouds of Columbia. A technological marvel, the flying city is a beautiful and vibrant world that holds a very dark secret.
Indebted to the wrong people, with his life on the line, veteran of the U.S. Cavalry and now hired gun, Booker DeWitt has only one opportunity to wipe his slate clean. He must rescue Elizabeth, a mysterious girl imprisoned since childhood and locked up in Columbia.
Forced to trust one another, Booker and Elizabeth form a powerful bond during their daring escape. Together, they learn to harness an expanding arsenal of weapons and abilities, as they fight on zeppelins in the clouds, along high-speed Sky-Lines.
---
---
Share this post