Storyteller - What Is It About?
By
Jon Wilson
- 18th Apr 2023
Games
Put your thinking cap on and delve into this creative and unique spin on the puzzle game genre!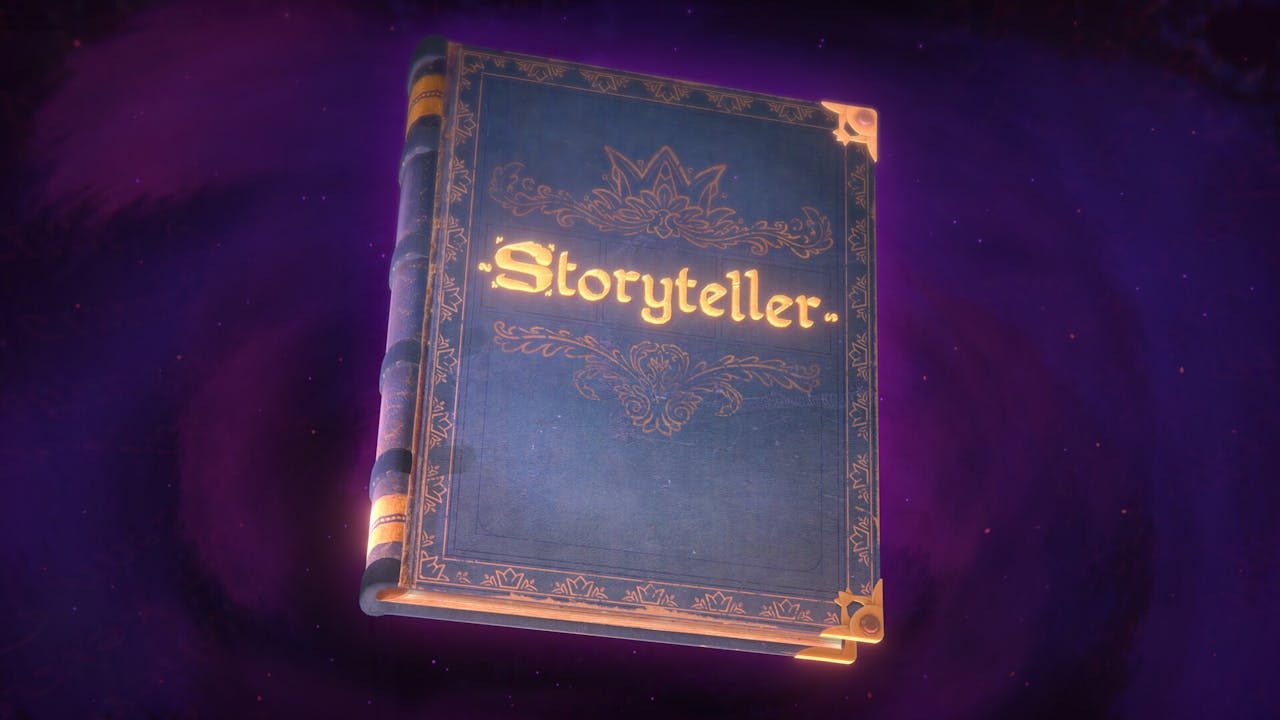 Storyteller lets you build stories using a visual language. The goal on each level is to make a story that fits the given title by placing settings and characters that react...
Do you love Shakespearean tragedies, supernatural fantasies, and everything in between? Do you also like reactive puzzle games with a unique art style and premise? Or are you just looking for something new in general? Well, do we have the game for you! Storyteller gives players the opportunity to create their own stories based on historical events, with charming animations and comic-panel design that allows for a fun puzzle mechanic. So use your wit to create something new — or experiment and find something new by using the multiple playable characters and different themes featuring vampires, dragons, and much more!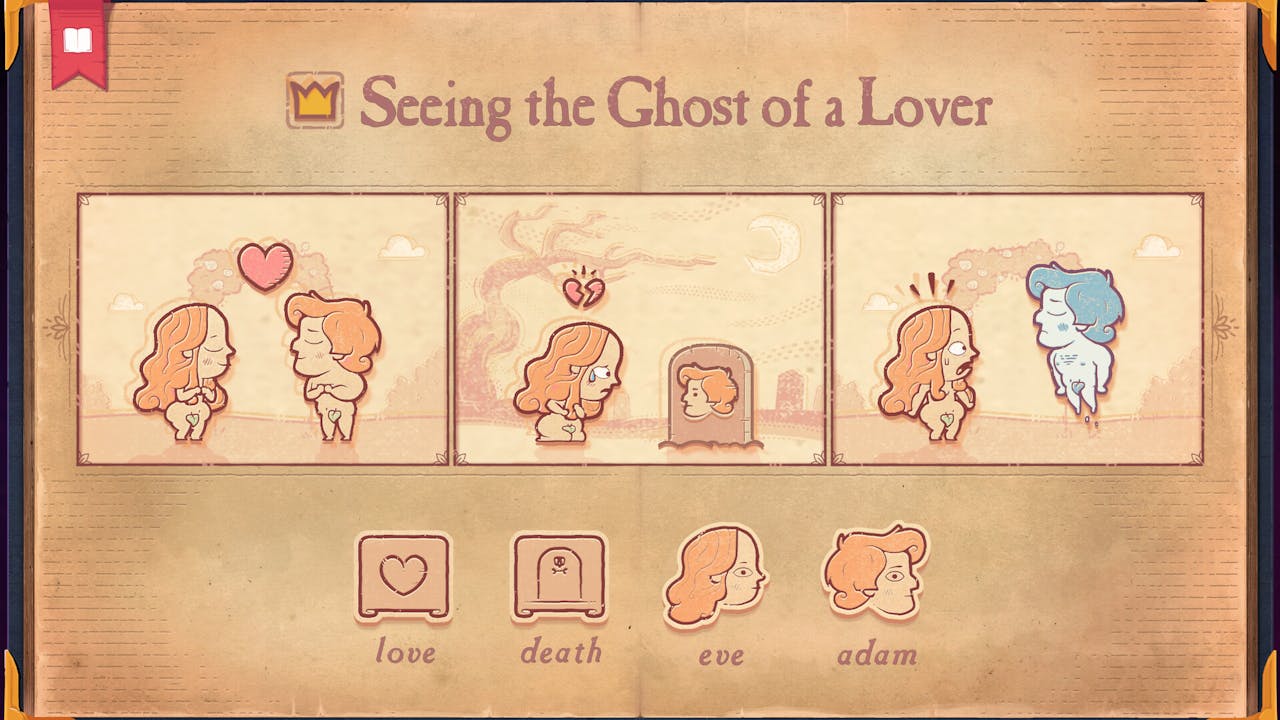 With this title being part of the interactive fiction genre, you can choose how the storylines will develop and play out. For example, let's say Adam and Eve are spending their time in a garden one day, but tragedy strikes and one is no more. Or, let's say a Queen somehow passes away — what led to her death? That's for you to decide because the puzzles in this title are three-part stories written within a book. It is up to you, the player, to choose how these mini-narratives are determined and how the book of Storyteller will ultimately be written due to the multiple endings for each. There are at least four options available each time, two of which are the characters themselves, and the other two depend on the story's context. They can range from using a gun for some sneaky espionage to, in the case of a particularly deadly sunbathing accident, choosing between nighttime or daytime for when the victim meets their doom. We don't want to spoil beyond that little tidbit because it's worth experiencing for yourself.
And that's all we have to say about Storyteller. It's releasing on the 23rd of March for the Nintendo Switch and PC.
---
---
Share this post