Street Fighter 6 Launch Announcement and a History of Street Fighter
With the news about Street Fighter 6, lets take a look at a history of the franchise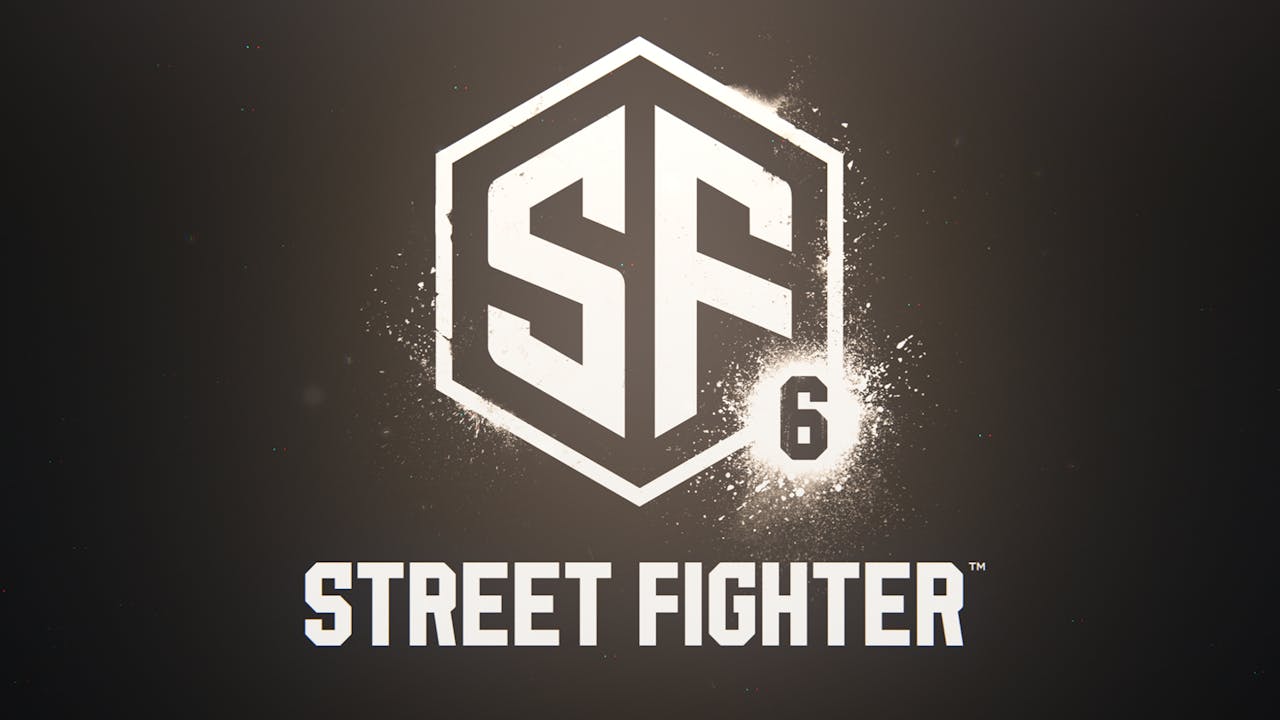 Street Fighter 6 offers a highly evolved combat system with three control types - Classic, Modern and Dynamic - allowing you to quickly play to your skill level.
The year is 1987 - Takashi Nishiyama and Capcom have just released their first competitive fighting game onto unsuspecting arcades – Street Fighter. On doing so, they unknowingly launched a worldwide phenomenon comprising five core games, endless spin-offs and special editions, comic books, anime, action figures, live-action movies and an enduring legacy that shaped the future of fighting games. To celebrate the franchise's 35th Anniversary this year, Capcom treated fans to a surprise announcement – Street Fighter 6 is coming...
Humble Beginnings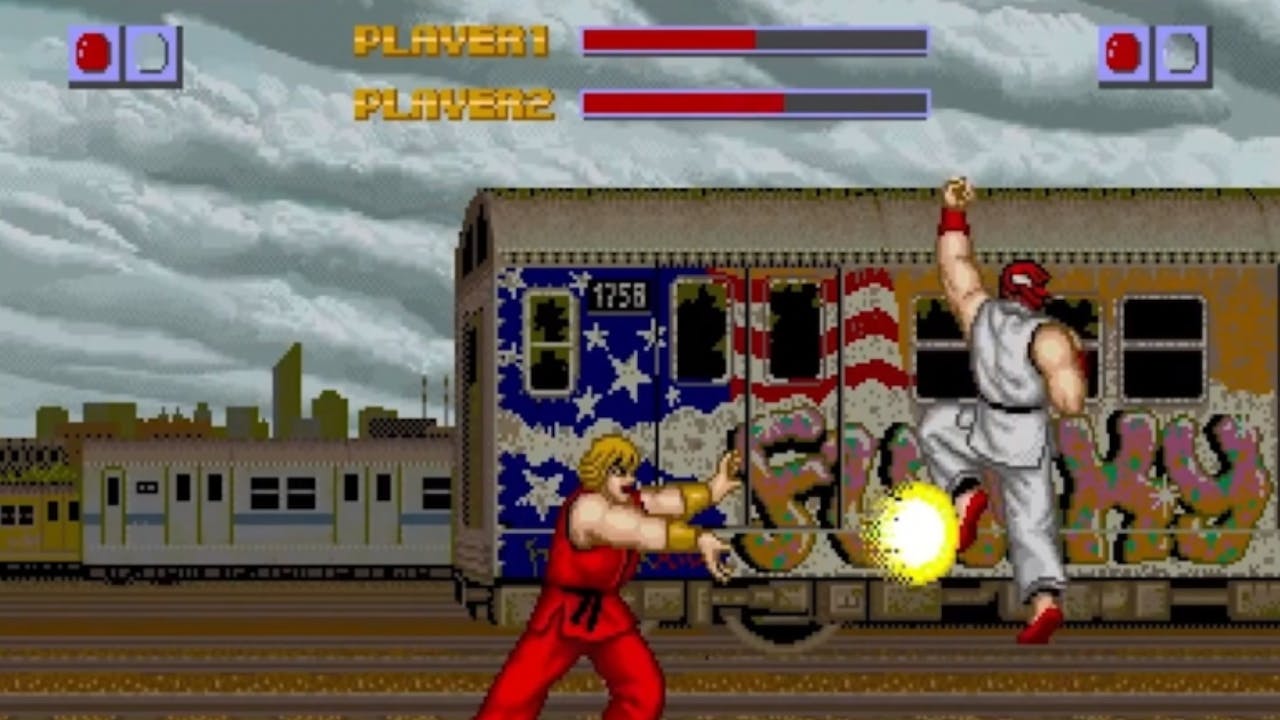 As young Japanese martial artist Ryu, players went on a globetrotting martial arts adventure to prove themselves in the Street Fighter tournament. Gamers were introduced to special moves and the six-button control scheme that is still standard today – the combo of down, forward, punch has become synonymous with the Hadouken fireball but in the pre-internet days of the late eighties, players burned through tokens as they used trial and error to figure out the moves. The hallmarks of the franchise were all there, even down to the bloodied and beaten faces of your defeated opponent issuing a one-liner typical of the action films of the day - but it wasn't until Street Fighter 2 in 1991 that the gameplay was refined and one of the most influential video games of all time was born.
The Greatest of All Time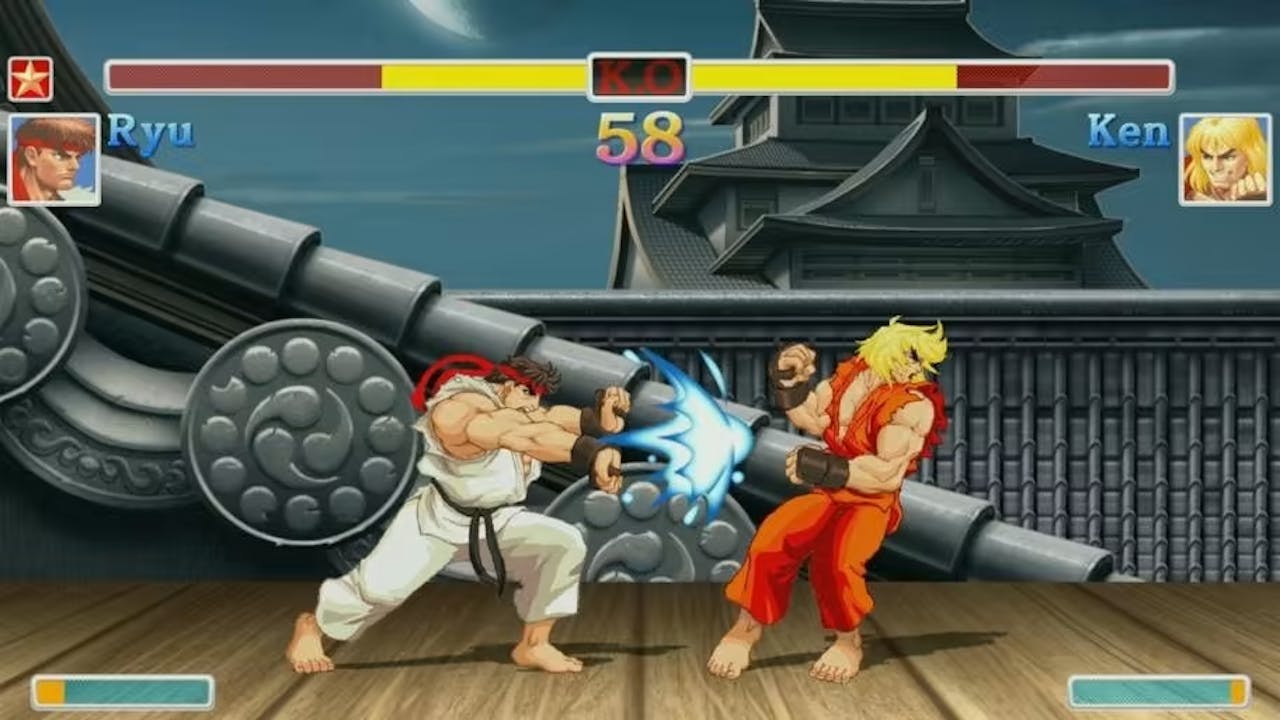 A colorful, diverse cast of beautifully designed characters, each icons in their own right with fleshed out lore and unique abilities. The epitome of 'easy to learn, difficult to master' gameplay that encouraged competition and score-settling, Street Fighter 2 dominated arcades and home consoles in the early 90s and is widely considered to be one of the greatest games of all time.
A New Generation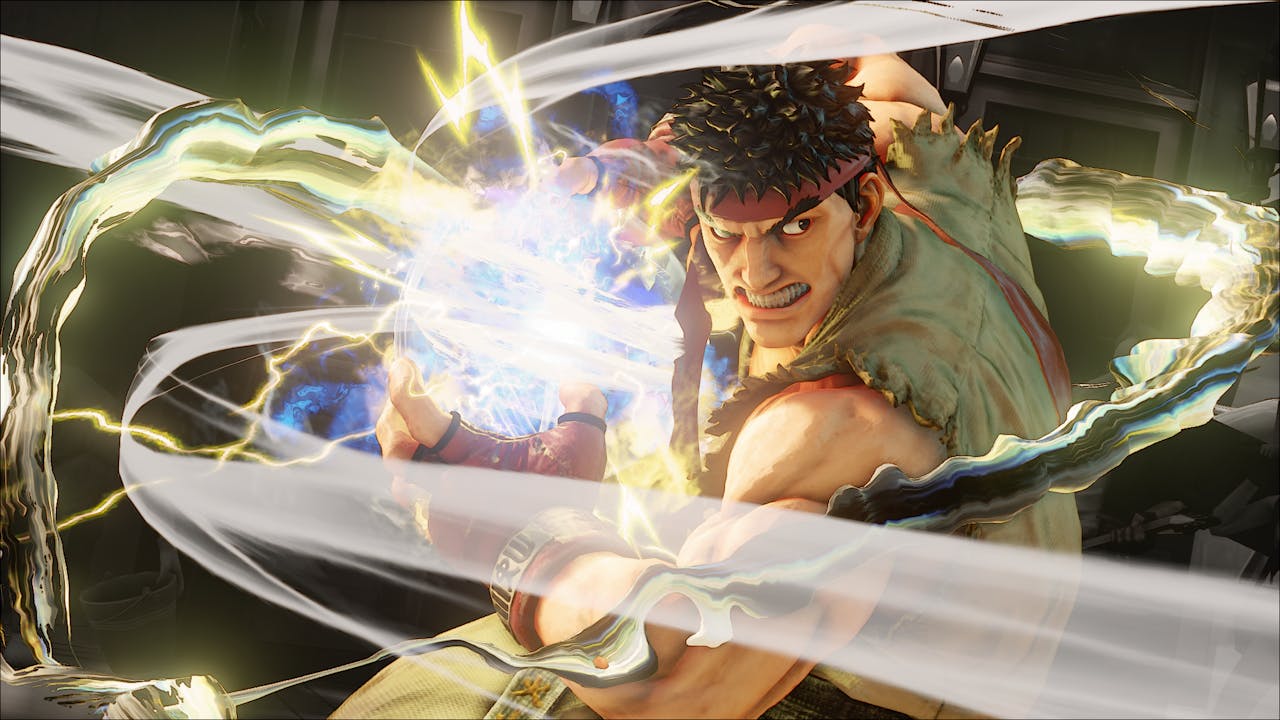 With no less than 9 versions and special editions of SF2 available across multiple formats, sequels were inevitable. Street Fighter 3 hit arcades in 1997, rejecting en-vogue 3D graphics in favor of meticulously animated sprites. With a more lukewarm critical reception and sales, it would be 11 years before Capcom released a main-series follow up, with Street Fighter 4 arriving on PS3, Xbox 360 and PC in 2008. With a revamped artistic style that modernized the traditional aesthetic and a slew of new features and refinements, SF4 wowed critics and fans alike and heralded a new generation of competitive play with the mainstream adoption of online play and e-sports. Widely considered to be the true successor to SF2, 9 million unit sales across the 3 revisions paved the way for Street Fighter 5. Dropping in 2016 to solid reviews from critics and competitors alike, holding onto the now signature art style but introducing new features such as the V-gauge and five seasons worth of content, the base version has sold over 5 million units.
The Future is Bright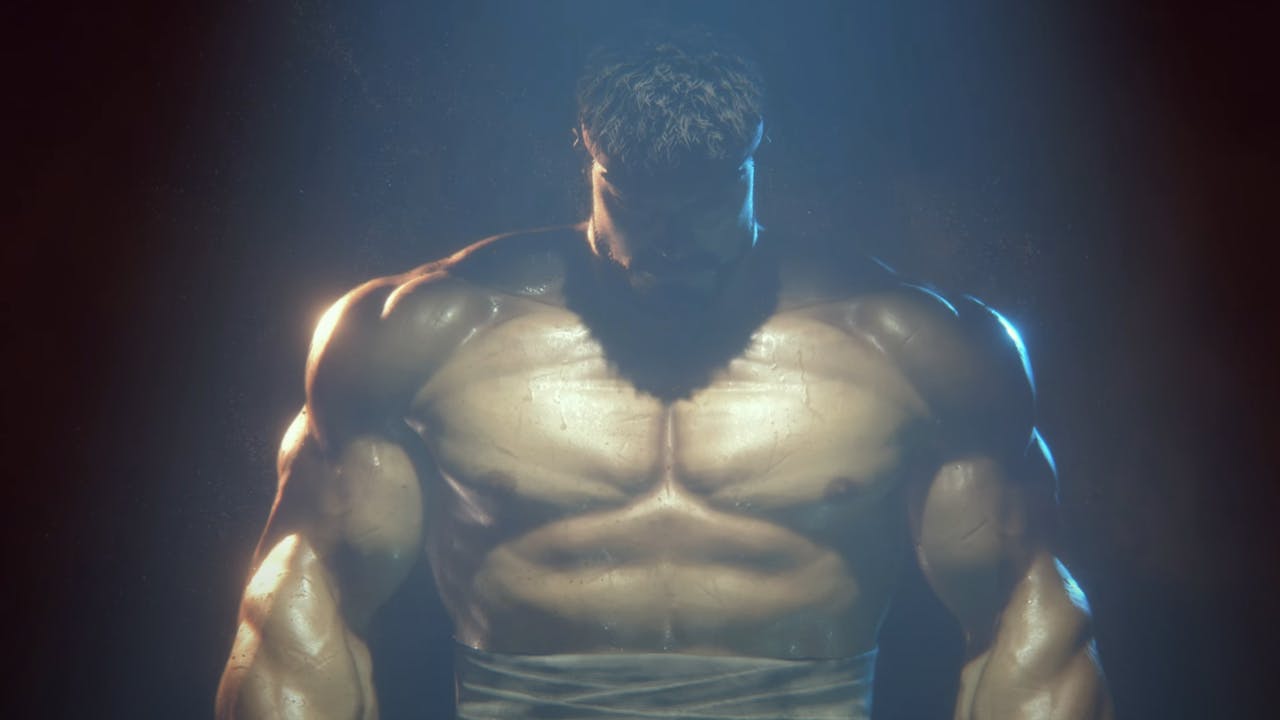 The future of the franchise is shrouded in mystery – the brief Street Fighter 6 teaser showcases a beefed up Ryu preparing to fight Luke from SFV, and it looks amazing. All we know is that it's in active development but if the brief teaser is anything to go by, we're in for another treat!
Add Street Fighter 6 to your Fanatical Wishlist to get more news and information on the game launch.
---
---
Share this post