Streets of Rage 4 - LizardCube on reviving the classic beat 'em up series
A new era for the cult classic - our chat with the devs at EGX 2019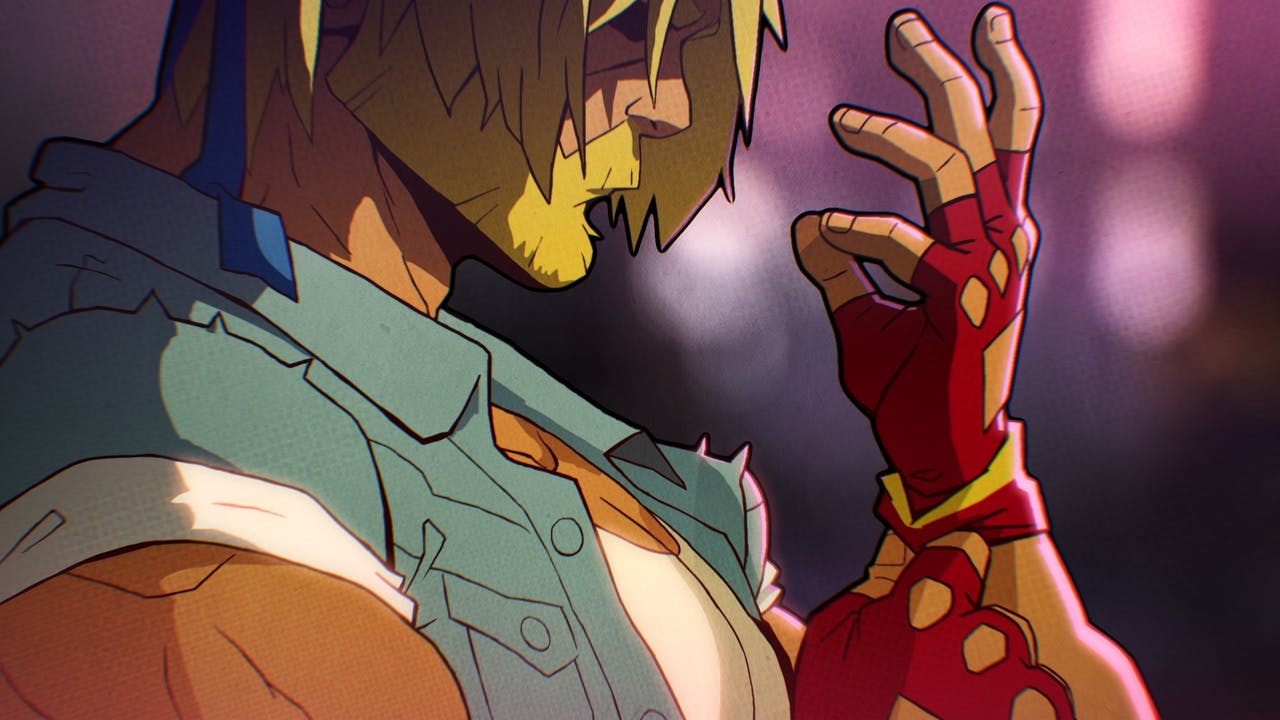 The all-time classic beat 'em up series returns for an exciting new era - get your Streets of Rage 4 Steam PC key now!
If you grew up during the SEGA Mega Drive/Genesis era, you might remember a little gem called Streets of Rage.
This fantastic side-scrolling beat 'em up saw a group of heroes take to the streets kicking ten bells out of thugs, as well as smashing open trash cans and phone boxes to find apples and whole cooked chickens to chow down on (yes, that's how you regain health).
Over 28 years on from the original cult classic, developer duo LizardCube and Guard Crush Games, alongside publisher DotEmu, have teamed up to reintroduce this hard-hitting franchise to a new audience, while scratching that nostalgic itch for previous players.
Boasting graphical upgrades and new characters, Streets of Rage 4 sees a rugged Axel Stone return to the fight with judo expert Blaze Fielding, both of whom appeared across the original trilogy.
Speaking at EGX 2019 in London, LizardCube's Art Director Ben Fiquet spoke to Fanatical about bringing back the beloved SoR franchise for a new generation to enjoy.
"This is the follow up of one of the best beat 'em up games that has been made," says Ben. "This is a straightforward game where you can just take the controller and start beating the crap out of punks in the streets. There are a lot of subtleties with the moves that you can perform, you can start these amazing combos and it's a really fun game to play with - it doesn't bother you with having to learn lots of different things.
"It's a good looking game too with traditional 2D animation."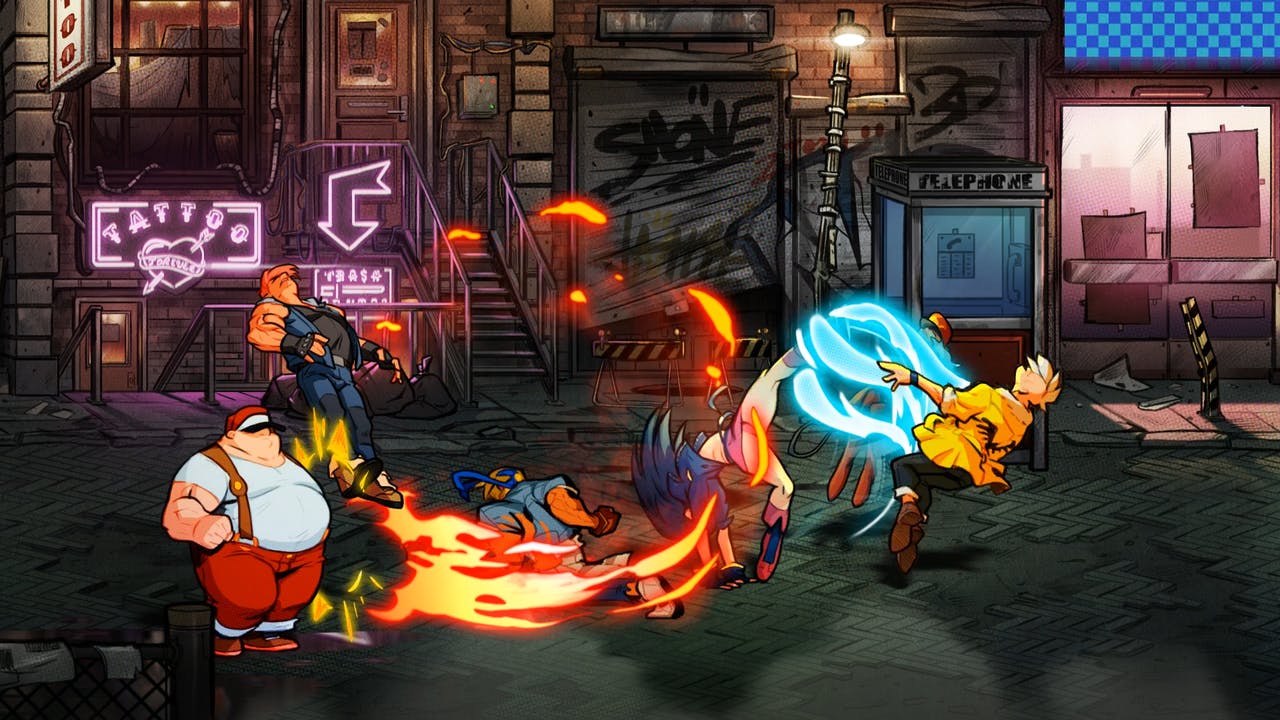 Fans of the series will recognize some of the returning characters such as Axel Stone and Fielding, and players will also get to take control of brand-new fighters whose backstory also ties into previous plots and character storylines.
"I can't disclose details on the story in Streets of Rage 4 for now," says Ben. "But what I can say is that this game is set 10 years after the events of Streets of Rage 3. Basically, the characters grew older and I wanted Axel to not be the 'Preppy Boy' that he was in the original games, I wanted him to be more street-looking-like.
"Cherry Hunter is the daughter of Adam Hunter, who was in the original Streets of Rage game and she basically replaced Skate Hunter (Streets of Rage 2 & 3) which was a fast, quick combo character. I didn't feel that Skate was growing older with a pair of skates still on his feet, so I didn't find it cool to have him back.
"I thought it would be good to have a quick character with a bit of a new style."
Streets of Rage 4 has been in development for a while now, following on from LizardCube's 'Very Positive' Steam rated title Wonder Boy: The Dragon's Trap.
"I started doing concepts for the game after the end of Wonderboy, we went to see SEGA with a project and the full-on development began in 2018."
Being a fan of the series made the decision easy for Ben and the team at LizardCube
"I loved the original games and I really wanted to bring this license forward," says Ben. "I wanted to see what could be done with beautiful graphics and more broader gameplay. I think the teenage me wanted to see that happen, and since I had the opportunity I just wanted to move it forward."
EGX has always been one of the best ways to get up and coming releases in front of keen fans, so what did visitors at this year's event, based at the ExCel London, think about the game?
"People are genuinely very, very happy with the game at every convention that we go to," says Ben. "They find the feeling of the original games in this new one, and they are also having a great deal of fun!"
Streets of Rage 4 will launch on Steam PC, Xbox One, Nintendo Switch and PlayStation 4 in 2020.
---
---
Share this post