Streets of Rage 4's Mr. X Nightmare update adds new playable characters and content
New faces, moves and more are coming to the highly-rated beat 'em up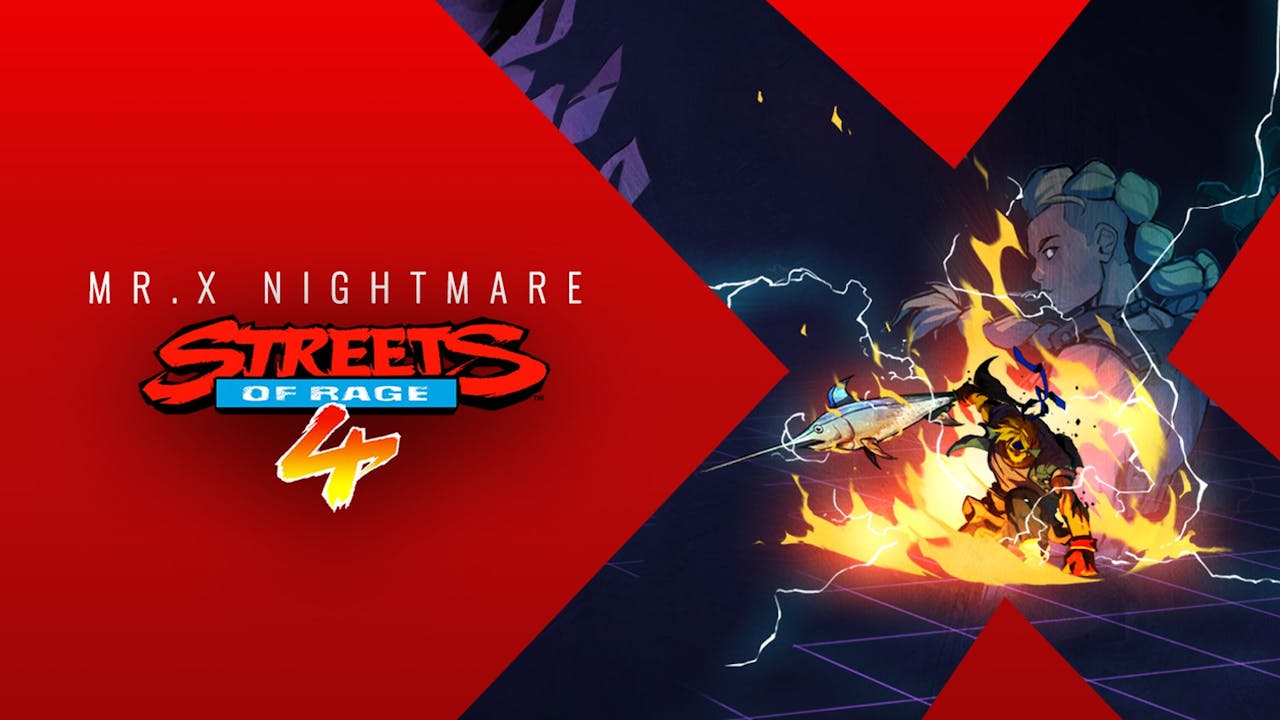 The all-time classic beat 'em up series returns for an exciting new era - get your Streets of Rage 4 Steam PC key now!
Streets of Rage 4 already offers players a dozen former Streets of Rage characters unlockable and playable in their original pixel versions - and that roster is going to get bigger very soon!
Lizardcube & Guard Crush Games' highly-rated beat 'em up, the first entry in the series for 25 years, will introduce three new playable characters and a bunch of other extra content as part of the Mr. X Nightmare update arriving later this year for Steam PC, Xbox One, PlayStation 4, and Nintendo Switch.
One of the three newbies will be familiar to players who have already completed SOR 4, as Special Forces Officer Estel Aguirre joins becomes a playable character. The muscular warrior went toe-to-toe with players as a boss in Stage 7, but now you'll get to kick ass as Estel herself.
In terms of attacks, Estel uses a grenade slam to cause an explosion around her, as well as using projectile electric grenades and a combat knife for a multi-hit combo.
The Mr.X Nightmares update will also add a new survival mode, as well as character customization, new moves for existing playable characters and new weapons - including a Swordfish and a sword that looks a lot like the Darksaber seen in The Mandalorian Disney+ TV show.
Streets of Rage 4 has also been praised for its funky soundtrack, and you'll be thrilled to hear that the update will add more exclusive tracks to the mix.
---
---
Share this post