New DC skins for PLAYERUNKNOWN'S BATTLEGROUNDS players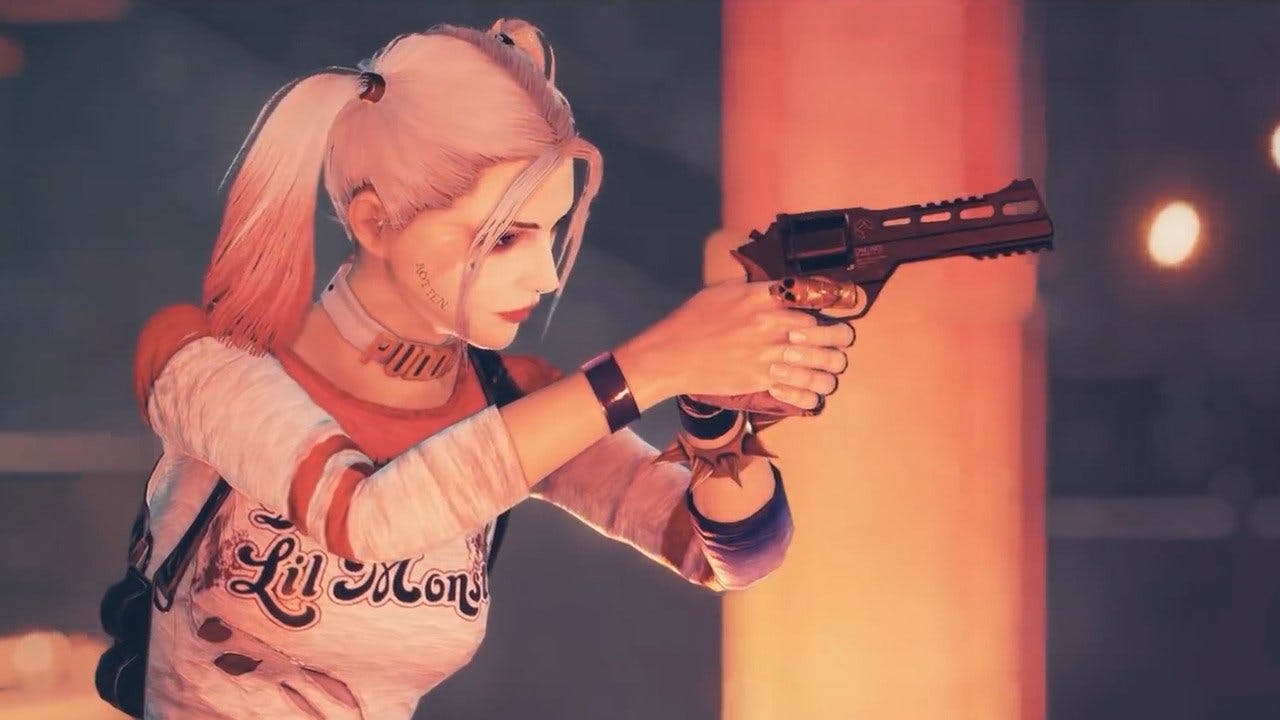 Famous villains from the DC Comics universe will be heading to a battle royale near you - after PUBG Corp announced that players will be able to get their hands on new skin packs for PLAYERUNKNOWN'S BATTLEGROUNDS.
The Joker and Harley Quinn, two of Batman's notorious enemies, will be popping up in the last-man-standing action shooter in the near future. The skin packs feature designs from the 2016 released Suicide Squad, in which Jared Leto played the psychotic green-haired killer, and Margot Robbie as his deranged assistant and lover.
We're still waiting on additional information about when the skin packs will officially arrive, but gamers have been given a sneak peek at how the Harley Quinn and Joker skins look in-game, with the villainous duo getting involved in a firefight at Miramar's prison before driving off.
Don't forget to grab your PLAYERUNKNOWN'S BATTLEGROUNDS Steam key now from the Fanatical Store.
<blockquote class="twitter-tweet" data-lang="en-gb"><p lang="en" dir="ltr">&quot;Ok, honey. It&#39;s me and you.&quot;<br><br>Live on and play as two of your favorite Suicide Squad heroes, the Joker and Harley Quinn. Coming soon. <a href="https://t.co/NWZhXaPBMz">pic.twitter.com/NWZhXaPBMz</a></p>&mdash; PUBG (@PUBG) <a href="https://twitter.com/PUBG/status/1059616915868381184?ref_src=twsrc%5Etfw">6 November 2018</a></blockquote>
<script async src="https://platform.twitter.com/widgets.js" charset="utf-8"></script>
---
---
Share this post