The latest on Rocksteady's action-packed game arriving in 2022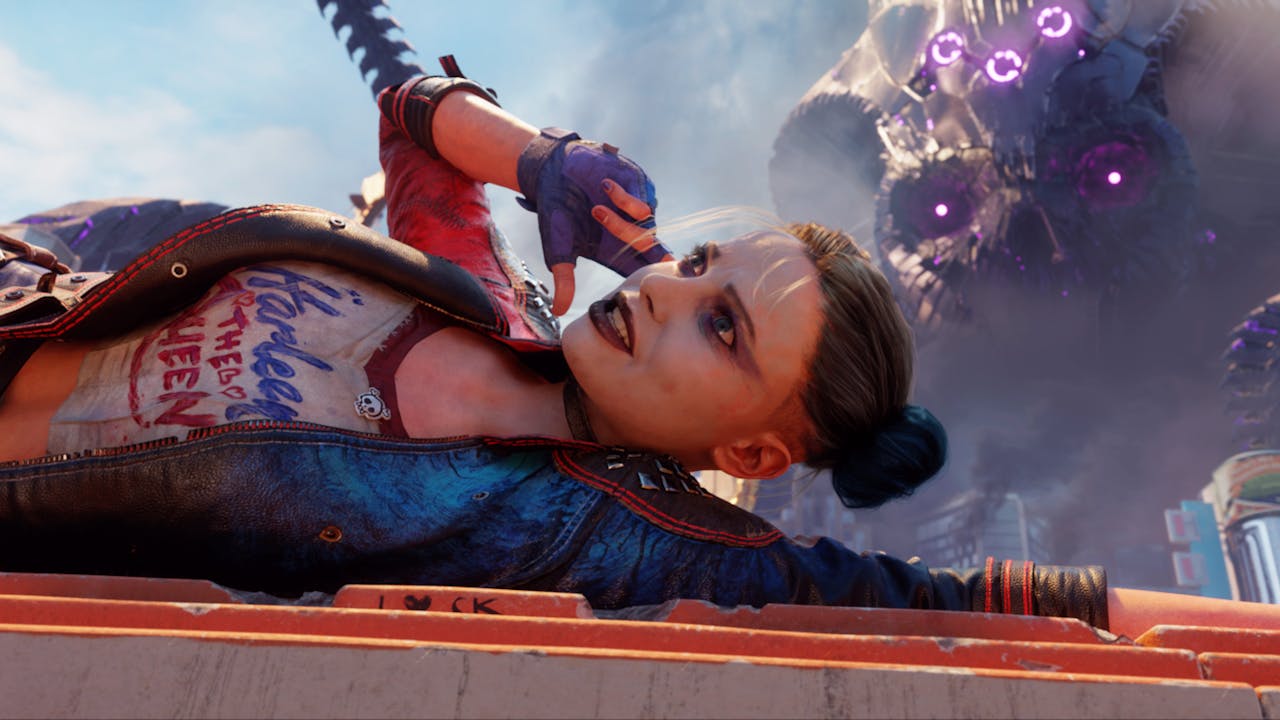 Become the ultimate detective and save Gotham from the criminal filth that lurks in its underbelly with the Batman: Arkham Collection.
In the six years since Batman: Arkham Knight released, we've been clamoring for a look at Rocksteady's next project. After years of secrecy, we finally have it.
Suicide Squad: Kill the Justice League is their latest highly anticipated game and after the incredible Arkham trilogy, the bar is incredibly high. So, what it's about? Who's in it?
Well, lets find out!
What's the setting?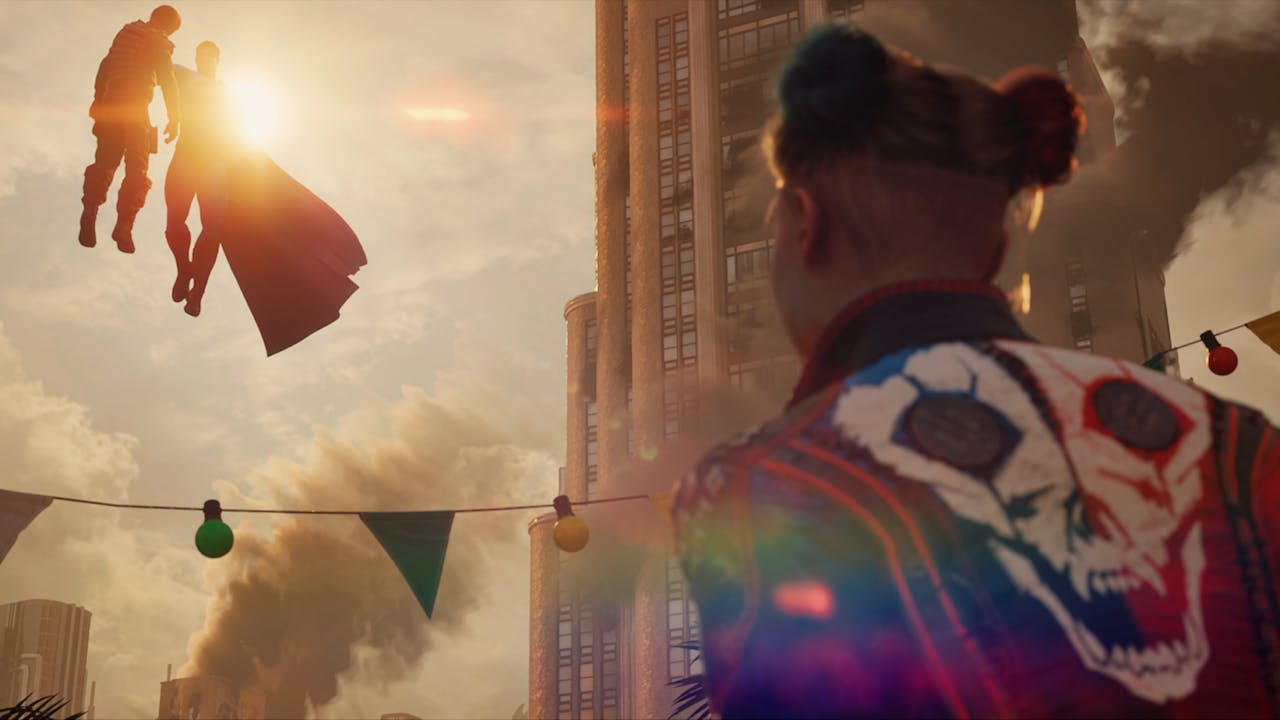 Taking place after the events of 2015's Arkham Knight, in the fictional city of Metropolis. Brainiac is on the loose, brainwashing everybody on earth, including the Justice League.
Earth's only chance of survival rests on four inmates of Arkham Asylum, the Suicide Squad. Tasked with stopping Brainiac, they now need to find a way of stopping the Justice League before earth is lost forever.
The story focuses on the four inmates, Harley Quinn, Captain Boomerang, Deadshot and King Shark as they race against time to assassinate Superman, Green Lantern, Flash and potentially Wonder Woman to save the world.
Nice, what's the gameplay like?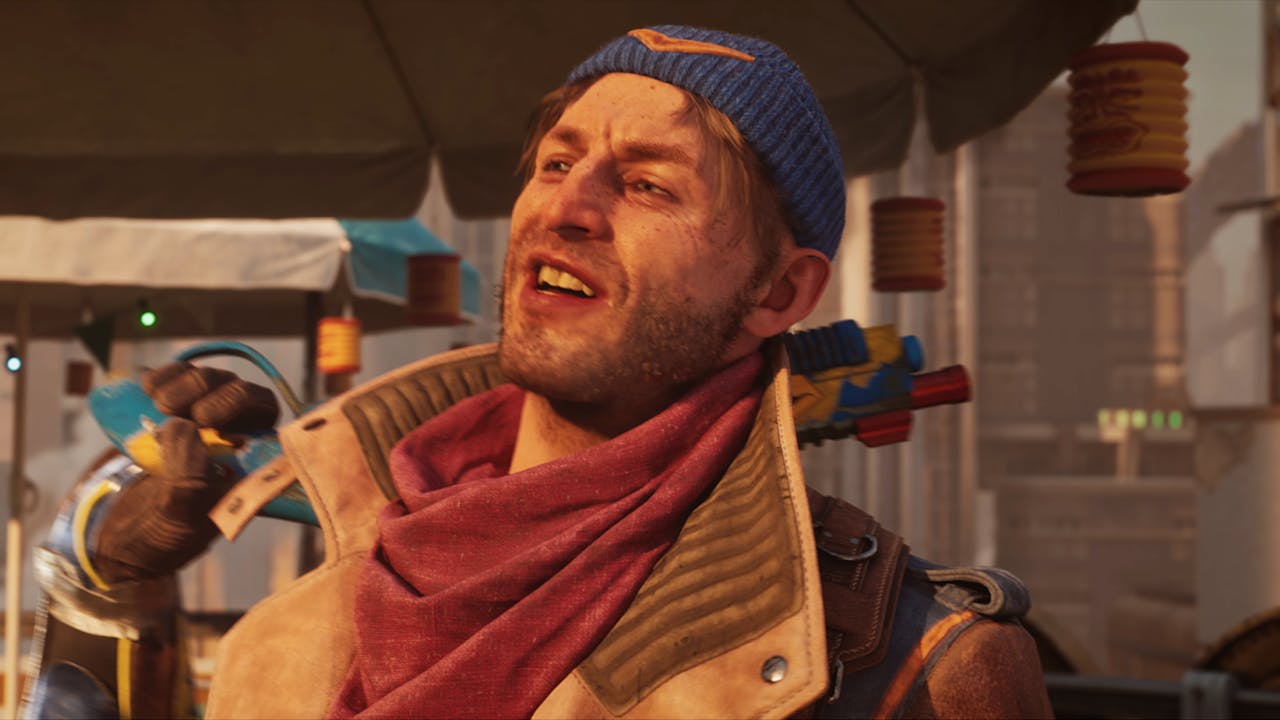 While details are still sparse on the gameplay side of things, Suicide Squad: Kill the Justice League is described as a "genre-bending" experience that takes inspiration from conventional third-person action-adventure shooters. Played in either solo or in co-op with up to three friends, you'll control the inmates in the open world of Metropolis as you hatch your plan to take down the Justice League, no easy feat, I'm sure.
Playing solo also allows you to freely take control of any of the four characters with the others being AI controlled.
I'm intrigued, when is the game out?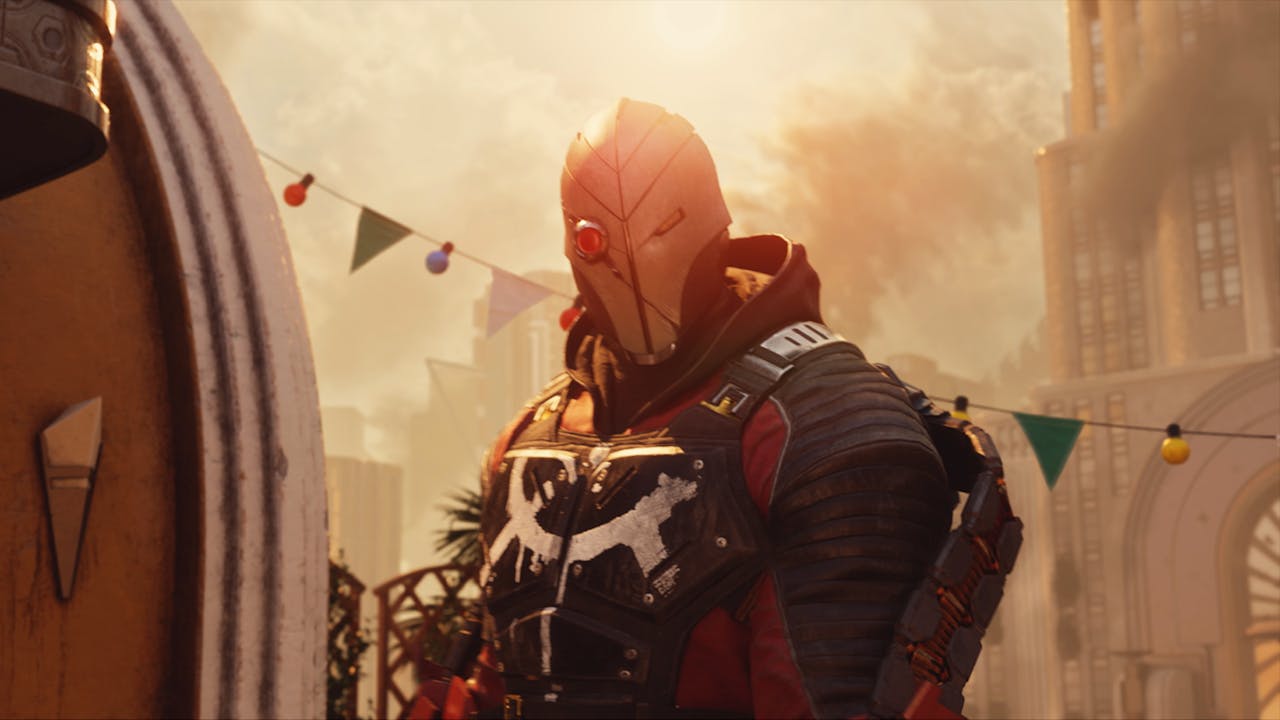 While no concrete date has been giving, we can expect Suicide Squad: Kill the Justice League some time next year (2022) on PlayStation 5, Xbox Series S|X and PC.
---
---
Share this post