Summer Games Fest 2023: Overview
By
Rebecca Prouse
- 9th Jun 2023
Games
Summer Games Fest 2023 is now in full swing, and we have a lot to look forward to. We're going to be taking a closer look at the wide range of games that were announced tonight. Now, let's take a look at the trailers that have been revealed at Opening Night Live!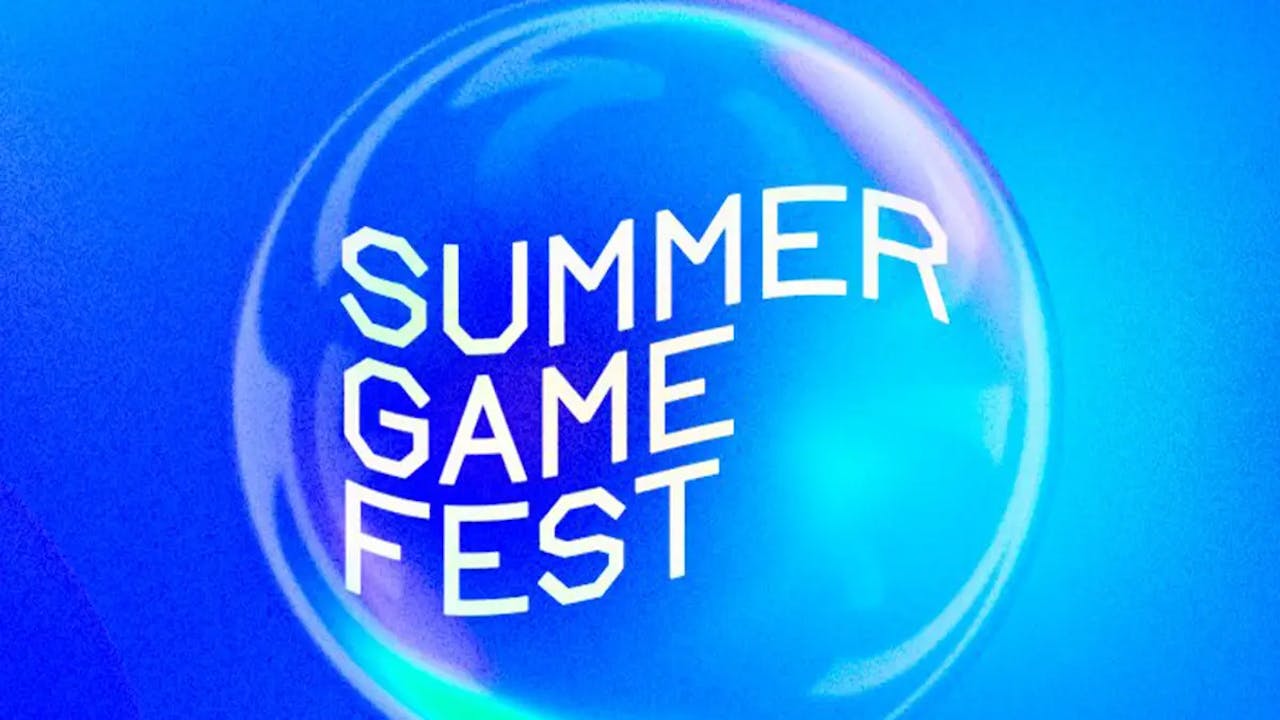 To start us off, we had Geoff Keighley coming to the stage to introduce the show, live at the Los Angeles YouTube Theatre.
Alan Wake 2
Coming all the way from Finland, Sam Lake came to reveal the brand new trailer for Alan Wake 2. For 13 years, fans have been waiting for the sequel. Alan Wake 2 will be the first survival horror game from Remedy, and you will be able to play as two different protagonists, which are Alan and Saga.

Alan is trying to escape the Nightmare Dimension, and Saga comes with her partner, Alex Casey, to discover the ritualistic murders in a small town. It can be enjoyed as a stand-alone experience, as Saga doesn't know anything of the murders and the supernatural world, but neither will some of the players.
In this raw gameplay, we got a closer look at the supernatural forces of darkness who are manipulating the victims. We see how Saga's gameplay fits into Alan Wake II, and what we can look forward to.

Alan Wake II will be available on the 17th of October
---
---
Share this post