Summer Sale deals - Great Steam PC games with over 90% off
By Sam Jones
- 13th Aug 2019
Games
Incredible savings during our Summer Sale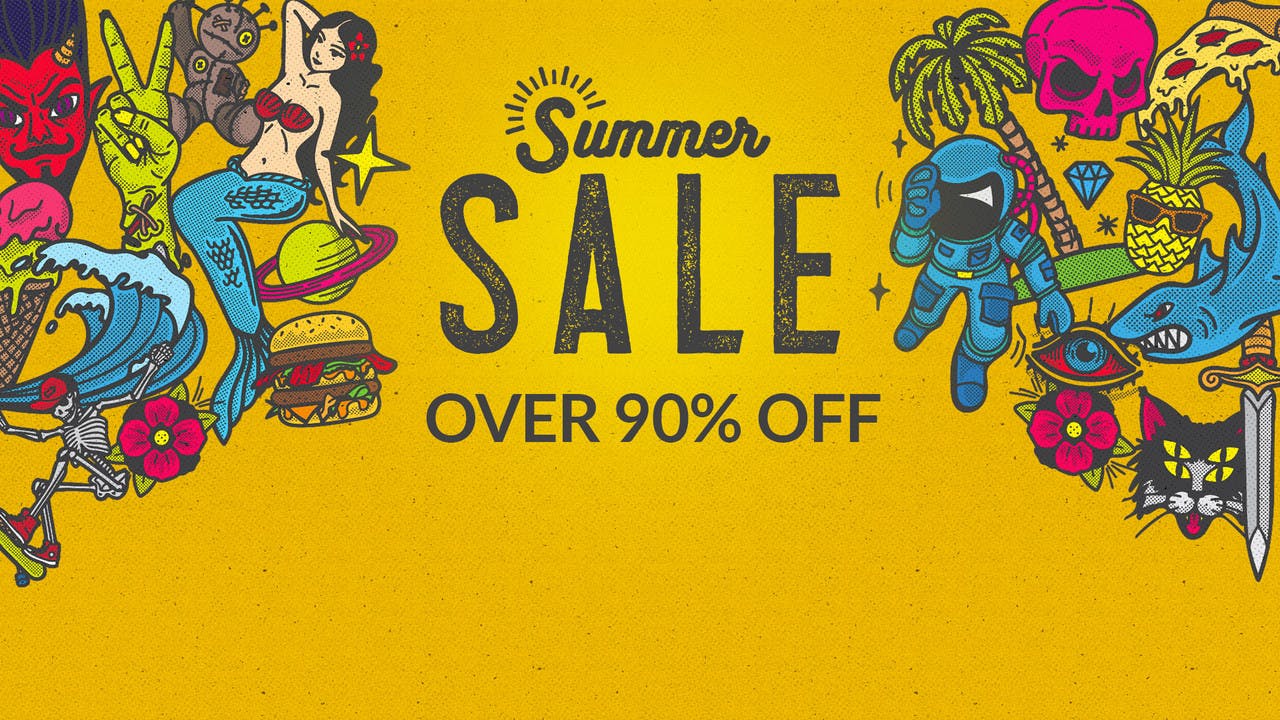 Shoot and loot as you explore the mayhem-filled world of Pandora in Borderlands: The Handsome Collection - including 50 DLC!
The Fanatical Summer Sale has got us melting like an ice lolly thrown into a volcano... that makes sense, right?
Anyway, over 1,000 deals are now live on the store with huge savings on AAA and Indie game from popular and critically-acclaimed developers and publishers. A round-up on each day's top deals can be found here - but this post is focusing on the games that are at ridiculously low prices, so low that you don't want to miss them.
Here, we've highlighted games currently available in the Summer Sale with over 90% off. Remember to use your FANATICAL10 coupon code to save more!
Games with over 90% off on the Fanatical Store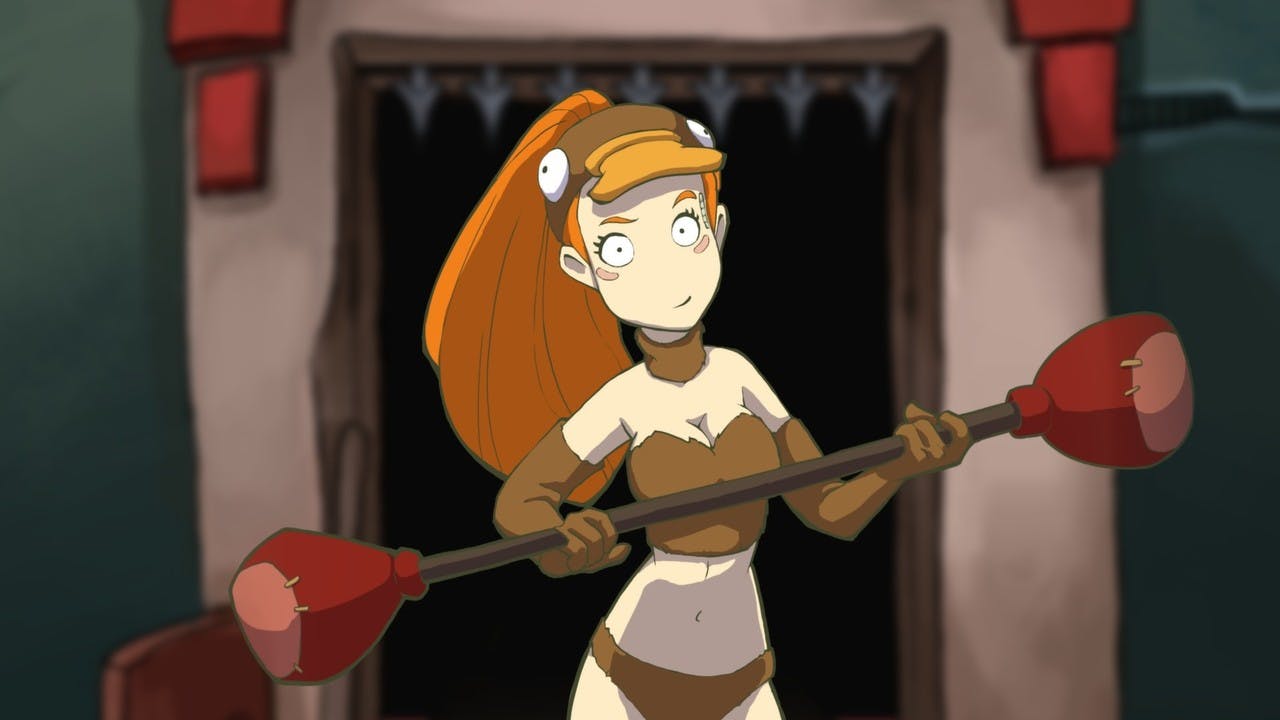 Don't forget to enter our Summer Scorcher contest to be in with a chance of winning gaming prizes worth over $2,100!
---
Share this post