Summer Sale Spin to Win - How it works and what can you win
By Sam Jones
- 2nd Aug 2021
Games
Find out what freebies you can bag and how to go about it during this sizzling hot event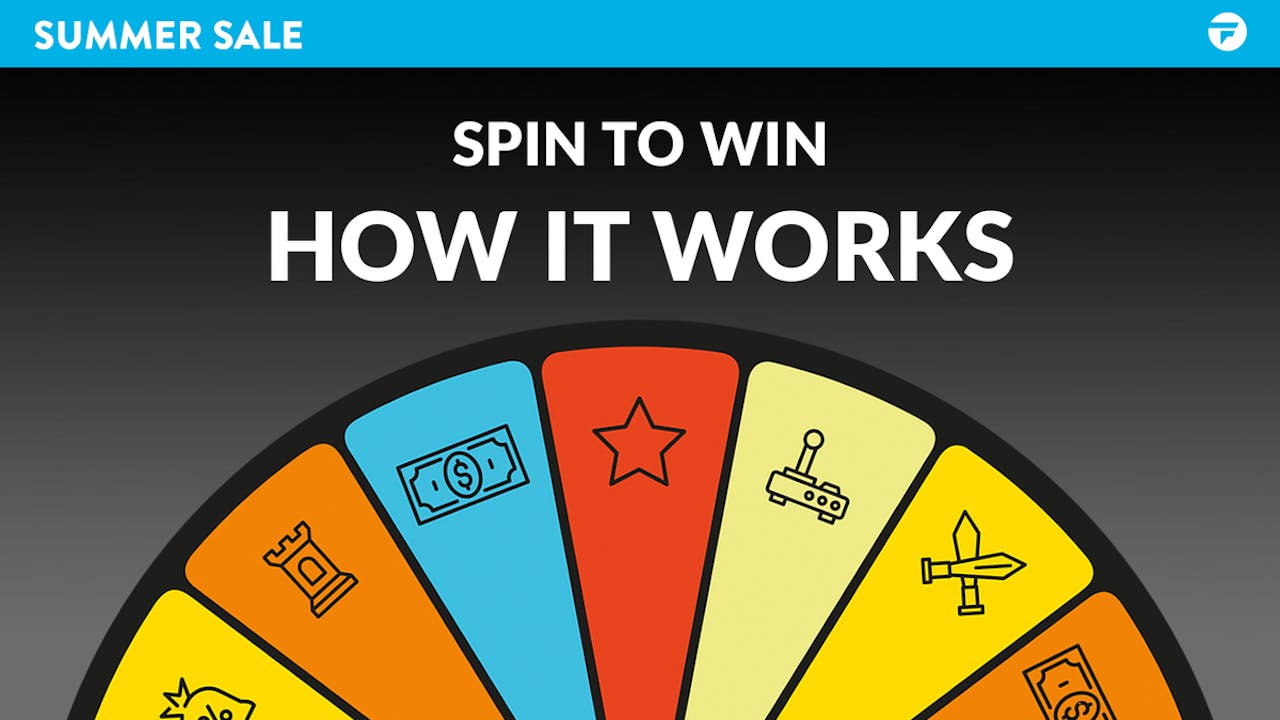 Super hot game deals are arriving in our latest grand Summer Sale event - but these aren't the only sizzling treats that you can discover!
Customers who spend a certain amount during the sale will be eligible to, as the cool kids are calling it, Spin to Win. With this, you'll have the chance to unlock some fantastic bonus goodies to enjoy alongside you purchased games - including discounts and money to spend on your next order, as well as free games!
If this is the first time that you've heard about our Spin to Win and want to find out more, here's how it works and what you could win.
So, how can I 'Spin to Win' exactly?
In order to Spin to Win, you'll you need to make a single purchase worth $10 USD (£8 GBP / €10 EUR) or over on the Fanatical Store and you'll be eligible for a free spin!
Once you've made your purchase, you'll find your free Spin to Win in your Fanatical Account under 'Order History & Keys'.
Every single order worth $10+ during the event will get you a spin!
What prizes could I get with Spin to Win?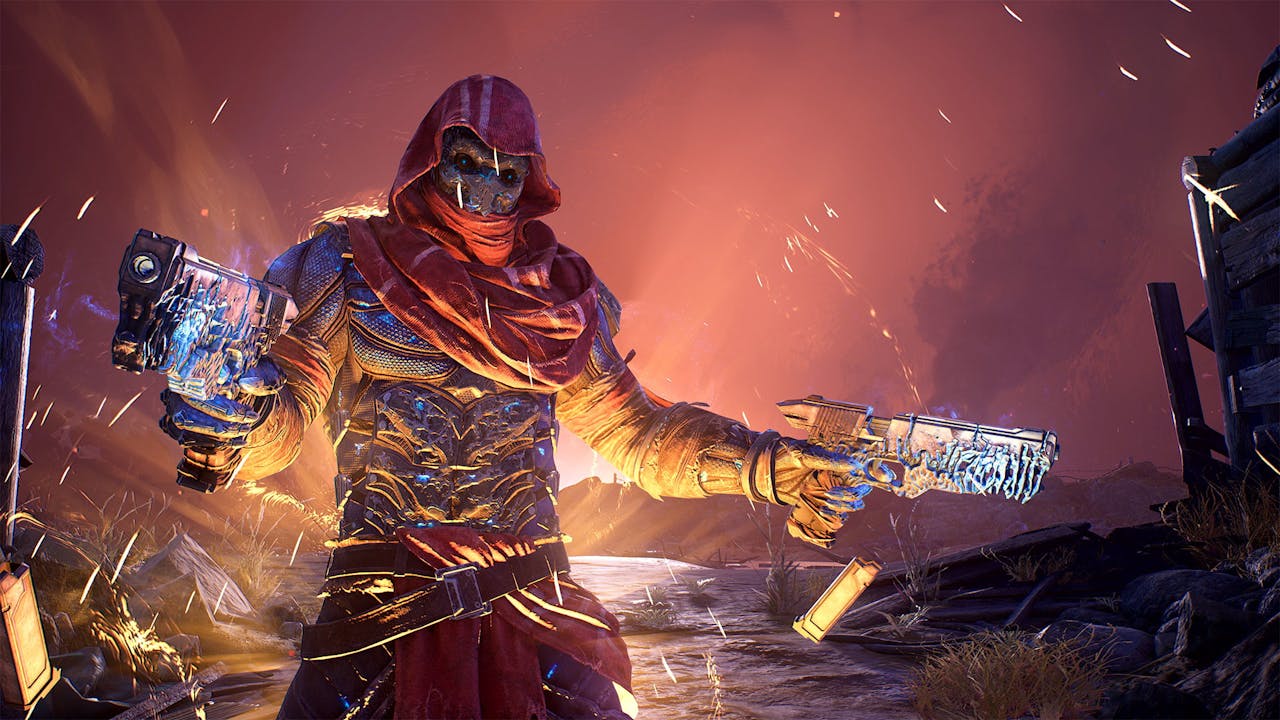 Am I limited on how many times I can Spin to Win?
As long as you make a single purchase worth $10 or more, you can Spin to Win. So if you see another awesome deal drop during our sale, you can have another go as long as you make another purchase worth $10 or more!
Can I read the boring T&Cs, please?
Yeah sure, why not!
- Minimum spend of $10 / £8 / €10 apply. Spend must be in a single order. Available with every qualifying purchase between August 2nd 4pm BST to August 19th 4pm BST.
- All spins must be claimed by 31st August 31st 11.59pm BST. One spin per order.
- All qualifying vouchers must be used by September 30th 2021 11.59pm BST.
---
Share this post