Unmissable PC games offers that are too hot to miss
Haven't visited us for a while or new to the site? You might have seen that the Summer Scorcher event is giving you over 2,000 deals to search through for fantastic AAA and Indie PC game offers - blimey, we might be here a while!
But if payday is looming and you're looking to spend a few dollars or pounds on new games for your library, you're in luck as Summer Scorcher has some unbelievably good deals with many AAAs and Indies from top publishers for under $5!
Here, we've rounded up our top pick of game deals at $5 USD or under for you to enjoy - you're welcome!
PAYDAY 2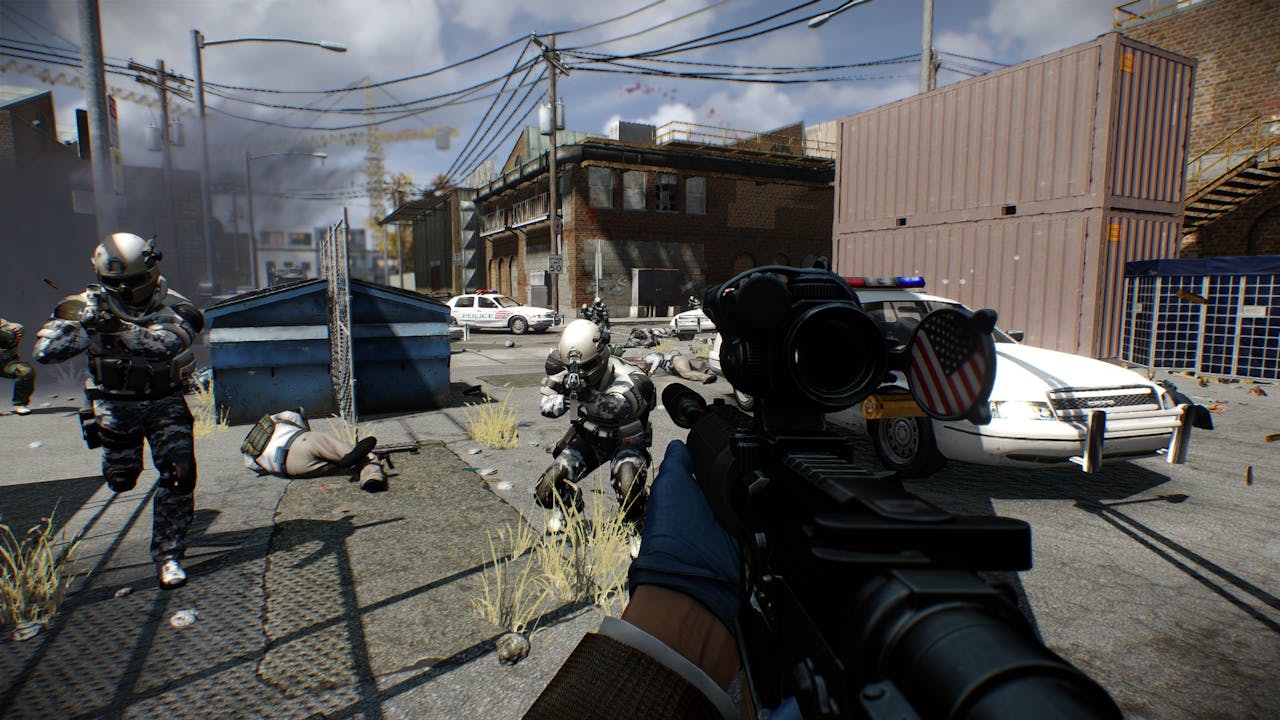 Don your crazy looking masks and get ready to embark on another epic crime spree with PAYDAY 2. In this action-packed, four-player co-op shooter, you'll once again join the original PAYDAY crew - Dallas, Hoxton, Wolf and Chains - as they descend on Washington DC.
The new CRIMENET network offers a huge range of dynamic contracts, and players are free to choose anything from small-time convenience store hits or kidnappings, to big league cyber-crime or emptying out major bank vaults for that epic PAYDAY. While in DC, why not participate in the local community, and run a few political errands?
A brand new arsenal for the serious heister, covering everything from sniper and assault rifles to compact PDWs and SMGs. Once you've settled for a favorite, you can modify it with optics, suppressors, fore grips, reticles, barrels, frames, stocks and more, all of which will affect the performance of your weapon.
Invest in any of five special Skill Trees - Mastermind, Enforcer, Ghost, Technician and Fugitive - as you progress through the game. Each features a deep customization tree of associated skills and equipment to master, and they can be mixed and matched to create the ultimate heister.
You and your friends will need to choose your crew carefully - when the job goes down you'll need the right mix of skills on your side.
---
---
Share this post