They've had cameos and outings, but now they deserve the limelight
Superhero games are great. They fulfil a power fantasy of being our favourite fictional characters, saving people and being the hero.
We've had Spider-Man games, Batman games, Avengers games, Guardians of the Galaxy games - and as of September 9th we now know that Wolverine will get another outing, this time under Insomniac Games' leadership.
But there are some comic book characters that haven't really had a fair shake at the video game industry that we want to discuss today. Here's our top pick of supers' that deserve a leading role in a modern game.
Superman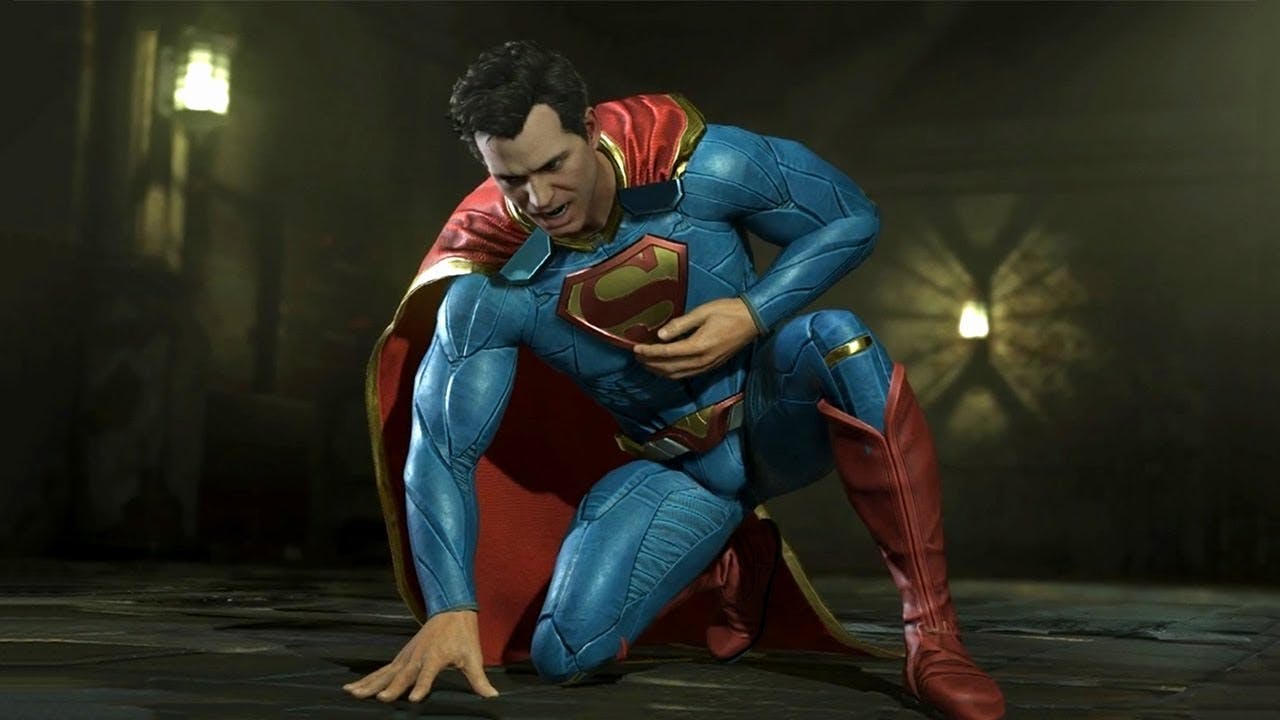 Look. I know Superman has had many failed attempts at a video game before, with games such as Superman 64 damaging the marketability of the brand.
The thing is, a Superman game done right could be one of the greatest games ever made. Think about it, soaring above the city, saving citizens from both naturally occurring threats and criminals.
You could fly into the known galaxy, exploring established locations in the DC universe and maybe even fight alongside some intergalactic allies. It's just an astronomical possibility.
Green Lantern
To the uninitiated, the concept of the Green Lantern corps is a group of people with the willpower to create constructs with their minds, the only limits being their own creativity. In terms of translating this to a video game, imagine a vast galaxy in which you're tasked with helping people using only your imagination.
You could travel across the world, the universe even, and meet the other corps of the emotional spectrum. It could be a Bioware-esque RPG, with choices that branch and create new endings and narratives.
Maybe if you make a bad choice you end up as a different member of the corps, maybe you could even customize which member of the corps you start as.
Black Widow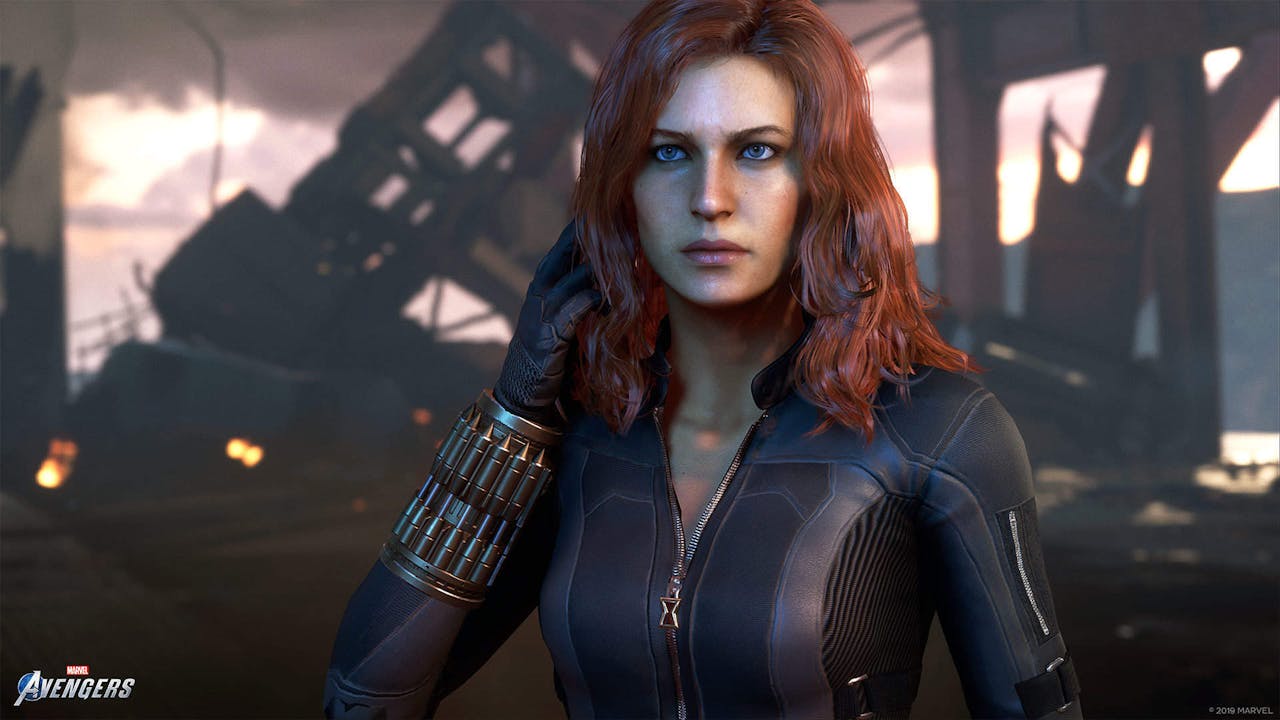 Hear me out here. I know a Black Widow game seems like it would merely be another Arkham rip-off, but it could be a lot deeper than that.
Perhaps you play into her history as a spy, allowing you to explore and scout a location to plan a route inside. Maybe you set it during her time as part of the Red Room, creating a hitman-esque Arkham game.
The thing with Black Widow as a character is that her history is so storied, and her allegiances so varied, that you could really do anything you wanted with her and it would work perfectly well.
S.H.I.E.L.D.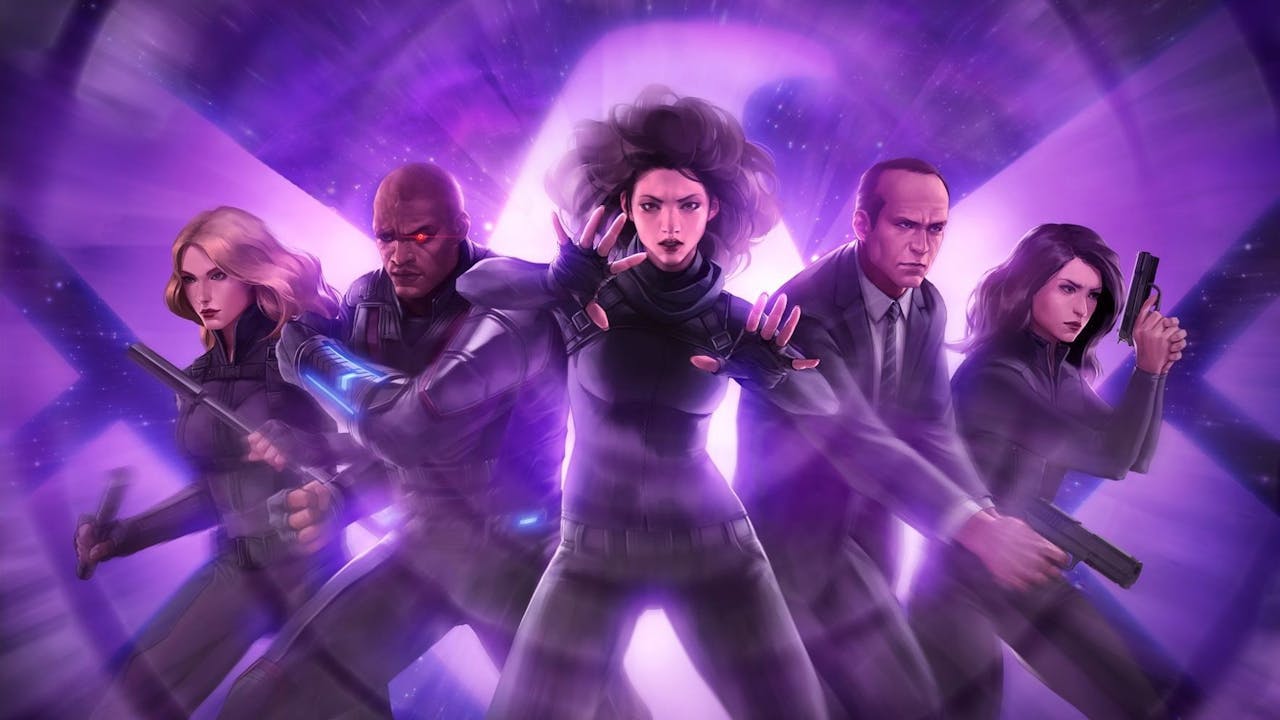 Look, I understand. Technically, S.H.I.E.L.D. is a team of spies and soldiers, not a superhero or a group of superheroes.
But I counter that argument with the thought of how utterly incredible a S.H.I.E.L.D. X-COM game could be. Seriously, imagine playing as Nick Fury sending soldiers into battle, choosing a squad, forming attachments with your soldiers, then watching them get horrifically gunned down by the Kree.
Back at base, you could upgrade your soldiers, use the technology recovered from the aliens and villains of the Marvel universe to make your combat chances even higher. In an ideal world, this would already be an X-COM expansion, but we don't live in an ideal world.
Find plenty of heroes and villains right here at Fanatical with thousands of PC games on sale now!
Article by Ryan Easby
---
---
Share this post