What you need to know about the upcoming strategy sim coming to Steam PC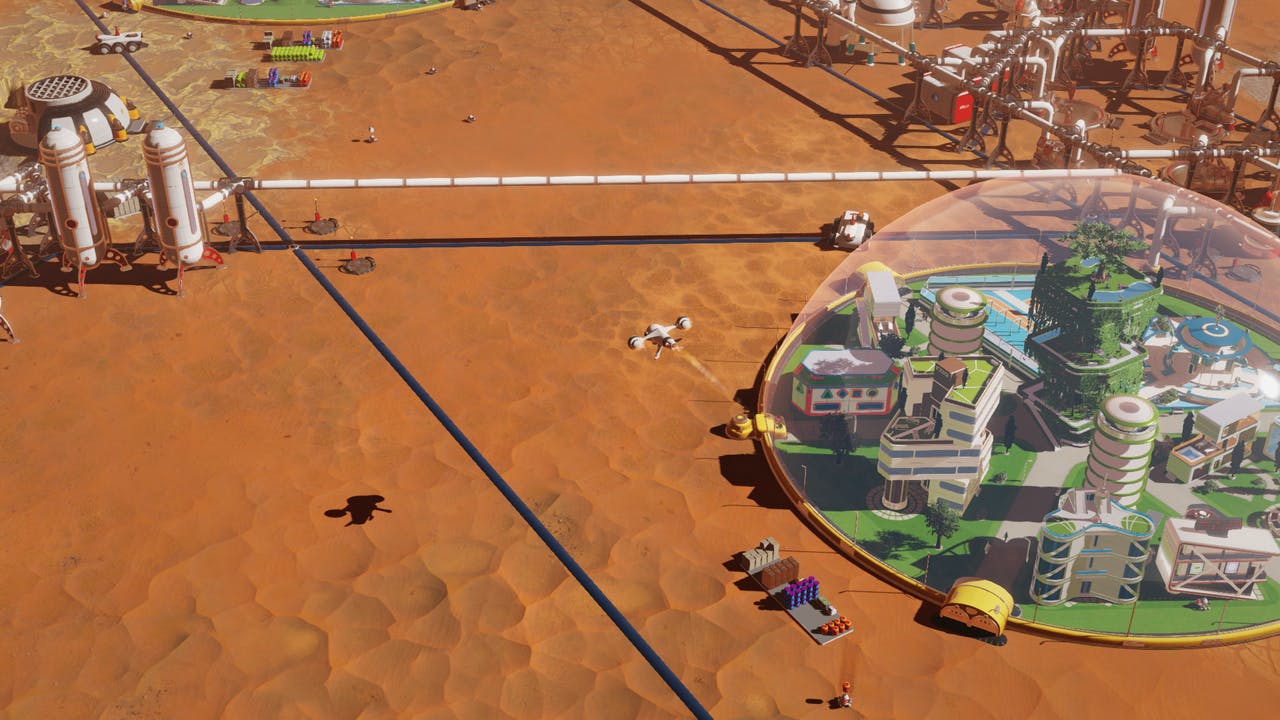 Space strategy simulation Surviving Mars arrives on Steam PC tomorrow - taking players away from the comforts of earth and putting them in control of building a new life on another planet.
The game, developed by Haemimont Games and published by Paradox interactive, sees players "shaping the future of humanity" by building homes, embarking on dangerous missions and researching new materials in order to survive. Here, we've put together some information on what we know so far and what to expect when diving into this strategy sim, when it launches on March 15th 2018.
Story and features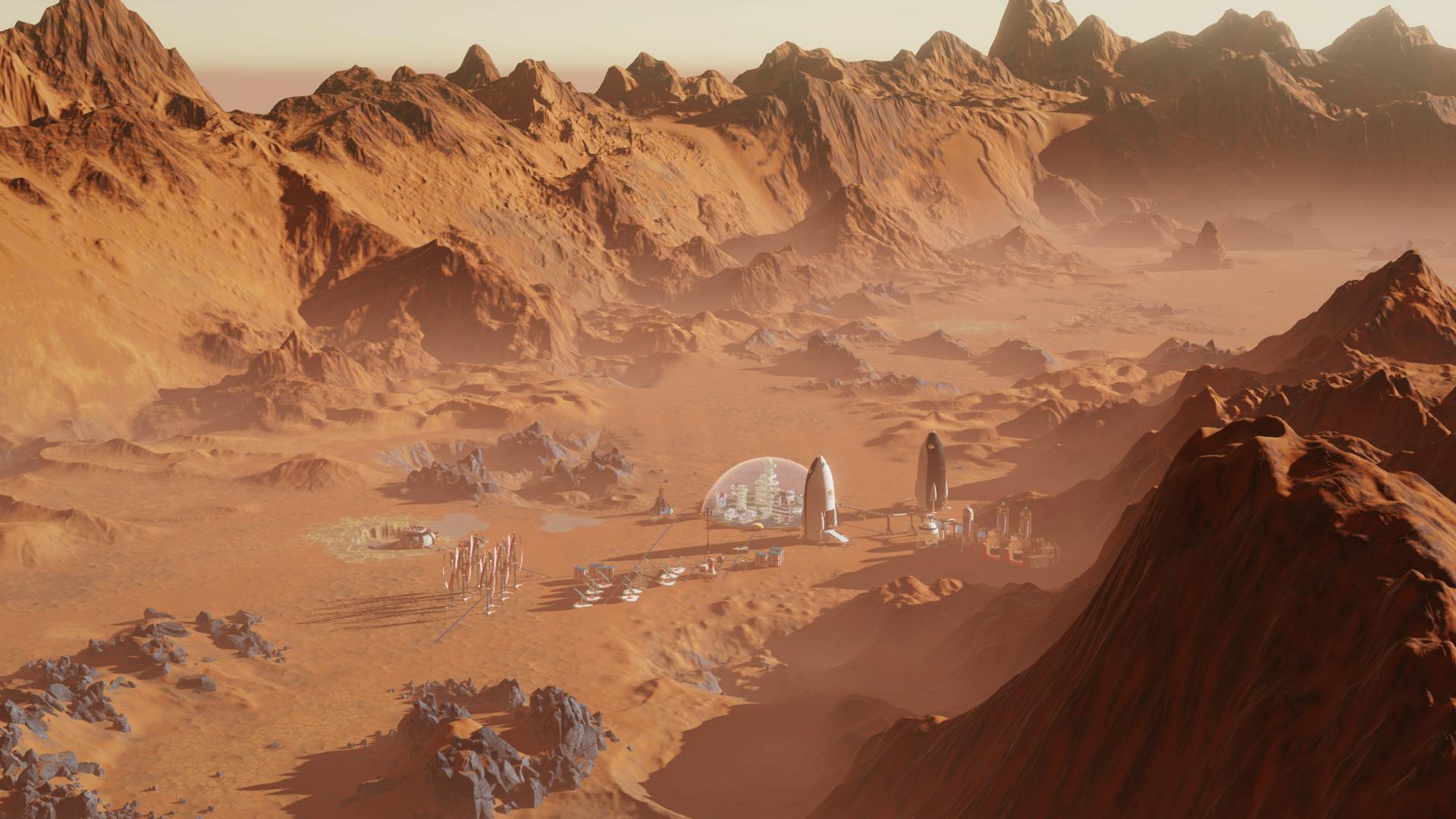 In Surviving Mars, players will take on the role as a sci-fi city builder, tasked with colonizing Mars and ensuring that you and your newly-formed population survive. You'll need to build domes and infrastructure, research new possibilities and utilize drones to unlock more ways to shape and expand your settlement. As with most survival scenarios, you'll need to cultivate your own food, mine minerals - or just relax by the bar, your choice!
There will be plenty of challenges to overcome, and gamers will need to execute their strategy effectively and improve the colony's chances of survival - while also unlocking the mysteries of this alien world.
Each colonist is a unique individual with problems and strengths that influence the needs and behavior of the other colonists. For instance, things can get really interesting if one of your chief scientists develops alcoholism. Inspired by the classic sci-fi of Asimov and Clarke, Surviving Mars holds many secrets and, during each playthrough, players may encounter one of Mars' individually crafted mysteries. Uncovering these secrets might bring your colony great fortune, or terrible ruin - who knows what lies beyond the futuristic domes of your colonies.
Mod support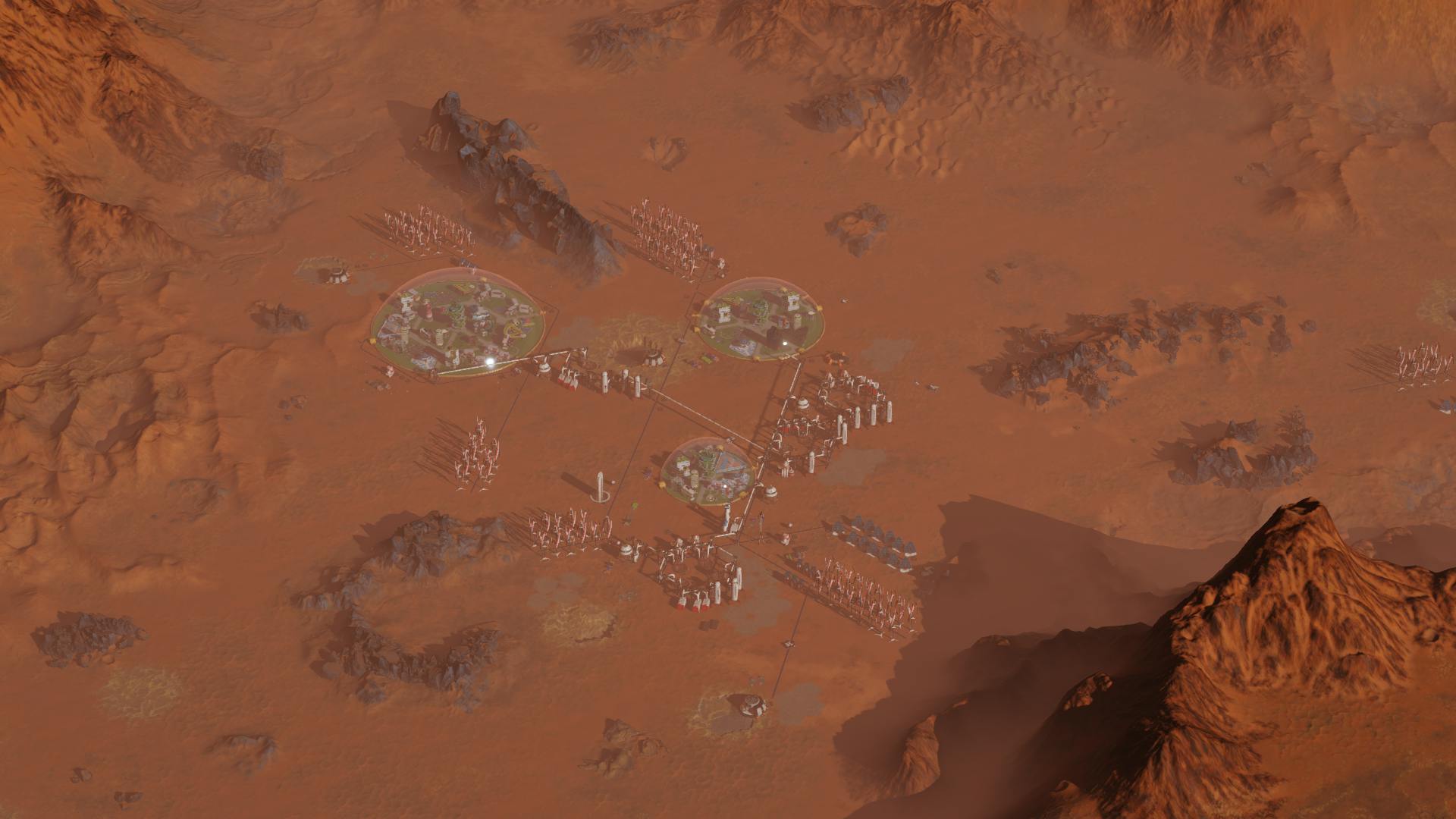 Players looking to mod up their Surviving Mars experience will be able to craft their own buildings, parks and even mysteries to share with the game's extensive and convenient modding tools. You'll be able to share your creations with the Steam community to build the perfect society. Of course, the playthrough is still entertaining without mods.
Gameplay
Paradox Interactive released a trailer for Surviving Mars back in August last year including details and in-game footage, with a 'welcome to your new home' narrative approach.
Games similar to Surviving Mars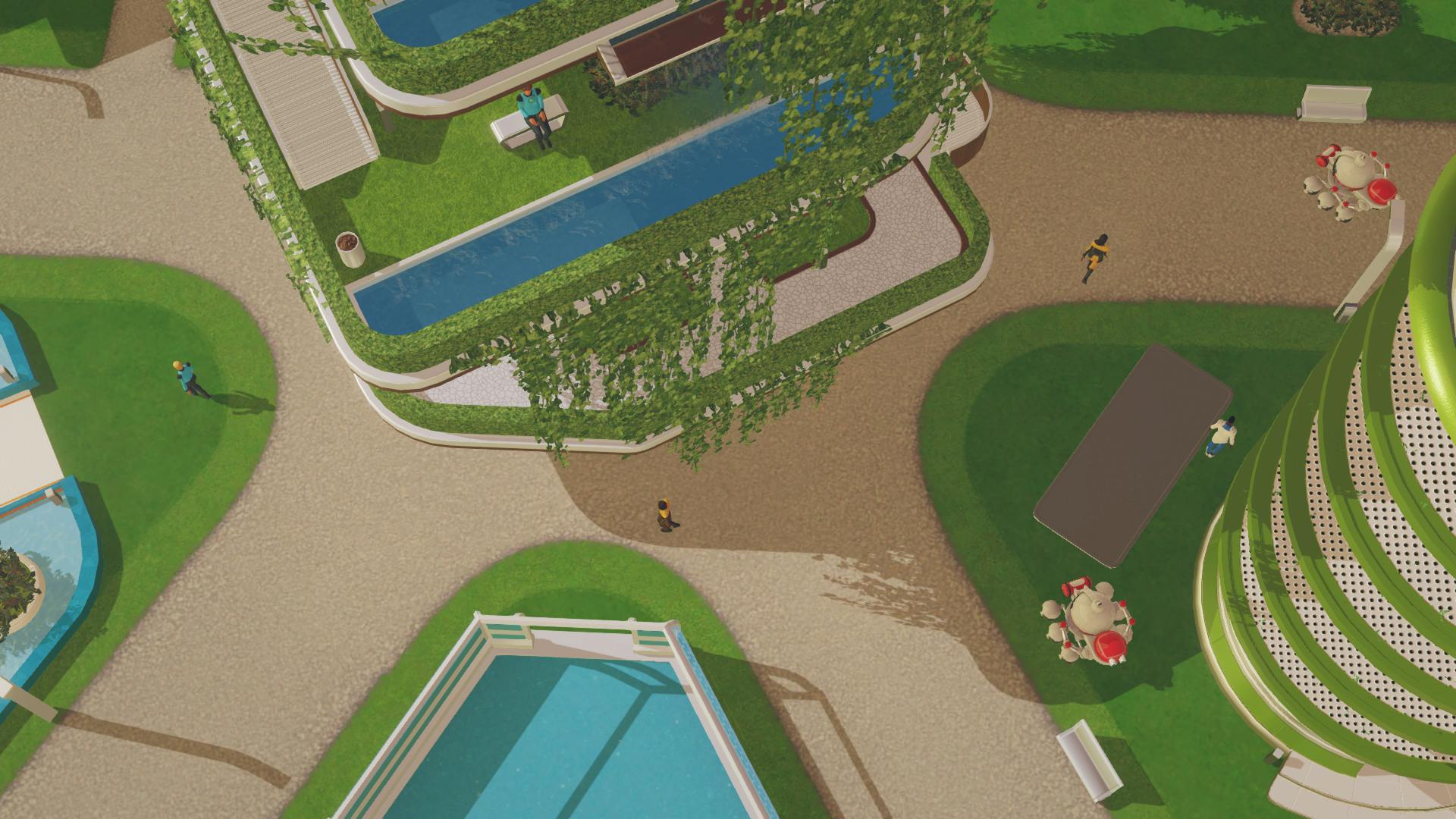 Requirements and specs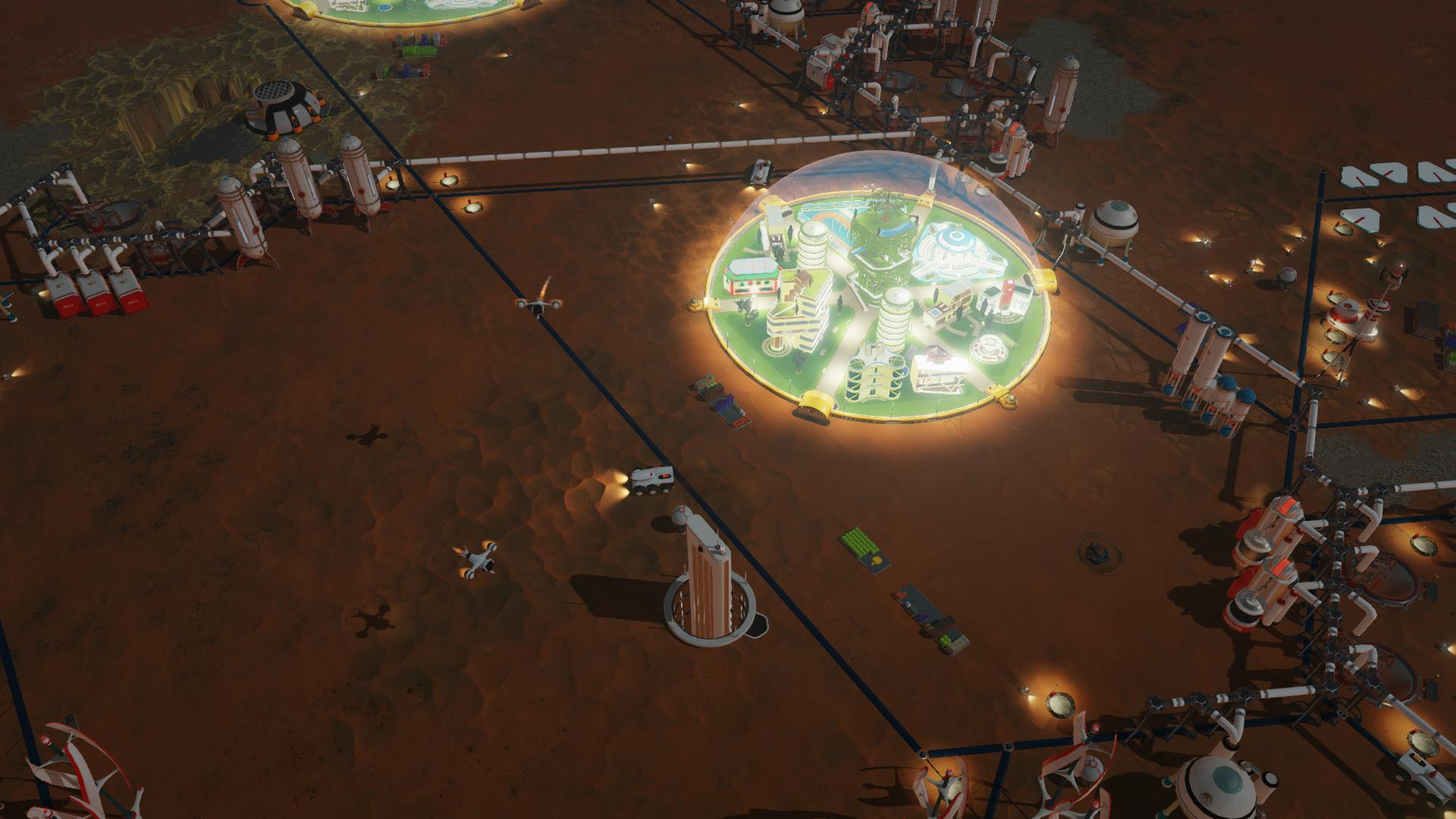 (For Windows)
Minimum:
OS: Windows 7 64-bit or newer
Processor: Dual-core CPU
Memory: 4 GB RAM
Graphics: Intel integrated video HD 4000 or higher with 1 GB of video RAM
Storage: 10 GB available space
Recommended
OS: Windows 7 64-bit or newer
Processor: Fast quad-core CPUs
Memory: 8 GB RAM
Graphics: GeForce 970-level GPU with 4GB of video RAM
Storage: 10 GB available space
---
---
Share this post