Ambush Of The Imposters has arrived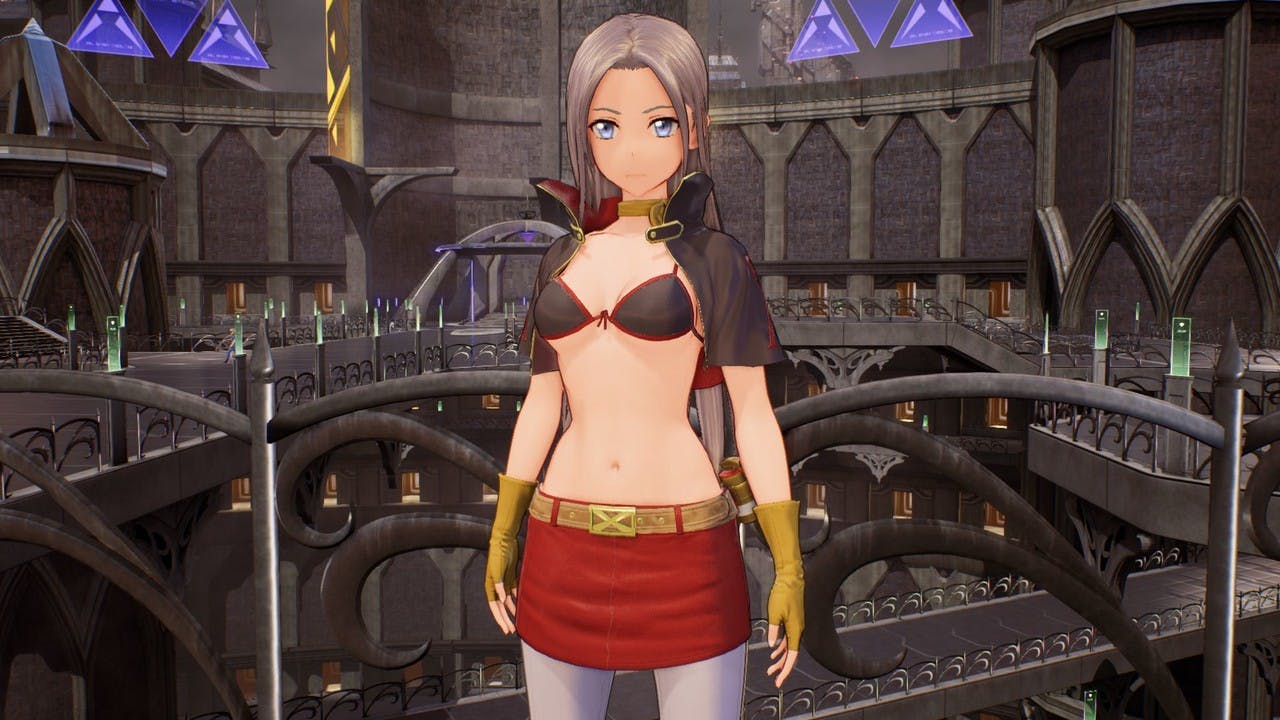 SWORD ART ONLINE: Fatal Bullet players will now be able to expand their playthrough with a brand-new story arc thanks to the latest DLC - Ambush Of The Imposters.
The DLC, available to purchase separately or via the SWORD ART ONLINE: Fatal Bullet Season Pass, features new playable characters Dyne, Yamikaze and Musketeer X - as well as a new game mode 'Bullet of Bullets' - where players can use their customized fighters to battle with Kirito and other characters in this new offline mode.
Also included is the 4v4 Deathmatch Multiplayer Mode (available in Hero Battle and Avatar Battle) which allows you to now fight in teams of four against each other without a boss enemy. To top it all off, there's also a new dungeon and new boss enemies available.
Based on the popular Sword Art Online anime series, Fatal Bullet - developed by Dimps Corporation and published by Bandai Namco - sees players battle against the infamous Death Gun in the Bullet of Bullets tournament as Kirito (Kazuto Kirigaya). Explore the Remnant Wasteland and use powerful weapons including the hand gun, sniper rifle and sword for close range blows or attacks from afar.
Customize your own avatar before exploring devastated lands, plagued by violence and death.
---
---
Share this post