All the goodies that you'll get in this anticipated action RPG from Bandai Namco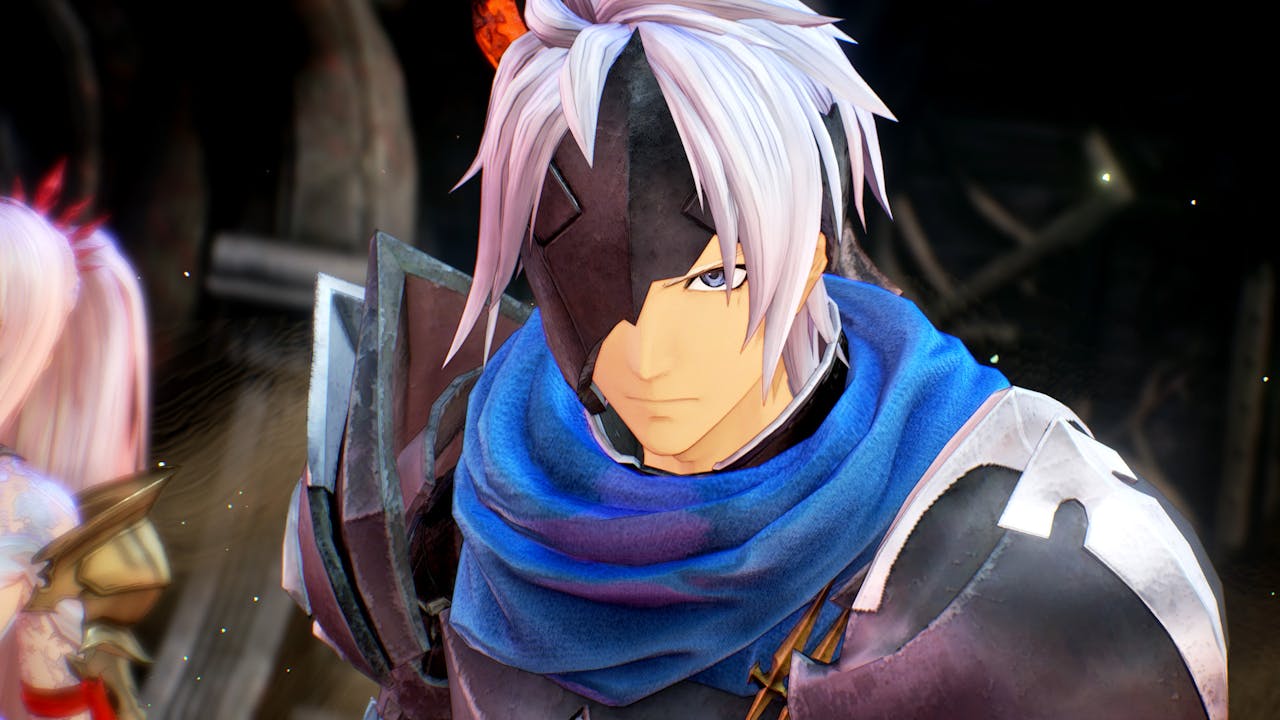 The latest action JRPG instalment in the long-running 'Tales of' series is almost upon us, and with brings more brave characters who will decide the fate of the worlds - taking on foul creatures in gripping combat and exploring unique environments.
Tales of Arise will see gamers experience a new graphics shader, inspired by anime and watercolor painting, as well as the new 'Boost Strike' system which allows you to chain combos of powerful attacks together with your party members. The world of Dahna will be yours to explore from September 9th, 2021, and if you want to really make the most of your time in this action RPG, you'll want to grab the Ultimate Edition.
Here, we take you through what's included in the Tales of Arise Ultimate Edition... spoilers, there's a lot of awesome content!
The base game (of course)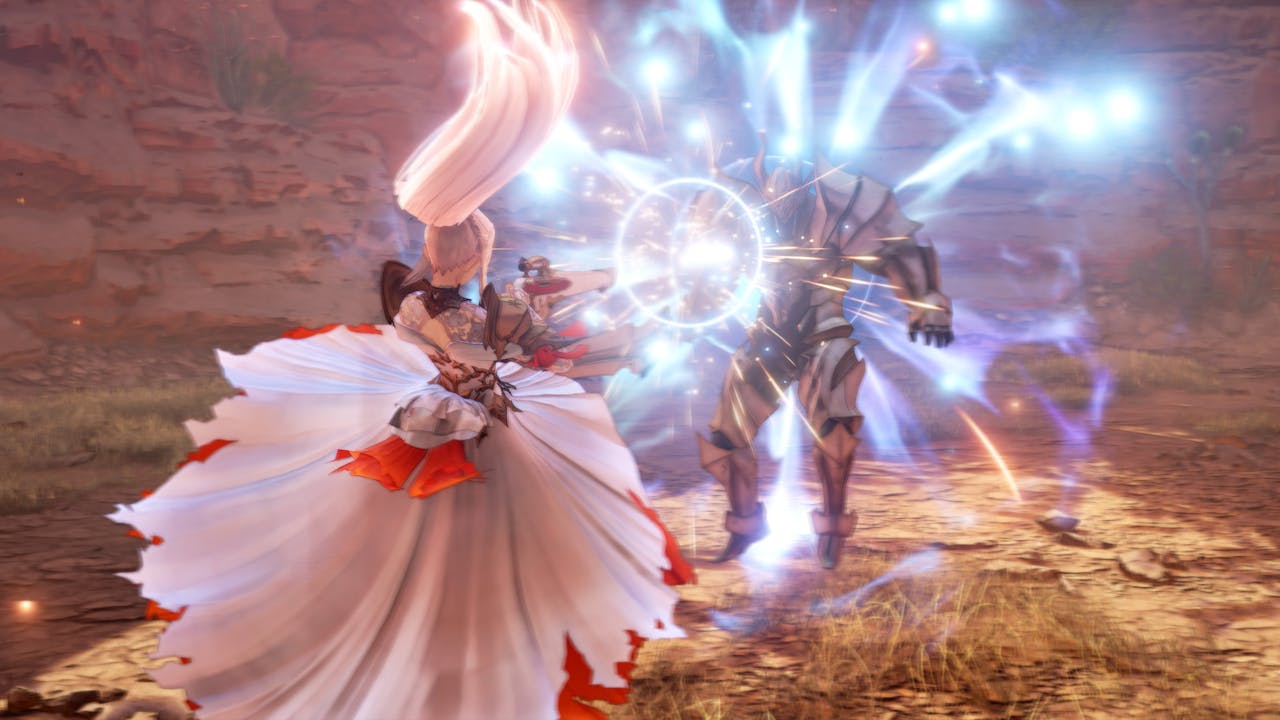 In Tales of Arise, you follow the story of protagonist Alphen, the masked individual who calls Dahna home. Their medieval home planet has been enslaved and resourced to the point of extinction for its natural resources, by the far more technologically advanced nearby planet of Rena.
Alphen will strike and fight with all his might to free his people.. and while he goes on with this endeavour, he encounters a woman named Shionne, from planet Rena, who is currently on the run from her fellow countrymen.
To free their people and change their destiny, the two opposing heroes form an unlikely bond and combine their powers to fight alongside each other. Featuring a cast of diverse characters, and a beautifully written story set in a captivating gorgeous world well worth fighting for.
If this is your first time diving into the Tales of Arise's story, don't worry, the story to this instalment is unconnected to previous titles, so new players are able to start here.
If you're looking for a first class JRPG experience, Tales Of Arise is the game for you. Challenge the fate that binds you.
---
---
Share this post