Teams to Manage in Football Manager 2021
With thousands of clubs to manage, picking your ideal career can be difficult. These teams are our picks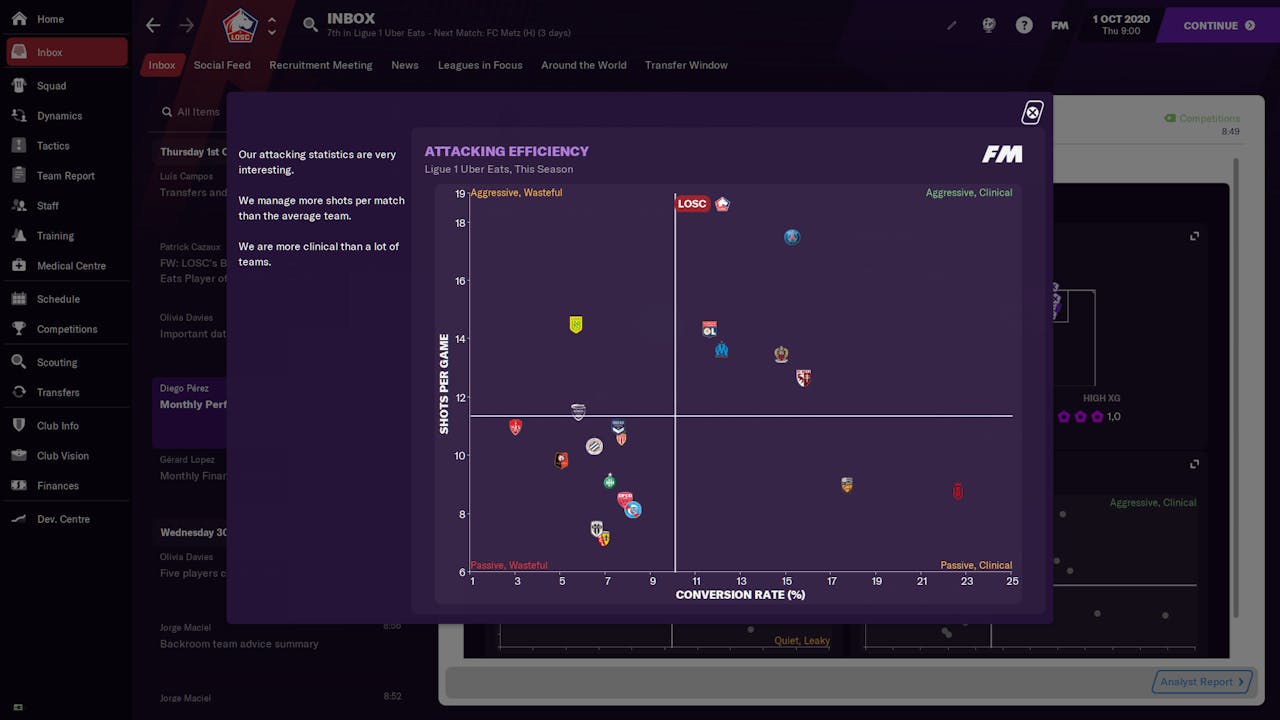 It's out now, and whether you're a classic 4-4-2 manager, or prefer the experimental 3-4-3, there's a team for you to manage in Football Manager 2021.
With a whole raft of changes in the new addition of the hit simulation series, you will get more control over your virtual team than ever before. But who are you going to manage? In this blog post we will run down our favorite clubs to start your managerial journey with.
Everton
Everton are looking to recover from a disappointing 12th league position last term as their fiercest rivals won the league.
The Toffees have invested heavily in the pre-season transfer window by adding to their already impressive attack of Richarlison, Calvert-Lewin, and Iwobi with the Colombian maestro and world-class talent of James Rodriguez.
They've also improved their defensive abilities with a reported £60m spent on highly-respected defensive midfielders Allan and Doucouré and promising center back Godfrey from Norwich City.
These new additions should propel the Liverpool-based side up the league. With their last trophy way back in 1995, and their Merseyside rivals the current holders of the Premier League, the task won't be straight forward.
Olympique Lyonnais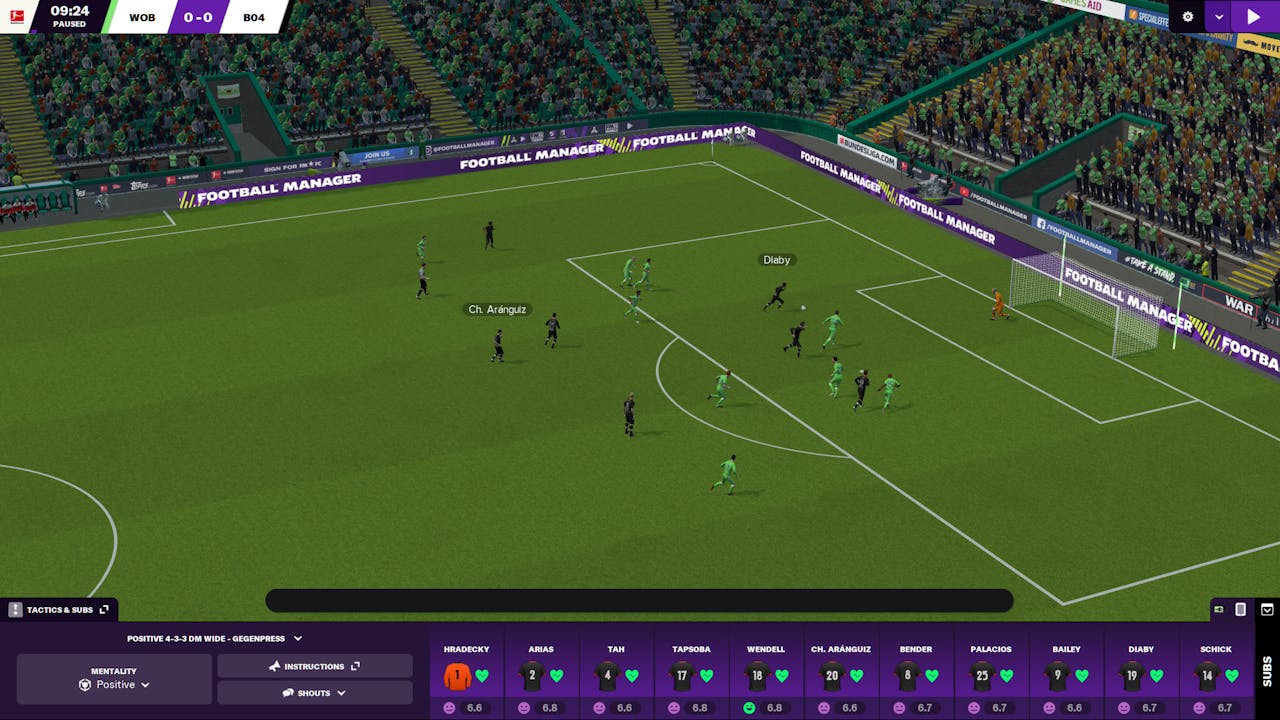 It's been 12 years since Olympique Lyonnais (Lyon) won Ligue 1, and the previous season saw their worst finish since their last league title victory. However, in the same season they did reach the semi final of Europe's premier club competition by beating Juventus and Manchester City.
This should see a nice rise in attributes for many players in the club, including star players Depay and Aouar, who opted to stay in the south of France despite interest from some of the biggest teams in the world.
It may be a battle to keep your squad together in the first few seasons, but the players in Lyon's squad should command large price tags.
This could be used to rebuild the team to compete with the rich Paris Saint-Germain - who have dominated the league for the past 8 seasons and have some of the world's most expensive players lining up for them.
RB Leipzig
From a club that managed to keep their star players, to one that is losing them. RB Leipzig lost talismanic striker Werner for a cut-price fee over the summer, just as they were looking to push for the German title.
The good news is that they managed to keep their dominant center back Upamecano for another season, however, a reported release clause in his contract means that it may be a similar situation to Werner next season.
Despite the club only being 12 years old themselves, they find themselves in the Champions League and a chance at silverware in the DFB-Pokal after losing in the final in 2018-19.
RB Leipzig have some exciting talent lining up all over the pitch. Plus, a youthful look to their squad with some of the world's most promising wonderkids at their disposal, and can be an exciting project for a budding manager in FM21.
Sheffield Wednesday
Now this is a challenge! Starting on -6 points in the league, Sheffield Wednesday will have to overcome a two win deficit in order to survive in England's second tier.
Finishing 16th in a 24-team league last term, the Owls released 21 players as a result of their Profitability and Sustainability breach that saw them get the points deduction. As a result, it's been a turbulent start to the season as a result of all the changes as the club sit 23rd in the table with only 3 wins out of 12 games.
The climb back up to the first tier, where they've not been since 2000 is a long one, but it's the fairytale that FM is made for.
Barcelona
It's been well publicized that one of the greatest players of all time, Messi, has been looking to leave the club that he has spent his entire professional career at over the transfer window.
After an 8-2 drubbing by eventual winners Bayern Munich in the Champions League, it's been a catastrophic pre-season for the Catalonian side with high-profile departures, transfers falling through, and boardroom issues.
Despite this, Barca still have one of the most talented squads on the planet. Yet the behind-the-scenes drama has left the morale of the team in tatters, and results on the pitch are yet to win critics over with as many losses as wins after eight games.
With the new interaction features in FM21, Barcelona could be the perfect club to take this for a test drive and test your managerial mettle.
Napoli
From finishing 2nd in the league by a 10-point margin, to missing out on Champions League qualification all together due to a 7th place finish. Napoli's 2019-20 season was disastrous despite spending upwards of €100m on talent, including Mexican winger Lozano.
To stop this from happening again, the Italian side beat off competition from Manchester United to land Nigerian forward Osimhen for a fee of €70m, and loaned in wantaway Chelsea midfielder Bakayoko with an option to buy him.
With a thrilling array of creative talent at their disposal, the side from the historic city of Naples are well-equipped to make a push back into the top European competition. As well as battle for Europa League glory for the first time since 1989.
---
---
Share this post