Give Us Your Opinions in the Fanatical Survey!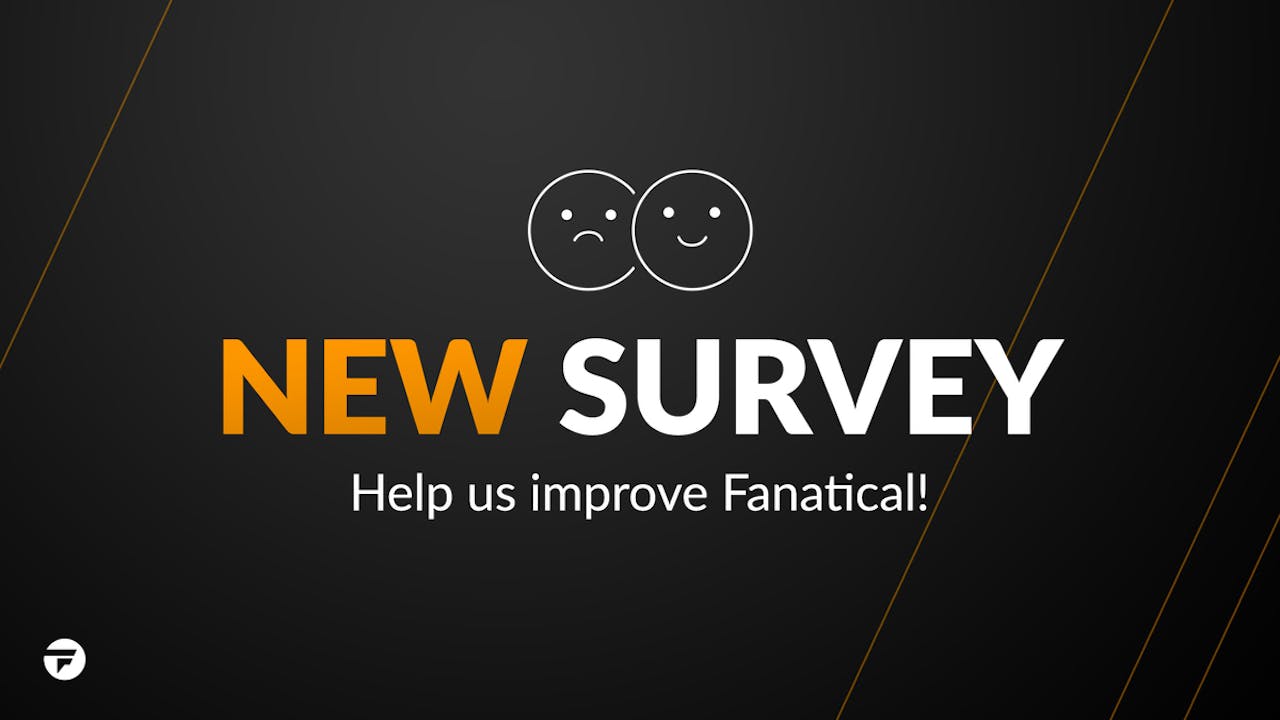 UPDATE: This has now ended and winners are being contacted shortly
You'll know by now that we're the best place to buy official keys for amazing PC games, but did you know that we also do elearning, eBooks, software and more? If you did know, then we'd love it if you took our survey to let us know what you think! It would even help us if you didn't already know and could still give us some feedback.
By participating in this survey you will get a coupon for 25% off all non-games bundles, and you can enter your email address for a chance to win one of 50 coupons for $5 off!
---
---
Share this post