Telltale Games lives on as new company buys licenses and hires former staff
The story-rich games have been saved - and more could be arriving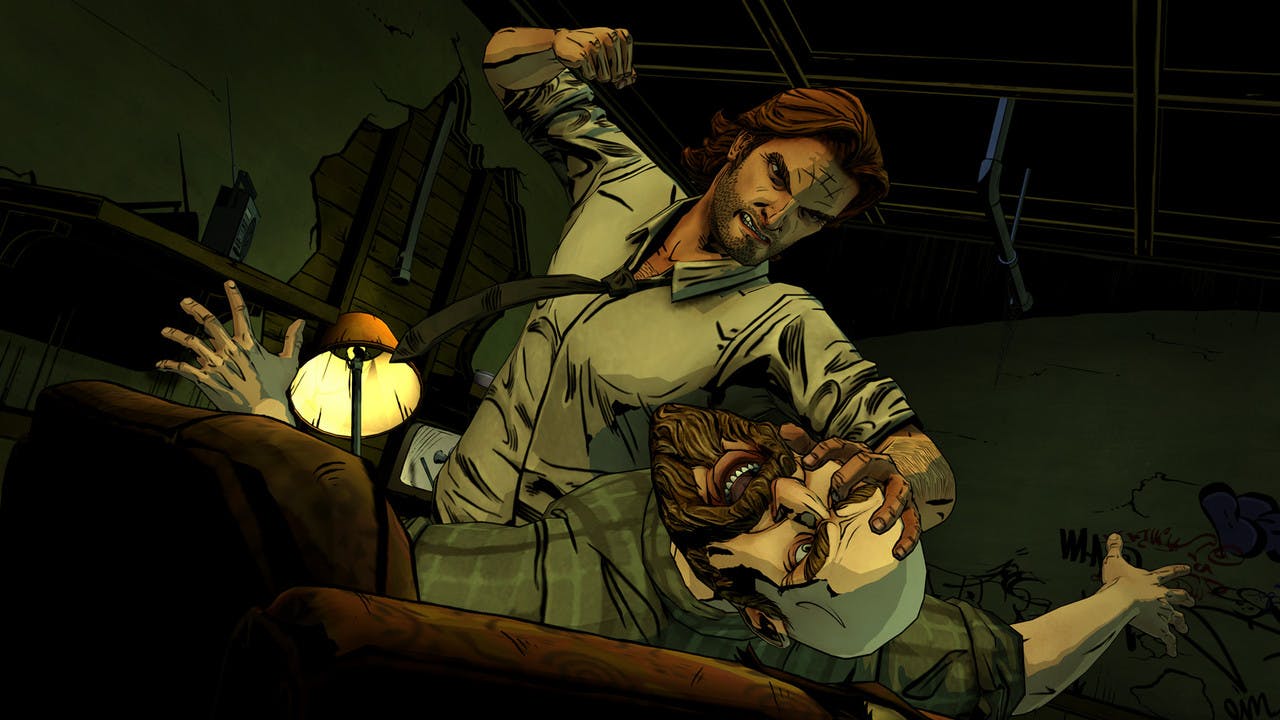 Telltale Games is coming back! The story telling masters are famous for their unique take on the adventure game genre with episodic stories and fans will be happy to know that the company has been revived after the assets were purchased by LCG Entertainment.
Previously, Telltale has produced games based on big franchises such as Batman, Borderlands, Game of Thrones, Minecraft and Stranger Things. As reported by Polygon, However, only Batman and The Wolf Among Us have been confirmed to be licensed to the new company.
But fear not, Telltale fans, as new co-owner Jamie Ottile isn't ruling them out.
"There are some other expired licenses that we're looking at." He said, "We're still evaluating, but we definitely want to continue some of the stories."
Ottilie thinks that the future of adventure games looks bright, and the potential of games like Telltale's are high.
He explained "We will probably keep the concept of episodes but with different pacing. This is a different world, from a media consumption standpoint.
"We need to look at how people like to entertain themselves. I like the idea of binge watching.
"This is a viable business that went away due to market conditions and some scale choices [Telltale's previous management] made," he added. "I like games that tell stories and I think our industry should have a company that specializes in narrative-driven games."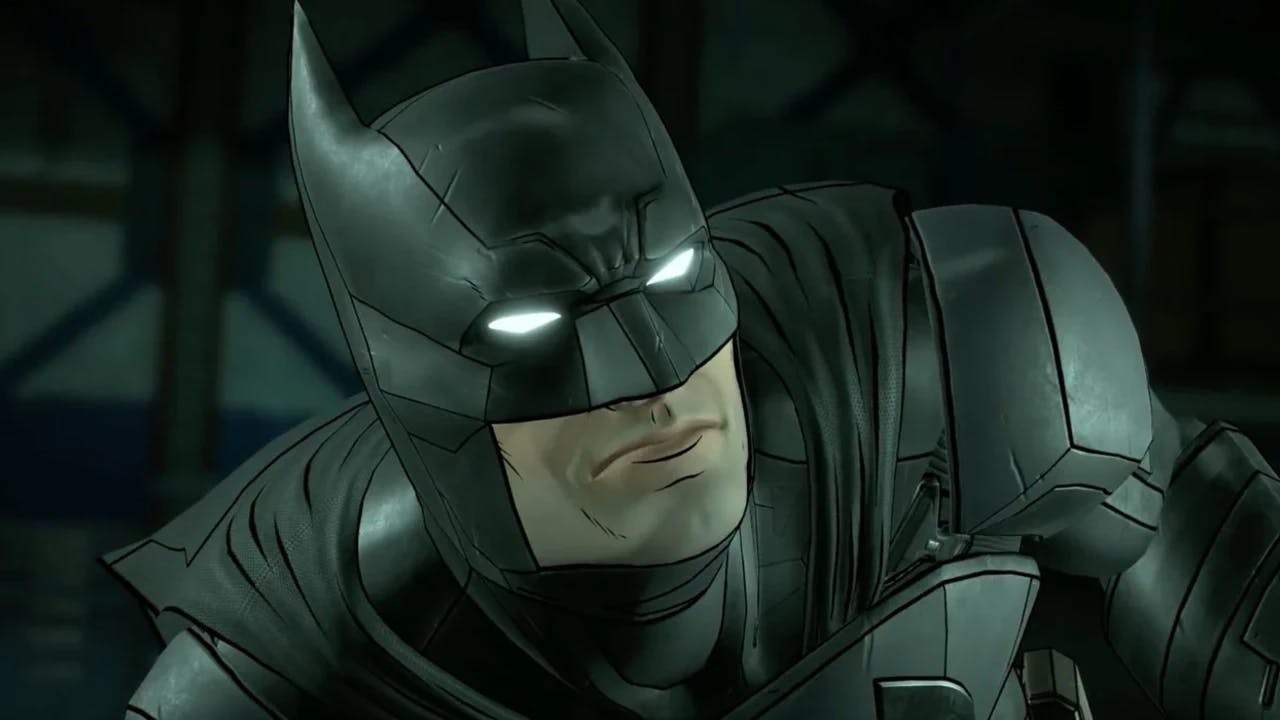 It appears that leading names in the industry also agree, with financial backers including Chris Kingsley (Rebellion), Lyle Hall (Heavy Iron Studios), and Tobias Sjögren (formerly of Starbreeze) - as well as publisher Athlon Games handling storefront operations and distributions for the new company.
"We're going to stay small over the next six months and we will work for more of a distributed development pipeline than Telltale was known for," Ottilie said. "We'll focus on tools, technology and design in-house. Some things like animation and motion capture will be done with the right partnerships externally."
Ottilie and fellow game veteran Brian Waddle have also pledged that they will have staff from the original Telltale Games team working under LCG, as well as offering freelance roles that may become permanent.
What the new Telltale Games will be working on has not yet been revealed, but we are excited to see the developers back, and which franchise they'll be putting their unique spin on.
---
---
Share this post