The 5 Reasons Stray Is Going to Be One of the Best Cat Games Ever
Thinking of sinking your claws in to Stray, here are some reasons why you should!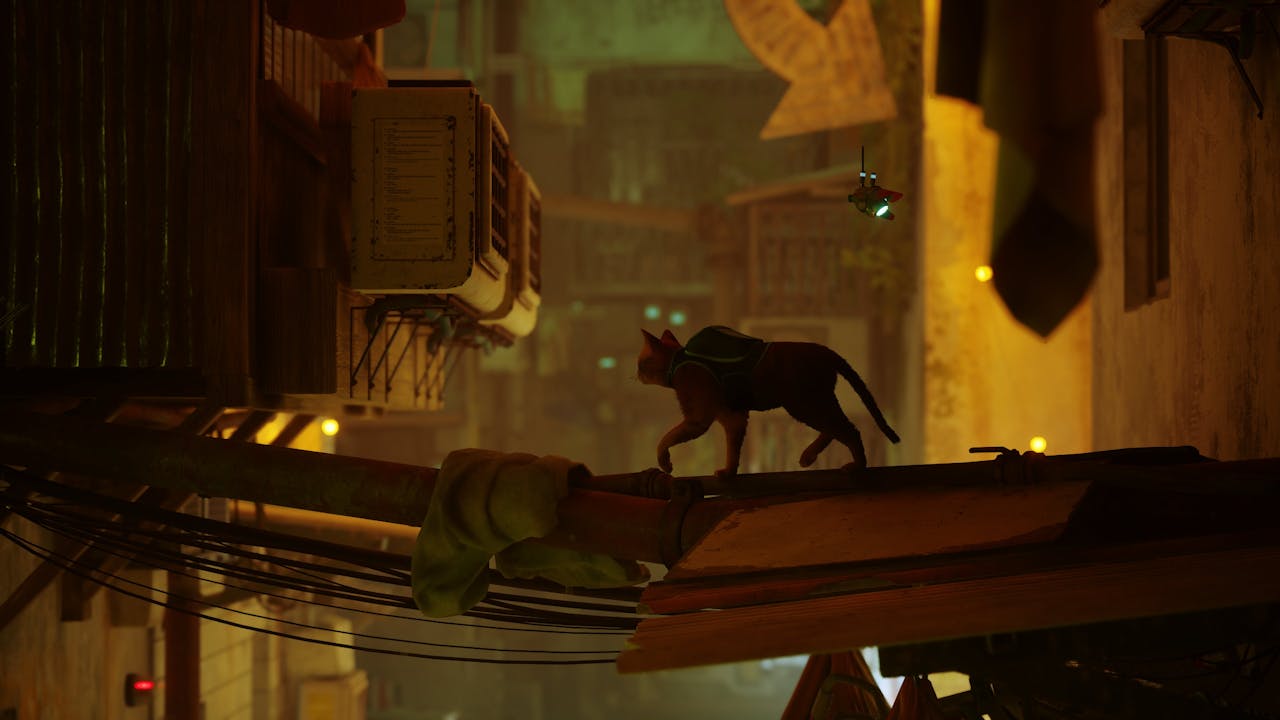 Every once in a while a game comes along that you instantly know is going to be one of the best titles in its genre that you have ever played just by seeing the trailer and some game play footage. This is why I think Stray will be considered one of the best cat games ever!
Movement
The movements of the cat are incredibly realistic. The cat in Stray isn't doing anything crazy you would never see a feline do in real life. I've seen some impressive jumps from a cat before, so it doesn't surprise me that this furball has impressive parkour-like moves!
Behaviour
The cat's behaviour is just like how your pet would act. In the trailer we see the main kitty, rubbing against its other cat friends and trying to play with them and wrestle. Later we see a robot, and the cat wants to be super friendly and rub against their legs. Just like in real life, cats sure know how to suck up to people who aren't normally big cat fans!
Freedom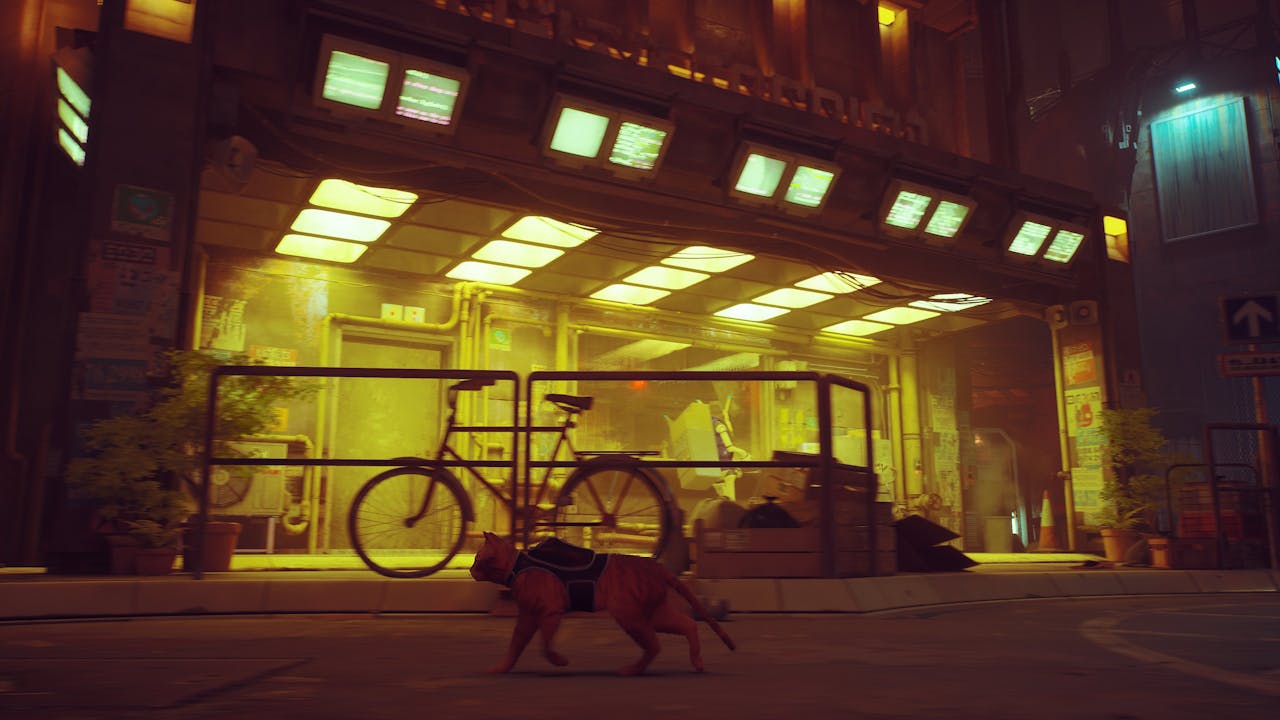 Stray seems to encourage people explore the levels instead of telling them exactly where to go in an obvious way. We see little hints around the area to lead you to the next destination. When people are playing they aren't jumping around like crazy like I probably would; instead it looks like you can only jump when prompted, which will help narrow down the possible routes players can take. Some of the jumps look quite scary and made me think if you miss it the poor cat will fall, but luckily the game seems to be very forgiving and I never saw anyone miss a jump!
Communication
Since you are playing as a cat, you obviously can't talk but instead have a meow button to communicate. The story seems great, and this adorable kitty is easy to get attached to. I wasn't even playing and I'm already in love with this cute furball.
Derriere
You will never see a cat's butt with its tail up, which is a nice change because if you have cats as I do, you see way too much of it. I swear they try to show off their rear as much as possible! Most of the time in the game, you are directly behind the cat, so not seeing this was a good surprise.
These are all the reasons why Stray is going to be one of the best cat games you will ever play. I can't wait to try it out for myself and pick the game up here. This game is going to be one of my favourite games of the year I am sure!
---
---
Share this post