From sidearms to snipers, here's the confirmed weapons so far for the action shooter RPG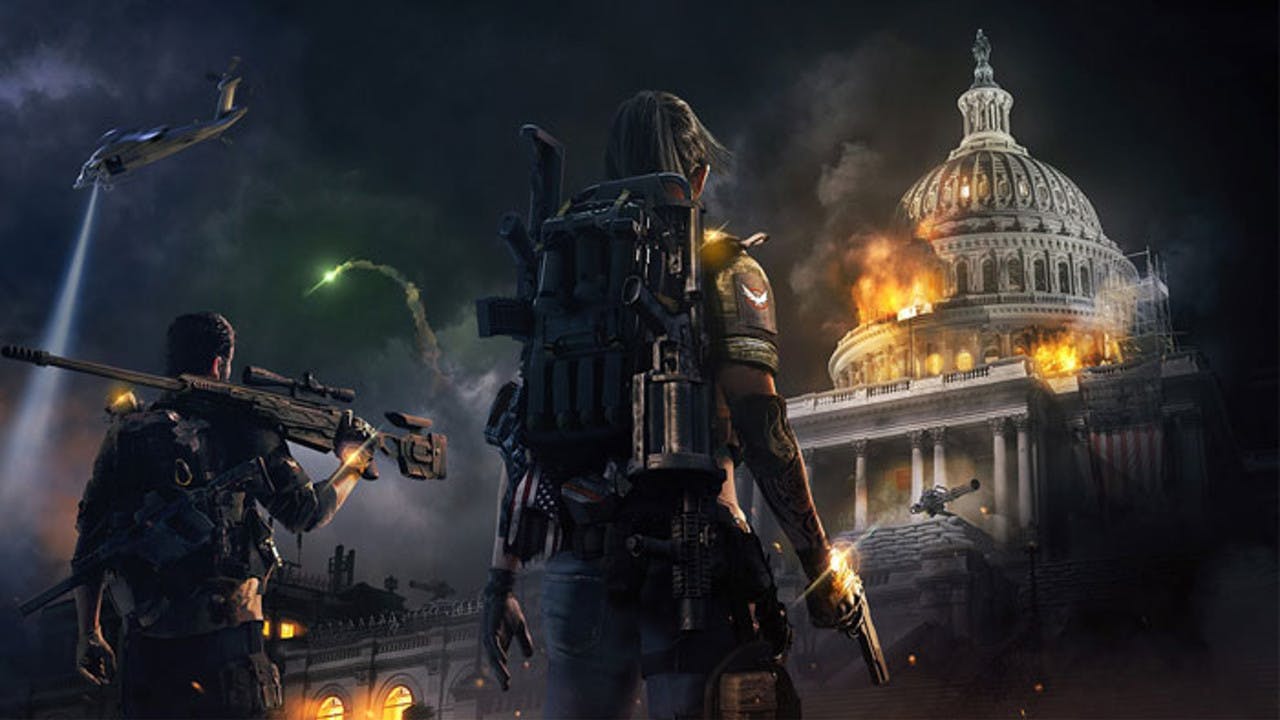 Take back New York - Enter a living breathing world overrun by hostile groups as a devastating pandemic sweeps through. When society falls, we rise.
In Tom Clancy's The Division 2, the fate of the free world is on the line. You must lead a team of elite agents into a post-pandemic Washington DC to restore order and prevent the collapse of the city. Exploration and player-progression are essential in this vast RPG, allowing you to fight together with your friends in online co-op, or against others in competitive adversarial PvP mode.
Looting is a must in this unforgiving city, and making sure that you have some of the best weaponry should be at the top of your priority list.
Ahead of its release, we've listed the 50+ weapons that have already been confirmed for the upcoming action shooter RPG.
The Division 2 - New weapons
Weapons making an appearance for the first time in The Division franchise are:
SNIPER/MARKSMAN RIFLES
Mosin Nagant
DSR-1
McMillan TAC-50
ASSAULT RIFLES
'OTHER' RIFLES
'1886' Lever Action rifle
M16A2 (3-round-burst)
SUBMACHINE GUNS
SHOTGUNS
HANDGUNS/SIDEARMS
Glock 18c
'D50' Desert Eagle
The Division 2 - Returning weapons from The Division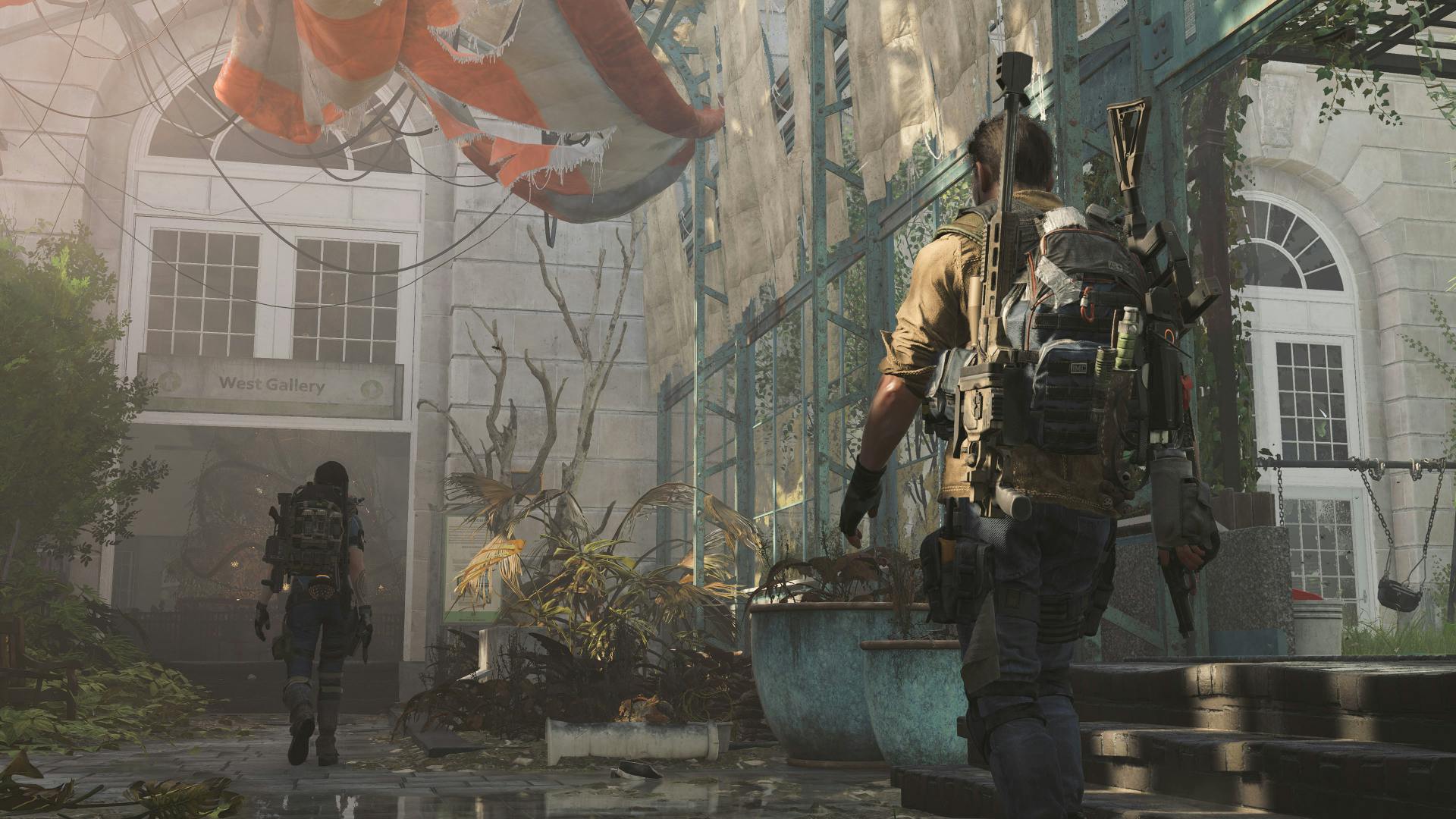 The weapons making a comeback from their outing in Tom Clancy's The Division are:
SNIPER/MARKSMAN RIFLES
SVD
Remington 700
M700 Carbon
Covert SRS
Classic M44
ASSAULT RIFLES
AR 15 ('LVOA-C' and 'Police M4')
AK-47
H&K G36
FAMAS
P416
ACR
SCAR-L
Steyr AUG (9mm SMG and 5.56 assault rifle)
FN FAL (Now fully automatic assault rifle)
'OTHER' RIFLES
M14
MDR Battle Rifle
SCAR-H
USC .45
SIG 716 and SIG 716 CQB
LVOA-C (Now a semi-auto rifle)
SUBMACHINE GUNS
MP5
SIG MPX
Thompson SMG
Steyr AUG
USC/ UMP-45
Kriss Vector
T821
PP-19
LIGHT MACHINE GUNS
RPK-74
M249
L82A2
M60
MG5
MK46
SHOTGUNS
AA12 / ACS12
M870
SASG / Saiga-12
Super 90
Double-Barrel Shotgun
HANDGUNS/SIDEARMS
Beretta M9
Beretta M93R
Beretta Px4 Storm
M1911
First Wave PF45
X-45
---
---
Share this post