The Baldur's Gate 3 Early Access is coming out in September
It is planned to be Larian Studios' largest RPG to date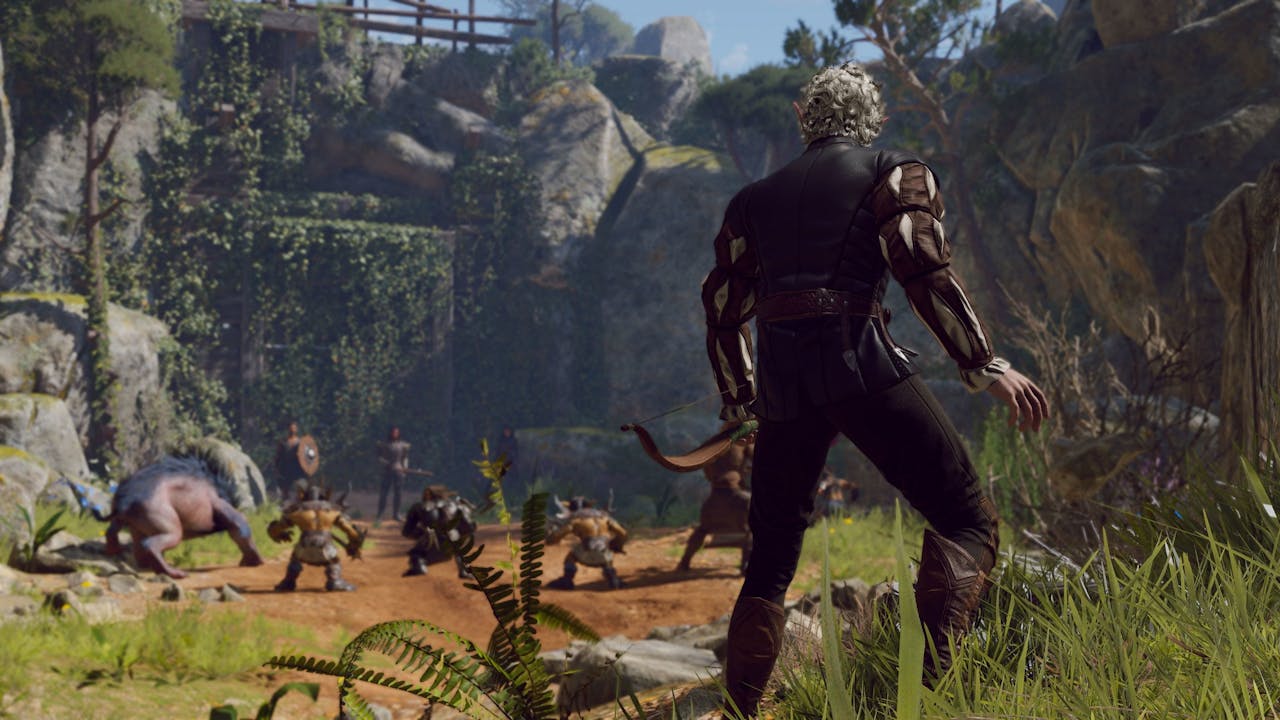 The next big Dungeons & Dragons RPG is coming sooner than you think! Last night (August 18th 2020), Larian Studios announced that Baldur's Gate 3 is launching on Steam Early Access in late September.
Divinity: Original Sin 2's creators are promising a next-gen, party-based RPG experience with the new Divinity 4.0 engine. This will bring more detail to the world than previous games in the series.
The Story
Baldur Gate 3's story is an original D&D plot focusing on a mysterious ability awakening inside of your character from a Mind Flayer parasite. This will be reactive to decisions as you can choose to turn against the darkness, or embrace corruption and become the ultimate evil.
Apart from your character's struggles, you will be caught in the middle of a conflict between devils, deities, and otherworldly forces and your actions will determine the fate of the Forgotten Realms.
If you prefer playing with friends than having a single-player experience then you can combine your forces with up to four-player online multiplayer to get a jump on your enemies within the Forgotten Realms. You can also split up and follow your own quests within the same game.
Combat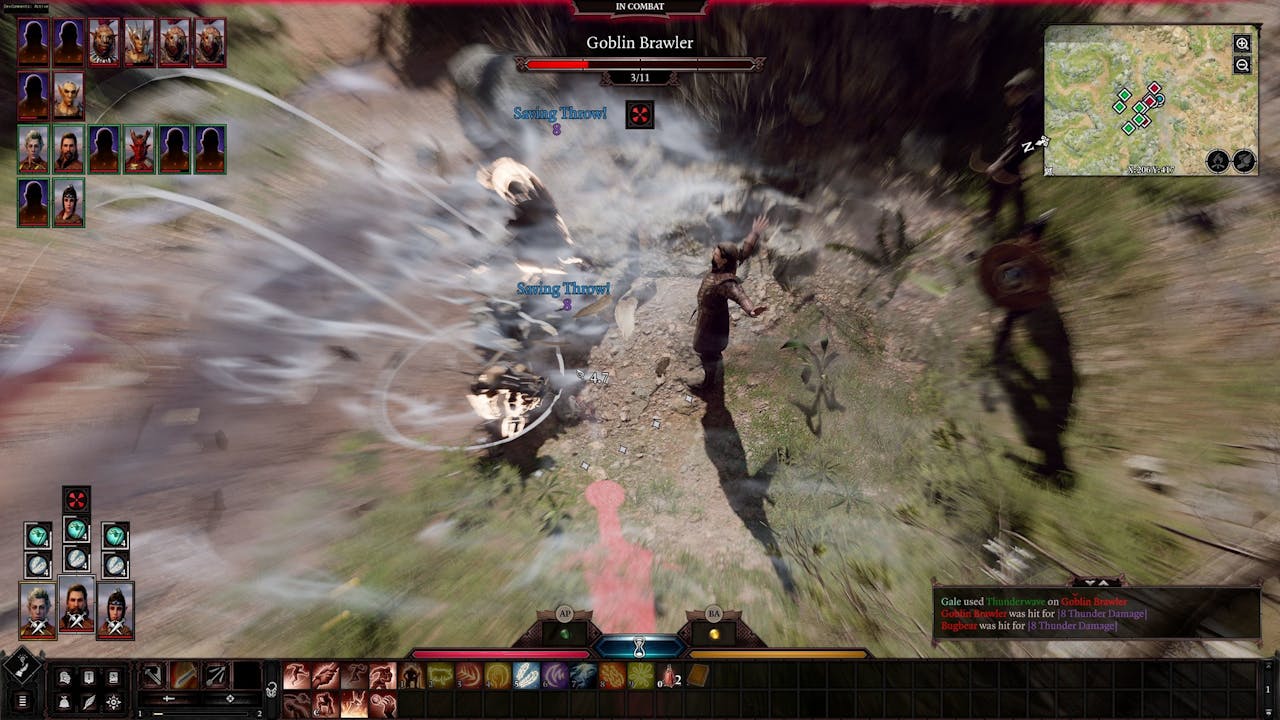 As for the combat, it's based upon the D&D 5e ruleset. You will make choices in turn-based moves where you can pause the world to plan your next move. The game uses roll modifiers, combat cameras, expanded environmental interactions, and a new fluidity in combat that makes strategy the number one priority in the RPG.
Early Access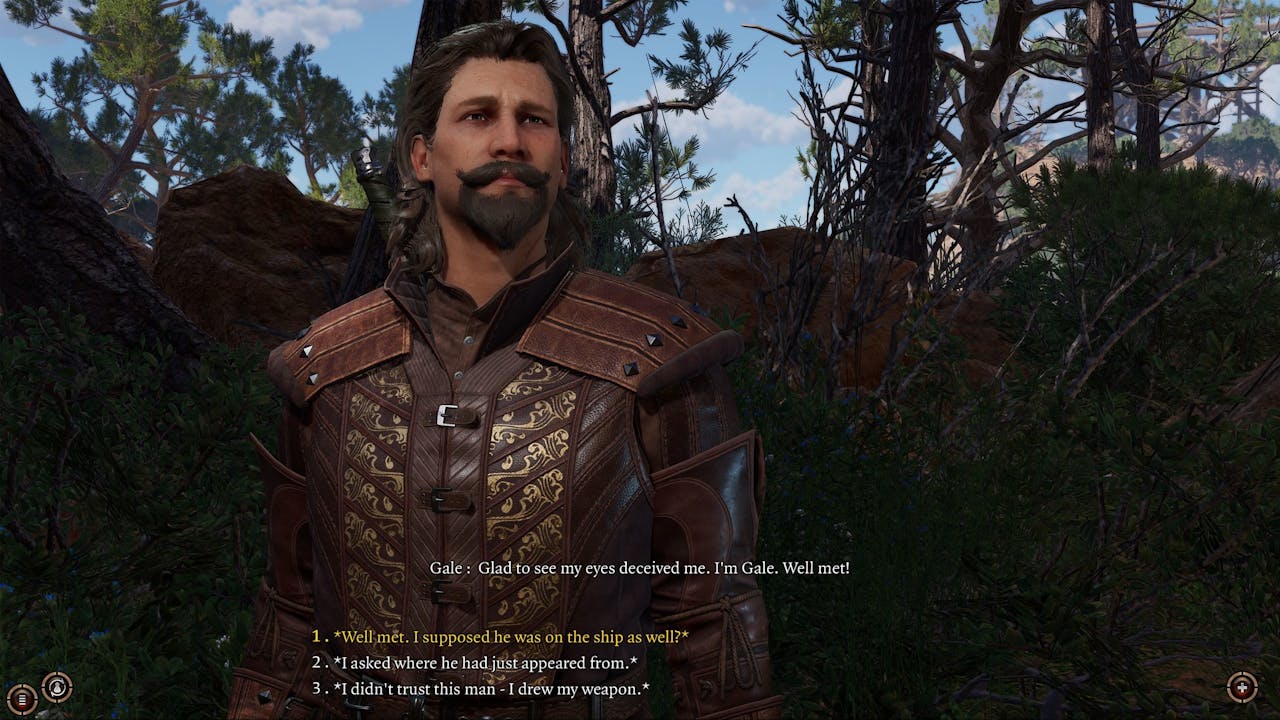 The Early Access period will originally launch on September 30th 2020 with Act 1 which promises to be 3 times larger than Divinity: Original Sin 2's first act. According to the developers, this will be approximately 25 hours of self-contained content with 6 player classes supported and 5 origin characters to recruit.
There's currently no date for the game coming out of Early Access, but it's been stated by Larian Studios that it will be at least one year before the release of 1.0.
---
---
Share this post