Details on the final chapter of the RPG series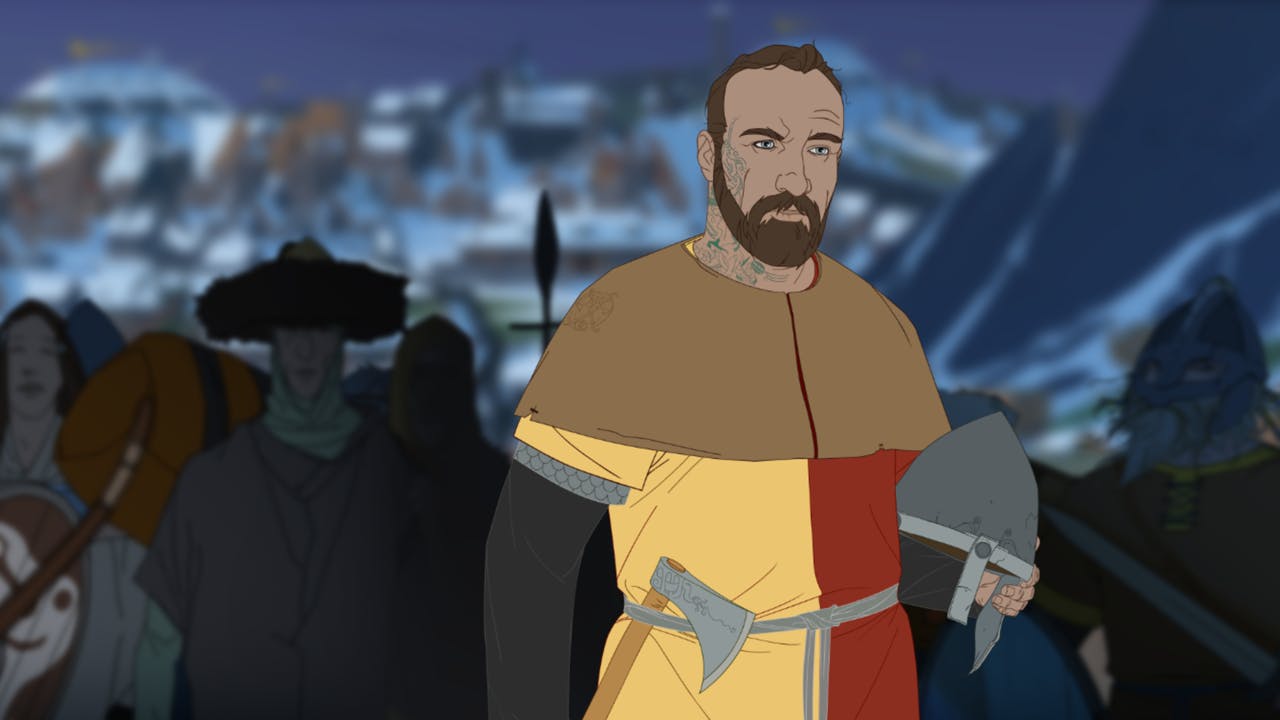 Grab your trusty axe, sword or bow and get ready to head into battle for the big finale in The Banner Saga 3.
Rounding up the 'Very Positive' Steam rated game series, the third installment will see players engage in tactical turn-based combat against dark forces as the world continues to crumble around you. Travelling down river in your caravan of ships, you'll experience a unique hand-painted world full of adventure, engaging narrative and strategic battles with The Darkness in an all-or-nothing feud.
Whether you're heading into the series for the first time, or embarking on the final chapter after enjoying the first two games, The Banner Saga 3 looks set to be an gripping end to the trilogy. Check out what we know so far about the game.
Story and features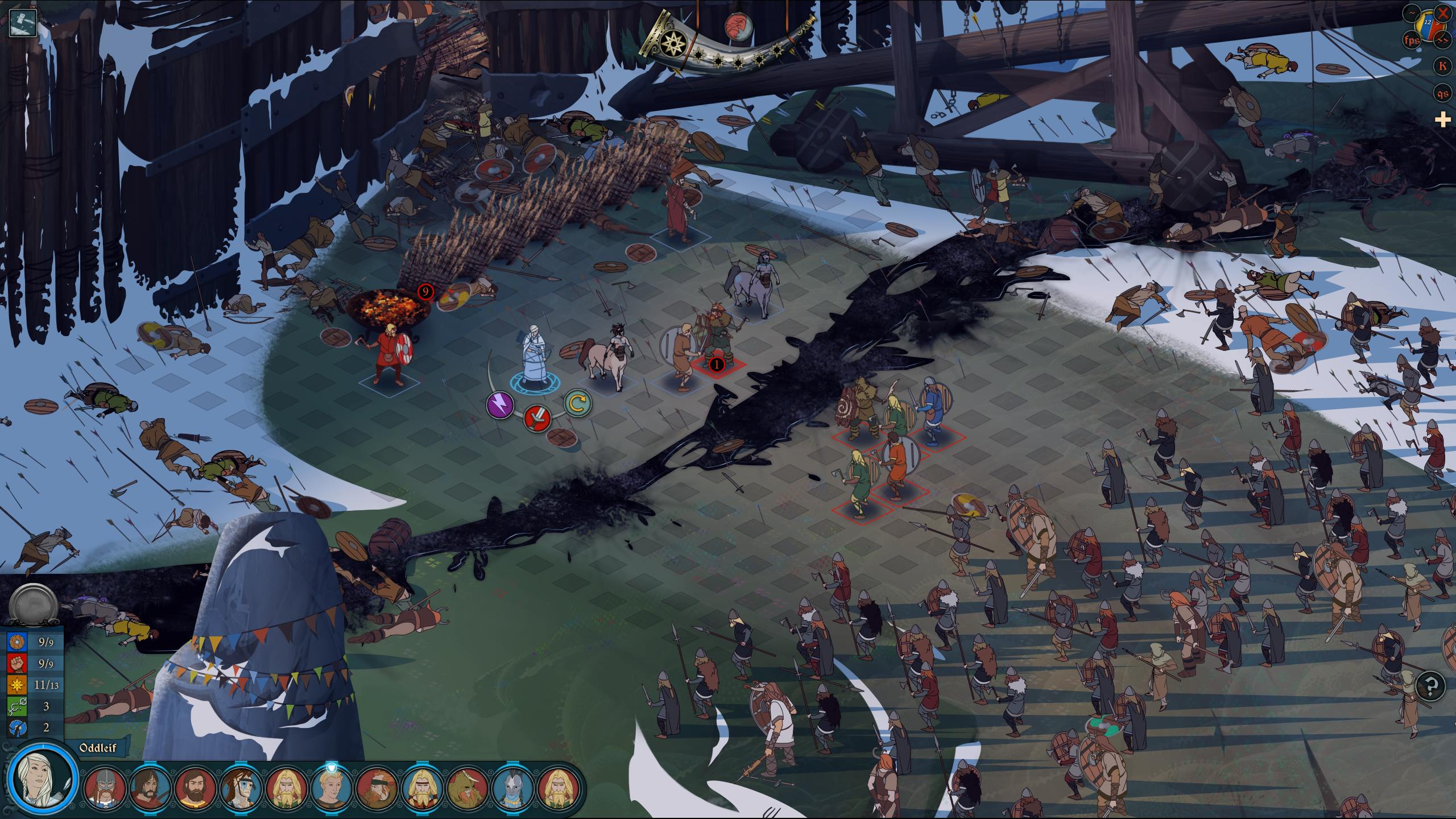 The Banner Saga 3 started out on Kickstarter, smashing its $200,000 goal after over 8,000 backers helped take the total to well over $400,000. The game features a new battle waves system, as well as an all-new original score from Grammy-nominated composer Austin Wintory (Journey, Assassin's Creed Syndicate, Leisure Suit Larry: Reloaded).
The viking RPG allows players to choose from one of two main Hero characters, as well as using a roster of warriors in battle. Rook, the male character, is a skilled hunter and proven leader - while female character Alette (Rook's daughter) is trained in archery and will provide more ranged attacks in battle.
Those who have played The Banner Saga and The Banner Saga 2 will have at some point used 'The Horn' which grants extra willpower to characters after killing an enemy - but Stoic has confirmed that this magical item will not be included in the final game. In its place in a new system where the characters themselves will help boost willpower between the squad - so positioning on the battlefield is key.
Players will be able to drive their own narrative with the option to carry over choices from both Banner Sagas 1 & 2 – leading to different climatic endings in this final chapter. No character is safe!

Gameplay/trailer
The trailer above has details on the pre-order bonus that players can get - the Dredge Ally Pack - which includes:
- Kivi – Dredge Stoneguard Character – Rank 10 Hero with unique combat 'tank' ability
- Sculptor's Tools (Passive Return the Favor ability)
- Exclusive Dredge Heraldry
- Unique Hero Title: Shield Cleaver
- Exclusive Banner Saga 3 Overture Track by Grammy nominated composer Austin Wintory
Games similar to The Banner Saga 3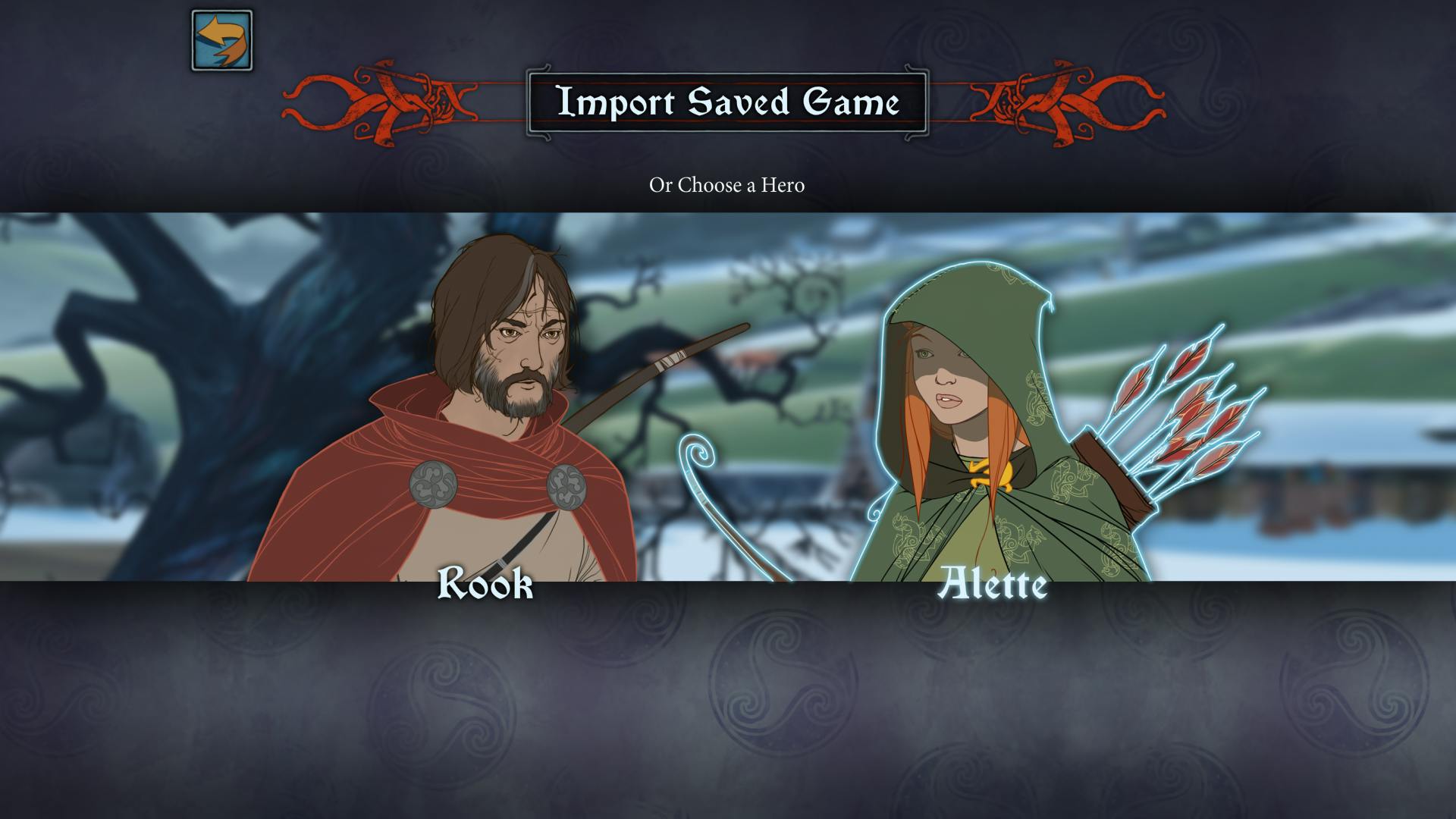 Requirements and specs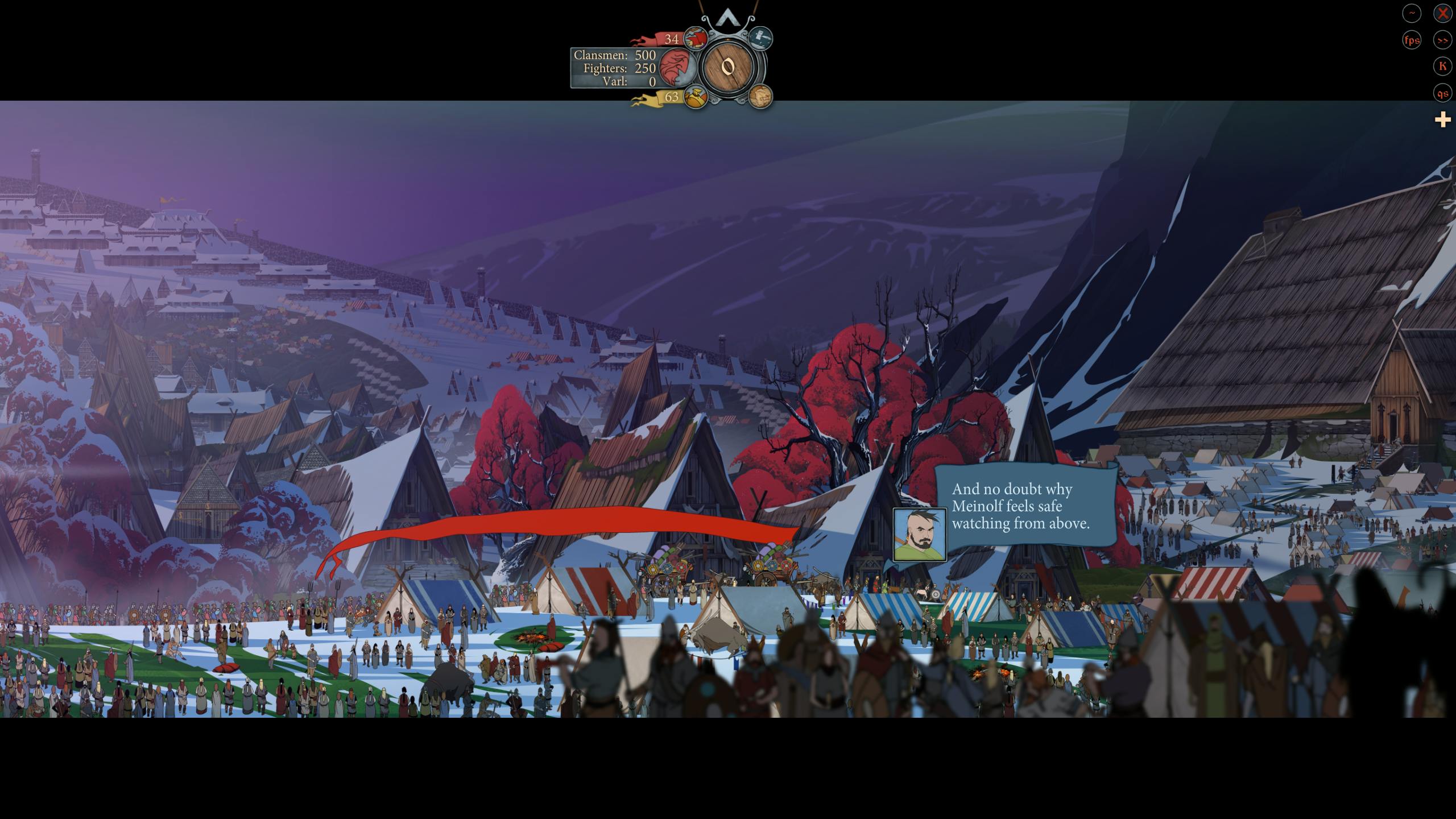 (Windows)
Minimum:
OS: Windows 7 SP1
Memory: 2 GB RAM
Storage: 4 GB available space
Recommended:
OS: Windows 10
Memory: 4 GB RAM
Storage: 6 GB available space
(Mac)
Minimum:
OS: MAC OSX 10.7.5
Memory: 2 GB RAM
Storage: 4 GB available space
Recommended:
OS: MAC OSX 10.7.5
Memory: 4 GB RAM
Storage: 6 GB available space
---
---
Share this post