The best Christmas games for PC gamers
The weather outside may be frightful, but these Christmas-themed games are delightful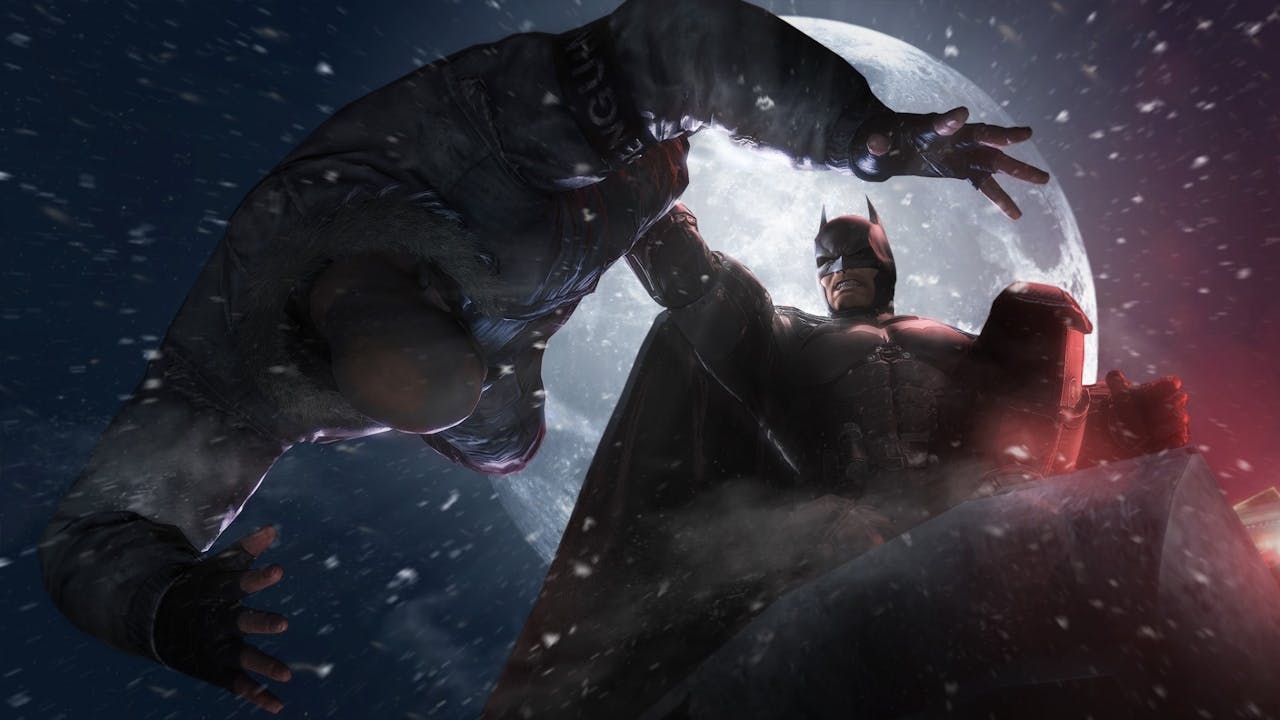 It's the most wonderful time of the year and to get you in the spirit, without the eggnog, why not play some festive-inspired games?
Within our list of top games and DLC, that even Santa would love in his stocking, we've got a superhero title, prison breakouts, and much more.
The Escapists 2
Nothing says Christmas better than escaping from a prison… okay maybe not. But the highly-rated prison breakout simulator does have a Christmas themed level.
The Escapists 2 contains an aptly named Santa's Shakedown level filled with Mince Pies, carrots, and Christmas lists!
Playable as single-player and multiplayer, the level puts a festive twist on the game with your prisoner able to don an elf hat, reindeer antlers or Santa hats as you plot your escape from the horrible, all be it very nicely decorated prison. Just tell me, which real-life prison has presents under their tree? I'm guessing none.
---
---
Share this post