The best relaxing games for PC Gamers
Chill with these games that will allow you to go at your own pace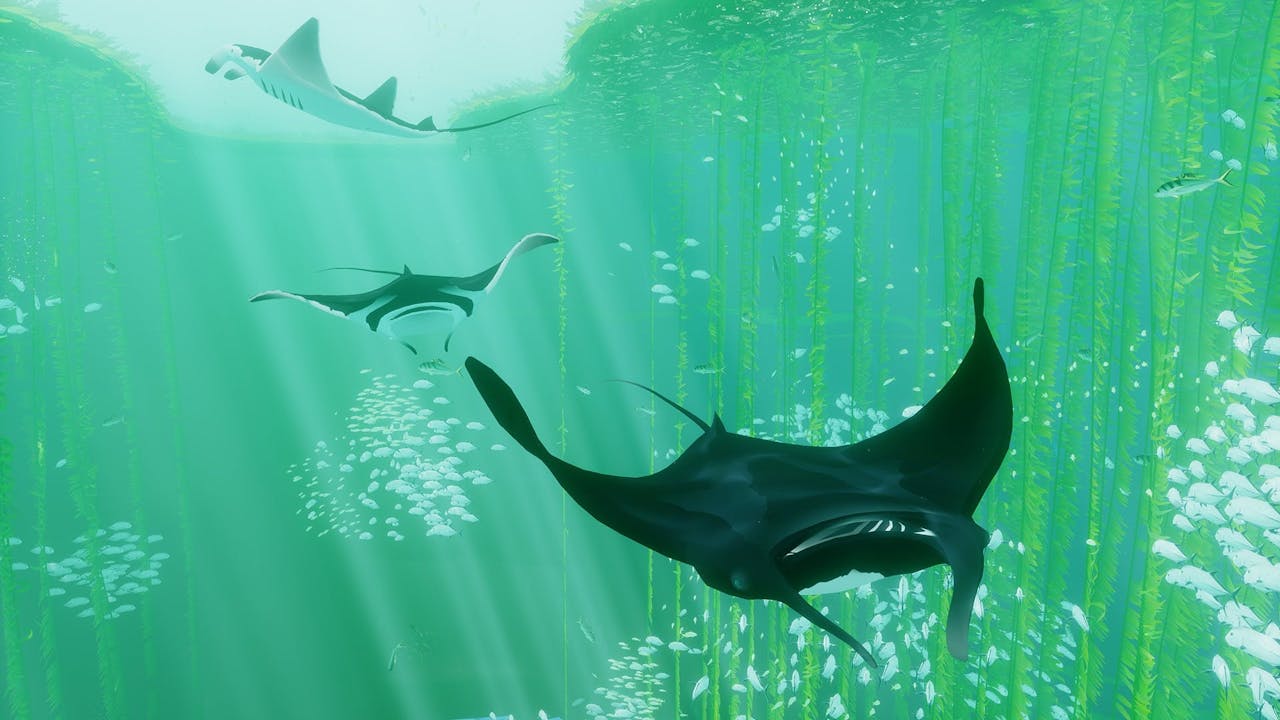 Gaming doesn't have to be just about action-packed shooters.
More people are using relaxing video games as a way to escape, and these games are great to kick back with after a hard day at work or school.
Euro Truck Simulator 2
Delivering parcels across Europe is a full time job, but it doesn't have to be. The realistic Euro Truck Simulator 2 takes you to the UK, Belgium, Germany, and more as you deliver cargo across the continent.
In the game, you can enjoy real routes to more than 60 European cities as you go behind the wheel of a truck and enjoy the picturesque views of the journey.
The more deliveries you complete, the larger your fleet of trucks and the more garages you can buy. With an option to also customize your vehicle, so you can keep on truckin' with your own style.
---
---
Share this post