Role-play is the best way! Our top pick from the ever-popular gaming genre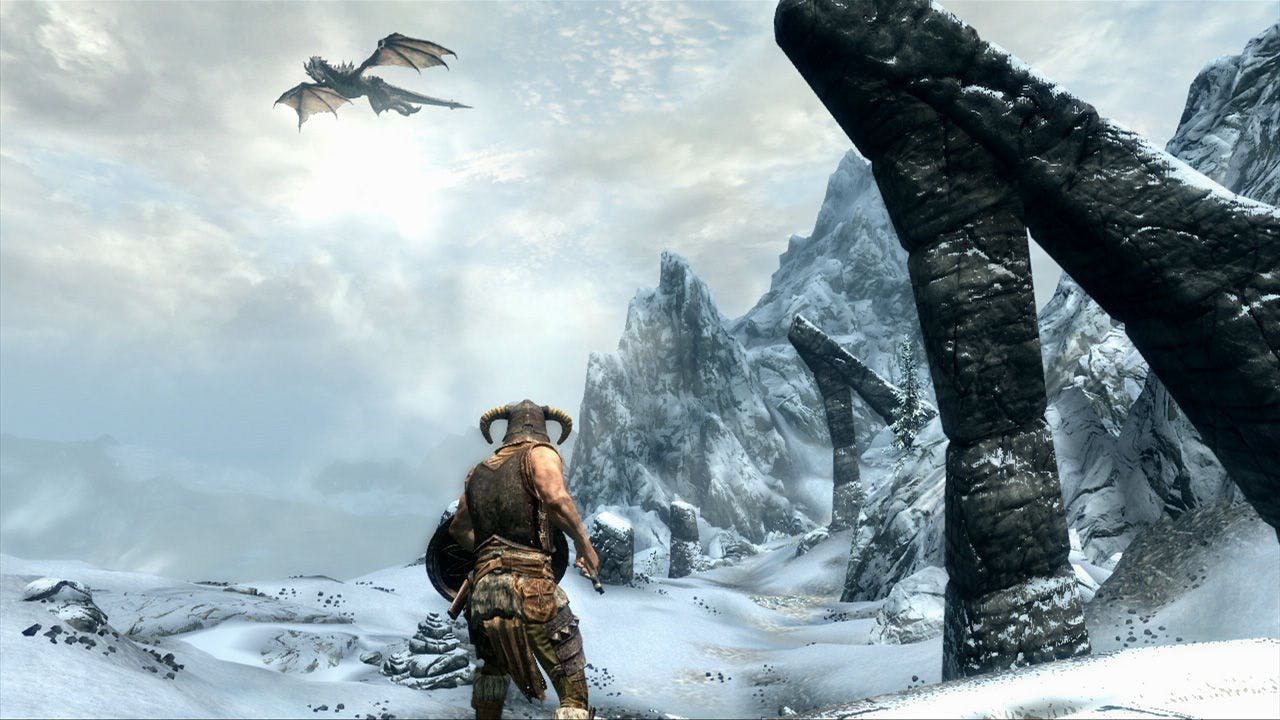 Welcome to the Platinum Collection for June 2023, featuring some of the most enjoyable Steam PC games around including nine NEW-TO-BUNDLE titles. Build your own unique bundle...
Role-playing games, widely known as RPGs by all the cool cats, offer some of the best value for your money.
They often involve storylines, plenty of side quests and epic musical scores that take gamers on adventures that they'll never forget.
There are some great RPGs out there right now for PC gamers, so let's take a look at the pick of the litter!
Wasteland 3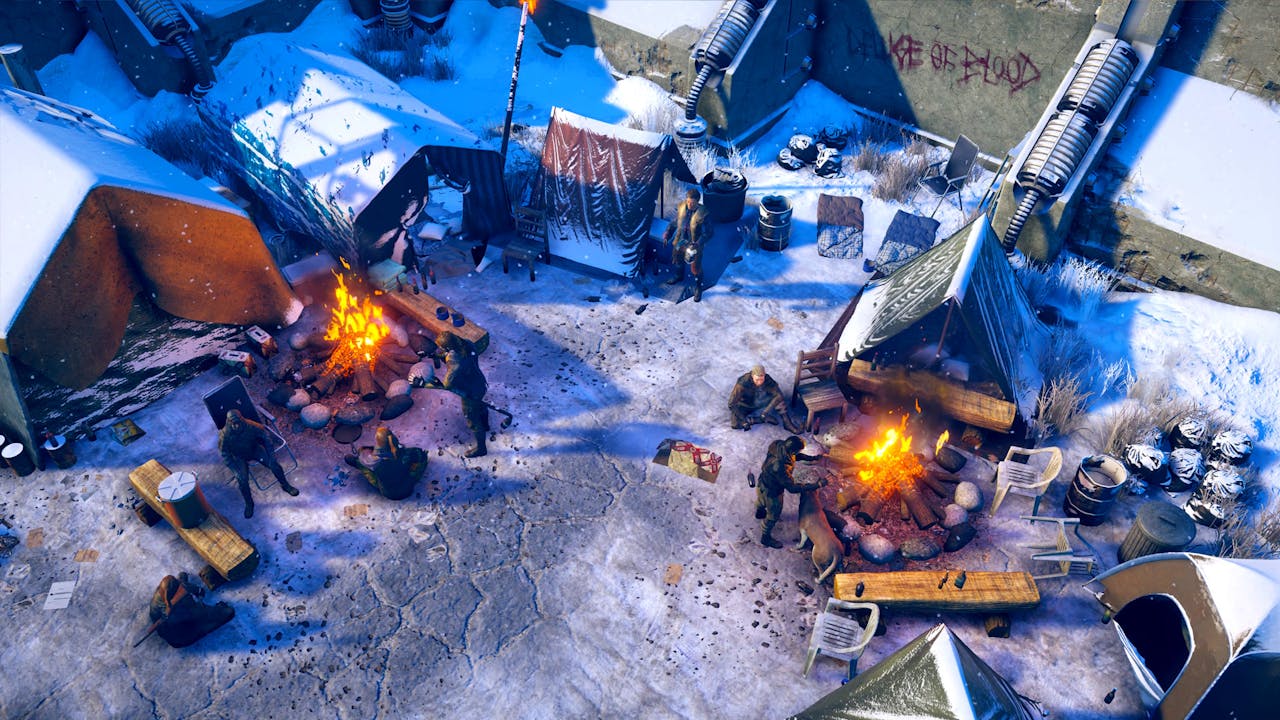 inXile entertainment's Wasteland 3 brings a wintry change of scenery to the acclaimed series courtesy of the frigid state of Colorado. PC Gamer raves that its turn-based combat has "more twists to it" than before with a wide array of abilities, buffs, and armaments. Major NPCs now talk to you in a detailed first-person view, allowing you to get sucked further into the rich conversations filled with difficult moral decisions.
Langrisser I & II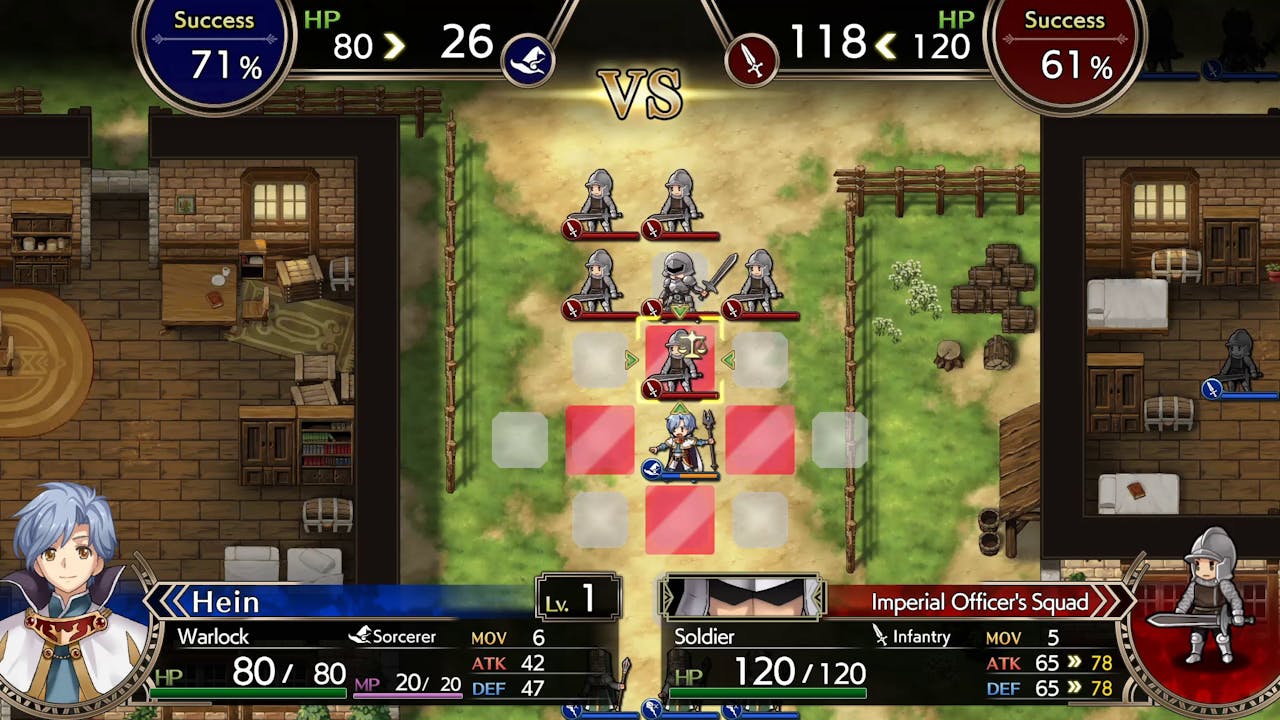 Retro gamers will appreciate the remastered fully voiced remake of Langrisser I & II from Chara-ani. This update of the acclaimed Sega Mega Drive games from the 1990s combines tactical battles with a deep branching storyline. Even better, this collection has the first retail release of an English translation for Langrisser II. There's a really helpful feature where players can see the branching story sequences, making replays or tracking multiple saves to see every option much easier than before!
Rogue Legacy 2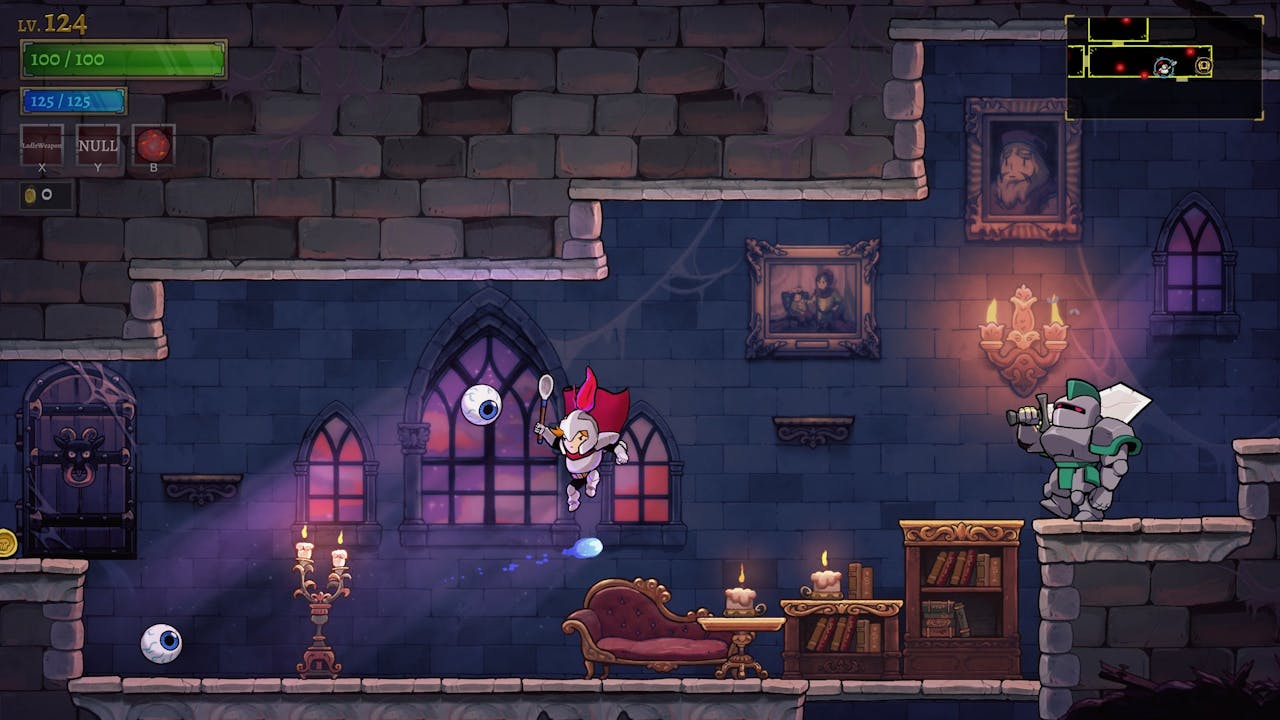 Cellar Door Games follows up the acclaimed original action RPG roguelike with Rogue Legacy 2. Now in Early Access, players can delve deeper into the castles trying not to die. If they do, their spawn will have different classes and traits. Some stats carry over, while others do not. The randomization combined with a cute aesthetic and a fierce challenge makes for a game that feels fresh every time.
Neverwinter Nights: Enhanced Edition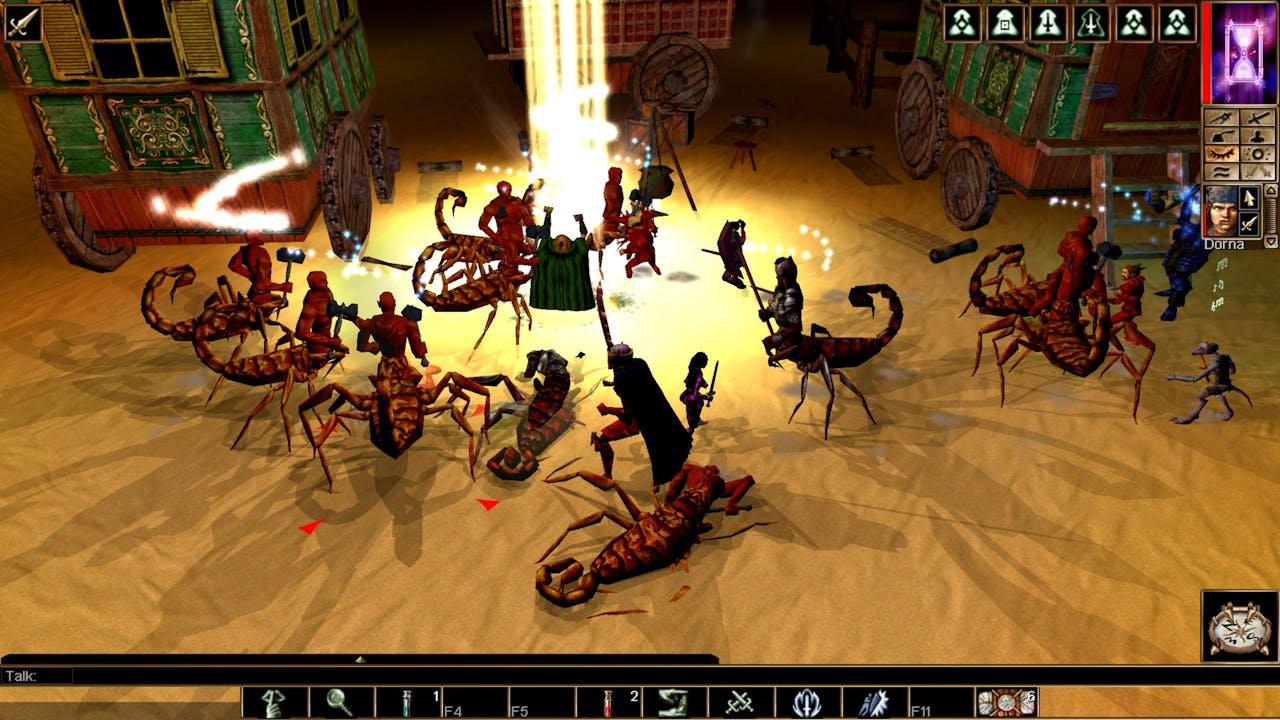 Beamdog continues to polish your favorite AD&D games with Neverwinter Neverwinter Nights: Enhanced Edition. Now supporting up to 4K resolutions with improved advanced graphics shaders and options, players can even play your old saved games from the original! Comes with the acclaimed Aurora Toolset, the core game, two expansion packs, and three premium models.
Yakuza 0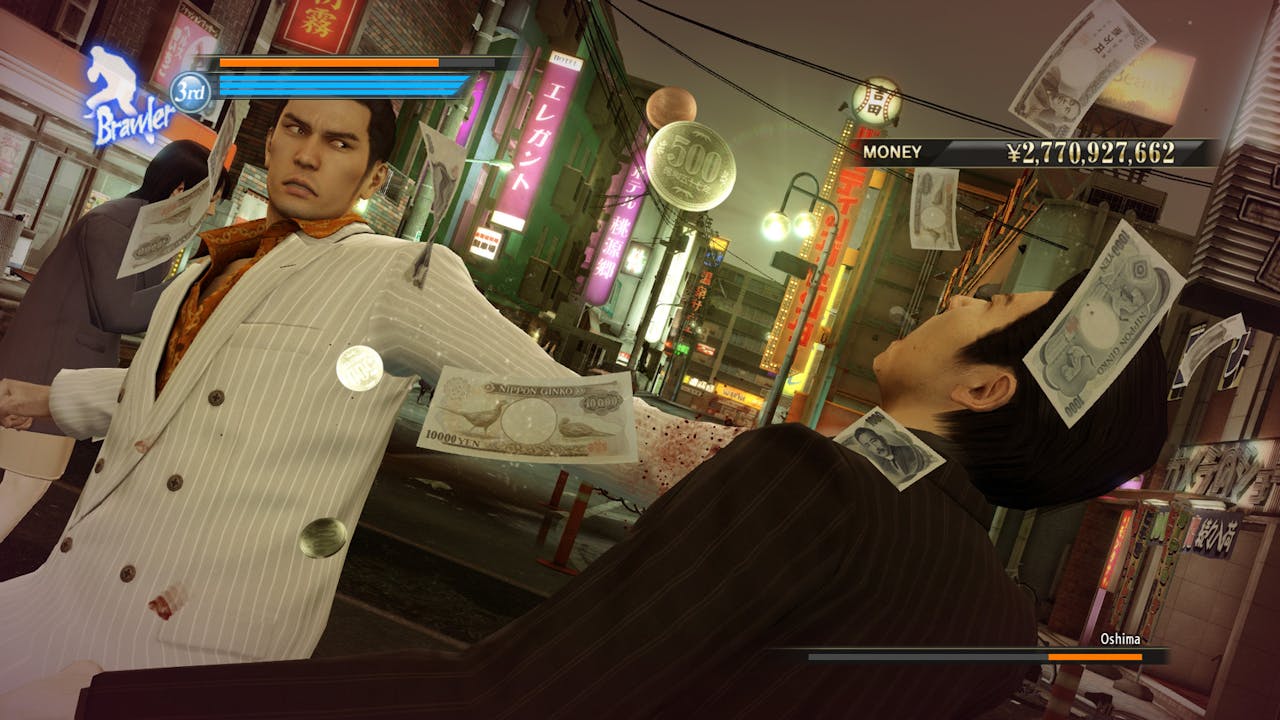 Learn how Kiryu and Majima started their yakuza lifestyle in Yakuza 0. An action-adventure RPG with exciting real-time combat, a dramatic story, and comedic side quests, Yakuza 0 takes players into the over-the-top world of 1980s Japan. When you want a break from the intense narrative, hang out at the karaoke clubs, play a round of golf, or sample a choice whisky. There isn't a series quite like Yakuza, and Yakuza 0 is the perfect place to start!
The Witcher 3: Wild Hunt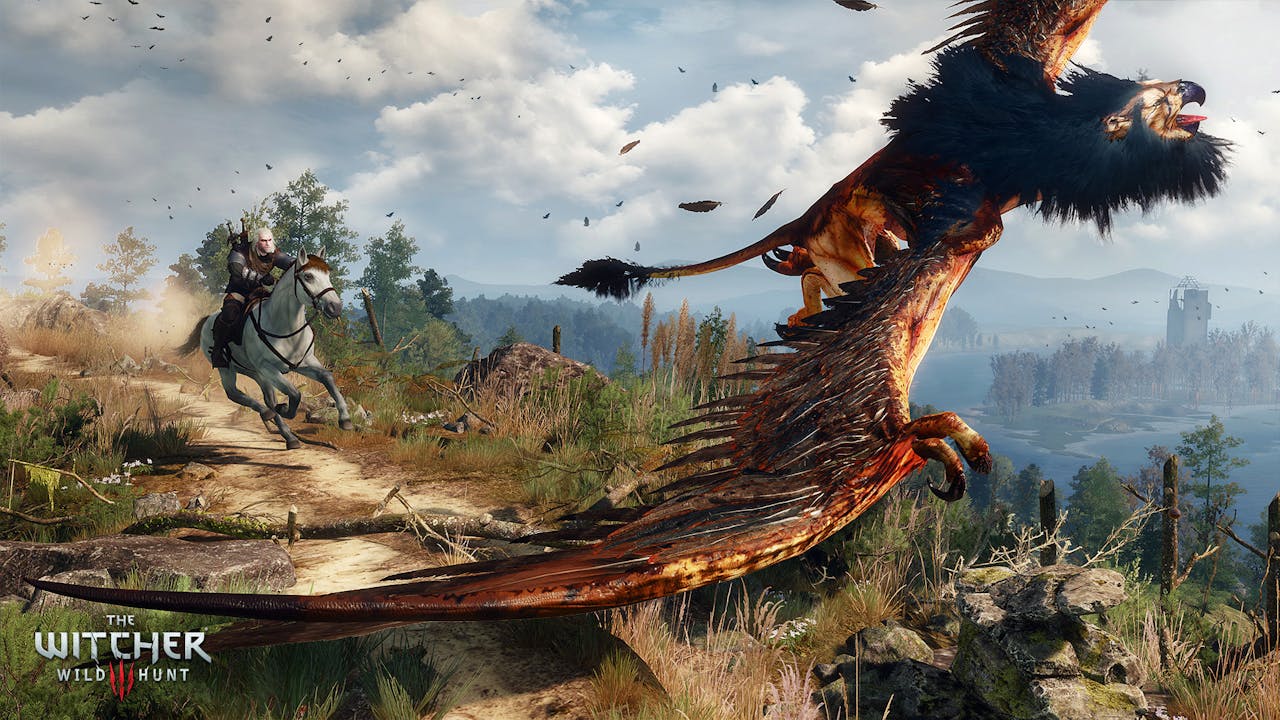 In a visually stunning fantasy universe full of meaningful choices and impactful consequences, The Witcher 3: Wild Hunt elevates the series to new heights. You play as professional monster hunter Geralt of Rivia, tasked with finding a child of prophecy in a vast open world rich with merchant cities, pirate islands, dangerous mountain passes, and forgotten caverns to explore.
There are hundreds of quests to uncover on your ventures as you hunt down a wide range of exotic monsters - from savage beasts prowling the mountain passes, to cunning supernatural predators lurking in the shadows of densely populated towns. You'll be able to invest your rewards to upgrade your weaponry and buy custom armour, or spend them away in horse races, card games, fist fighting, and other pleasures the night brings.
Heroic battles aside, there's always time to have a quick game of Gwent - the addictive battle card game in which you'll test your strategical mind against AI players in order to win their decks.
Torchlight III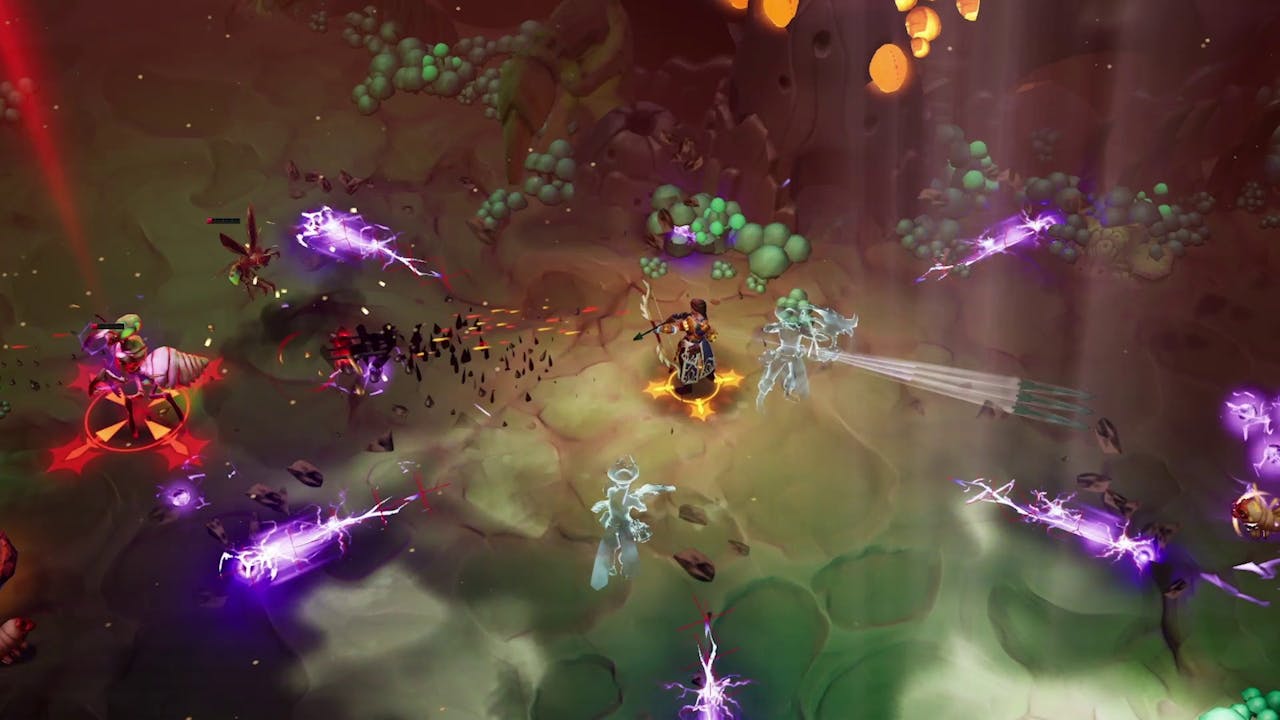 After a long wait, Torchlight III is now out on Steam as an Early Access game. A hundred years have passed since Torchlight II, and Novastraia is once again under invasion.
You'll battle colorful enemies Diablo style in this upbeat real-time RPG, as well as choose from one of four classes and one of five skills trees as you and your pet venture down into new dungeons.
Dark Souls III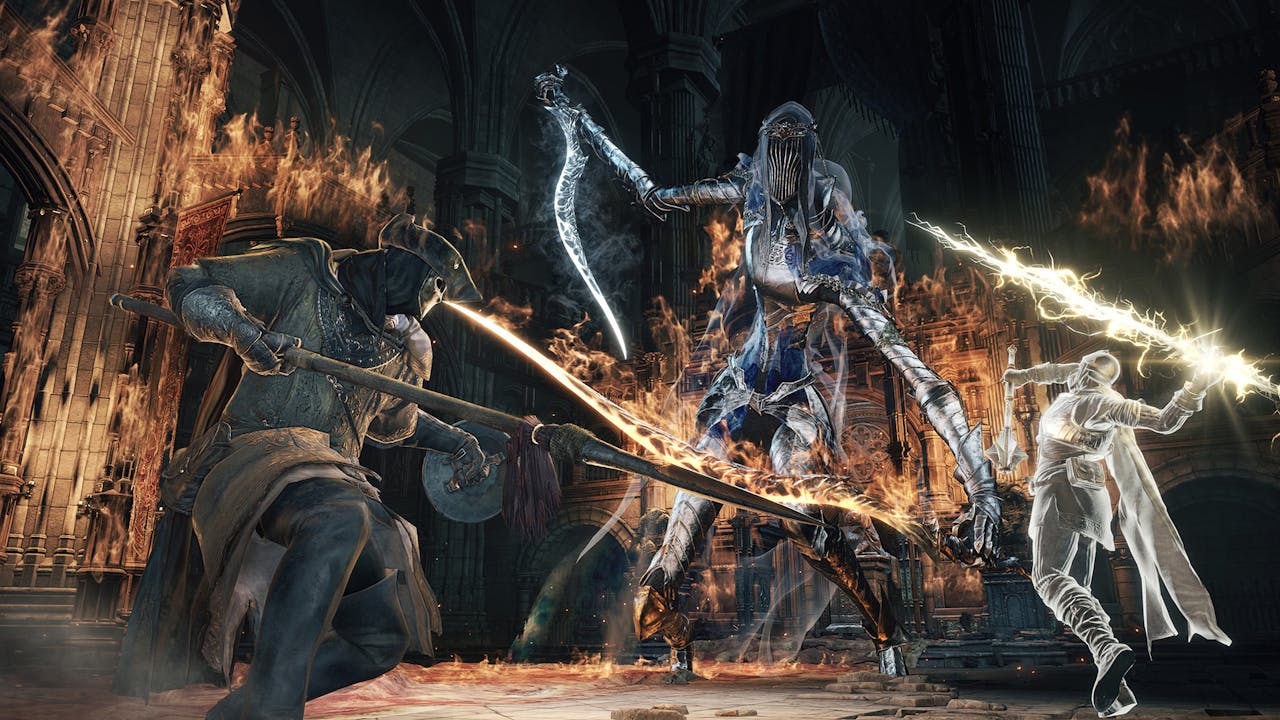 Winner of Gamescom's 'Best RPG 2015' and over 35 E3 2015 awards and nominations, Dark Souls III is the latest instalment in the hit hardcore RPG franchise from Bandai Namco. As fires fade and the world falls into ruin, journey into a universe filled with more colossal enemies and environments.
In this critically-acclaimed title, you'll be immersed into a world of epic atmosphere and darkness through faster gameplay and amplified combat intensity. Fans and newcomers alike will get lost in the game hallmark rewarding gameplay and immersive graphics.
This interconnected world has been expertly crafted in order to encourage you to explore vast and breathtaking landscapes, as well as diversified combat action allowing you to craft your own unique playstyle.
The evolution of Dark Souls' trademark online multiplayer functionality seamlessly integrates online interactions into a single-player story. Learning each enemies attacks and style of play is vital for survival in this dark and unforgiving fantasy realm, as one false move could lead to your doom.
You recently collected XP will be left at your last destination before death - will you have the will and the courage to venture once more into the darkness to retrieve, or meet the same fate?
Be sure to visit bonfires to save your progress and replenish health. But be warned as healing yourself for free comes at cost - the enemies you once slayed (not bosses) have resurrected too!
The Elder Scrolls V: Skyrim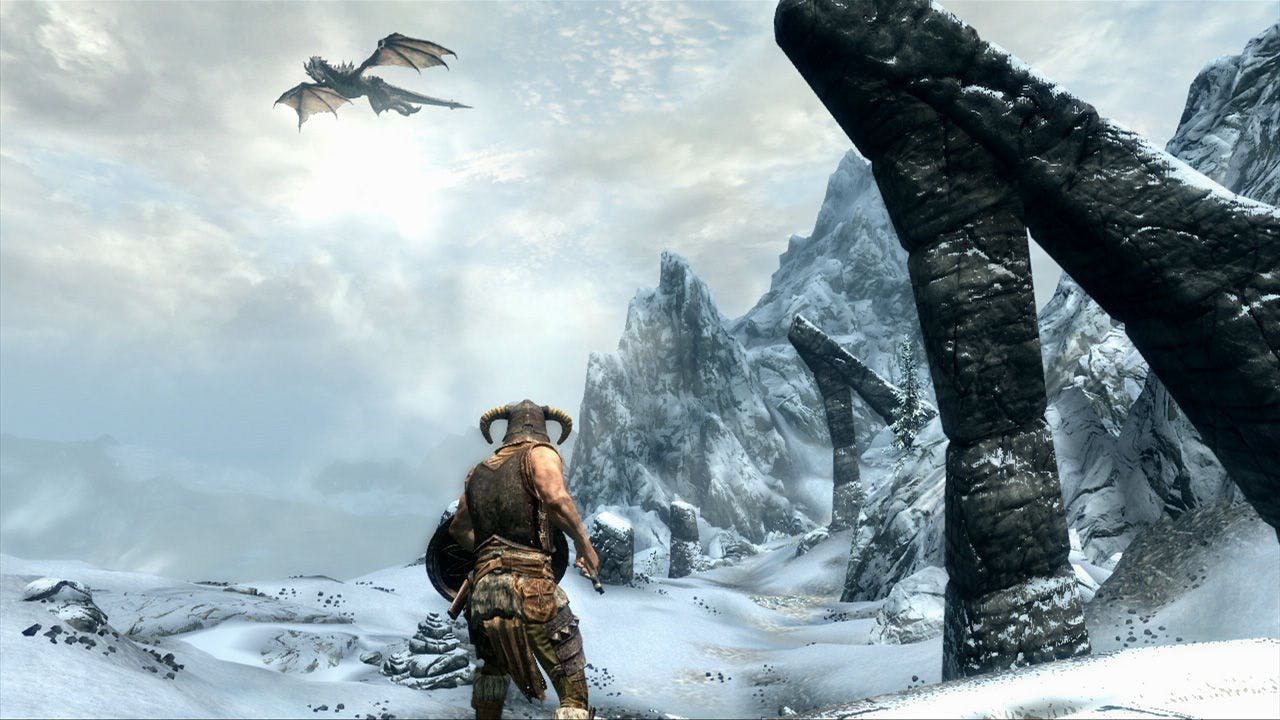 In its original form, The Elder Scrolls V: Skyrim is among the elite - but in remastered form, it's even better!
Winner of more than 200 Game of the Year Awards, The Elder Scrolls V: Skyrim Special Edition brings the epic fantasy to life in stunning detail. You take on the role of Dragonborn, a heroic warrior tasked with defeating Alduin the World-Eater, a dragon who is prophesied to destroy the world. With such a vast world to explore, you'll be forgiven for venturing away from the main quest storyline as you enter dungeons, caves and quaint towns seeking valuable loot, weapons and armor.
Take on a huge array of enemies from dragons and giants to spiders and ghostly beings. Gaining experience from completing quests and slaying foes will grant you the option to obtain new abilities such as building your attack or defense, and casting spells.
The Special Edition includes the critically-acclaimed game and add-ons with all-new features like remastered art and effects, volumetric god rays, dynamic depth of field, screen-space.
To truly immerse yourself in the world of Skyrim, it's definitely worth opting for the VR version of the game.
More RPGs please!
Try one of these fabulous RPGs today... most of which you can buy from Fanatical right now, so why not give some a shot!
Article by Mat Bradley-Tschirgi
---
---
Share this post