The first episode of the murder mystery-esque game lands in 2018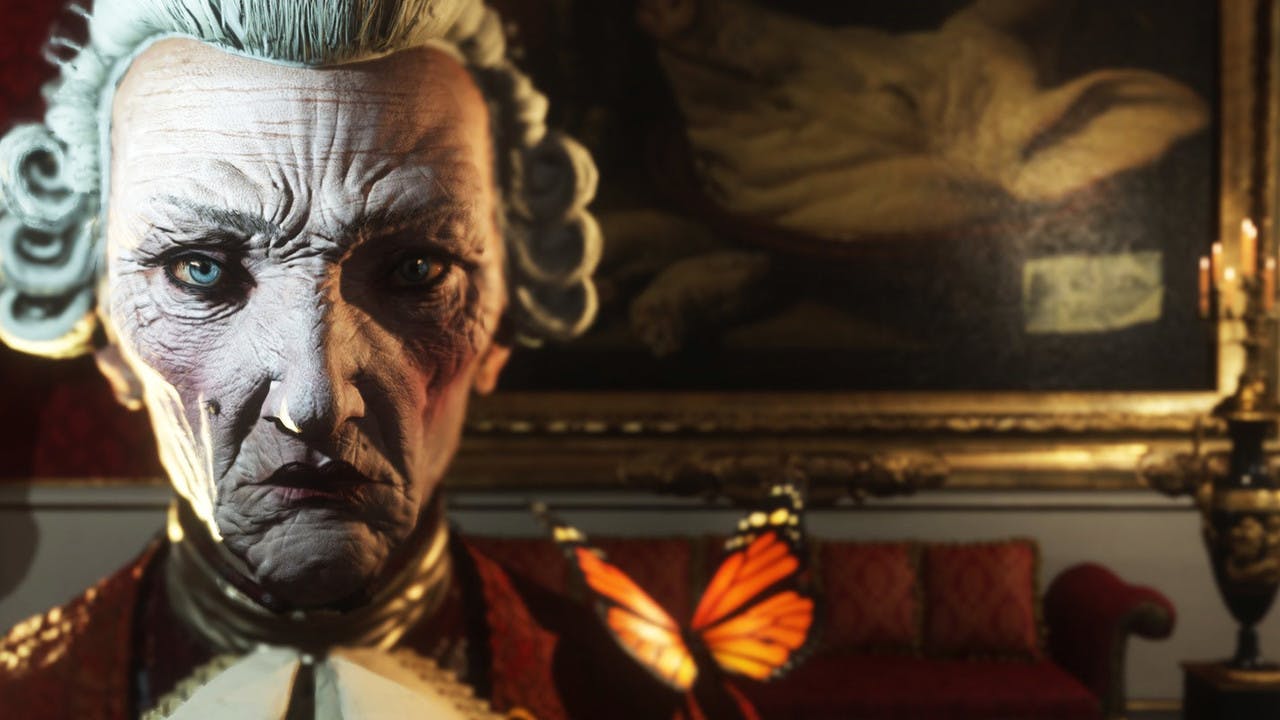 <a href="https://twitter.com/Fanatical?ref_src=twsrc%5Etfw" class="twitter-follow-button" data-show-count="false">Follow @Fanatical</a><script async src="https://platform.twitter.com/widgets.js" charset="utf-8"></script>
Suspense, eerie characters and a spiffing mansion are but a few key elements featuring in The Council - a new narrative adventure game officially announced today with a teaser trailer.
Focus Home Interactive - publisher for The Surge, Farming Simulator 17 and the upcoming Vampyr - have unveiled new information, screenshots and a release date for the first of five chapters in the episodic game. Developed by French indie studio Big Bad Wolf, The Council will be arriving in February with Episode 1: The Mad Ones.
About The Council
Set in 1793, The Council follows secret society member, Louis de Richet, who has been invited to a private island off the shores of England by the enigmatic Lord Mortimer. Among the guests joining him are a number of high profile characters including Napoleon Bonaparte and President of the newly-formed United States of America, George Washington.
Richet's mother has recently gone missing on the island and, strangely, it seems each of the colorful cast has their own hidden agenda. The Council's gameplay is heavily focused on the social Influence system, allowing you to manipulate and maneuver through character encounters.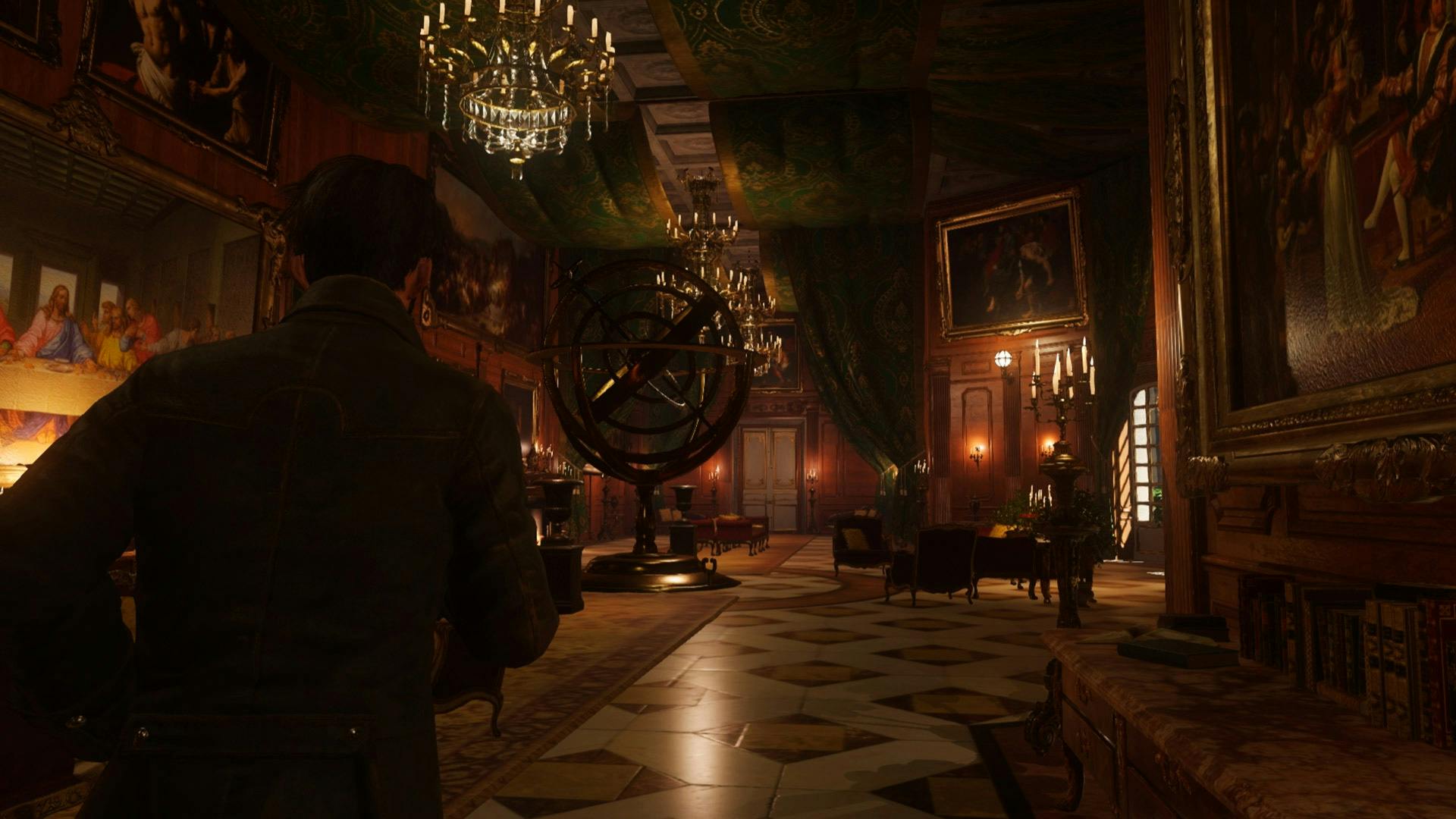 Skills and limited resources can be used during confrontations to gain the upper-hand, and players will be rewarded for their knowledge of each character's psychological vulnerabilities and immunities, as well as their preparations made during prior exploration and investigation.
Failing an encounter does not result in 'game over', but the consequences are permanent and may result in persistent physical disfigurements or mental traits that could have an impact on the rest of the player's adventure.
---
---
Share this post