Our pick of master assassins playable in Steam PC games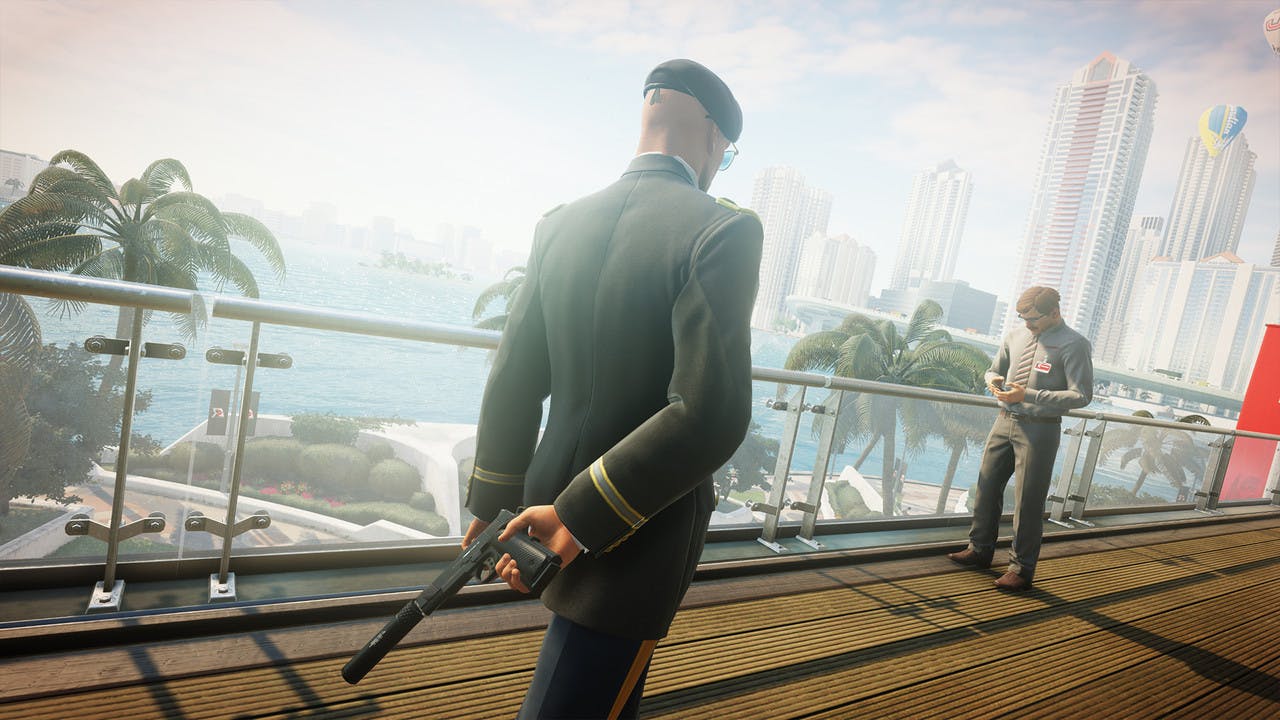 Locating your target and dealing the fatal strike that brings them to their knees, or sees them fall off a rooftop - either way, an assassin's day job is always interesting.
From ancient times to the modern era, stories have been told of great assassins who have vanquished evil forces from the world. Video games have had their fair share of master assassins appear over the years, giving players an opportunity to use a unique array of weapons, powers and interactive environments to eliminate enemies.
Here, we take a look at some of the deadliest assassins in Steam PC games.
Agent 47 (HITMAN)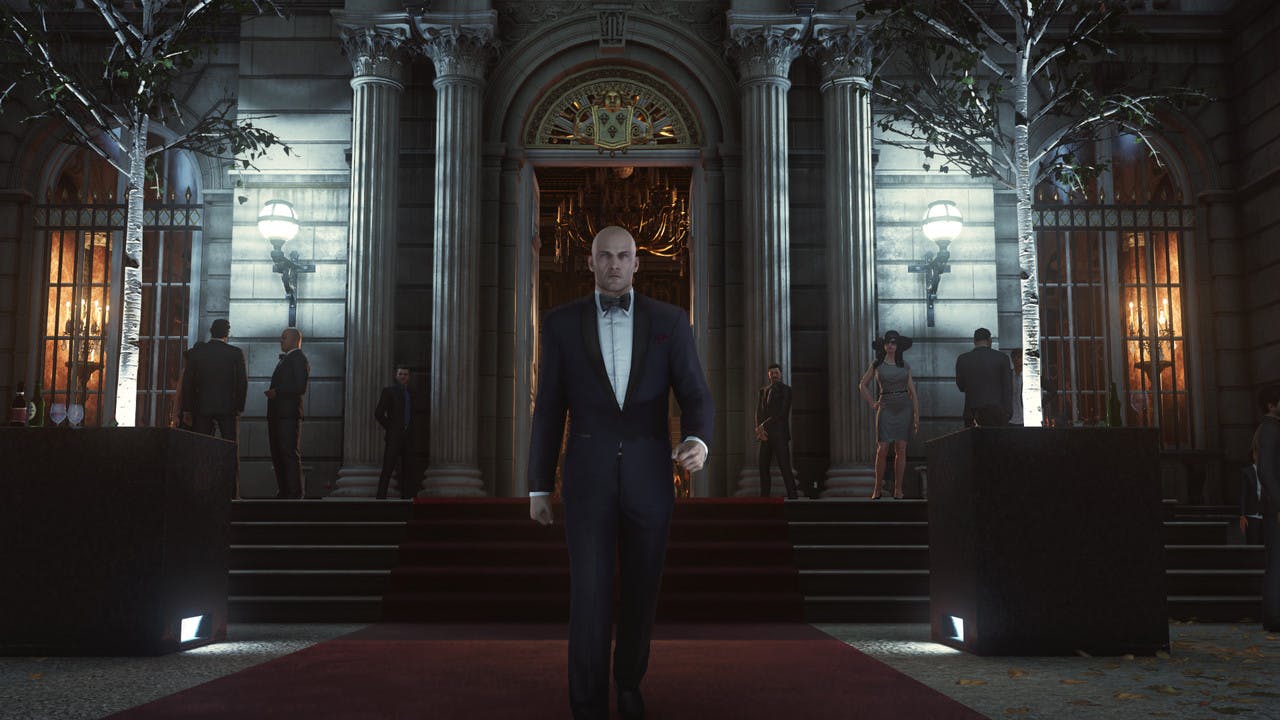 Well, he had to be on the list, didn't he. Agent 47 has been one of the video game master assassins for sometime, travelling the world to partake in deadly contracts in some swanky locations. Equipped with his trusty custom silenced pistol and fiber wire - and various other gadgets and weapons that have featured across the soon-to-be 18-year strong HITMAN franchise - Agent 47 is a mysterious figure who can blend in with crowds and conjure up a variety of ways to take you down.
Dressed up as a clown, a waiter or a chef, this hitman is not to be underestimated.
Corvo (Dishonored)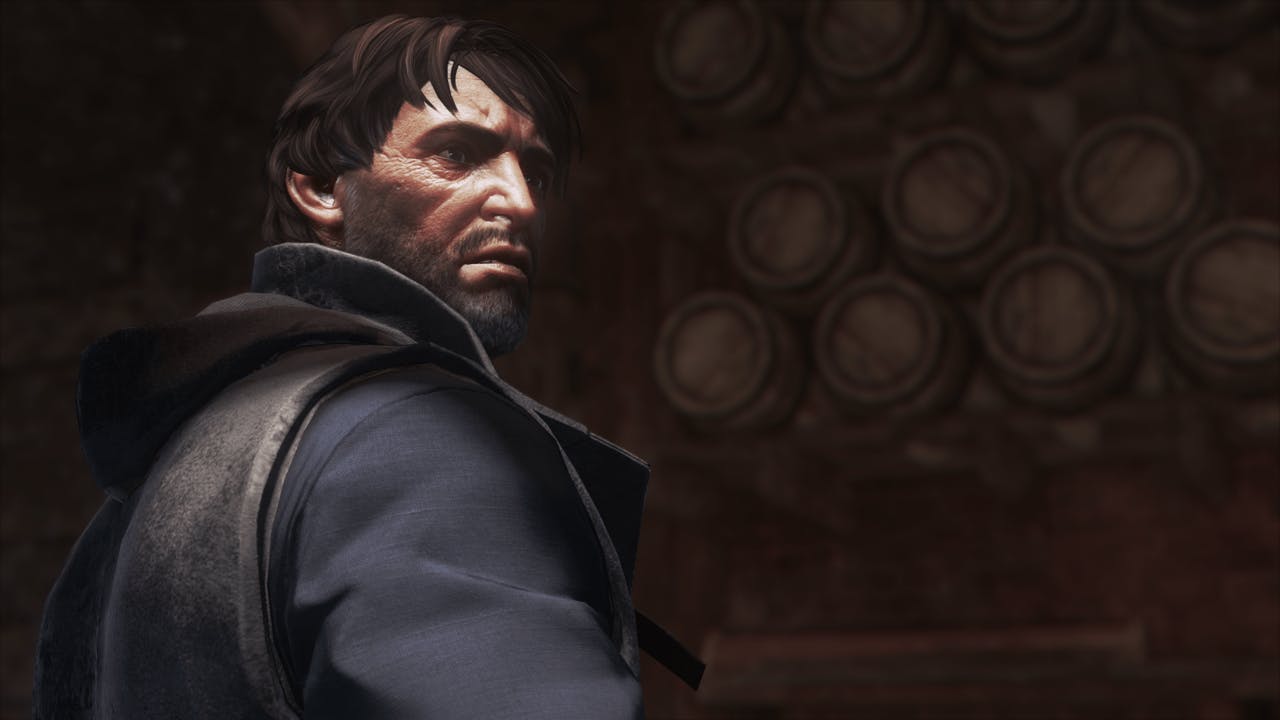 Corvo Attano was the original protagonist of the Dishonored franchise, in which he roams across Dunwall - an industrial whaling city filled with steampunk-inspired technology - seeking revenge against those that framed him for the Empress's assassination.
Now a vigilante assassin of the Loyalist Conspiracy, Corvo must clear his name. As well as featuring in the first, and award-winning, Dishonored game, Corvo returned in Dishonored 2 as a mentor figure to the dangerous supernatural assassin Emily Kaldwin.
Ezio Auditore (Assassin's Creed)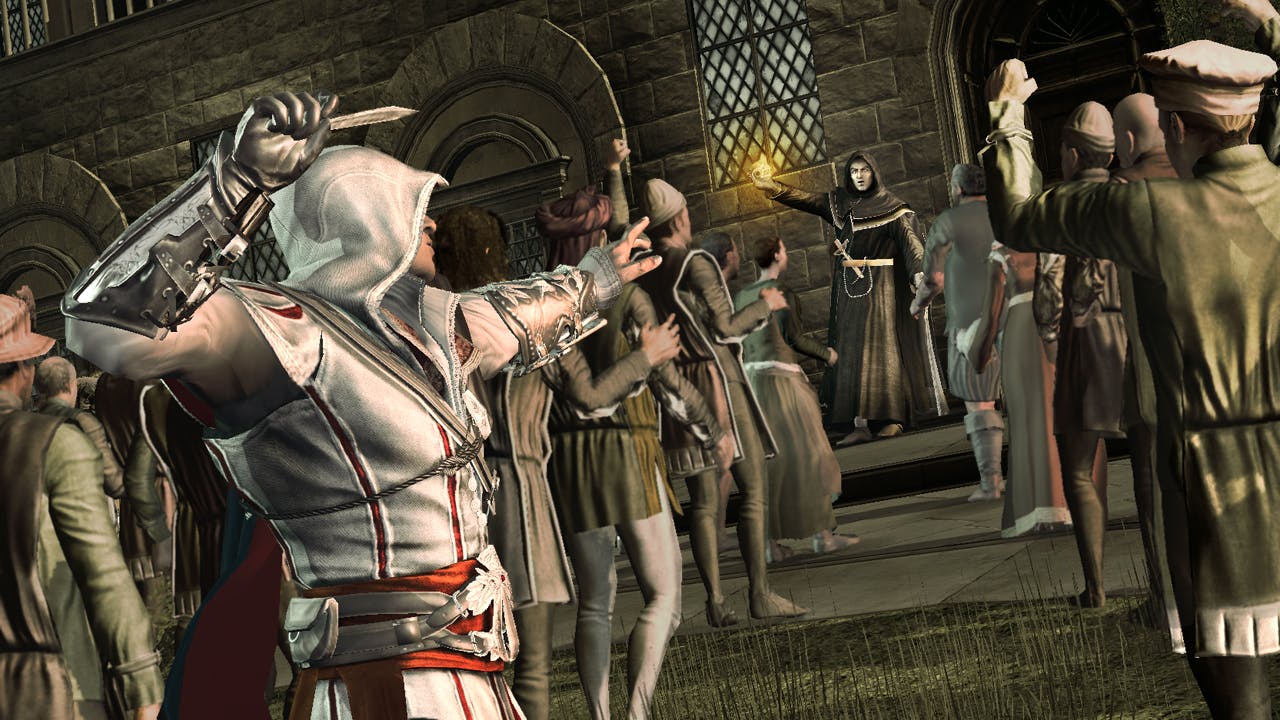 So, we could have pretty much listed most of the Assassin's Creed assassins in this list, but let's try to keep it fair for everyone. Based on popularity, Ezio Auditore stands out as one of the deadliest assassins in the Assassin's Creed franchise.
Altair is often called the 'master assassin' but the fact that he can't swim without dying makes us doubt him slightly. Italian-born Ezio joined the Brotherhood during the 1500s, becoming the protagonist in Assassin's Creed II, Assassin's Creed: Brotherhood, and Assassin's Creed: Revelations.
Zer0 (Borderlands 2)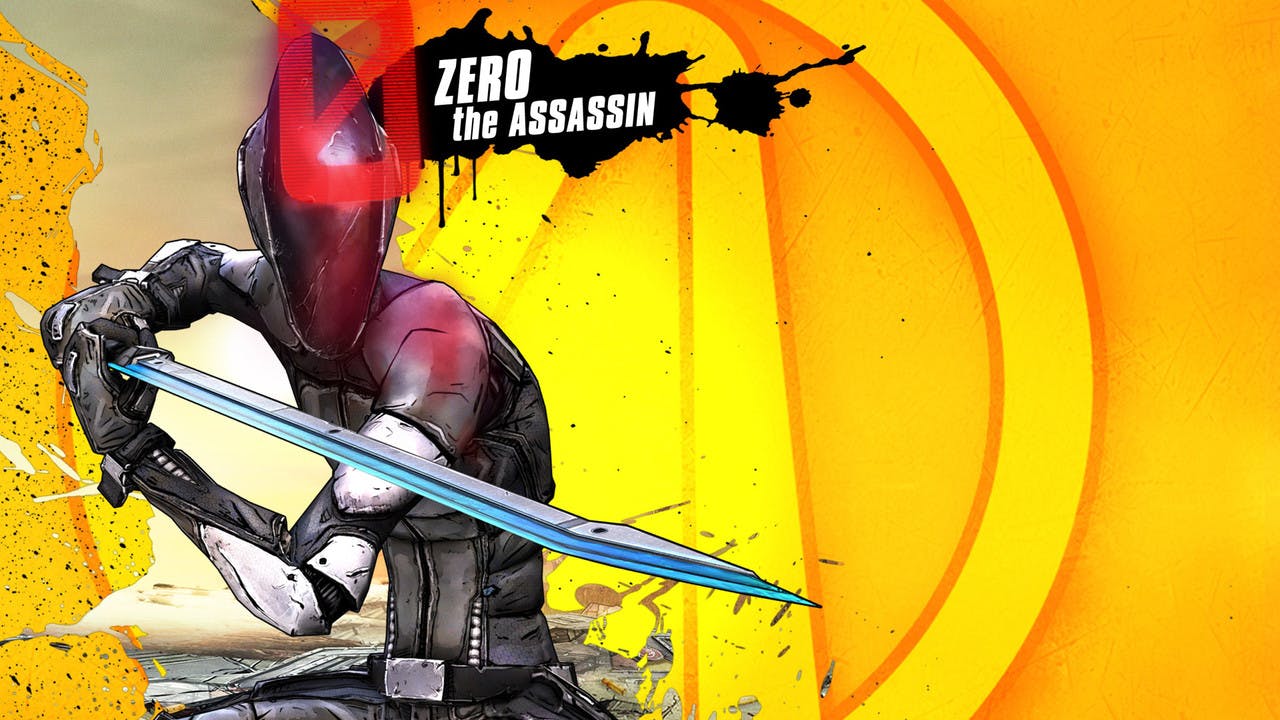 An assassin for hire, Zer0 was introduced to gamers in Borderlands 2 as a playable character - featuring a high-tech futuristic style and deadly sword. Performing both political assassinations and common hits, Zer0 is happy to spill some blood wherever the money is - and there's no clues as to whether he's even human!
Zer0 also made a non-playable appearance in Tales of the Borderlands.
Aragami (Aragami)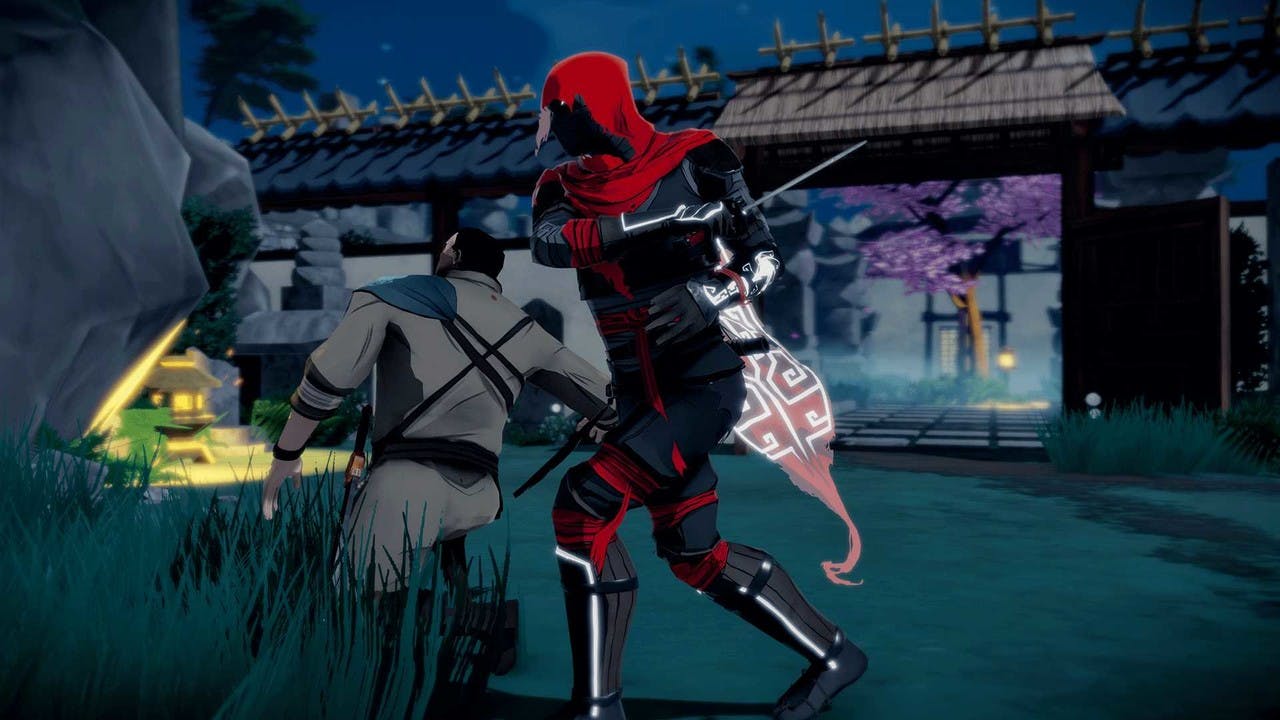 Summoned by Yamiko, a girl imprisoned in the city fortress of Kyuryu, assassin Aragami must embark on a dangerous journey filled with blood and secrets. Aragami is a vengeful spirit with the power to control the shadows, making him a deadly predator when it comes to stealth and surprise.
Aragami can teleport from shadow to shadow while hunting targets and uses a wide array of Shadow Powers to creatively dispatch enemies. Searching for hidden scrolls help him unlock more abilities, including the power to hide corpses to minimize suspicion.
---
---
Share this post