A YouTuber's guide for the noobs of ARK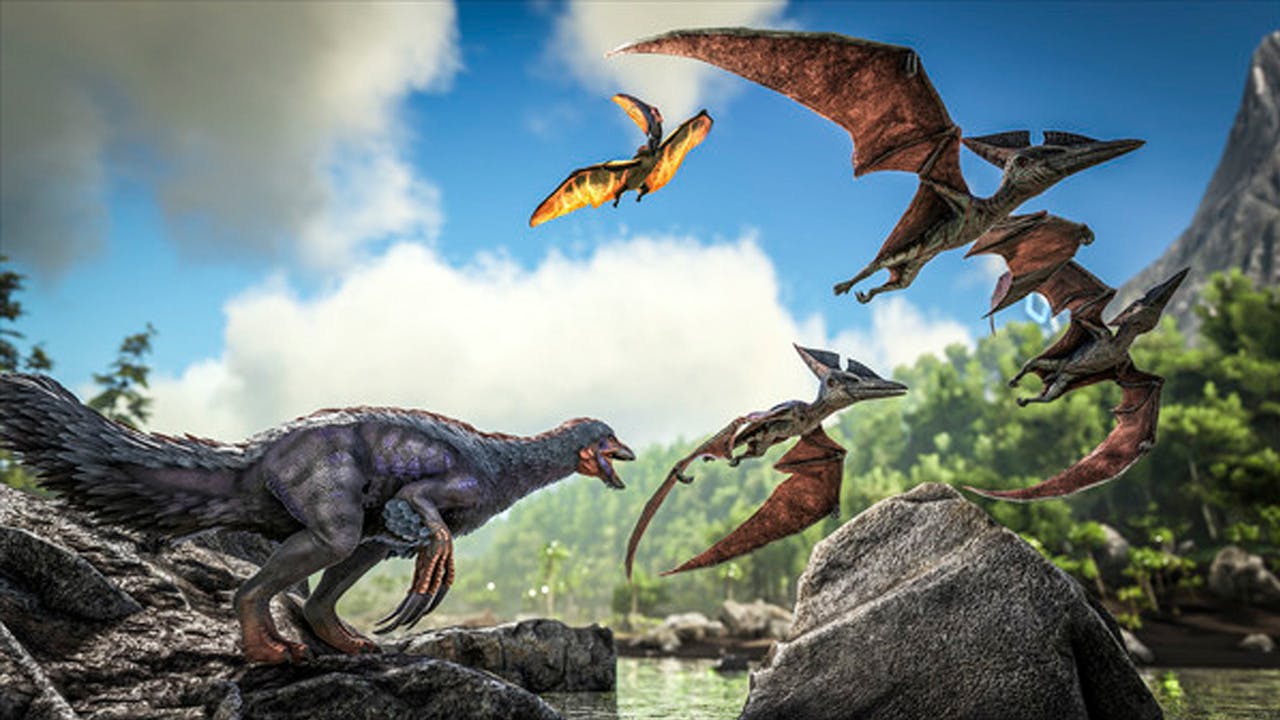 Let's be honest, it can be overwhelming for players jumping into ARK: Survival Evolved for the first time when you have so many things to consider, even in the first 30 minutes of gameplay.
Finding food, building shelter and not being eaten by a variety of carnivores on this mysterious island are but a few of the key elements to master in the survival MMORPG. Even for those who have mastered the basics and have moved onto more intermediate methods of surviving, there are still ways of slipping up.
Fortunately, the internet is at hand to guide you through the do's and don'ts when playing ARK: Survival Evolved.
YouTuber Neroku has put together some handy guides based on mistakes that previous players have and continue to make when it comes to crafting, hunting and basically staying alive. He also has some really cool 'how to' videos on everything from base building to taking on rival tribes.
---
---
Share this post