Which games are we excited to see at the upcoming UK expo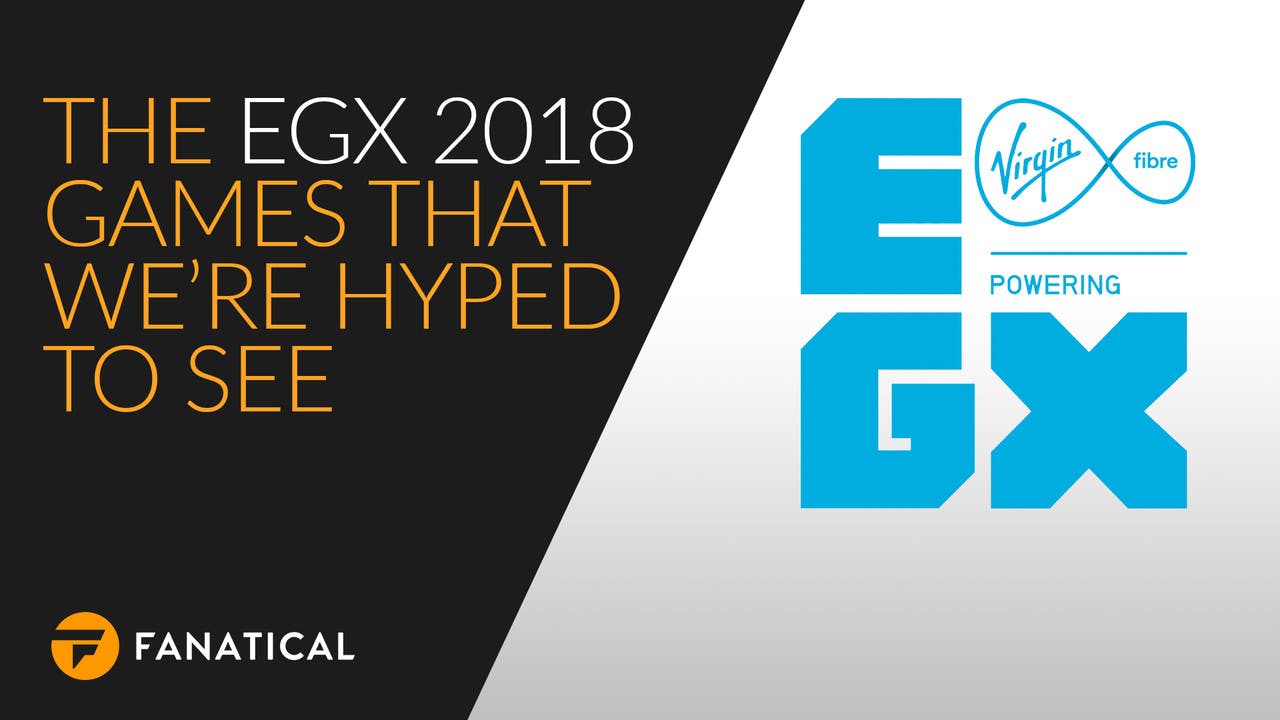 It's that time of the year again for one of the UK's biggest gaming events - EGX 2018.
With some of the most anticipated console and PC games available to play weeks and even months before their retail release, tens of thousands of avid gamers, esports fans, cosplayers and businesses will be flooding into the halls of the NEC Birmingham to take a look at what's in store.
Team Fanatical will be attending to try out some of the latest games, speak with developers and meet fellow gamers - but what games are we excited about the most?
Sam and Fiona have their say below!
Fiona's top picks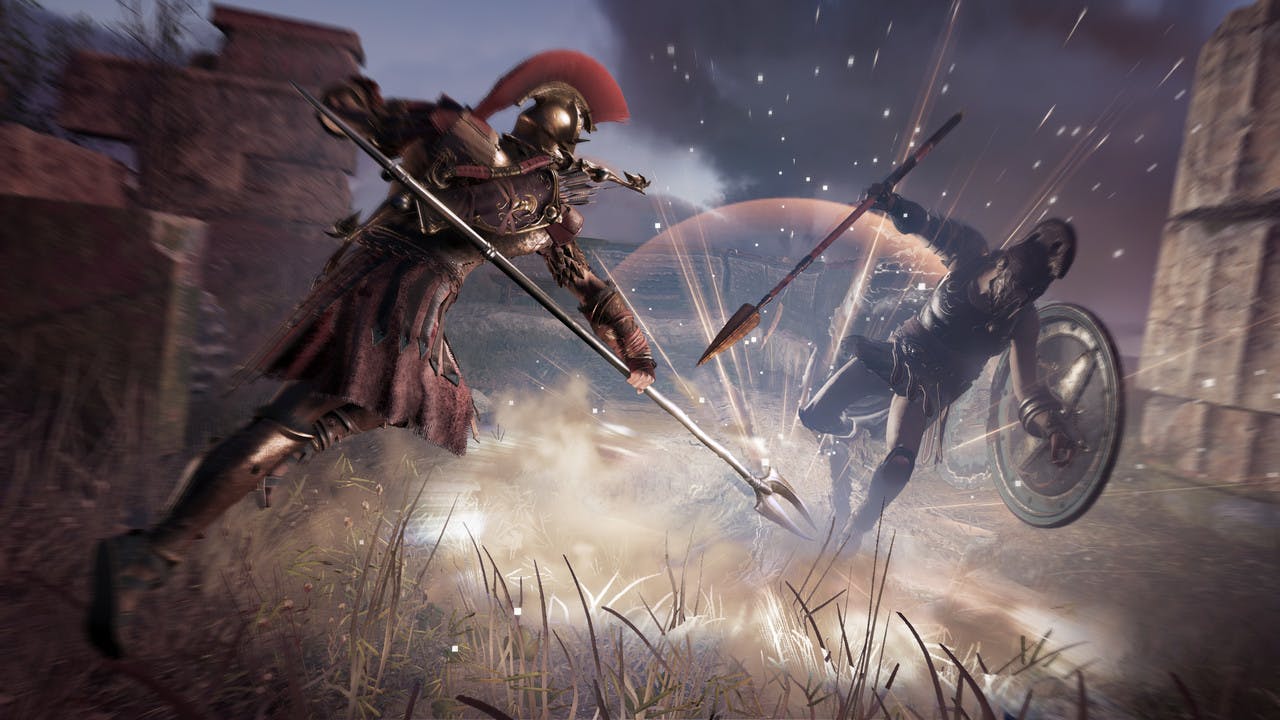 Pokemon Let's Go - Because I have loved Pokemon since I was a child and I'm very excited to be able to play it on a hand held device again.
Spyro - Again, lots of nostalgia from playing this on my Gameboy when I was little, so I'm quite excited to see what it will be like remastered.
Inmost - It is made by the same people who created Stardew Valley and I love that game, I'm really excited to see what this game could be like.
Beat Saber - This just looks really fun - Lightsabers and dancing!
Assassins Creed Odyssey - I really love the Assassin's Creed games and I'm hoping that this new one will be as good as Assassin's Creed 2 or AC: Brotherhood (which are my favorites).
Sam's top picks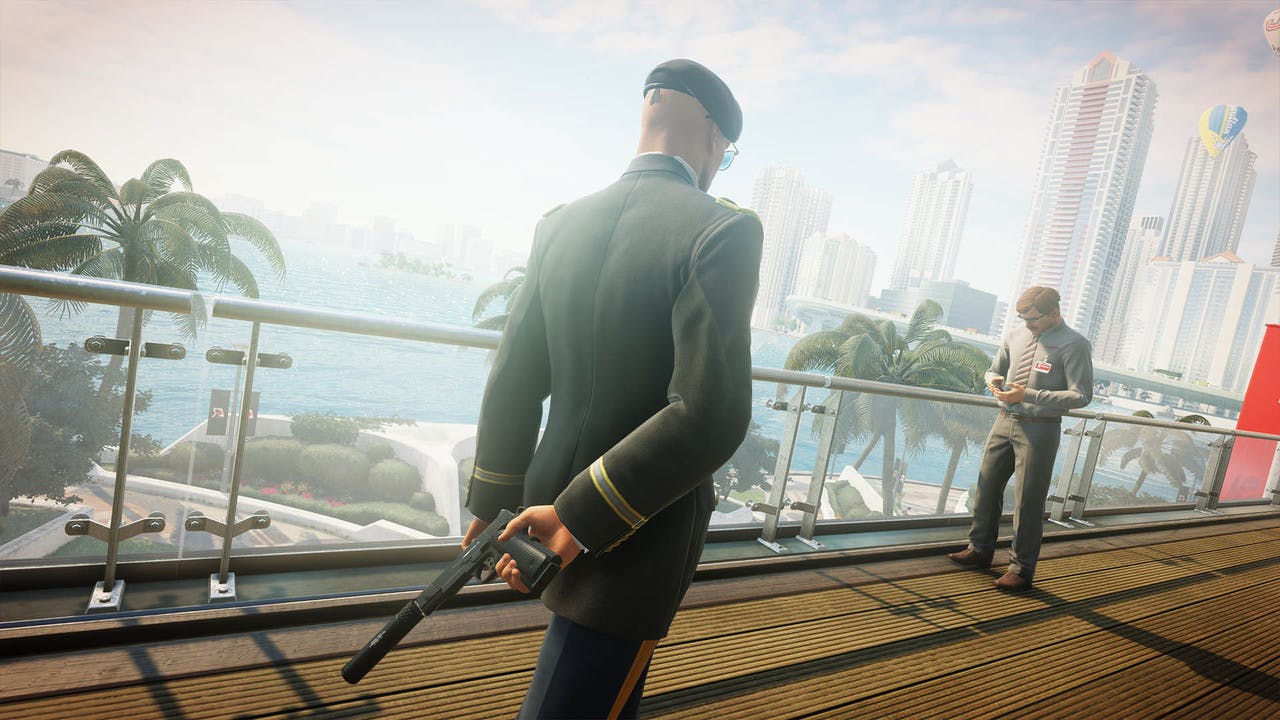 Metro Exodus - Having played the first two Metro games (2033 and Last Light) I'm really excited to see how much the game's world and narrative has progressed. From early footage and information, it looks like players will be exploring more across the surface compared to the first two games, where you mainly stay underground to avoid radiation and creatures.
Tom Clancy's The Division 2 - Played the first, thought it was a brilliant third-person shooter and loved the wintry setting. There are some neat features in the original The Division game, primarily the equipment evac and freedom to join missions or roam around with fellow players - and I'm hoping to see this on a much bigger scale.
HITMAN 2 - As well as playing pretty much all of the original Hitman games, I also played the episodic HITMAN series. This sequel has returned to its one-game appearance, so I'm excited that I can play it all in one go instead of waiting for each episode!
The Dark Pictures - Man of Medan - Now then, I'm intrigued by this game after seeing what developer Supermassive Games produced with the truly terrifying Until Dawn for the PS4. I'm glad that they're bringing their talents to PC with Bandai Namco at the publishing helm, and I'm expecting another jumpy, thrilling experience!
Worthy (non-game) mentions to check out at EGX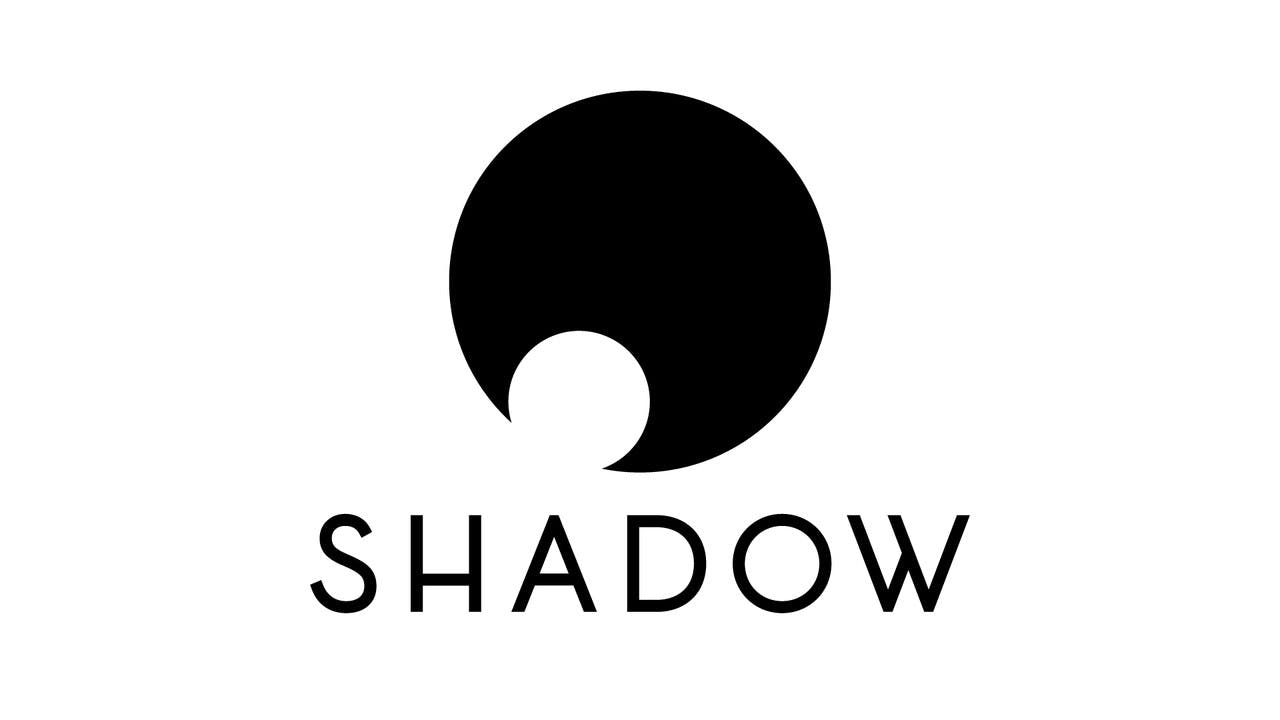 As well as checking out dozens and dozens of AAA and indie games during your trip to EGX, it's also worth popping over to a couple of the gaming tech booths and entertainment shows.
If you're looking to set yourself up with some cloud gaming equipment, Shadow will be at EGX 2018 to show you their awesome technology. Shadow offers a subscription-based cloud gaming service that lets gamers play the latest games on even the most under-powered PC or laptop, and even mobile phones.
Better still, you can begin a game on your laptop and finish it on the go, without losing any performance, thanks to Shadow's super-charged cloud servers.
There's also a world record attempt during the EGX after party entertainment with WiFi Wars. They smashed the Guinness World Record for the most people to play a single game of Pong (286) in 2016.
In 2017, their record was beaten (380) - can they reclaim their crown this year?
Tickets for EGX 2018 are selling out, so be sure to get your's now. Plus, if you're attending on Thursday, track down Sam and Fiona from Team Fanatical to get a free Steam key as part of our Bundle Blast event!
<blockquote class="twitter-tweet" data-partner="tweetdeck"><p lang="en" dir="ltr">Heading to <a href="https://twitter.com/EGX?ref_src=twsrc%5Etfw">@EGX</a> tomorrow? Find Sam and Fiona from team Fanatical and ask for a free Steam key! <a href="https://twitter.com/hashtag/BundleBlast?src=hash&amp;ref_src=twsrc%5Etfw">#BundleBlast</a> <a href="https://t.co/hNdKtr6Sko">pic.twitter.com/hNdKtr6Sko</a></p>&mdash; Fanatical (@Fanatical) <a href="https://twitter.com/Fanatical/status/1042408861183995904?ref_src=twsrc%5Etfw">September 19, 2018</a></blockquote>
<script async src="https://platform.twitter.com/widgets.js" charset="utf-8"></script>
---
---
Share this post