We revisit all the expansions and chapters released for the expansive MMORPG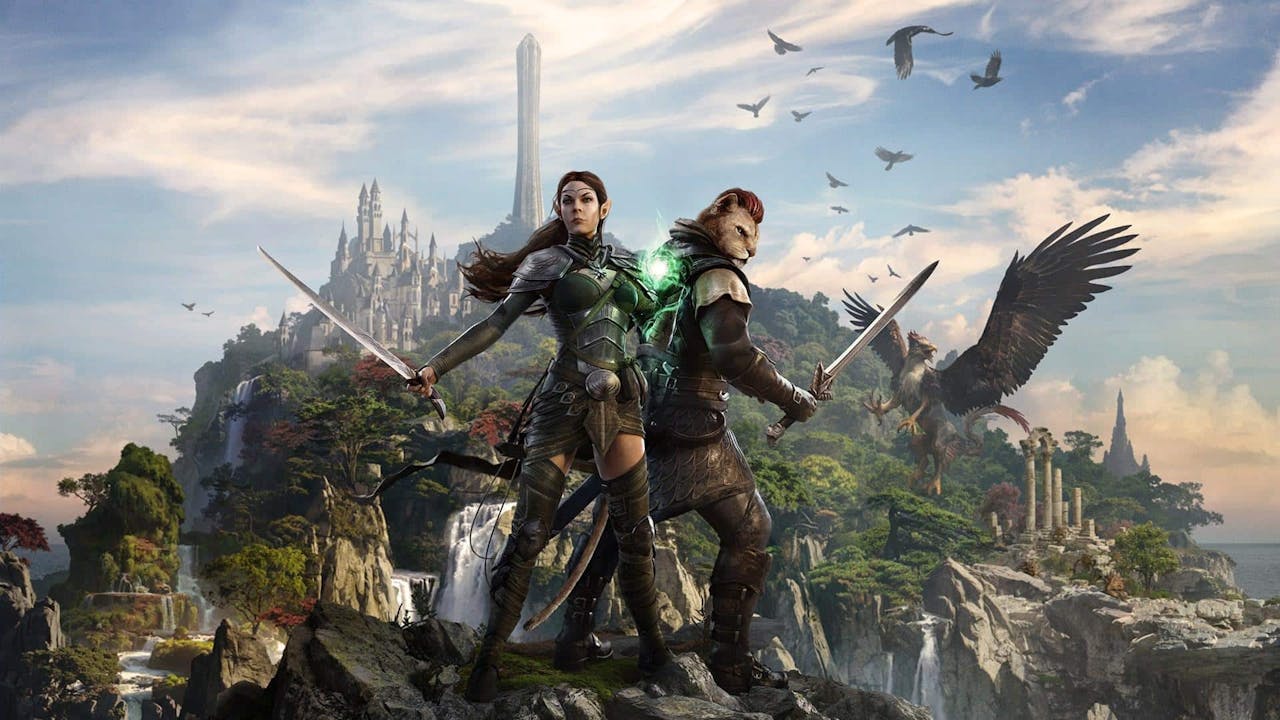 Tamriel is a huge place and one that we've plumbed time and again for adventures spanning both time and space - from Arena through to Skyrim, we've visited the lands Bethesda have created for us and fought, lived, and died on under alien skies.
The Elder Scrolls Online is a colossal MMORPG set in the Elder Scrolls universe. Now six years old, we've seen the game be re-released and several expansions take this game and polish it, improve it, and give it new and wonderful adventures.
If you're new to The Elder Scrolls Online or a veteran, with the new chapter titled Greymoor on the horizon it's the perfect time to look back and see where we've been and where we're going next in ZeniMax Studios' latest expansion. So come back in time with us, back to the mystic age of 2014 when Elder Scrolls Online came out, and let's revisit every chapter in our Elder Scrolls Online Expansions Guide.
The Elder Scrolls Online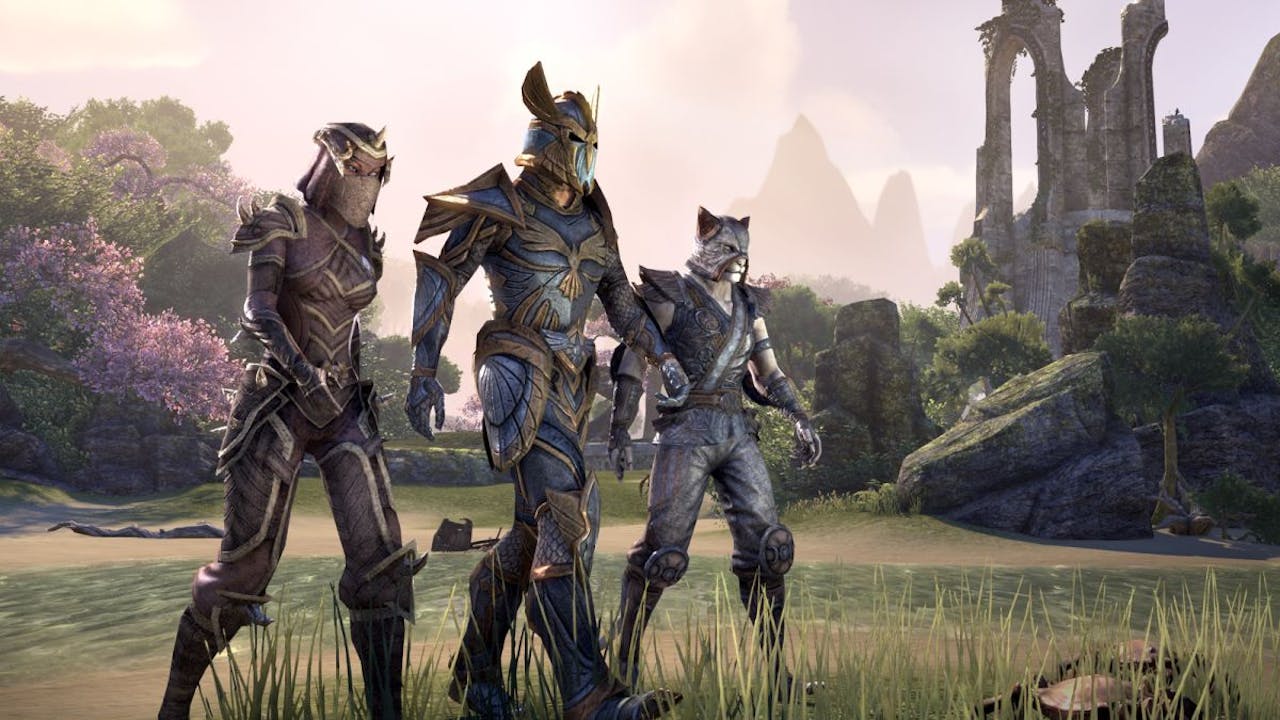 Not only have we gone back in time to 2014 when ESO was released, The Elder Scrolls Online took us back in time too. Set a thousand years before Skyrim and 800 years before Morrowind, Daggerfall, and Oblivion, ESO took us to the Second Era.
A time of war when the continent of Tamriel was torn between three Alliances, each vying for power over the world that would become the Empire. As is tradition for The Elder Scrolls series, extra-dimensional threats abound, this time in the form of the Daedric Prince Molag Bal who threatens to pull the entire continent into their dimension, Coldharbor.
The Elder Scrolls Online launched with four playable classes, but in a twist from the usual MMO formula they offer a far greater degree of customization. This means you can tailor them to how you want to play rather than have that be defined by role, though there are preferences for the classes.
Dragonknights, Templars, Sorcerers, and Nightblades made up the starting roster, each allowing you to express your style of play however you saw fit. The Elder Scrolls Online met with a mixed response on release, however, after a retooling and a re-release as The Elder Scrolls Online: Tamriel Unlimited the game was on the path to being the MMO juggernaut it is today.
Now the world of Tamriel is free to explore regardless of your Alliance and even better - the subscription isn't necessary, meaning you get more Tamriel for your Septims.
---
---
Share this post