The Force Awakens director JJ Abrams says Portal movie still in the works
The project to bring Valve's popular puzzle platformer to the silver screen is still on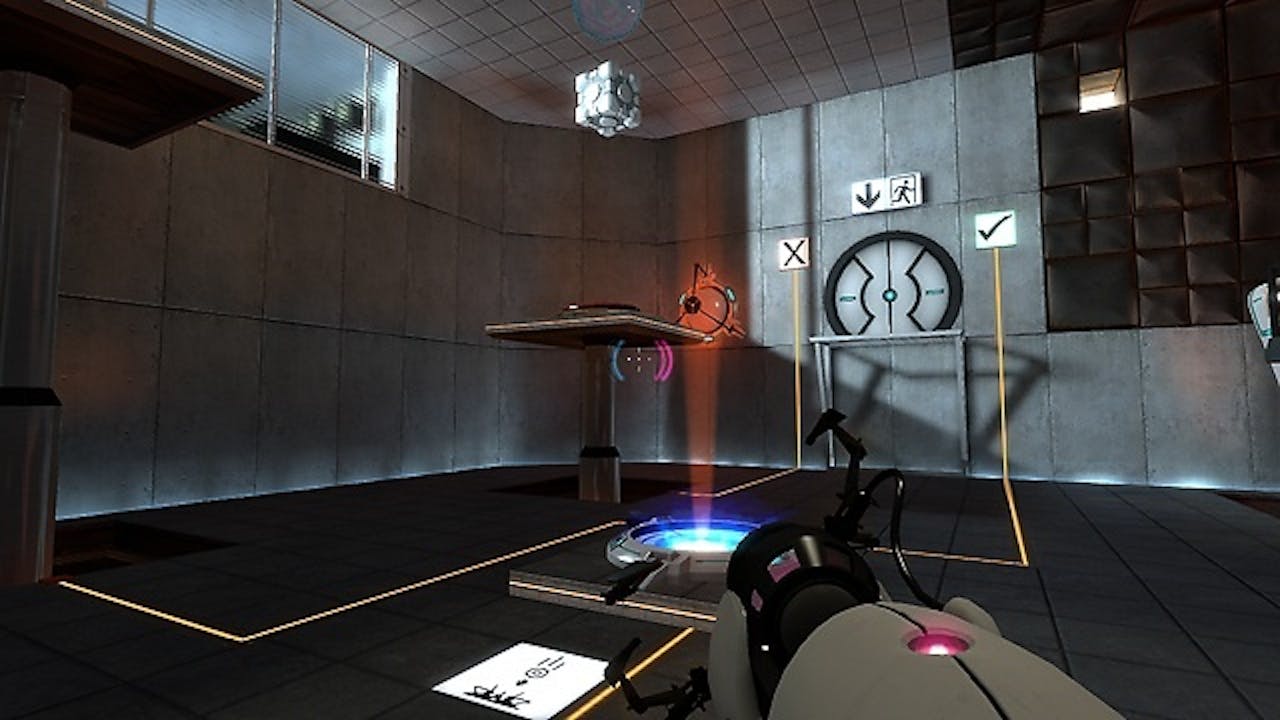 Ever wondered what happened to the idea of a Portal movie based on the 'Overwhelmingly Positive' rated game? Well, a recent news update has revealed the project is still very much alive, and is currently in active development.
The movie concept for the critically-acclaimed 2007 puzzle platformer, which was included in GameInformer's 'Top 300 Games of All Time' list, has actually been around since 2013. JJ Abrams - director of Star Wars: The Force Awakens, Super 8 and Mission: Impossible III - announced at the D.I.C.E. summit that year that his co-founded Bad Robot Productions (ironic given the robotic antagonist in the game) would be working alongside Valve founded Gabe Newell on a movie based around the game.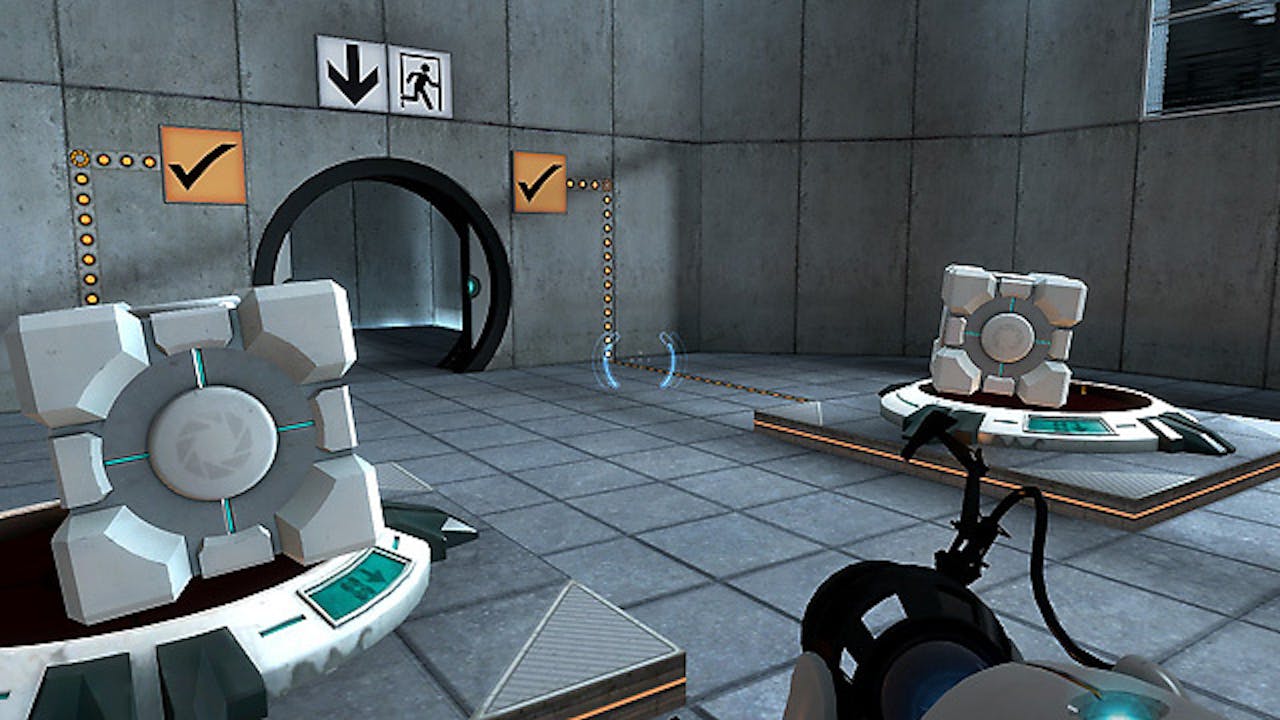 Despite not confirming who has been working on the script or any fellow directors or executives on board at this moment in time, Abrams did reveal that plans are moving ahead with the Portal movie, and that Warner Bros. is at the helm.
Speaking to IGN recently, Abrams said: "We actually do have a script that's being written for the Portal movie now at [Warner Bros.]. We're really excited about the take and the pitch, so it feels like that thing's finally on the rails."
In the game, players must manipulate their surroundings with their trusted gravity gun - seen in Half-Life 2 - which can create entry and exit portals on walls, ceilings and other surfaces, in order to escape maze-like environments.
Playing as Chell, gamers must escape the Aperture Science Enrichment Center all while being taunted by a menacing machine called Genetic Lifeform and Disk Operating System... or GLaDOS for short.
Portal 2, the 2011 released sequel, also received 'Overwhelmingly Positive' reviews from Steam PC gamers for its dark humor and creative puzzles. The sequel also saw a star cameo from Academy Award winning actor J. K. Simmons (J. Jonah Jameson in Spider-Man) who portrayed Aperture Science's founder, Cave Johnson.
Could fans convince Warner Bros and Abrams to add Simmons into the movie? Who knows!
Looking for some new AAA and Indie PC games to play? Check out our LATEST DEALS right now!
---
---
Share this post