The history of The Dark Pictures Anthology
Are you brave enough to play through these games?
The eight-part The Dark Pictures Anthology series by Bandai Namco has, to date, provided us with three captivating games. Each is filled with frightening monsters, captivating branching stories, and atmospheric environments that will send shivers down any horror gamer fanatic's spine.
All the games in the series can be played as a stand-alone experience, so whether you're jumping into Man of Medan or House of Ashes, you can enjoy what is about to unfold without worrying about missing the plot from previous games.
Within the interactive, survival horror games, you'll play in the third person and control five characters. Your actions, through the dialogue and quick time events, will determine the story as each game has multiple scenarios and endings that offer great replayability for those brave enough to play the game more than once.
Man of Medan and Little Hope also features two multiplayer modes. The first is 'Shared Story', which allows 2 players to play the stories in online co-op, with the other being a 'Movie Night' mode which allows five players in the same room to pass the controller around when their chosen character is active.
The Dark Pictures Anthology: Man Of Medan (2019)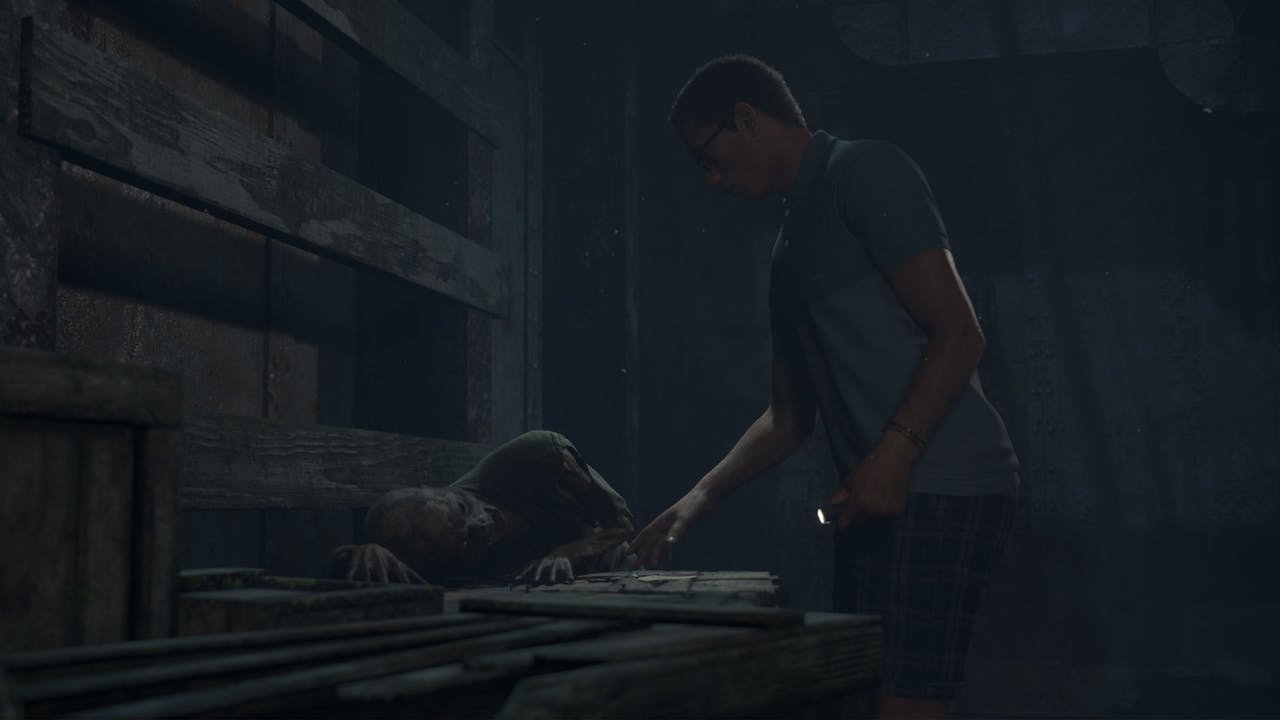 Set in the present day, five friends set sail on a diving trip vacation in the South Pacific Ocean. However, as a storm rolls in, things take a sinister turn for the group as they become trapped on a ghost ship and have to face the horrors within.
Reflecting the game's nautical theme, the dialogue options are stylized as a compass and represent the 'moral compass' on the decisions.
---
---
Share this post