The Illnesses in Two Point Hospital Close Encounters
Let's storm Chasm 24 and uncover the secret illnesses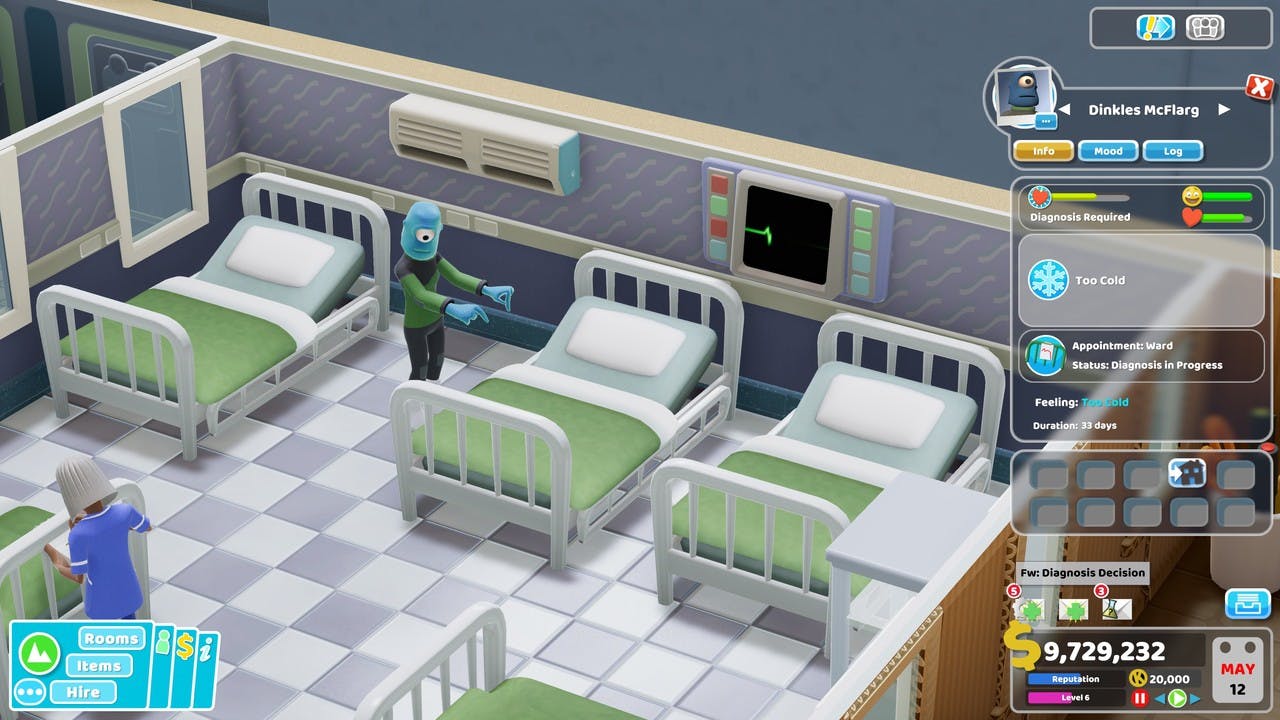 Things are about to get extra-terrestrial in Two Point Hospital as a UFO crash near Goldpan has caused 34 bizarre new illnesses and now citizens have been going missing to the suspected Chasm 24! With 11 new visual illnesses introduced with the new Close Encounters DLC, set to be released on August 29, we're putting on our tin foil hats to probe what Two Point Studios aren't telling us about the mysterious happening in Two Point County.
Alien Transformation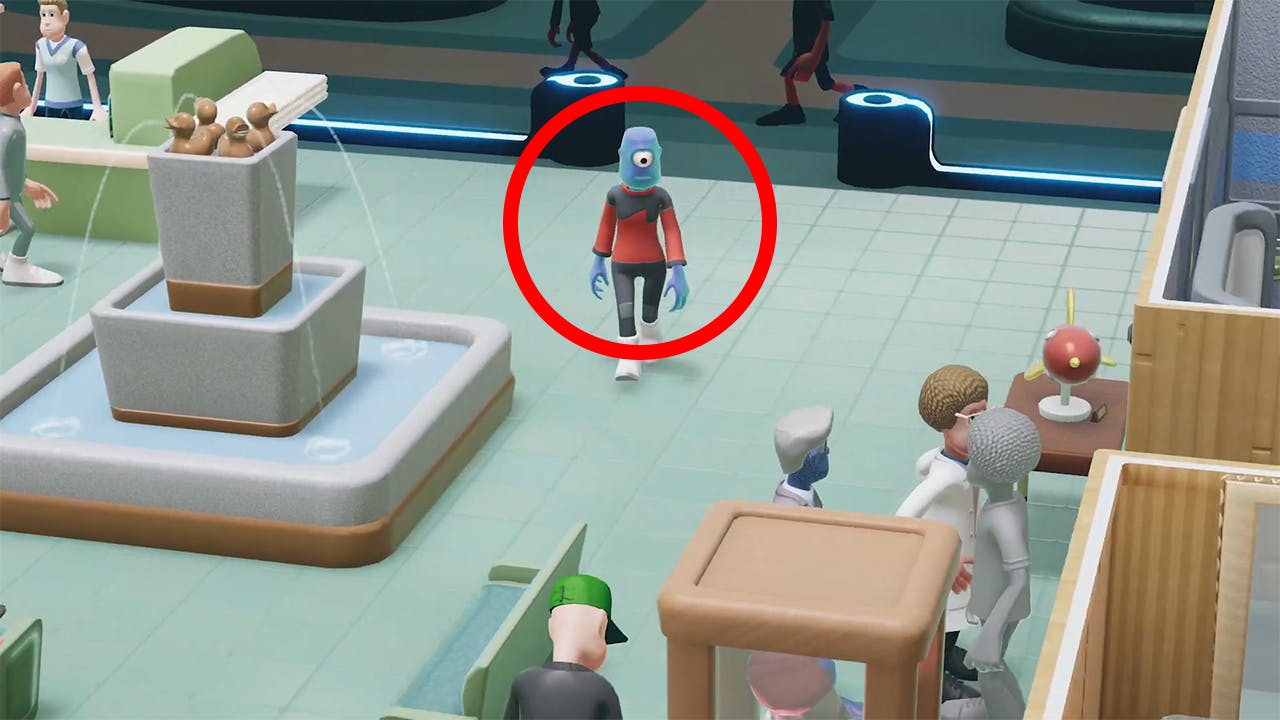 Sometimes as a Doctor you need eyes in the back of your head, but this isn't quite what you'd want as these patients have picked up a bit of a strange look!
Astronaut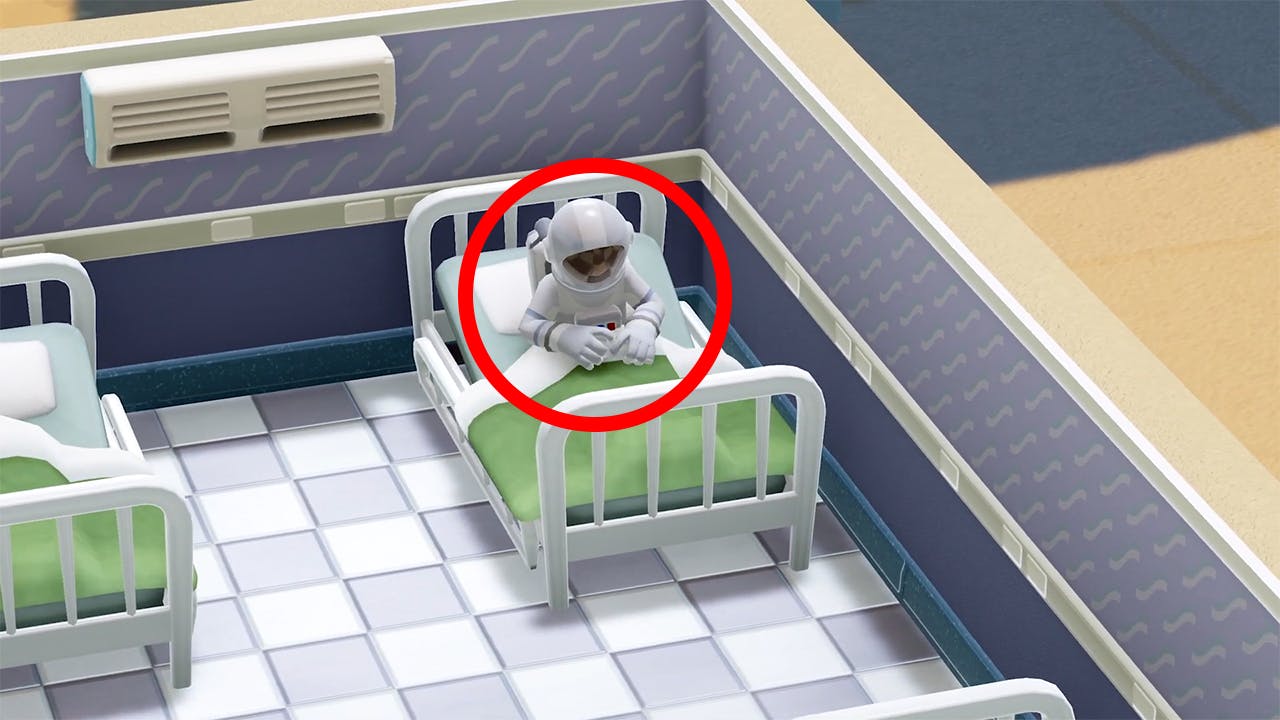 This is one small step for man, one big job for a Doctor. These Astronauts aren't just into cosplay, they're actually stuck like that and need your help to cure them.
Cardboard Man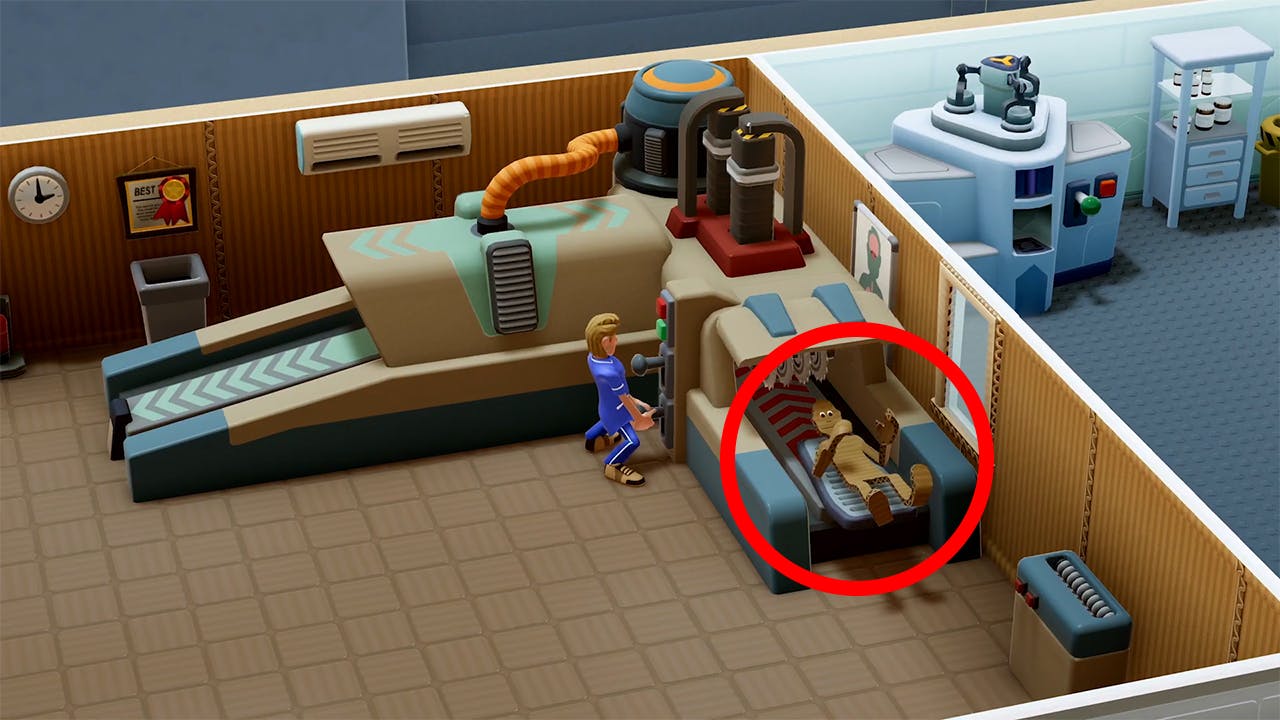 These citizens are looking a bit stiff and it's your job to craft them back to their former selves.
Cow Man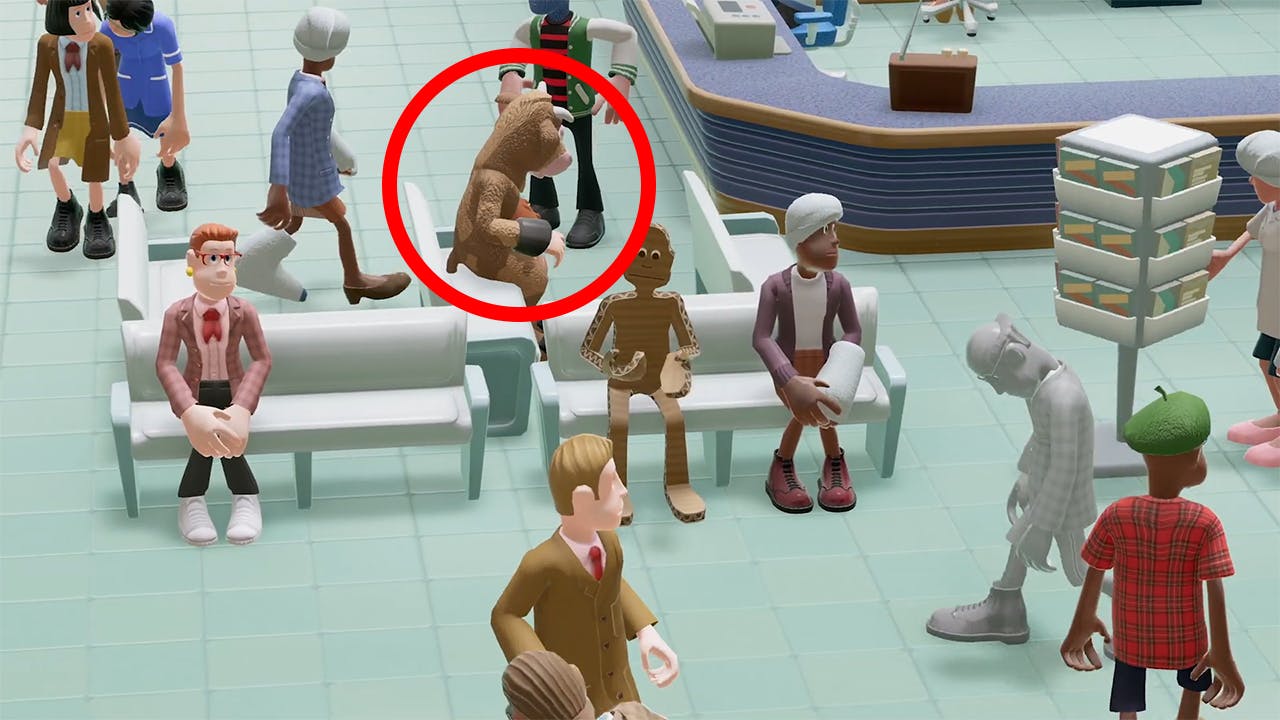 Get a moo-ve on and help cure these cows and restore them back to the way they were beef-ore.
Dalek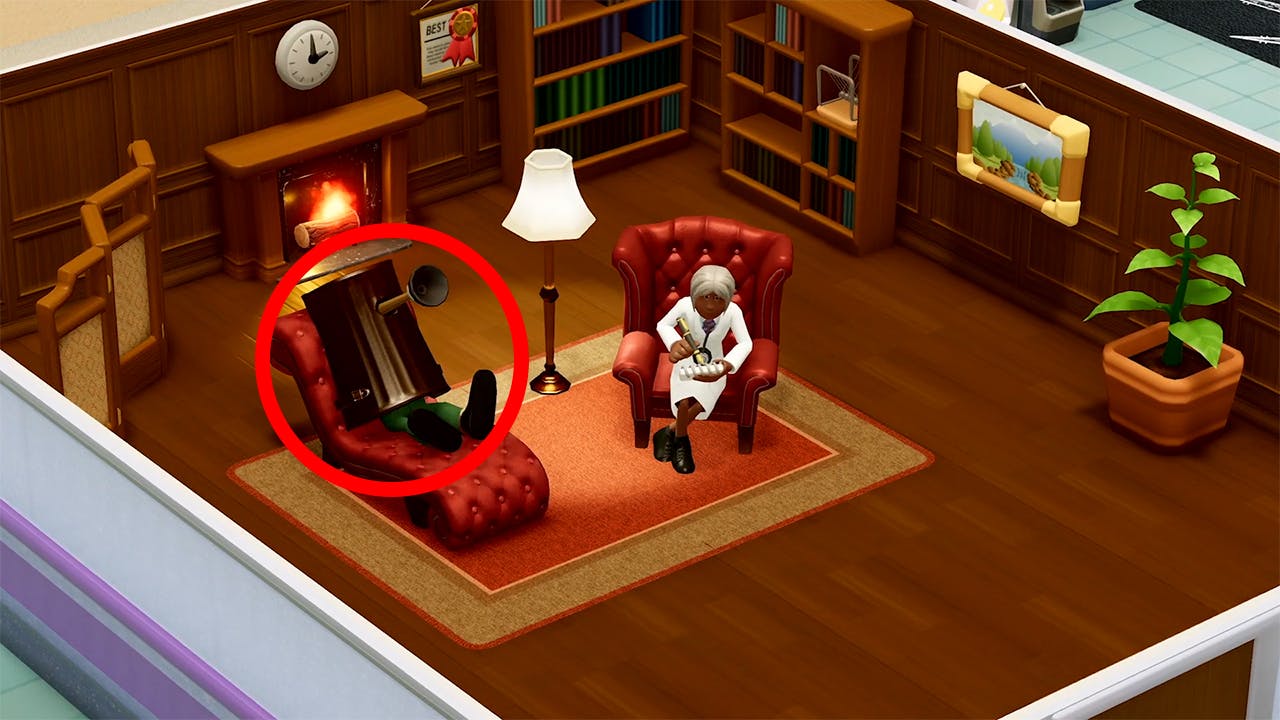 EXTERMINATE this illness as it's turned our Two Point County citizens into what looks like the popular villain from Doctor Who - The Dalek.
Please note that the names aren't official and this is purely speculation.
---
---
Share this post