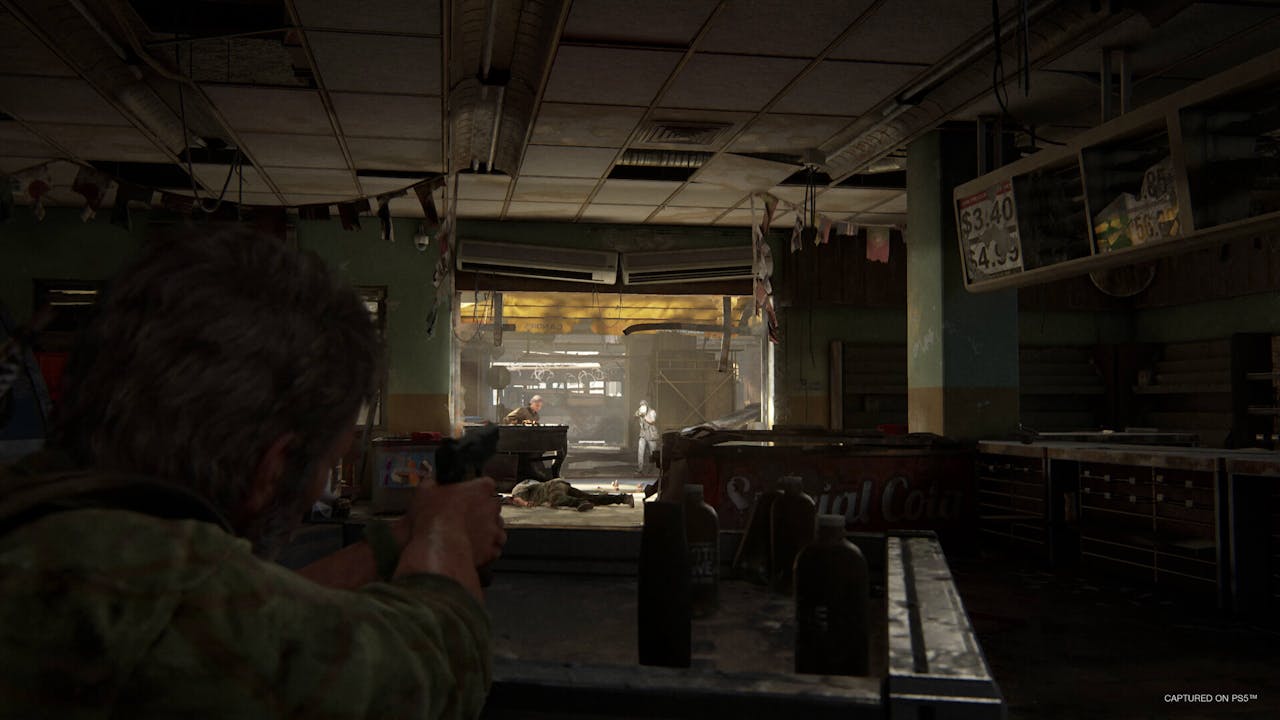 Experience the emotional storytelling and unforgettable characters in The Last of Us™ Part I, winner of over 200 Game of the Year awards.
Fans of post-apocalyptic zombie games are rejoicing as the much beloved — and over 200 Game of the Year awards winner — title The Last of Us Part I has made it to PC! And for those of you wondering how the experience will differ, look no further! We've gathered all the PC features right here for you.
Unlocked Framerate
This means you'll be able to shoot all the creepy fungus zombies at a lifelike FPS rate of 240! This is more than just an upgrade from controller to mouse — it will feel smooth and heavenly!
FSR & DLSS Support
For those sporting compatible GPUs, you'll be able to take advantage of the phenomenal upscaling technologies with FSR and DLSS support! Get the best quality image you can and get more FPS while doing so!
Speedrun Mode
Whether you're trying to beat a record or just want to know how long it took you to pass the game, you'll be able to time exactly how long you played thanks to the PC-exclusive Speedrun Mode!
Experience the emotional storytelling and unforgettable characters in The Last of Us™ Part I Deluxe Edition winner of over 200 Game of the Year awards.
Permadeath Mode
If going fast isn't up your alley, you might care for the truest challenge — can you pass the game without dying? Permadeath Mode will make sure you remember to count your blessings through every encounter, past every corner, and with every in-game breath! Are you ready to test your mettle?
DualSense Support
Just because it's on PC now doesn't mean you won't be able to pick and choose your weapon of choice — whether it's the keyboard and mouse or a controller, you'll be able to play The Last of Us however you find most comfortable! Better yet, take full advantage of a DualSense controller and feel everything in the game at the tips of your hands! Enjoy HD rumble, dynamic triggers, and more with a controller or rebind your mouse and keyboard controls to make your own loadout as accessible to you as possible!
Ultrawide Support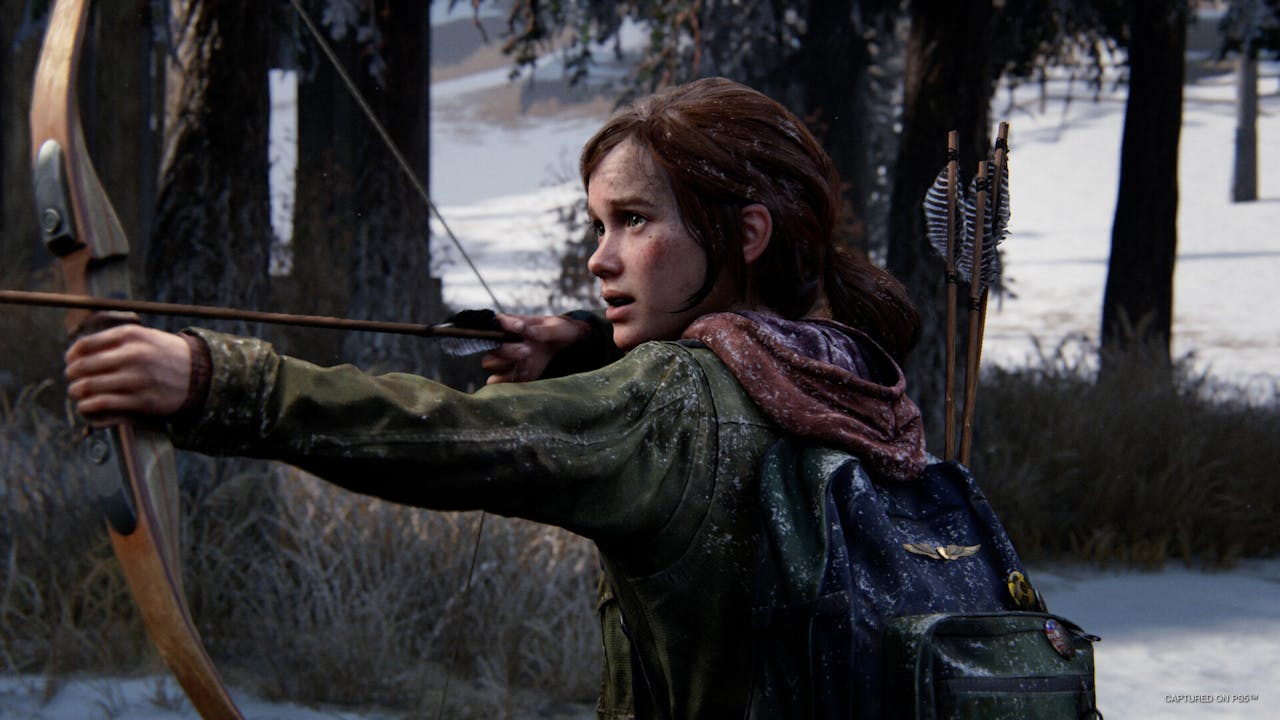 We totally get the ultrawide hype — games look amazing on it! And thanks to the added support, you won't have to go out of your way to fiddle with any settings, download any mods, or even deal with cut-off graphics!
Better Graphics
Aside from being able to play it on a beautiful super ultrawide screen without an issue, you'll also have all sorts of great PC features available. Among them, you'll find 4K resolution, Vsync, and FPS cap! Did we mention you can also tweak and adjust texture quality, shadows, reflections, ambient occlusion, and more?! Yeah, there are tons of options!
Get ready to enjoy Joel and Ellie's phenomenal and heart-pounding story as the Naughty Dog game is finally here! Now it's time for you to pick up your copy of The Last of Us Part I and find out if you could survive in a world of fungal zombies!
---
---
Share this post