The Last of Us: Real Life Survival
By
Frank
- 28th Mar 2023
Games
Real world lessons learned from the post-apocalyptic realm of The Last of Us.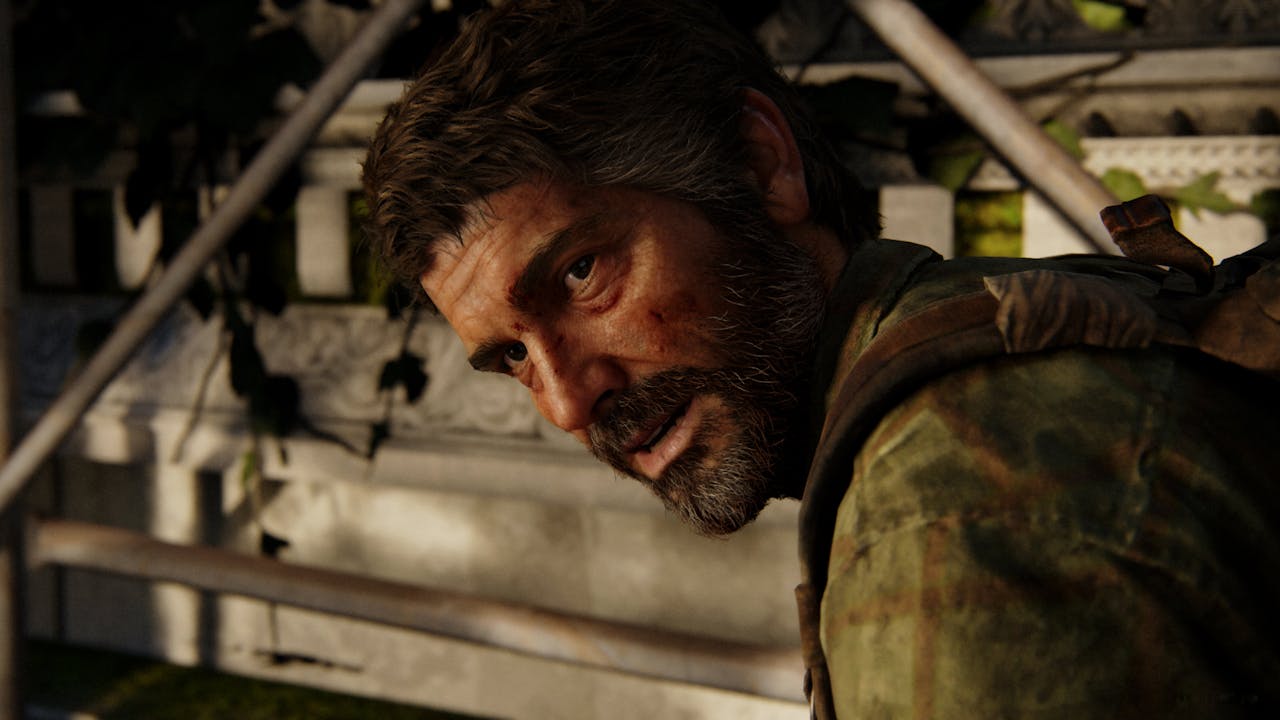 Experience the emotional storytelling and unforgettable characters in The Last of Us™ Part I Deluxe Edition winner of over 200 Game of the Year awards.
The lights flicker, an urgent news bulletin flashes across the TV screen, and moments later a large 'BOOM' from outside drives home the fact that things just went from bad to worse. You scramble through the house looking for items which would benefit you the most in this desperate situation, but do you possess what it takes to survive in your new post-apocalyptic environment? In The Last of Us series, this survivalist mentality stands as a constant undertone and heavily drives both narrative and gameplay. Let's take a look at some key elements of survival in The Last of Us and how those elements transfer to the real world.
Knowledge is Power
In order to even begin gathering a survival kit, you'll need to know what elements to look for. In The Last of Us, training manuals are used to improve your crafts and boost your skills. Possession of that knowledge gives your character the extra edge needed to survive, even when the odds are not stacked in their favor. In a real life situation, even a small amount of knowledge, especially in the areas of first-aid or self-defense techniques, can set an individual apart from the general population. A basic medical pocket guide and a soldier's manual of common tasks are solid reading choices.
Protip: Read and comprehend the aforementioned examples of literature prior to the end of the world.
Be a Tool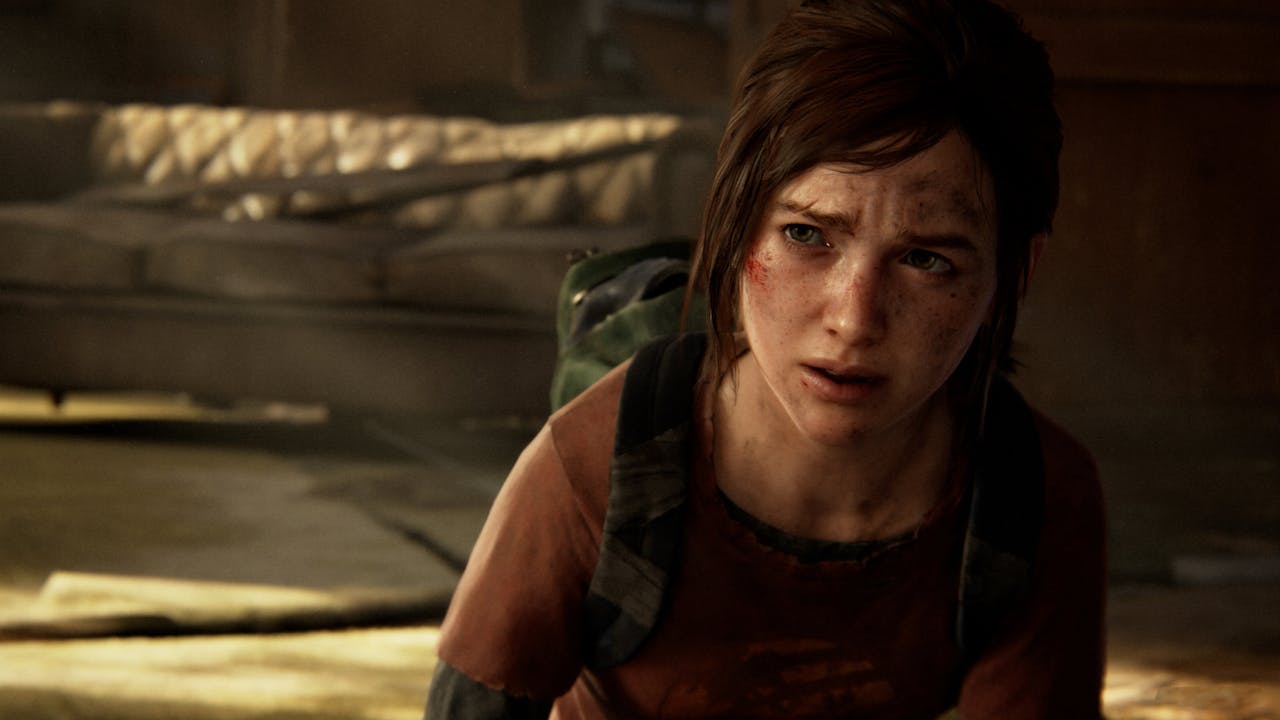 In-game tools are required to upgrade certain weapons at workbenches, making them more efficient and powerful. While upgrading a weapon is certainly one use of real life tools, knowing how to use a basic set of tools to repair, build, and tinker in a post-apocalyptic environment is worth its weight in gold. A small, compact tool kit is a must for any serious survivalist.
Let There be Light
Seemingly obvious, a light source is often overlooked as a need in a fast-paced survival situation, until it is required. Outside of illuminating dark areas, a cone of light can also be used as a distraction. Unlike Joel's light which is recharged by shaking the controller, real life users will need to consider their power sources. Pack extra batteries.
Screw This
Nuts, bolts, and gears, known in-game as "parts", can be found throughout the brutal world of The Last of Us and are used to upgrade weapons and weapon holsters when at a workbench. The real world applications of fasteners and other small building components are countless, lending themselves to everything from boarding up a window to helping secure a shelter. Don't want to carry around a heavy box of bolts? Invest in zip-ties. They're generally tough, quick to use, and will usually work to at least temporarily hold something together.
Experience the emotional storytelling and unforgettable characters in The Last of Us™ Part I, winner of over 200 Game of the Year awards.
Preparedness is the ultimate key to survival in both the real world and the world of The Last of Us. Gather your equipment, keep your head on a swivel, and survive in The Last of Us, coming to PC 28th March 2023. Take 10% off when you pre-order now from Fanatical.
---
---
Share this post