The Legend of Heroes: Trails to Azure Hands-on Impressions
One of the best in the series of long-running JRPGs!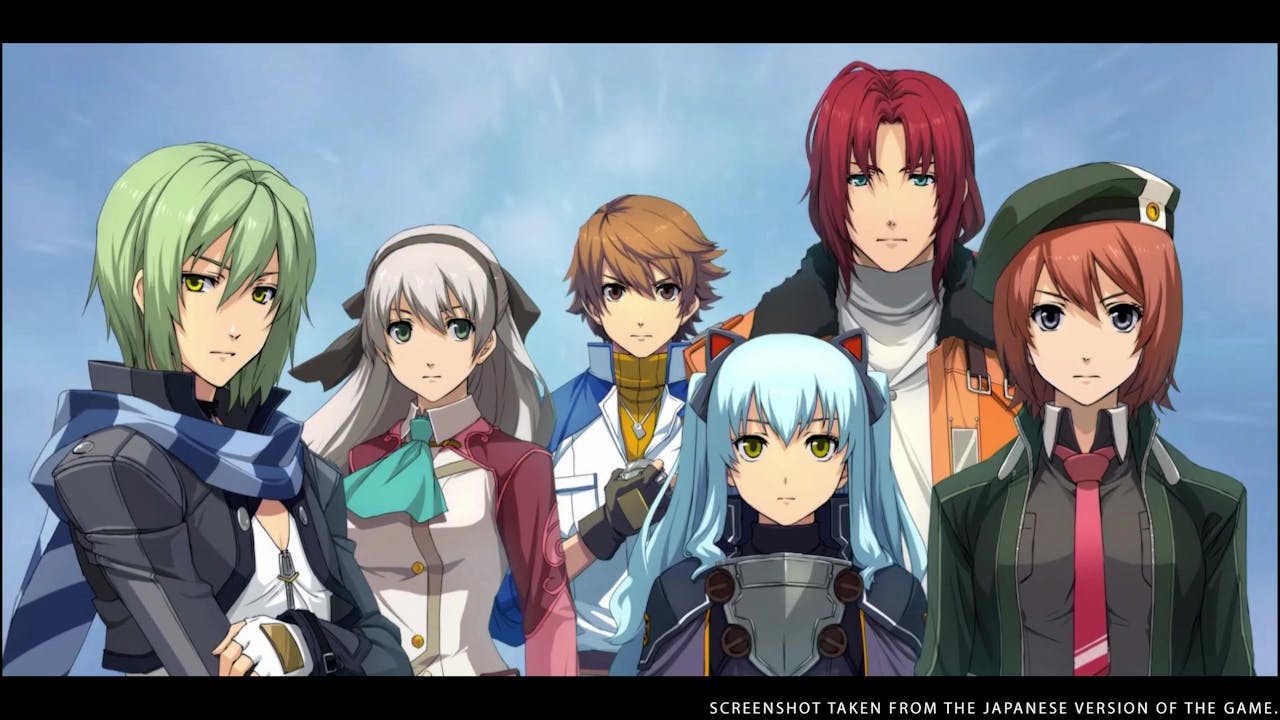 Get the complete Trails to Azure experience with the Launch Week Bundle which includes the game, official soundtrack and digital art book!
Despite originally releasing way back in 2011, The Legend of Heroes: Trails to Azure has finally received an English release, giving a brand-new audience the chance to experience this incredible JRPG for the first time! Having had the chance to play through the second (and final) part of the Crossbell arc, we're here to share our impressions of one of Nihon Falcom's most beloved titles!
In terms of the story, it will definitely be a bit of a struggle for those that have yet to play The Legend of Heroes: Trails from Zero, despite Trails to Azure having a recap available from the main menu. You could jump straight into the second title, but you'll be missing out on a quality RPG! We pick up a few months after the events of the first game, with main protagonist Lloyd Bannings tying up a few loose ends with a new team of SSS members. Party members from the previous title will return — it's always nice to see a familiar face — but the new characters are just as complex and interesting as them.
---
---
Share this post