We talk DISTRAINT 2, working in Finland and dark psychological horror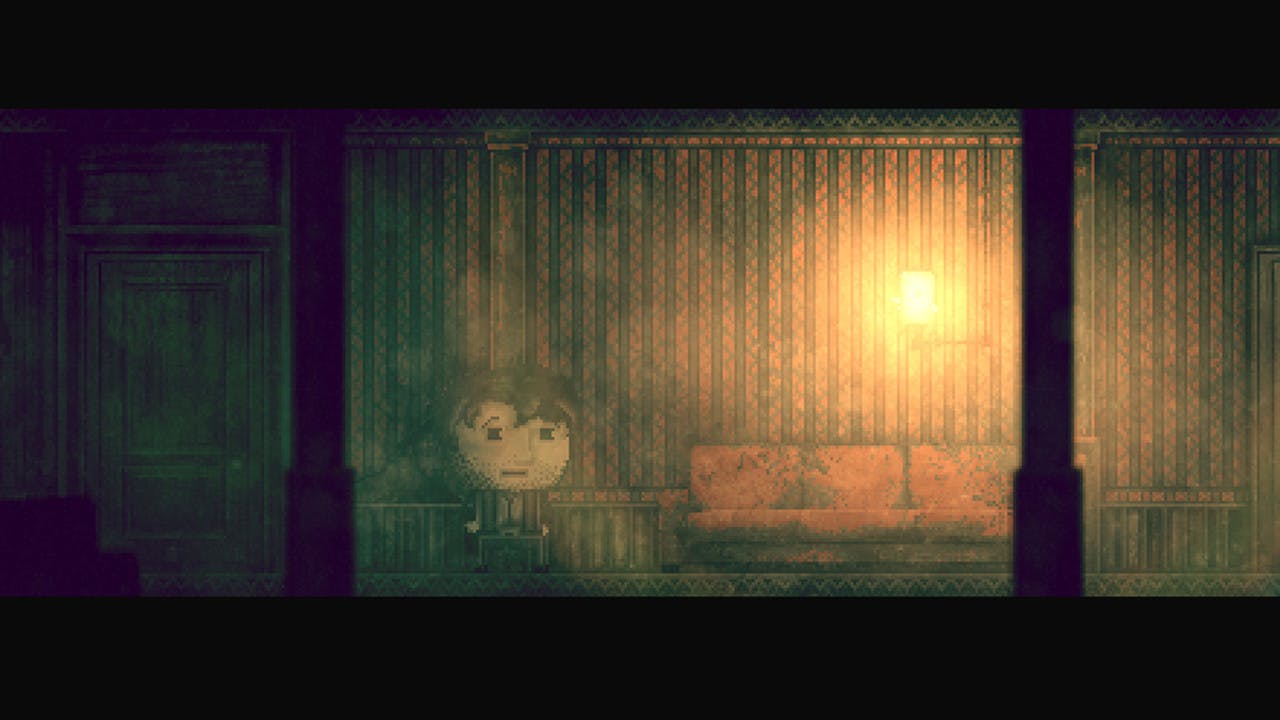 With the amount of time, effort and support (financially, psychically, emotionally) needed to create a successful video game, we often see teams of busy developers working in unison to get the job done.
Huge AAA studios have double, sometimes triple, staff numbers – while indie studios, although smaller in comparison, still have a good number of troops to battle through the long nights of coding, designing and bug-fixing.
But for the 'one-man bands' out there, the ones who take on video game projects alone, it can be a very challenging and ultimately rewarding experience.
Take the DISTRAINT franchise, for instance. Developed and published by Finland-based Jesse Makkonen, the dark side-scroller series follows the adventures of Price, a budding entrepreneur who sold his humanity to get a partnership with a leading company.
In the upcoming sequel, psychological eerie goings-on continue to occur as Price tries his best to restore hope.
Ahead of DISTRAINT 2's release, and mid-way through renovating his house, Jesse spoke about his approach for the sequel, the series as a whole and making it big on your own.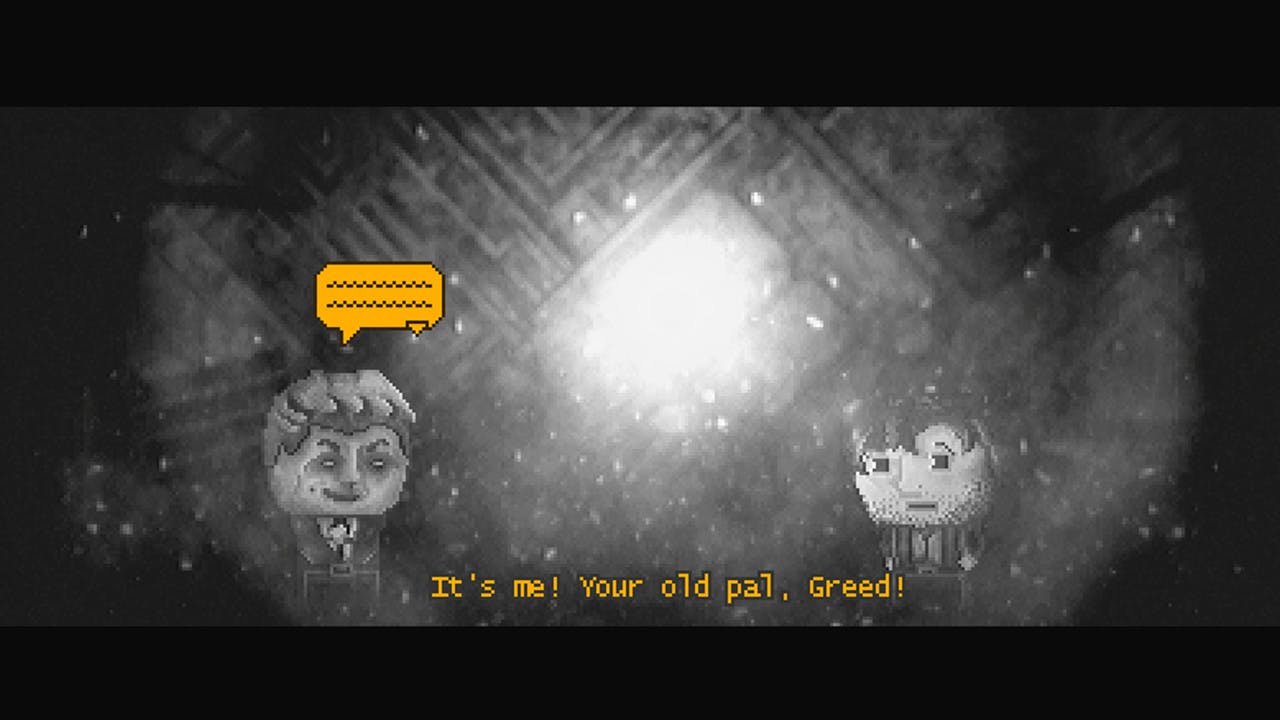 "DISTRAINT has quite a dark atmosphere," says Jesse. "But at the same time, it is quite funny and goofy. The world is similar to our everyday environments, mostly buildings and dark hallways. Players should expect a simple but atmospheric ride!"
Indie studios tend to be very small when it comes to staff numbers – but Jesse is among a small number of developers out there going at it solo. We asked Jesse what the advantages of developing games on your own are, as well as the challenges.
"Going solo is fun," says Jesse. "In the end it is not that difficult. It is very doable if you are determined. However, you need to know your strengths and try to maximize the game around those.
"As a solo dev you need to make compromises here and there, but at the same time no one will tell you what to do next. For example, I am currently away from the office and have been for some days. We bought a house, so I can take some time off to do some renovating. I can't wait to get back to creating DISTRAINT 2, it is almost ready!"
Of course, the DISTRAINT games – as with his previous game, Silence of the Sleep – have been primarily Jesse's baby, but there have been supportive members within the games industry who have stepped in to help make the process a bit smoother.
"Seriously, there are some amazingly kind people that has offered their help," says Jesse. "For example, DISTRAINT is available in, what, 11 different languages?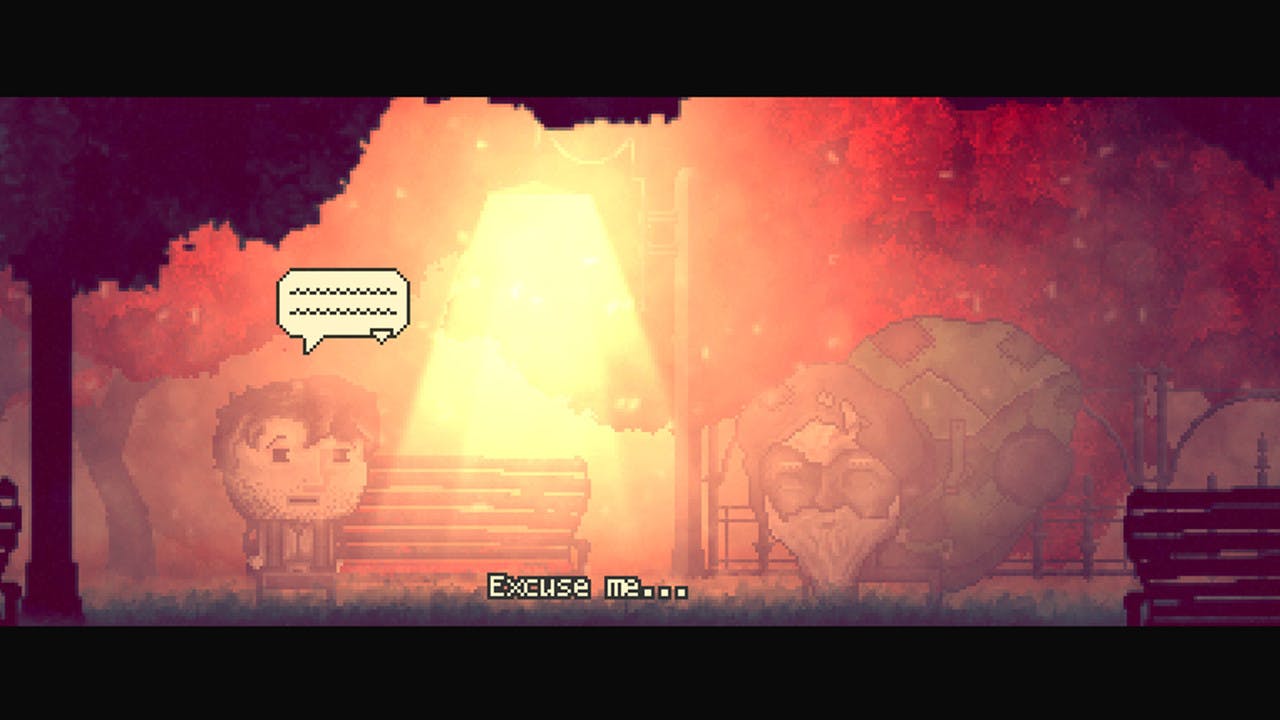 "I also got some help from the fellow game devs and some great feedback and support from the players. That is super valuable too!"
Jesse hails from Finland, home of big studios such as Remedy Entertainment (Quantum Break, Max Payne). We asked Jesse how much support is available to developers in Finland – and how he has found promoting his game there, as well as across the world.
"Remedy is awesome, I love their games," says Jesse. "As for support, I can't say really... I bet there are some if you know where to ask, but I don't know. As for promoting here in Finland, well, we have only around 5.5 million people here – so I am not focusing on promoting here.
"Well, other than some print magazines I have contacted. But yeah, I am pretty much only using internet for promoting, Twitter mostly."
DISTRAINT and Silence of the Sheep have a very similar theme with dark, horror-like settings. We asked Jesse what inspired him to go down this route.
"This is tricky one. I don't know, really," admits Jesse. "I just like games, movies and music that have dark themes. Though I do enjoy more light stuff as well, maybe it is the long and dark Finnish winters.
"Jokes aside, maybe in the future I try creating something very different and see how that plays out. Would be fun at the very least!"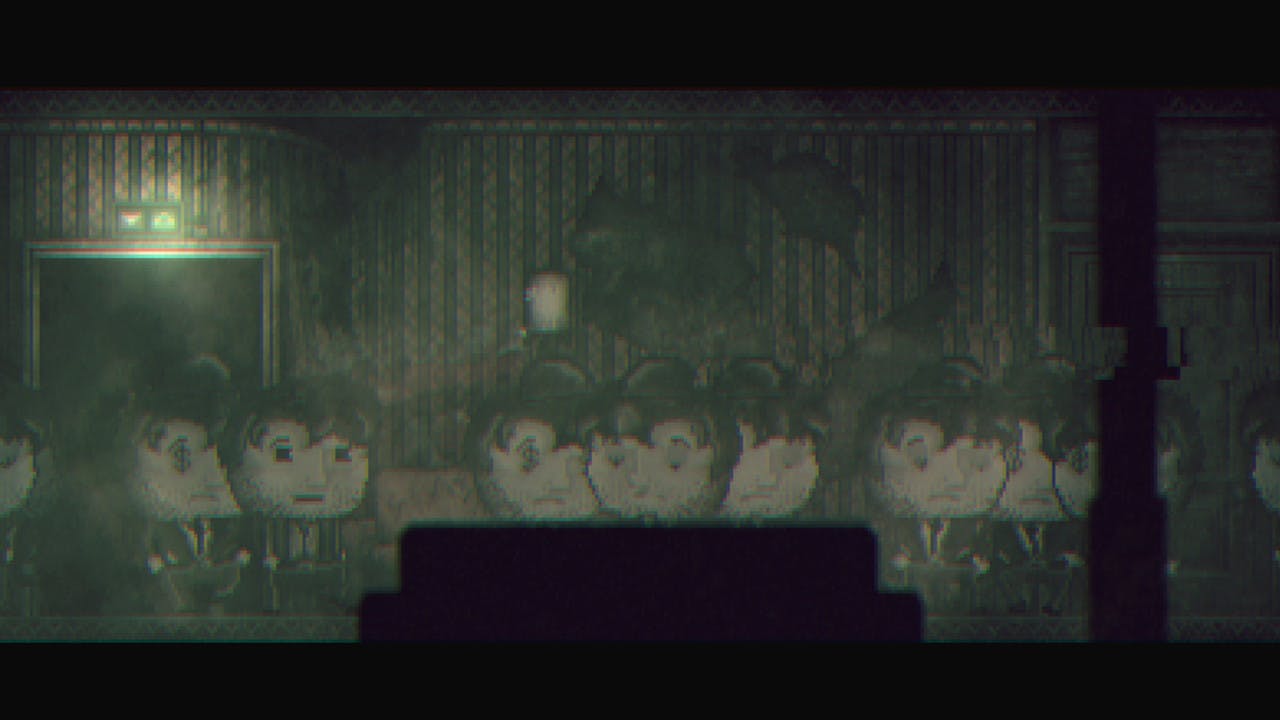 Jesse also spoke about fundamental parts of DISTRAINT's gameplay that were carried over and further evolved in DISTRAINT 2, thanks feedback received from gamers.
"Even though I made DISTRAINT rather quickly, people seemed to like it," he says. "After the Android release back then, and all the positive feedback I decided to give Price another shot, so to speak. I am very grateful for all the great feedback and love DISTRAINT is getting."
DISTRAINT 2 launches on Steam PC later on, as Jesse describes it, "August 2018 ((or when it's ready)."
---
---
Share this post