A round-up of the scores for Obsidian's new RPG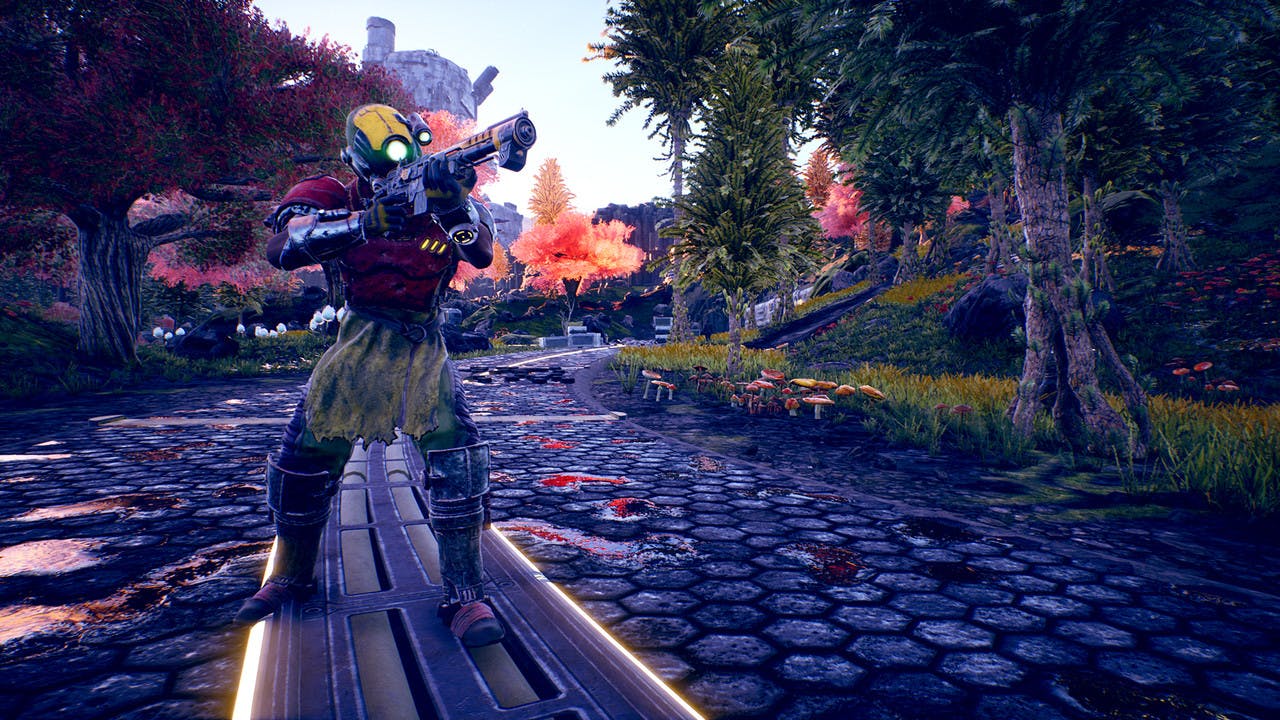 Explore the furthest reaches of space and encounter various factions, all vying for power in sci-fi RPG The Outer Worlds. Determine how your story unfolds!
With the original Fallout game and Fallout: New Vegas under its belt, as well as the successful Pillars of Eternity series, gamers have been looking forward to Obsidian Entertainment's latest attempt at a thrilling RPG adventure.
The Outer Worlds is a player-driven story role-playing game that, as with other titles in Obsidian's locker, focuses on the players' actions and how they shape what happens later in the game. You'll get to explore the furthest reaches of space and encounter various factions, all vying for power, and the character you decide to become will determine how this player-driven story unfolds.
You find yourself lost in transit while on a colonist ship bound for the furthest edge of the galaxy, awaking decades later only to find yourself in the midst of a deep conspiracy threatening to destroy the Halcyon colony. The game has a similar style and charm to New Vegas, but with a more sci-fi inspired environment.
Choose your companion; find your ship and build your crew; and explore the settlements, space stations, and other intriguing locations throughout Halcyon. Excited to see what critics and gamers have been saying about the game ahead of launch on October 25th? Well, you've come to the right place!
What have critics been saying about The Outer Worlds?
At the time of writing, The Outer Worlds scored an overall rating of 83 on Metacritic with 'Generally favorable' reviews, and here's what the critics have said so far.
We Got This Covered - "Dizzyingly deep, painstakingly polished, remarkably replayable, and marvelously moreish, The Outer Worlds is one of the most refined and well-written RPGs of the generation" - 100/100
EGM - "The Outer Worlds is an impressive spiritual successor to Obsidian's work on Fallout: New Vegas, mixing familiar design elements and the same zany attitude with an imaginative new universe and even deeper role-playing" - 100/100
DualShockers - "With the best writing of any game thus far in 2019, any fan of RPGs needs to play The Outer Worlds" - 95/100
Game Informer - "The team at Obsidian excels at encouraging creative experimentation within its responsive and absurd setting, ensuring that every visit to Halcyon is full of delightful surprises" - 93/100
COGconnected - "With full character development, a wonderful companion system, and a spirit all its own, The Outer Worlds is everything I had hoped it would be and more" - 91/100
GameSpace - "I think anybody that enjoyed playing the Fallout games, as well as anyone that has enjoyed the Mass Effect titles, would unequivocally enjoy their time playing The Outer Worlds" - 90/100
Screen Rant - "The Outer Worlds is exactly what players expected from Fallout: New Vegas developer Obsidian Entertainment, and that's not a bad thing" - 90/100
GameSpot - "The Outer Worlds is consistently compelling throughout, and it's a superb example of how to promote traditional RPG sensibilities in a sharp, modern experience" - 90/100
What have gamers been saying about The Outer Worlds?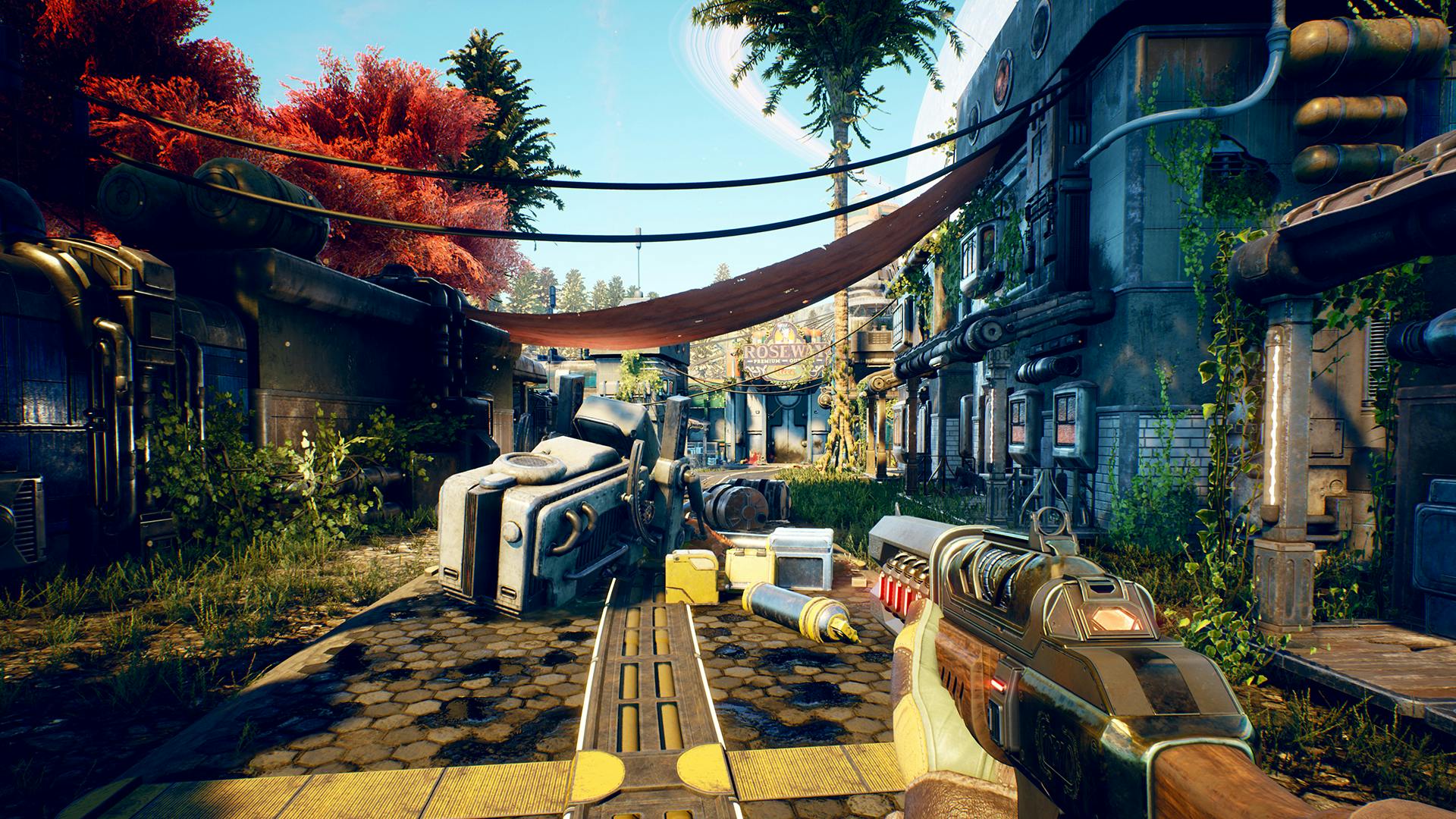 Well, a number of press/media outlets have their copies - and have been raving about the game - but we'll have to wait a couple days more until the majority of non-press gamers get their hands on The Outer Worlds. Don't worry, we'll update this section later in the week to let you know what gamers have been saying about it!
---
---
Share this post