The positive Steam bundle to kickstart your weekend - Arcade Pulp Bundle 2
Action-packed retro goodness for next to nothing in price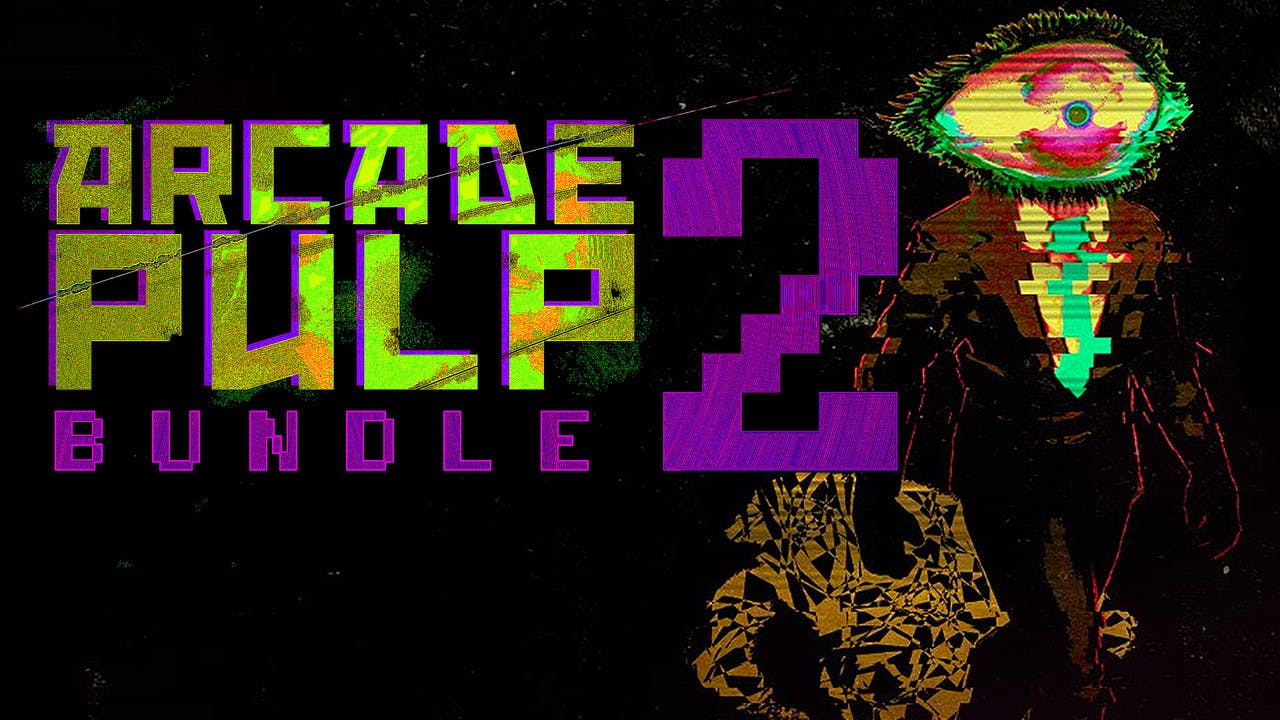 Planning a weekend gaming session but not sure what to play - or maybe the games you play over and over are beginning to lose their spark.
Well, ladies and gentlemen, we've got a 'juicy' collection of games that will 'pulverize' boredom (these puns will make sense shortly) and put you in among the action... welcome to the Arcade Pulp Bundle 2. This collection features 8 keys from master Indie developer Walter Machado, all of which pay homage to retro and arcade-esque titles of the past, while adding fresh mechanics and graphics.
Why you need this bundle
Firstly, this bundle oozes positivity - you won't find a single key in the Arcade Pulp Bundle 2 that isn't rated below 'Positive' by Steam gamers. In fact, seven of the eight keys included in this bundle are rated 'Very Positive' on Steam, including UBERMOSH: BLACK, the high-octane action Indie where players can cut bullets with your sword, use heavy guns and splatter enemies with a rage-fuelled psionic wave.
Speaking of UBERMOSH, there are five titles from the franchise included in this bundle, each with its own unique take on the enjoyable top-down action. In addition, there are three other franchises included in the Arcade Pulp Bundle 2.
TTV2 is an edge of your seat style Indie game where players have to trust their reflexes as they quickly move through an ever-changing maze. Avoid spikes, saws and the eternal abyss!
Above all, you're getting a popular selection of games for just $1... ONE DOLLAR!
So, if action-packed Indies, popular games and a dirt cheap price catch your eye when you're shopping around, treat yourself to the Arcade Pulp Bundle 2 right now.
---
---
Share this post